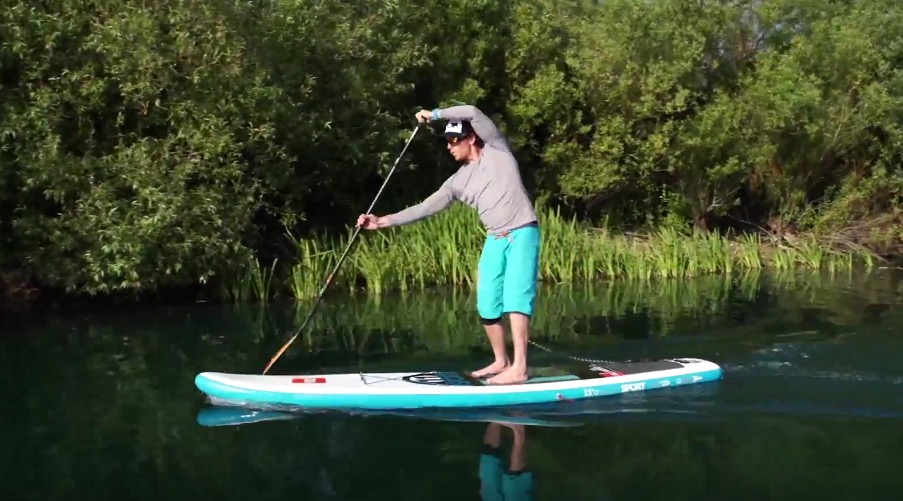 The new SUP paddling technique series from Sam Ross is a great way to pick up on some basic/intermediate paddling tips.  A SUP (and windsurf) coach based in the UK, Sam is well resected, and has a clear and simple  teaching method which will help you get your paddling to the next level without a doubt. For more information about Sam Ross visit his Facebook page here.
Check out the full Sam Ross paddling technique series below:
1, Setting Up your SUP and Launching
Get yourself introduced to your gear. set up for you and ready to get afloat. We then look at the Prone paddling position to get you launched but also to help if you ever get into trouble.
2, SUP Paddling on your knees and Standing Up
This looks at getting launched and your first stroked on your knees. Here we can introduce the basics of paddle technique and how to turn the board.
3, SUP Basic Paddling
Up to standing and finding your balance. Here we look at real paddle basics the foundation of everything else to come.
4, SUP Step Back Turn
Also known as a pivot turn or buoy turn, this share way of turning round is great in every water environment. Spin the board on the spot with style.