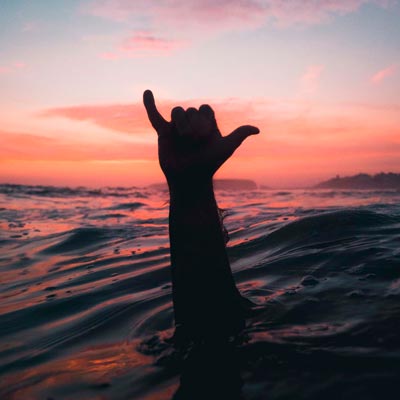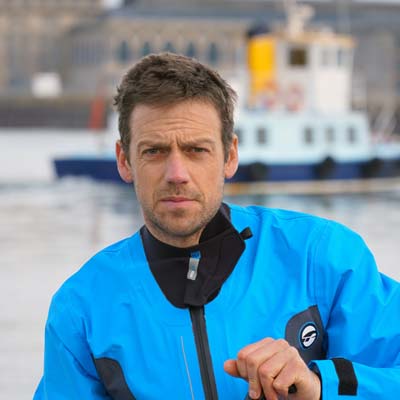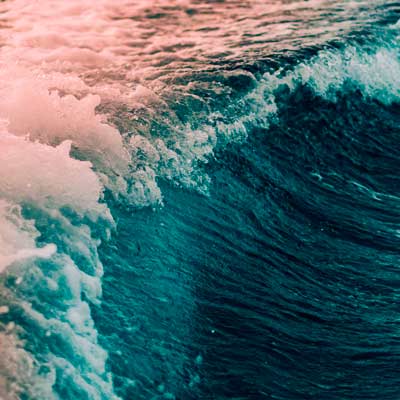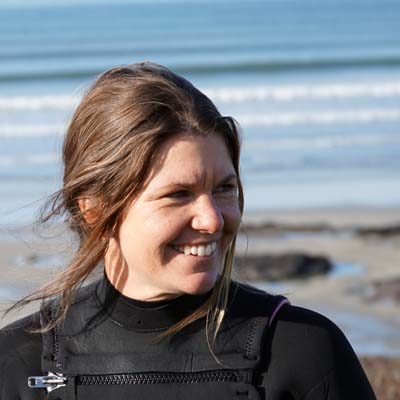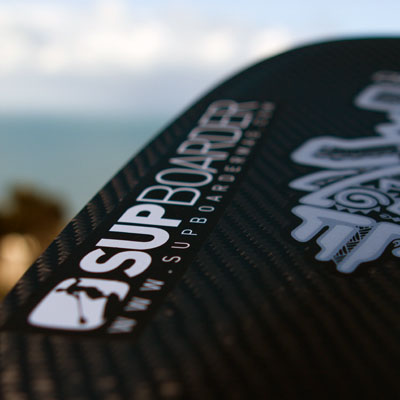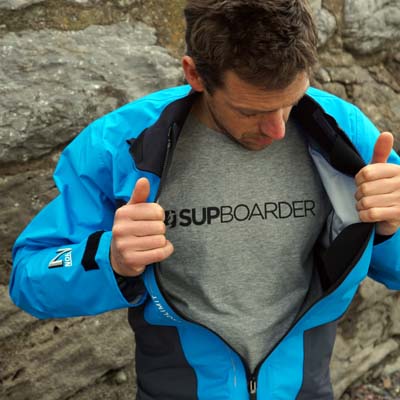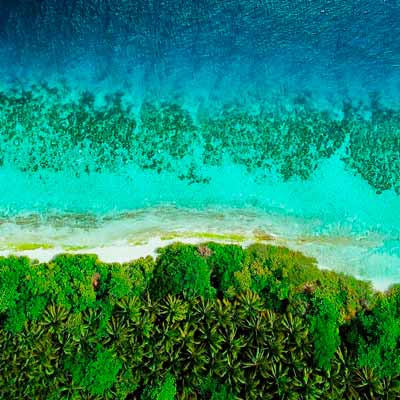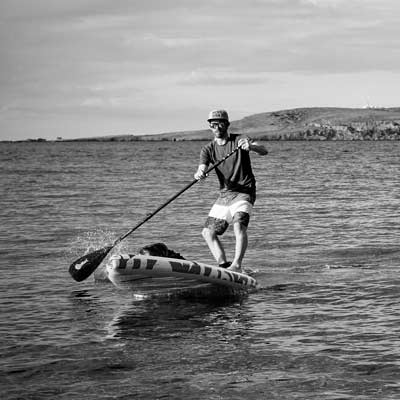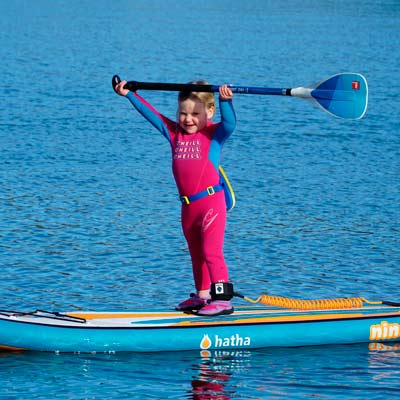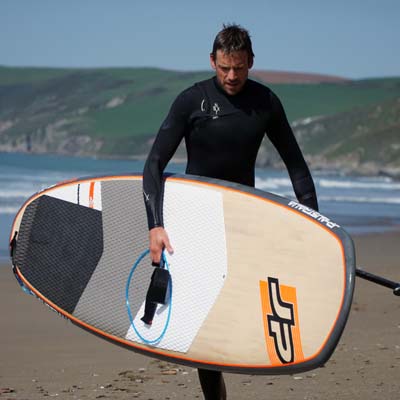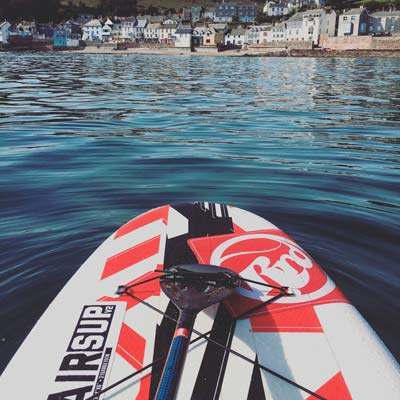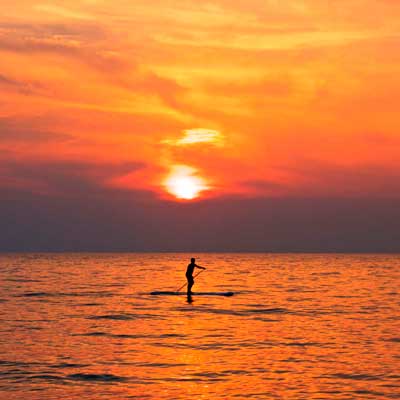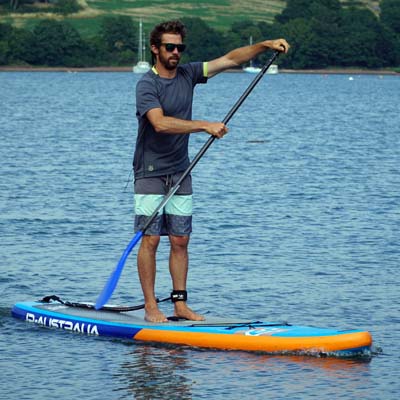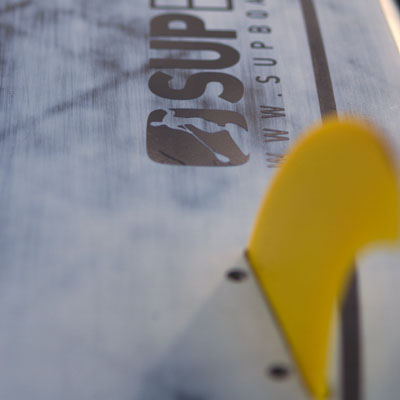 Our Story
-
"For paddleboarders, by paddleboarders"
SUPboarder was launched in 2012 by co-founders Reuben Ellis and Will Rogers, both passionate stand up paddleboarders frustrated by the lack of online media available for SUP. 
Driven by a vision of sharing a new and diverse sport to the mass market SUPboarder was created as a 100% online magazine allowing their content to reach the maximum audience size and utilise powerful high impact video media.  
SUPboarder has grown to be the worlds most read, viewed and trusted stand up paddleboard magazine with an ever expanding team of passionate SUP experts ready to help you on your SUP journey.
Today, SUPboarder offers you over 3000 pages of freely available features, reviews and news as well as SUPboarder PRO, a premium subscription service unlocking even more content and expert support to anyone thats mad keen on SUP.
Our Mission
-
"Inspire the globe with real, honest and trusted information on SUP"
Our mission is to publish the best real, honest and trusted information on SUP to our community, delivered on the most up to date, user friendly and interactive platform possible. We aim to support maximising positive, enjoyable and sustainable participation in our sport through our online platforms SUPboarder and GeoSUP.

Global SUP Magazine since 2012.
SUP Tracker, Spot Finder and Social Network since 2016.
"I've only started paddling a little over a year ago, and so I had so much to learn. I don't think there is a more informative website for learning about boards, technique, plus fun videos of different locations. The touring videos were especially interesting. The best thing was that via Ask the Experts. SUPboarder PRO gave me email advice on what board would be best for me! I'm thankful for the help!"
"I learnt a lot about SUPs and their differences, their shape/design from watching SUPboarder Pro tests and how to, they also guided me via personal email to pick the right board as my first race SUP based on my skills and my weight/height and usage. When you ask a question, they always get back to you quickly and with all the details."
"GeoSUP is FANTASTIC! The app is a brilliant way to track your paddles around the world. Its a fantastic way to find new routes that you can add to your wish-list and the stats that you get from every paddle are great too!! The app never loses location/signal even if your phone is completely out of range! GeoSUP also runs economically in the background without draining your battery... even after an all day (9hr) 51.2km paddle! Whether you are just a leisurely paddler who want to map where they have been or a keen racer who needs help with training - GeoSUP is all you will ever need! "
"I am a big fan of your magazine and I am a Pro subscriber for the second year now. Your magazine is in my opinion by far the most authentic information about how to learn and improve in SUP and also about products, one can get on the internet."
"Both Will and Reuben were hugely helpful in getting me on a new board. I had a pretty specific wishlist and they gave me objective advice that you just can't get from a supplier. New JP Allwater GT and Carbon Pro paddle are with me and just back from great first spin. Thanks chaps!"
"SUPboarder guided me through what board I should buy as I progressed from beginner to intermediate SUP racer, through their freely available features and PRO Ask the Expert advice - thank you!"
"I have been paddling for 10 months and covered nearly 600 miles . Without GeoSUP I would not have known of all the great paddles local to me or been nearly so inspired to keep going...I'm hooked and that is in no small part the result of this amazing app...I have made friends on here and met up for a quick paddle, monitored my progress and reminded myself of some of my own fun paddles and am looking forward to doing many others fellow paddlers have put on GeoSUP. My favourite App on my phone !! Thanks GeoSUP team your amazing."
"SUPboarder rules! Thanks for all your videos. Cheers!"
"If you're getting into the sport then a modest investment in SUPboarder PRO is well worth it to avoid buying something unsuitable."
"It's nearly two years since I started using Geosup, and Never lost signal!Even when Sup surfing and my phone had No signal, it still recorded my session.I've used this app for both race training to exploring and everything in between, it's great watching the community grow and see where people paddle.If you Sup, this is The Best app on the market"
"You guys do a great job teaching and explaining technique. Love that you've shown incorrect technique too as it helps me learn. Thank you!"
"Great site and really useful, particularly for a beginner. Just need to take the plunge and get a board now! "
"Your reviews are the best online - nice and detailed but not too long in length."
"I have watched many of the SUPboarder Pro board reviews and how to videos. They have been a fabulous guide and I feel that I am making good progress trying to put into practise the techniques."
"Easily the best SUP resource out there. Clear concise information, professionally delivered and with great production values. SUP aficionados have been waiting for a quality resource like this for a long time."
"Thanks for your videos, they are packed with info yet concise - hard to find these days. You have helped me find my feet with SUP."
"Great sup specific app! It's not for tracking exercises but also for sharing routes for fellow boarders. Really like the wind indicators on the map along with the speed markers. Definitely recommended app!"
"First app of the type I've tried and I've found no reason at all to look further. I've now shared over 50 sessions and have had no issues with it. This is a great app. Probably the greatest! ;-)With the update which I've heard is planned this will even greater.I enjoy following other users experiences on the water all over the world. If you SUP please join in and share your excursions - you won't regret it. SUP on!"
"Excellent Instruction. Very clear - it doesn't get much better that that!"
"I have to say that if it wasn't for GeoSUP, heres no way that I would be paddling as much as i do. I just love challenging myself every week and pushing those extra kilometres. It also gives me a great way to keep a diary of all the adventures!"
"SUPboarder provide excellent and informative tutorials - much appreciated!"
"The content is relevant, delivered in an easy and engaging manner, with new stuff that keeps on coming!"
"Went from zero to surfing my first wave thanks to the AMAZING content from the SUPboarder folks. They take all skill levels into consideration, and I'm eager to try out the more advanced tips. It's non-stop learning!"
"When first getting into SUP Supboarder, both the website and YouTube videos, was a great source of information and inspiration. Now into SUP its great for keeping up to date on developments and for learning new techniques (i.e. downwinding) or getting new ideas for fun stuff to do (i.e. the family micro-adventure). Keep up the good work guys!"
"In the last few years my SUP surfing technique progressed super quickly thanks to the advice, tips and how to guides from SUPboarder. My PRO subscription has also allowed me to access help to to select the right boards. SUPboarders' generosity and support is just unbelievable. They really are driven by a mission to share the sport and make an impact. Their knowledge, passion and support are second to none."
" Looks like SUPboarder has chosen my next board once again!"
"id not think I could learn so much in less than 5 minutes! Great explanation of dos and don't and very easy to comprehend."
"I've been using GeoSUP right from day one as a SUP enthusiast and find it a great way to log my trips out on the water. It's stable, reliable, easy to use and well designed. I really enjoy the community aspect too, seeing all the great places there are to paddle around the world and adding them to my 'bucket list'."
"I recently got into SUP and your channel has been invaluable in choosing a board, learning proper techniques, and buying accessories."
"Thanks for an informative review every time I buy a board you are my first port of call"
"Both SUPboarder and SUPboarder PRO helped me a lot both to buy the right board and to improve my technical skills. Their videos and emails to me explains in a clear and practical way, and had a lot of patience with the tight requirements for buying my new board. Thank you so much!"
"Brilliant source of clear advice and review content which really helped get me on the water initially. I hesitated to pay for the Supboarder PRO content at that stage - but having taken the plunge on that too I'm really happy - some great insights from the PRO content and Ask the Expertsupport that has helped me progress with technique and equipment. Keep it going please! :)"
"SUPboarder PRO have answered several kit and technique questions from me so far - every time with really helpful and insightful suggestions that have been invaluable. It's helped fast track me into various areas of SUP and I've had some great experiences as a result. Subscribing has been worth every penny!"
"I love the social side of GeoSUP - like Strava for SUP but better!"
"First day of PRO subscription and already every question answered ;-) Thanks SUPboarder for your quick and in-depth answer, the JP Allwater GT sounds like a winner for me."
"So glad I subscribed to Supboarder Pro. There is so much content! I live in Tasmania at the south of Australia. The waters cold and Paddle Boarding is still pretty rare. My main source of info so far had been Nosara Paddlesurf on Youtube – But that has changed!!Thanks Guys, keep up the great work."
"Superb no-nonsence instruction with total clarity. Excellent. Thank you!"
Our SUP Experts
-
Expertise across all SUP disciplines