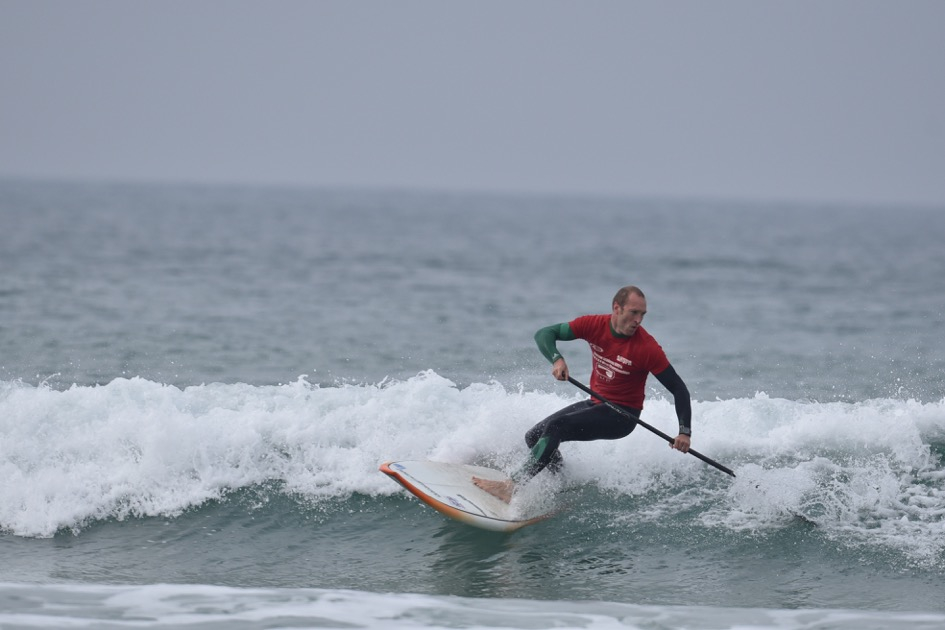 After the three selection events held in September and October the provisional line up for Team GB has been announced with some new faces and some ISA seasoned veterans for the SUP line up and, for the first time, two prone paddlers;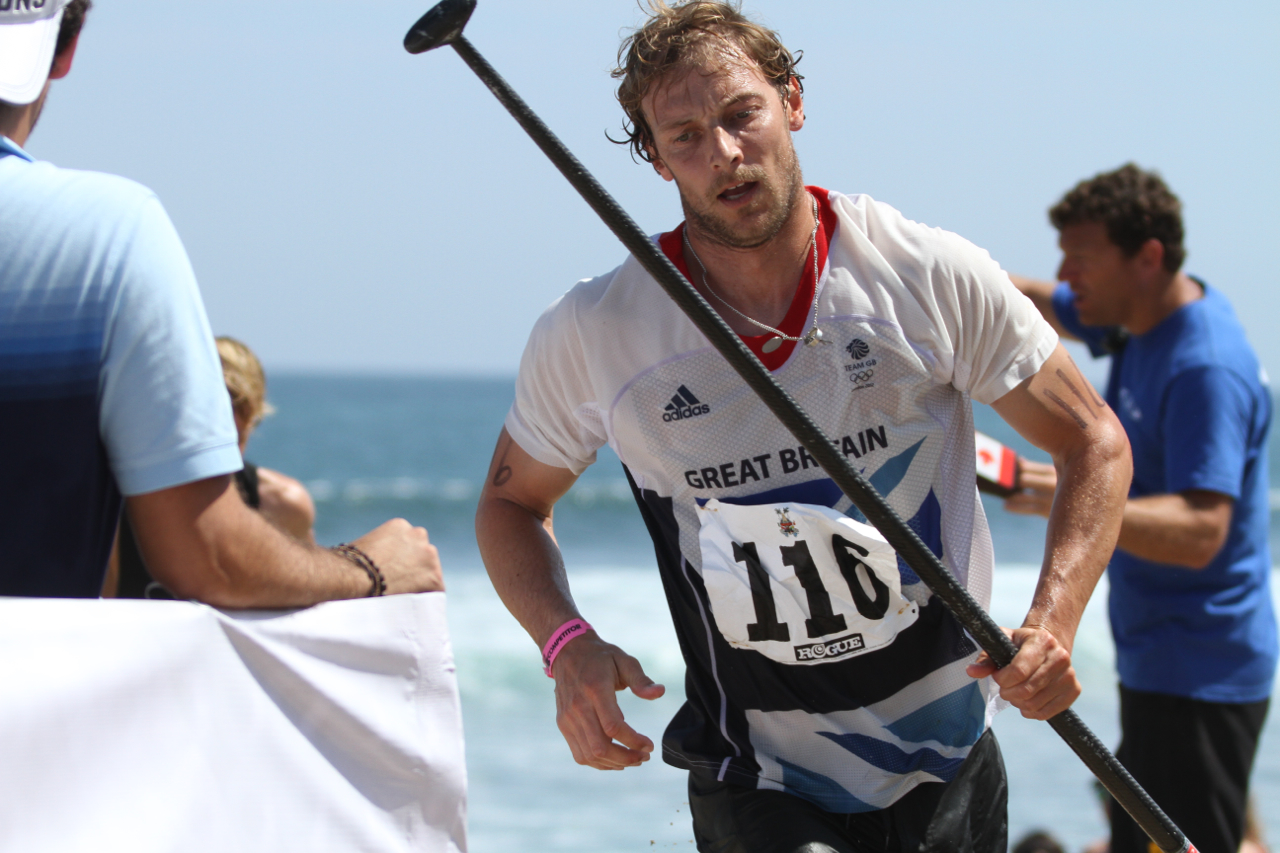 Press release from Simon Bassett – BSUPA
We are pleased to announce the TEAM GB 2016 TEAM selection for the ISA World SUP, Prone and team worlds for 2016 –this year for the first time prone was included in  the the selction events and now TEAM GB can send a full team including prone riders which should have a positive effect on the teams results results .
Sup surf 
Men
Matt Barker Smith
Alex Murray
Women
Tina Beresford
Sup – Technical 
Men
Glenn Eldridge
Damian Warner
Women
Marie Buchanan
Sup – Distance
Men
Ollie Shilston
Paul Simmons
Women
Marie Buchanan
Prone – Distance
Men
Scott Wood
Women
Summer Whitely
Prone – Technical 
Men
Charlie Haynes
Women
Maia Graner
Provisional TEAM GB selection for the ISA SUP and Prone Worlds 2016 –drawn from results of 2015 BSUPA Watergate Bay and Carbis Bay events.
Riders need to confirm by 15 Dec 2015 if wish to accept place (simon@2xs.co.uk). If declined places will be offered to next placed position in line at relevant event and category.
Team Managers, coaches will be appointed as final team confirmed and training camps dates organised .ISA venue is still to be confirmed ,BSUPA will cover ISA entry fees for ISA event for the SUP team .BSUPA will also assist in setting team with meetings and a structure for building team profile and sources for sponsorship .
The team numbers have been selected based on winning results in category so winners in tech and distance for example have option to be lead rider in both or one depending on result.
Team GB results have been verified by Matt Knight -Surfing GB Board member (ISA PARTNER),Sam Ross –BSUPA Trainer and SUP Club Team Championship Event organiser,Simon Bassett BSUPA Chairman and TEAM GB manager 2015 ,Bob Freshwater ISA Judge and Head Judge at BSUPA nationals Watergate 2015 .
TEAM GB selection process can be found here  Team GB selection process 2016
SUPboarder would like to congratulate all the paddlers that took part in the selection process and wish Team GB every success on the water next year. 
Images from Simon Bassett, Bob Berry and Rob Jewell