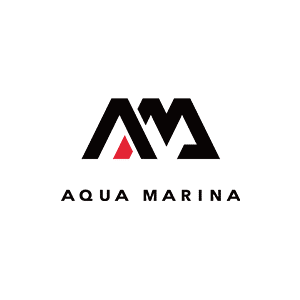 Aqua Marina
Created for Explorers. Adventurers. Wanderers.
At Aqua Marina, we are fueled by passion to create inspirational products that drive users to pursue new experiences, explore new destinations, and discover a world worth wandering for. We encourage everyone to discover their own wonderland whether it be in the calm of a still lake or rushing down wild river rapids.
Break boundaries and experience a new way to see the world. Through extensive research, we've developed vessels packed with advanced technology to accompany you on any adventure with ease.
With a continuous commitment to safety and performance, trust in the Aqua Marina name as you conquer one destination at a time. We haven't worked out how to defeat time, but together we can commit to making every moment worth remembering.
Designed with YOU in mind, we created vessels that were easy to take no matter where adventure takes you. Travel with ease with our unique carrying solutions and compact designs. Take your vessels through the smallest valleys and up to remote lakes. Aqua Marina is there with you.
Our promise to our community is that we will never stop making our products perform harder, move faster, more ergonomic, even safer, and most of all MORE FUN. Aqua Marina promises to prioritize our users' needs and wants to create products worthy of your approval.
Breath-taking places are no longer a dream. Choose your next adventure.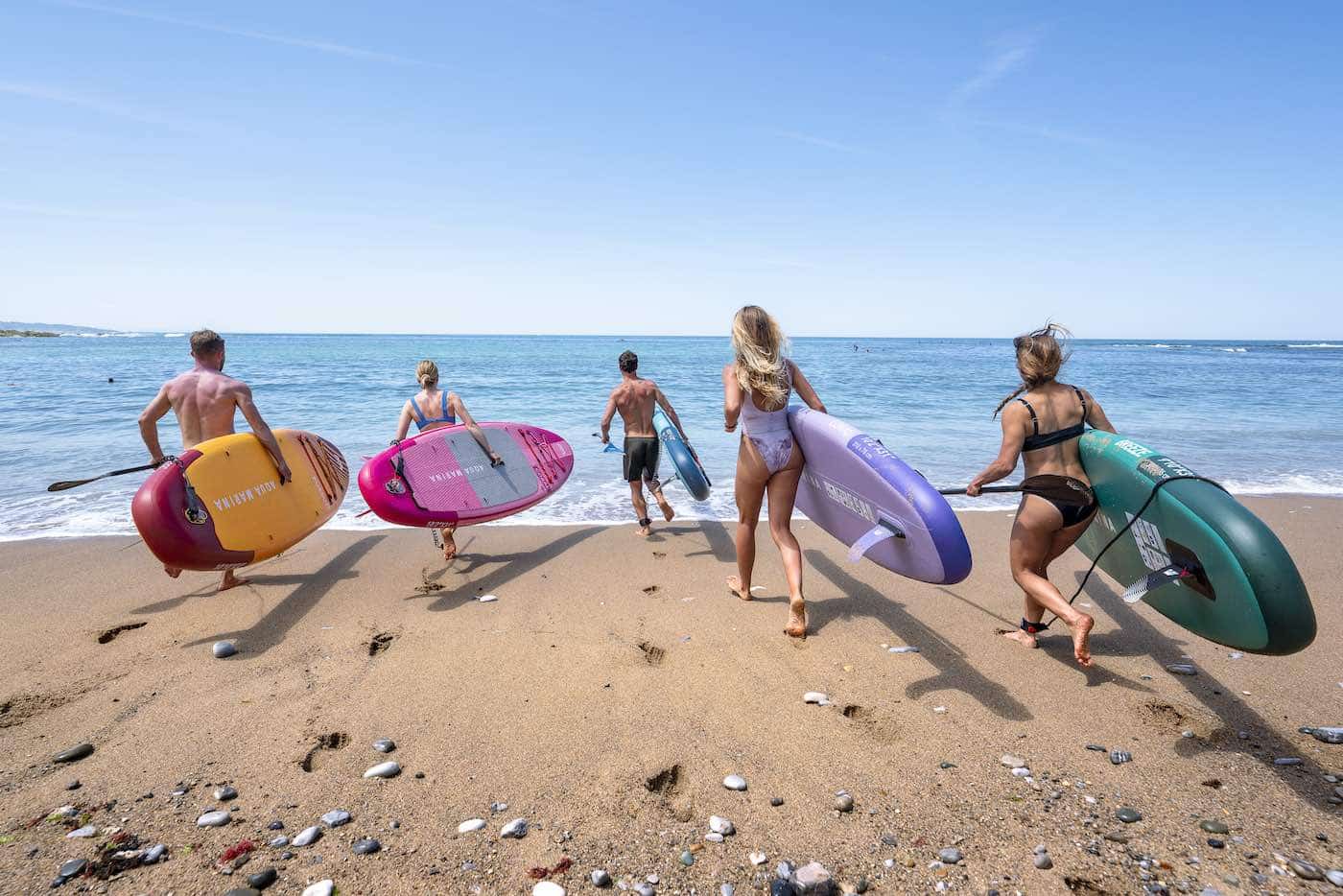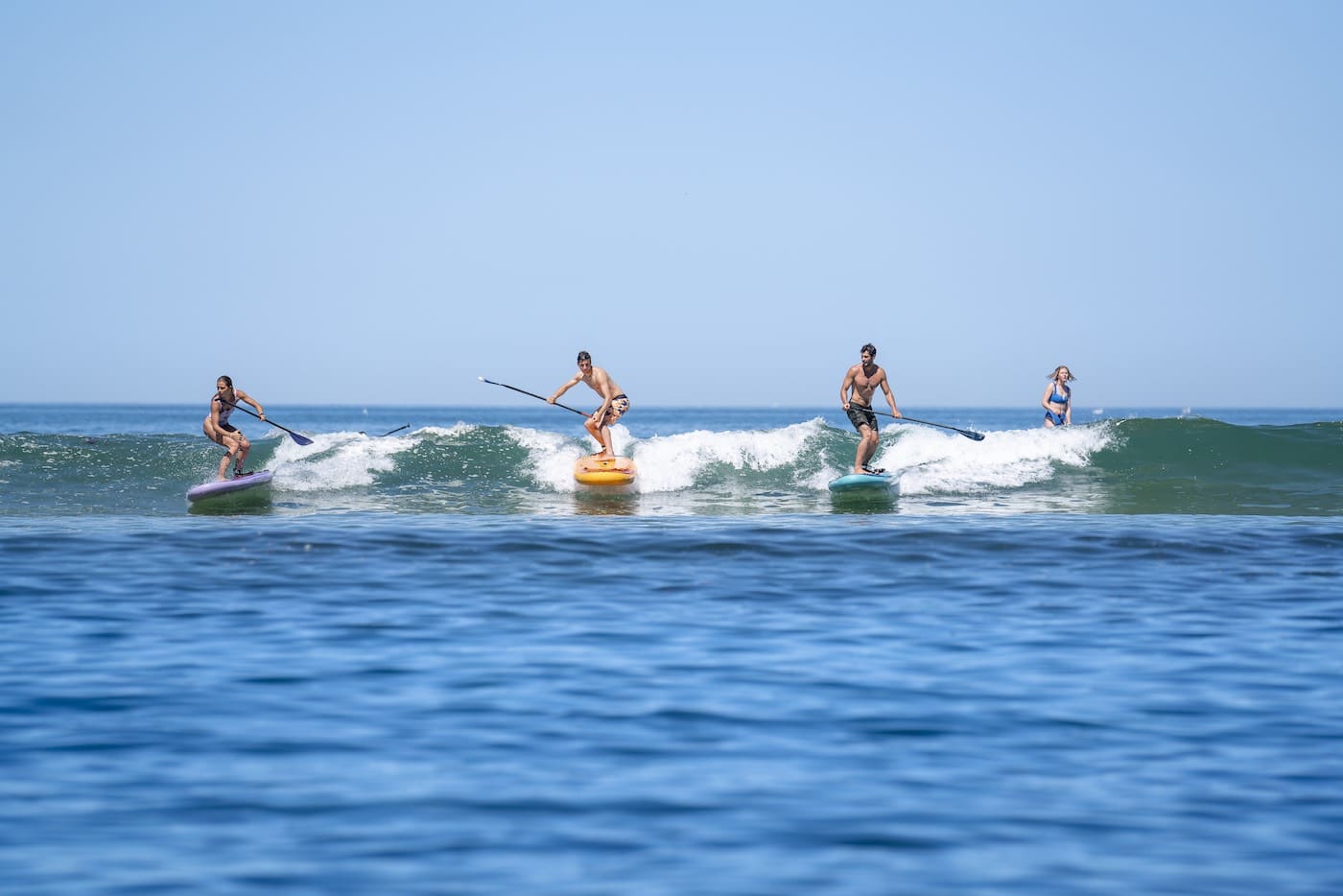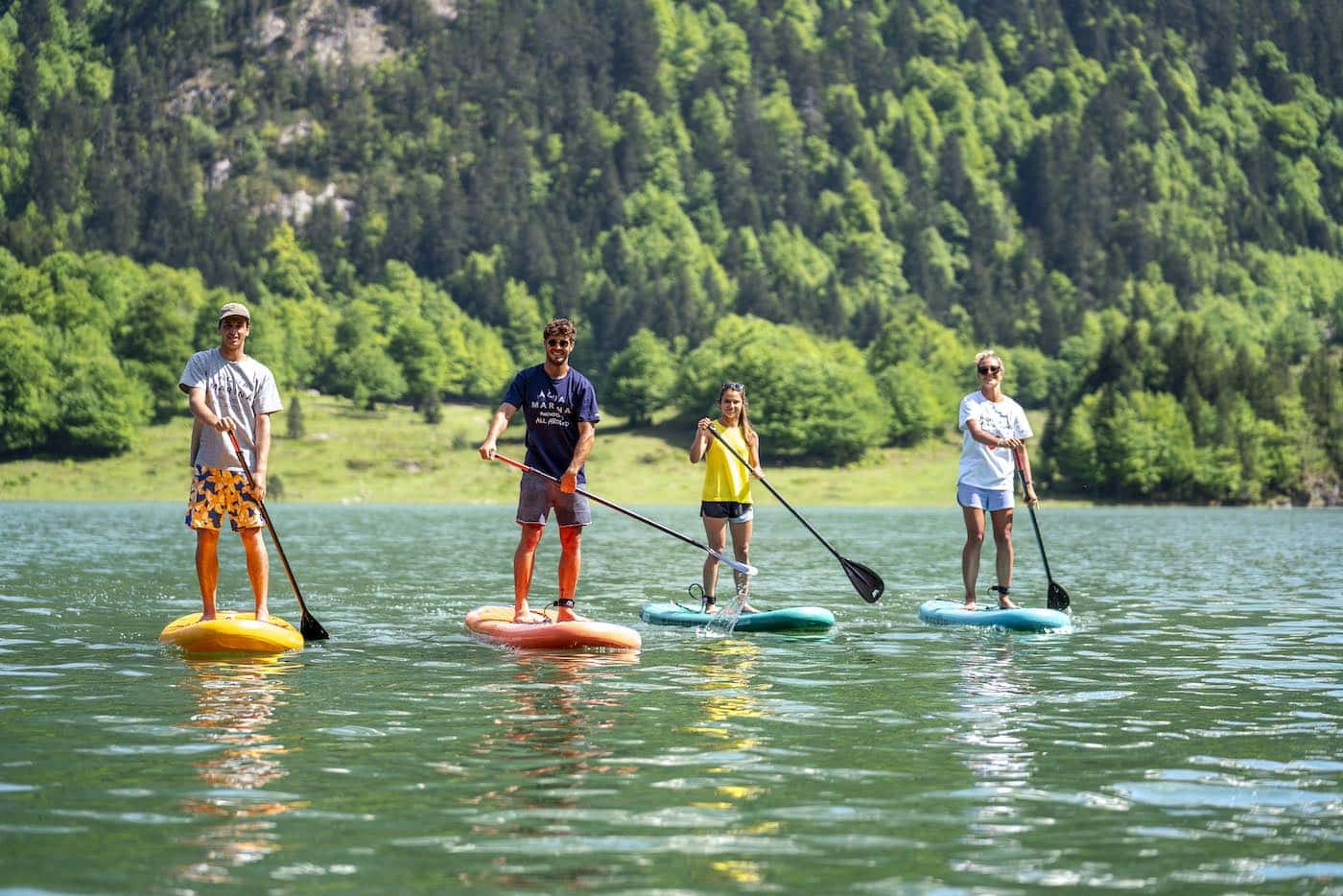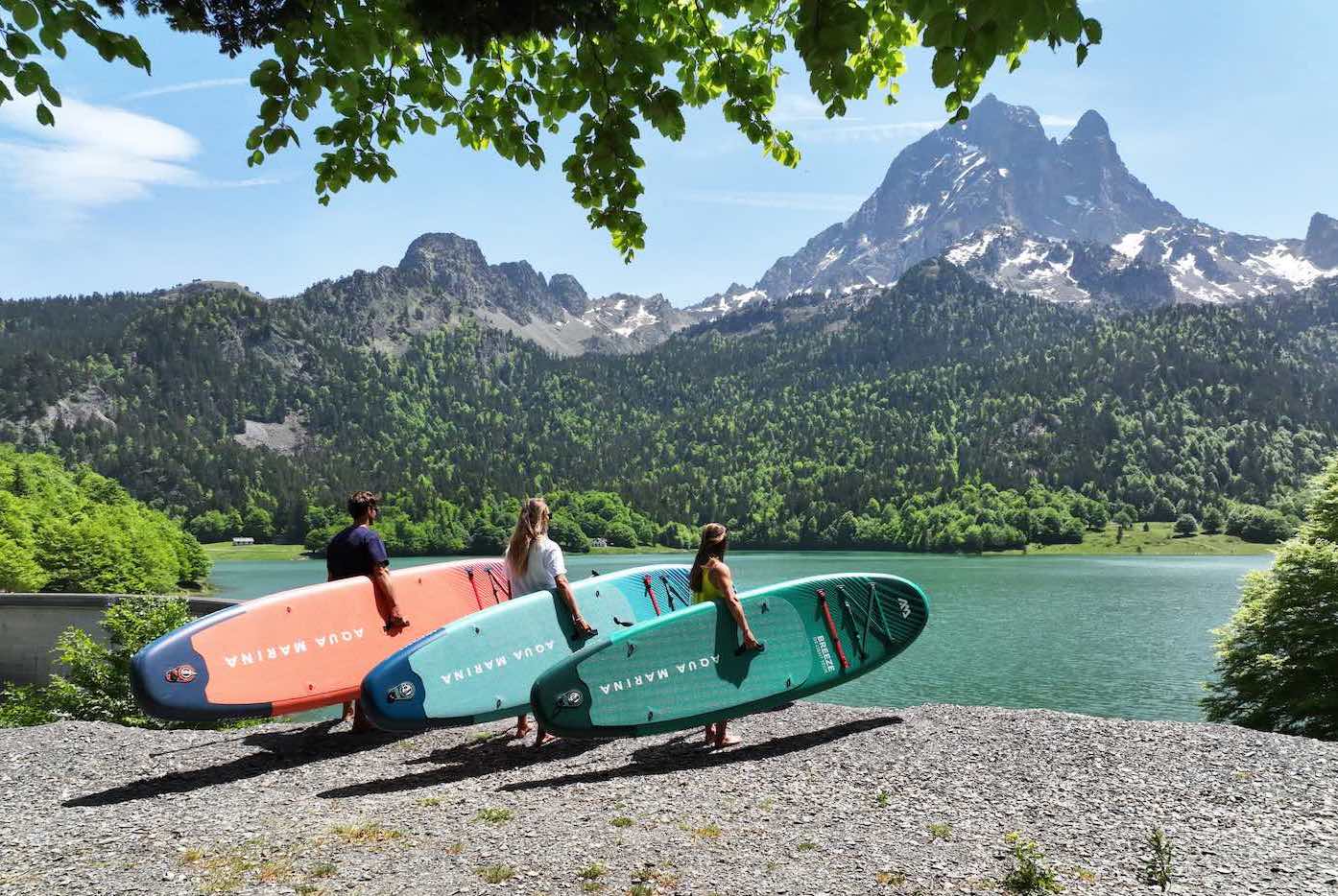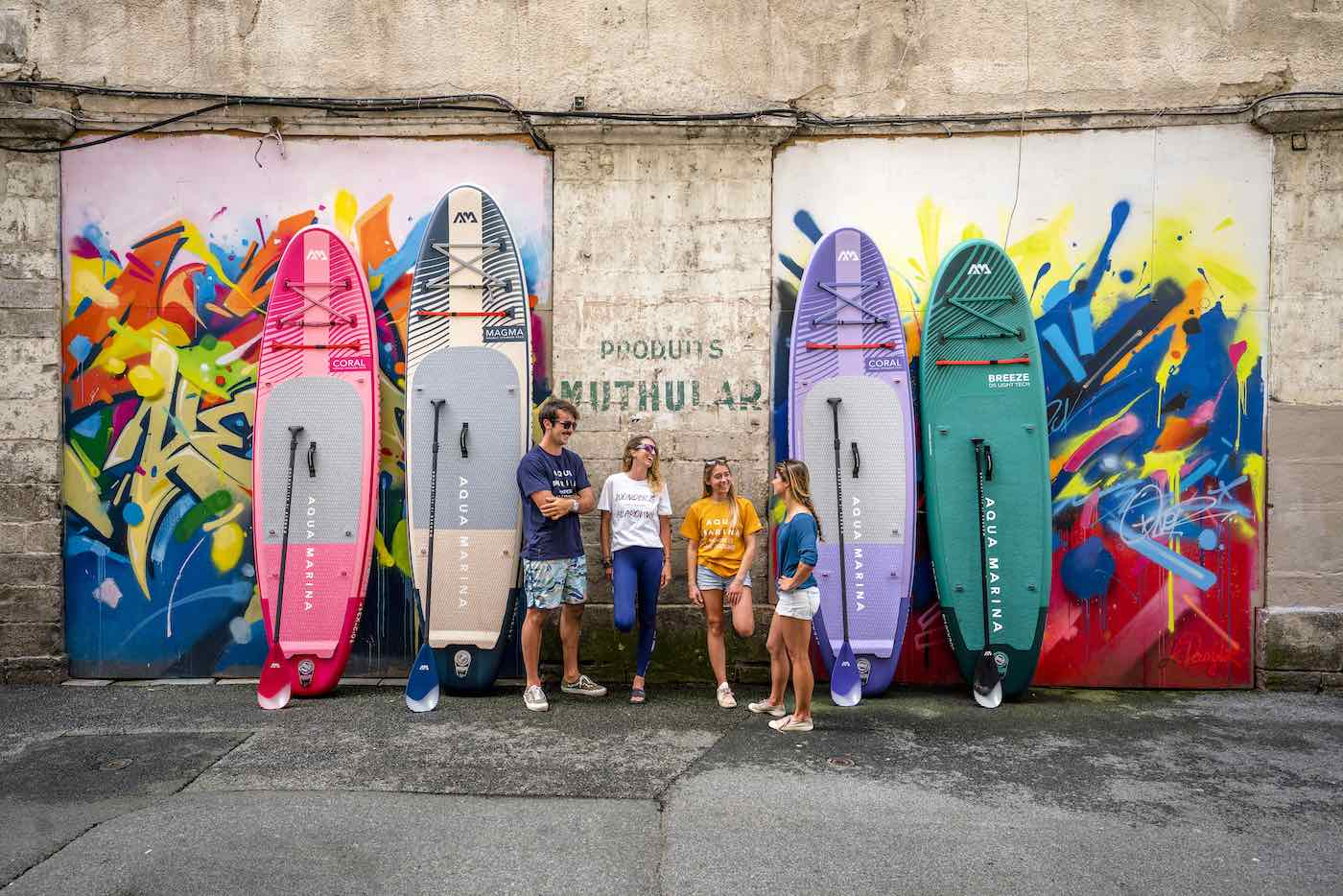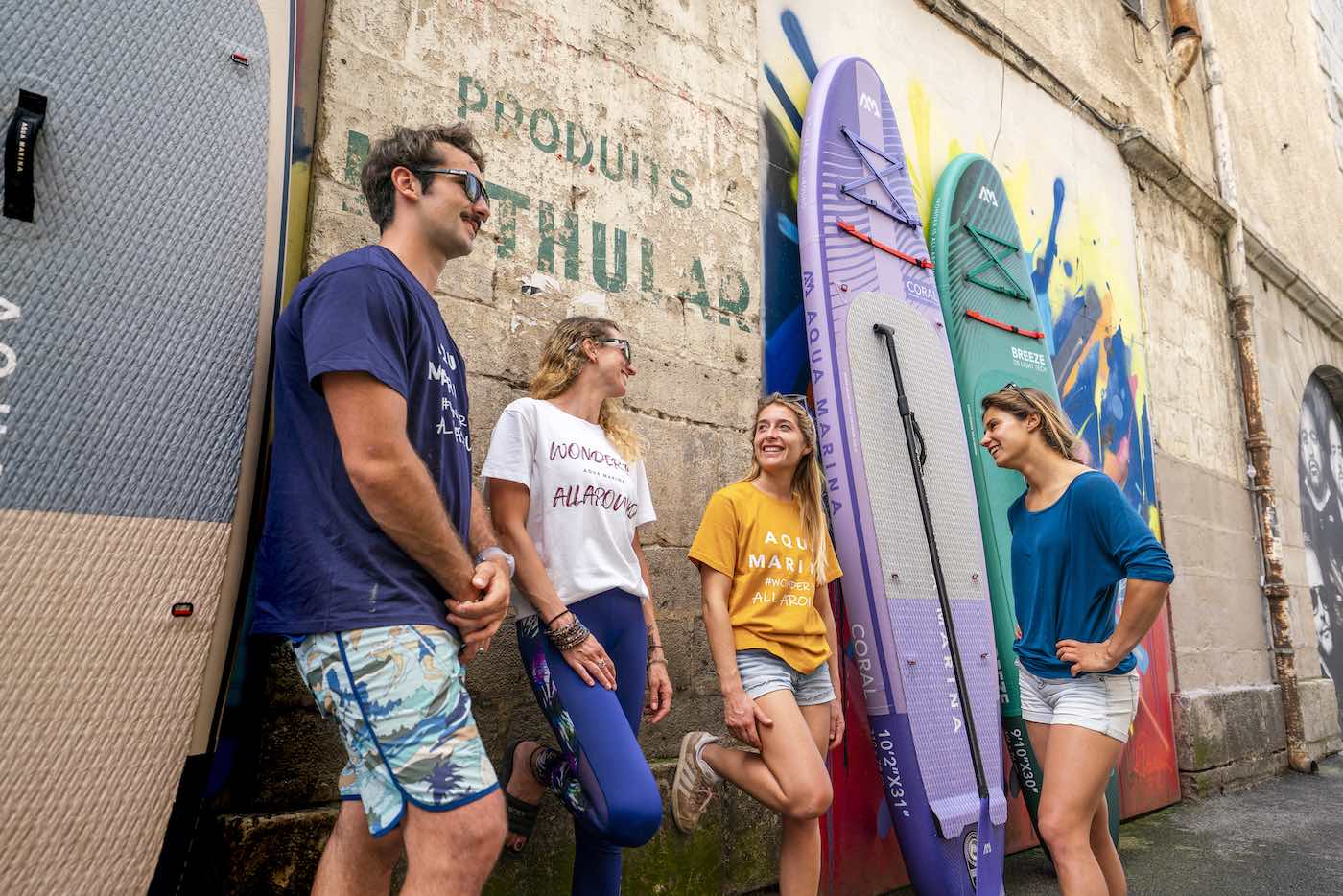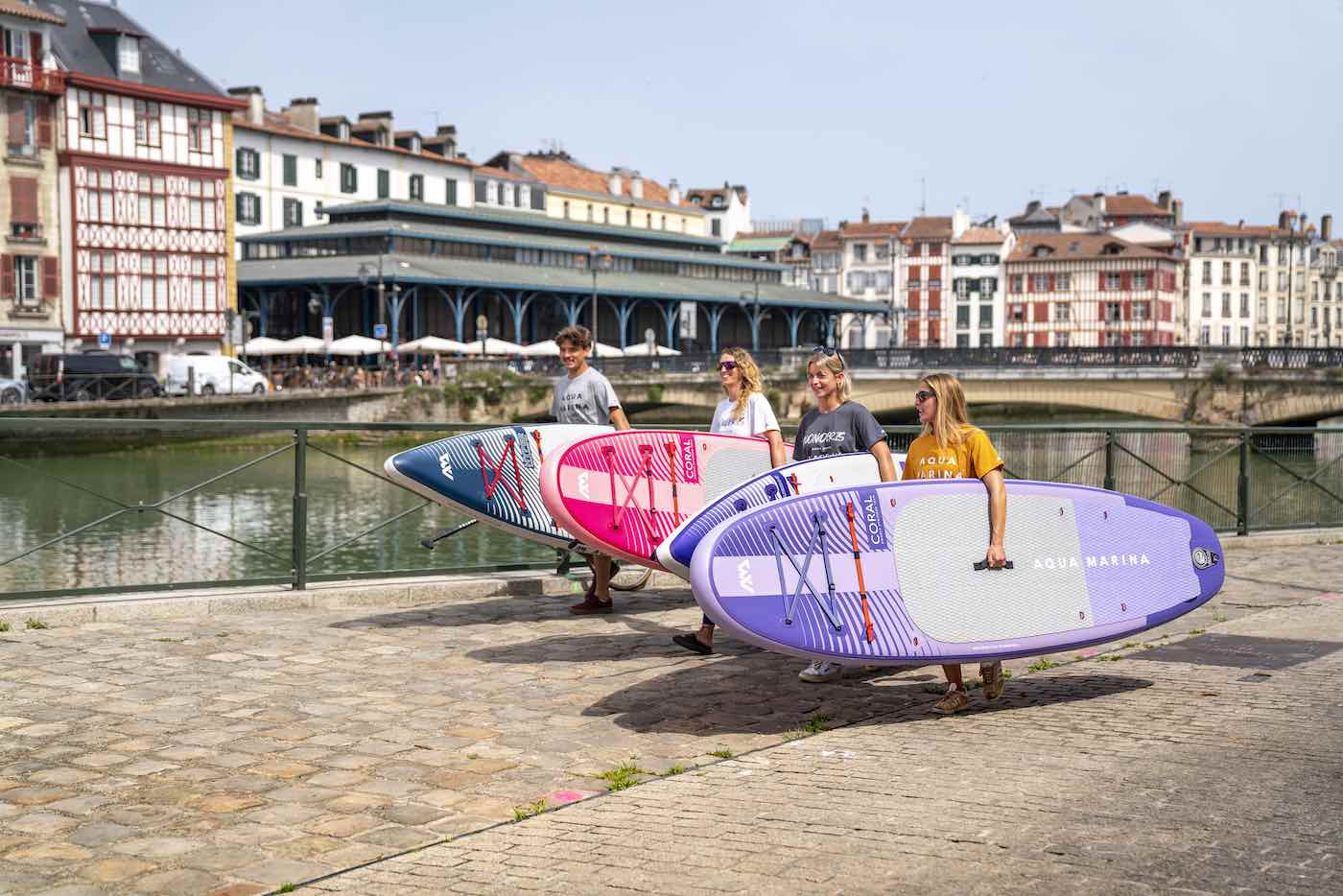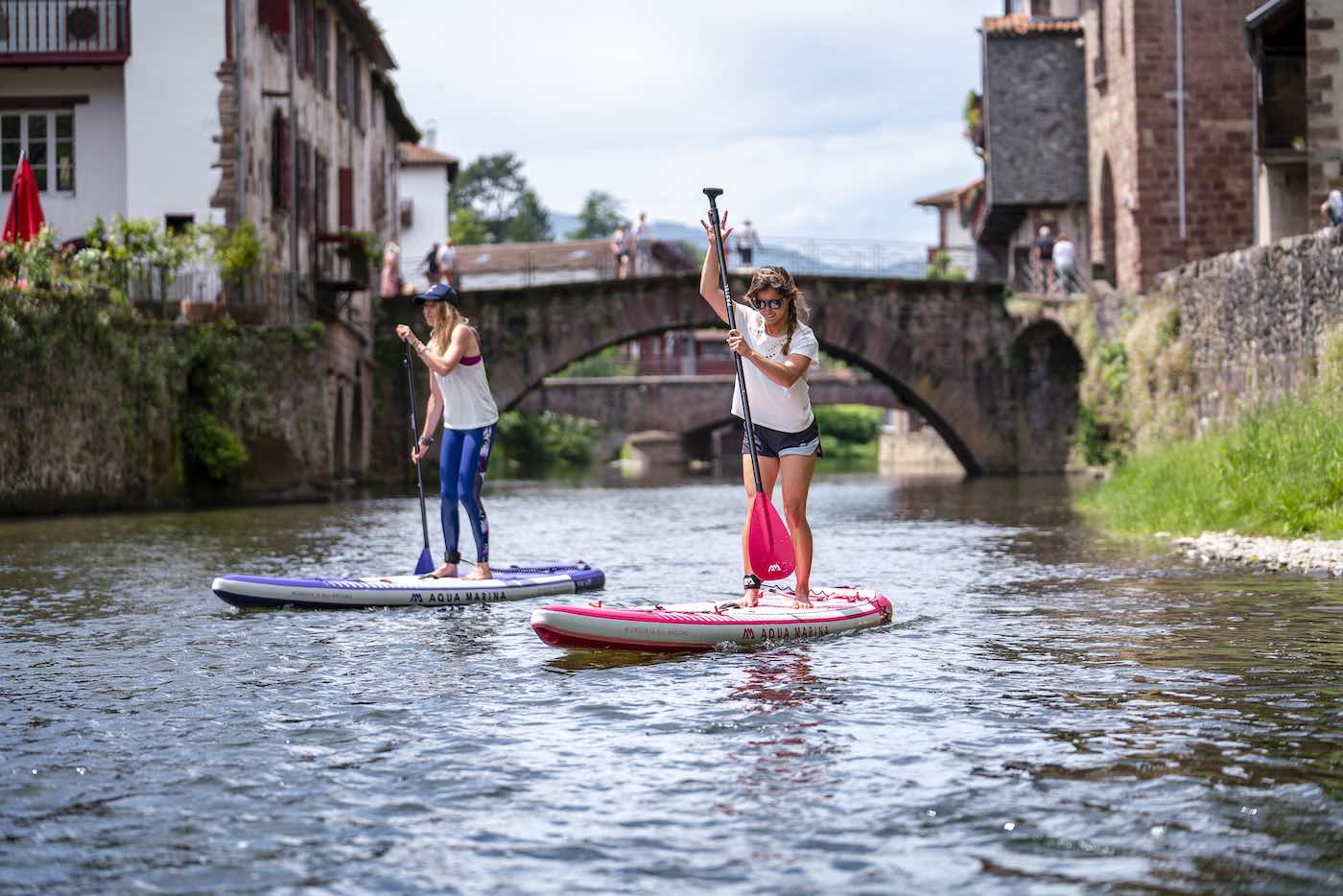 Aqua Marina reviewed equipment