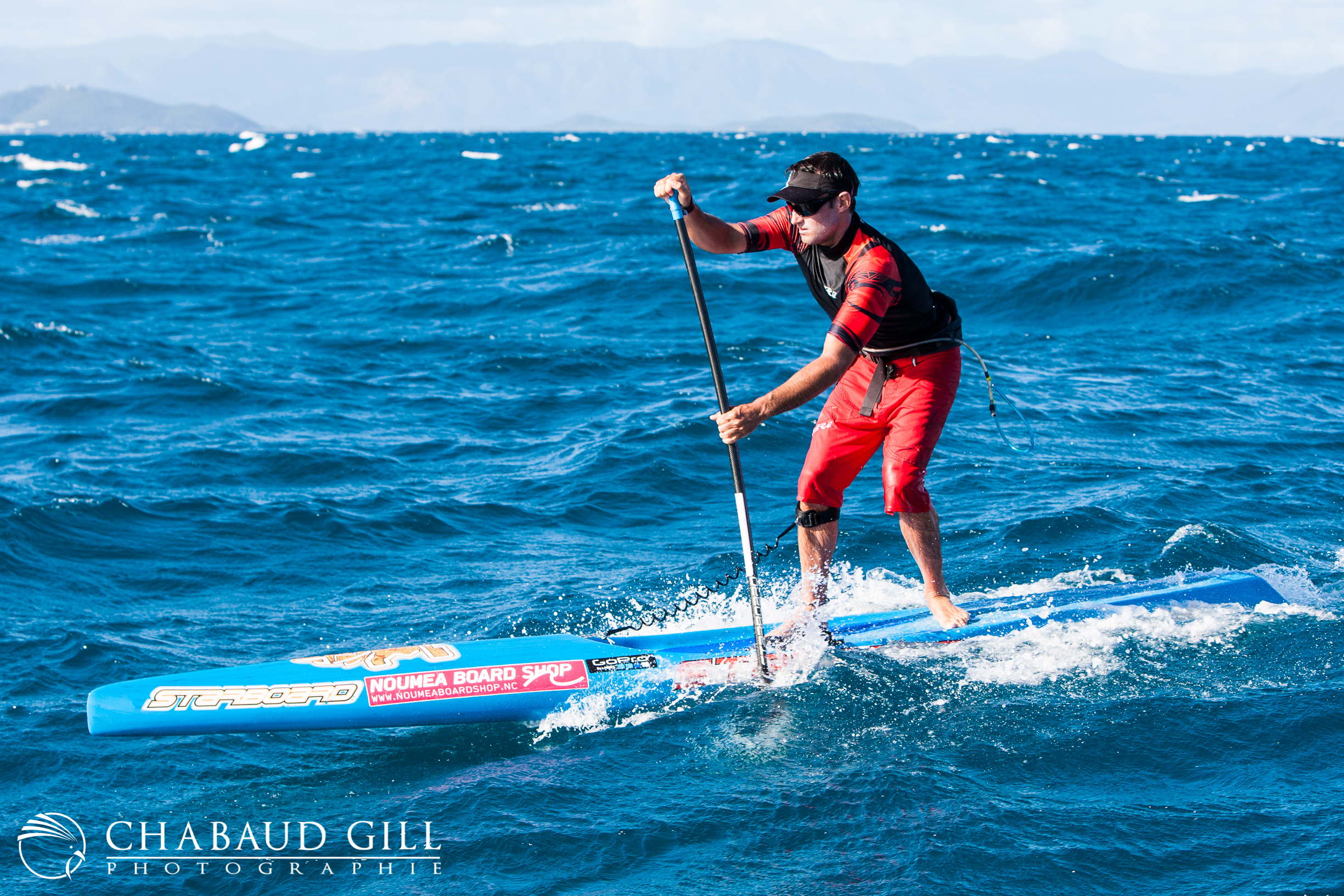 Over the next few months Starboard will be carrying out close and exclusive interviews with their international riders. This months 'Tiki Team Talk' features Titouan Puyo
Titouan Puyo
Titouan, you have been referred to as the Dark Horse (Supracer) in the racing world. Do you think this is true?
I still don't really know what a "dark horse" is?  But yes it's true, nobody knew me when I won the 2014 ISA Distance Race and the French championship in 2013! So yes I think it is true, I was the new rider from a small island in the pacific for the 2014 season.
What is your background, how did you get into SUP?
My background is clearly outrigger canoeing and a little bit of surfing. I think that's why I grew up very quickly in Stand Up Paddle. I began SUP for my training of outrigger because it is harder physically but quickly SUP had a bigger place in my life. In 2013 I was employed by Noumea SUP school for teaching SUP where I really started to perfect my technique.
What are your goals for 2015?
My goal for 2015 is to be in the TOP 10. I am actually there already so I just have to stay here now or do better. More over, I would like to win the 2015 French Championship!
You have had some great victories this year and have been seen on many podiums. How are you feeling about competing this year?
The last year was my first year, so I am happy to do better this year, and my goal is to be better next year. I am happy about my results, but know I can improve and progress further as it is only my second year in SUP. I learn at every race and have more ideas to improve my technique after each race to get stronger and faster.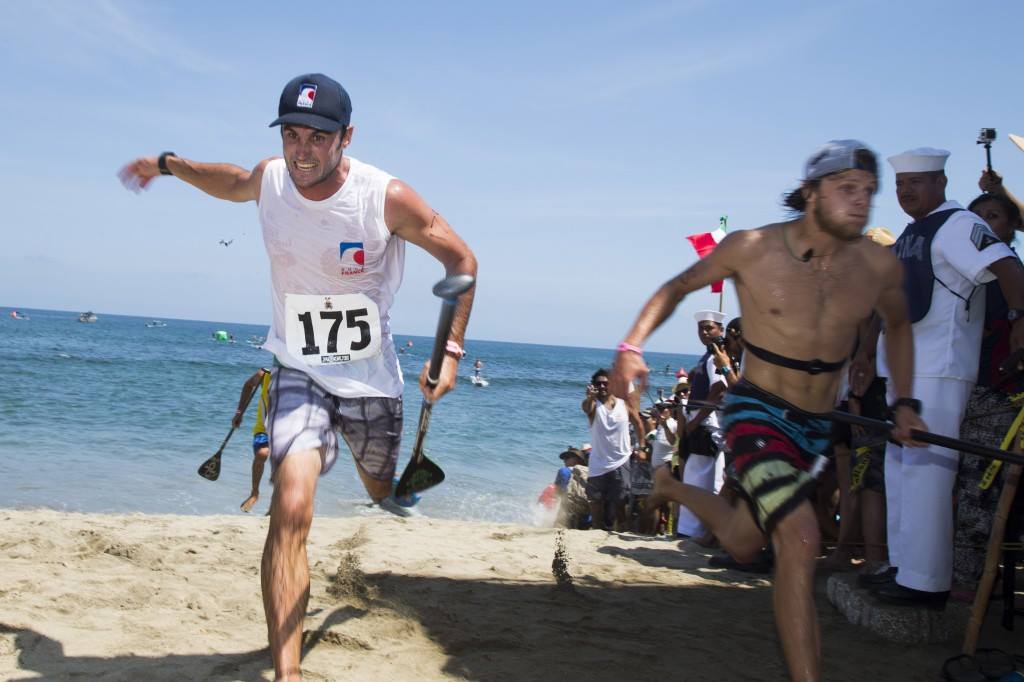 Congratulations on your ISA Bronze Medal in the SUP Technical race. Was there a lot of pressure for you to retain your Gold Medal victory last year? What was it like competing for your country?
It was not a lot of pressure, the level was very tight this year at the ISA, so my approach of this race was the same as the 2014 one, just do the best I can during the race! This is the event I prefer of all the season. The ambience is very cool and it is great to be a team within an individual sport. I am very grateful to represent my country in SUP.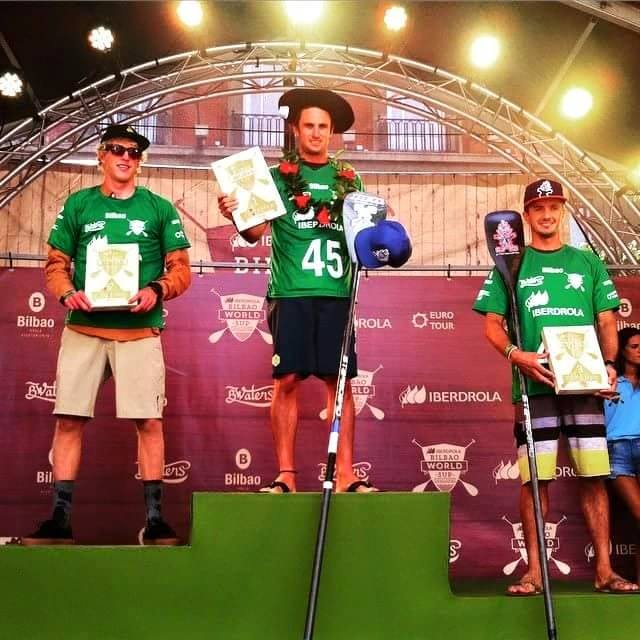 How was the Euro Tour? Which was your favorite event?
The Euro Tour was so fun, not only racing, but the entire trip with other riders from the world over and locals too. I discovered many cultures and got to know more paddlers. It was the first year so the tour needs to improve to be more real.  All events were very good. I really liked the last one in Belgium, all the top riders were in Barcelona but the people in Namur were so fun and happy to see me.
What are your next big races for the remainder of 2015?
I have the Melanesian Surfing Cup here in New Caledonia. This year is the first time that SUP racing is included in the event so It will be exciting to see the level of competition. I will then aim to go to Oregon but it's not easy to flight from my island. So I will need to go to France where I plan to compete in several European races and the French Championship.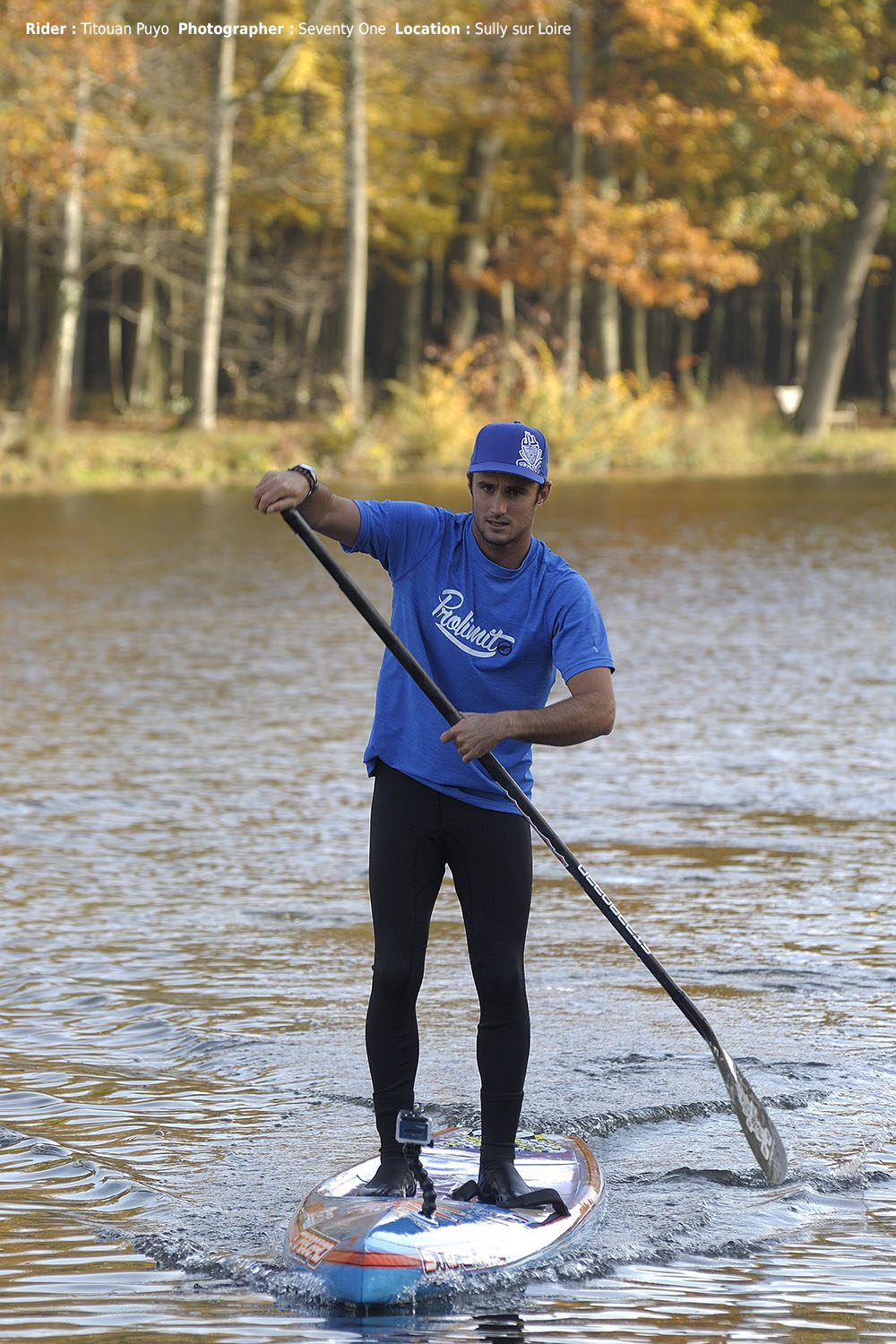 How have you been preparing/training for this year's race series?
Since November 2014 I have been training with my personal trainer, Vincent Guillaume, who has helped me learn a lot about training methods and myself. I use a GPS when paddling and I put my Data online for my coach to review and give feedback on my stroke and fitness. I normally train alone but friends can always can come with me as its a lot more fun with people, and easier to push my limits with the top Caledonian paddlers.
What is your nutrition like? Do you follow a personal diet?
For my diet I try to be careful of what I eat before a race and during my training, at this level we need to. But I also need chocolate too.
Before a race, do you take any supplements to maximize your energy levels?
I don't use any supplements as I think I have all I need in the food if you take attention about what you eat. I just put salt and sugar in my camelback, all the stuff the body need during an effort.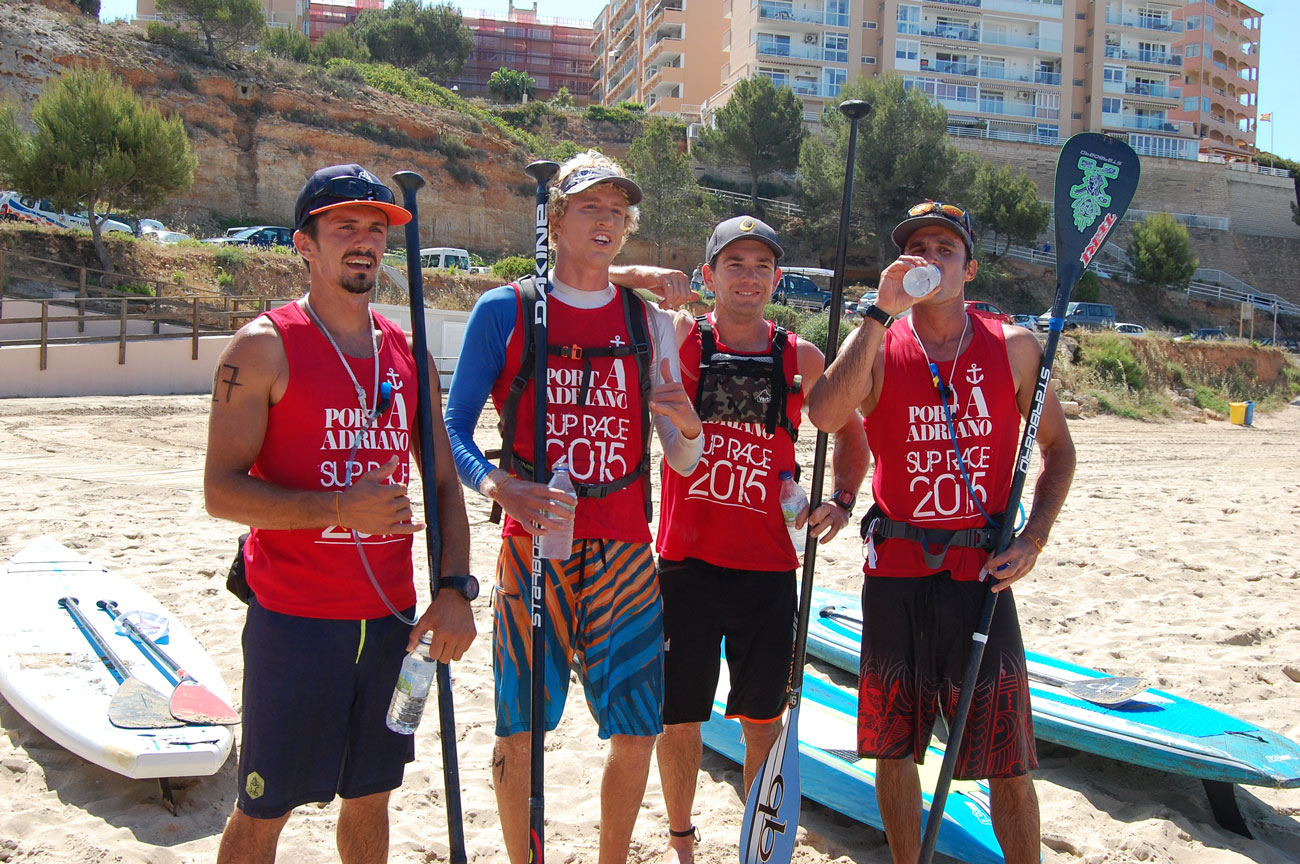 Do you have any tricks or tips for other people to improve their racing?
 It is difficult to explain the little tricks that make up for big performance differences over time. I often host clinics around the world so I would advise people to attend these so it is easier to explain in person. Ultimately, you need to be happy on the water and to have fun but you have to suffer during training too if you want it to be easy during the race.
What board and paddle do you use for racing and why? Do you use different boards for different conditions?
We travel and have a lot of different conditions to deal with at each location for racing. That's why I use the Starboard All Star for most of my racing as the board is good everywhere and performs in all water conditions. Competing in Europe I used the Starboard Sprint as this board is so fast on flat water.
For my paddle, I use the Starboard Enduro but the new "Bolt" that will be shortly released looks amazing. I have two lengths of paddle, short for sprints and longer for distance racing. We have boards for every condition in Starboard so when I will have a big garage I will have all of them!
You have been involved a lot in the testing of new Starboard race boards. How do you test the boards and where does this happen?
Yes it was super interesting to come to Thailand to test and see all the different products we need for this sport. Testing is interesting; we work hard to make the fastest boards that can also be used by anyone too. I think it is critical to understand the design and feeling of my board to know how to push it and react. I enjoy sharing my ideas and feedback to improve and further refine each board to create a true racing DNA.
What is the best bit about being a professional SUP athlete?
The best part is that we are not only paddlers, we also have the ability to travel and discover new countries, people and cultures to share and promote SUP. This is why the sport is so fun, as we can paddler anywhere in the world. It also is a great way to improve my English too!
To read last months 'Tiki Team Talk' features with Sean Poynter, Dan Gavere, and Fiona Wylde.