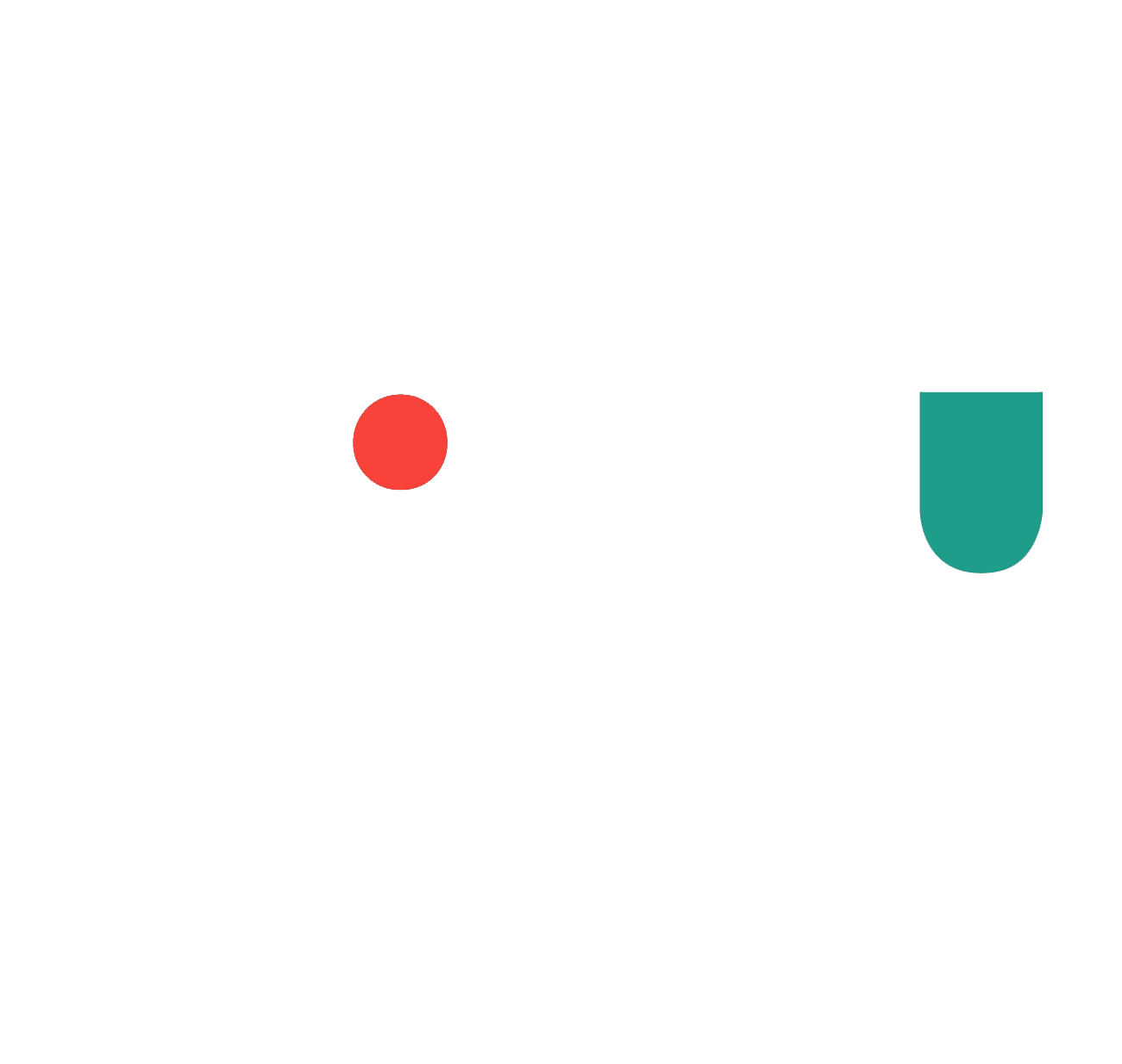 HONU
THE HONU WAY
Honu was born among the curling waves of Bondi Beach, Australia in 2001.  Since its early days, Honu has brought a range of high-quality SUP boards and accessories to Australian customers.  The Honu team are passionate about making products that inspire everyone to fall in love with the ocean and the outdoors.  They believe there is nothing quite like the ocean for helping to connect us to ourselves and our place in the world.
HONU'S EVOLUTION
Honu was re-born in 2019 when Mark & Megan Travers took over and developed the Evolution series.  Relying on Mark's skills as an industrial engineer and their shared love of the water, Mark & Megan wanted to create Honu products for the future.
The new Evolution series of Honu boards takes advantage of the most advanced technology available today. Using X-woven and fused drop-stitch material, the result is an iSUP that is around 2Kg's (4.4lbs) lighter than MSL double-layer alternatives while also being more rigid.  Where standard double layer boards have a knitted pattern, X-woven material looks more like a carbon weave. It is more resistant to flex and stretch and has less space for plastic making it much lighter—Win Win.  All Honu boards come with accessories that have gone through the same rigorous design process. Honu boards are also covered by an industry leading warranty, including a manufacturer's 2-year warranty and 4 years of free repair.  With their minimalist designs in colours inspired by the marine environment, Honu boards artfully stand apart from the ordinary.