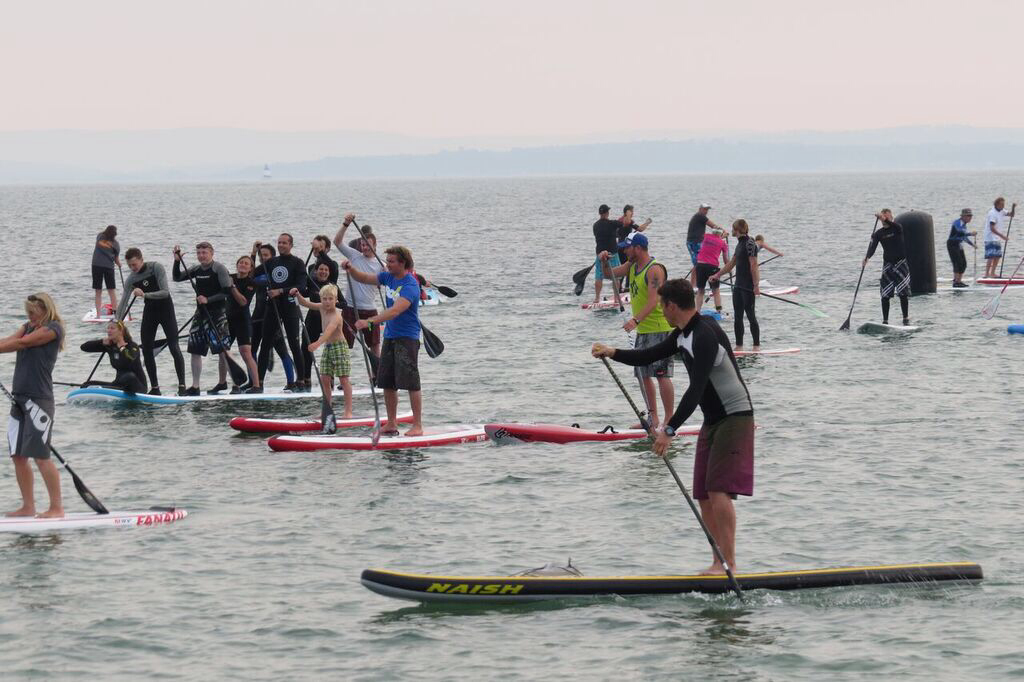 In the UK the schools are about to break for their summer holidays so it must be time to think about The National Watersports Festival. This year there are more SUP events than ever, here is the updated press release with what will be available for SUPpers at Hayling Island between the 4th and 6th of September.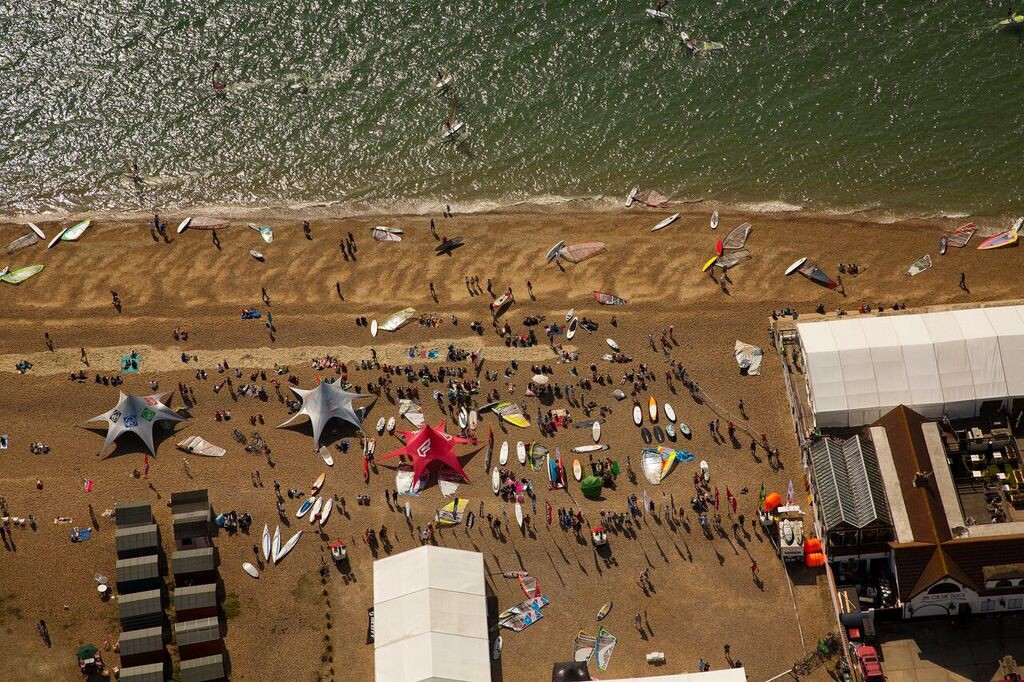 Press Release : NWF 2015
Well it's lining up to be another fantastic National Watersports Festival event 2015. We are fully focused on delivering a targeted and unique experience for the SUP community. With a great mix of clinics, challenges and advice on tap from industry experts and professional athletes.
There will be something for all disciplines of SUP from the competitor to the social paddler, spanning all ages. The whole focus is on having a good time and pushing your individual boundaries "challenge by choice".
We have introduced some new challenges for 2015
SUP Polo: if you have not tried this, and there is a good chance you have not, then this is a must do. Two teams battle it out to score in the opponent's goal. Starboard International will be providing the specialist equipment required. Open to individual and team entries. Sponsored by Starboard
Survivor: a paddle to the end. Three minute rounds to complete a triangle course with the last two paddlers being eliminated. After the three minutes are over the next round will start. The quicker you complete each round the longer you have to rest. When we are left with the last six paddlers we will stop! These participants will then compete in the final on the 

Saturday night

!
The XL Challenge: a fleet of the largest SUP's battling it out. Eight participants on each board with a maximum of one pro per board. Can you make it around the course with all your team mates? Open to individual or team entries. Sponsored by Fanatic
Knock Out Relay: a short out and back course with teams of six, pass the bean bag to your team mates the last team from each round is out! Think you might get wet on this one!
Sprint Race: an out right mad dash to the finish. Paddle like you've never paddled before. Pro, amateur  and Jnr heats. Sponsored by Fanatic
Along with some of the favourite challenges that have been enjoyed over past events.
Battle of The Paddle: out and back course a true test of paddle power.
Long Distance Race 5km: pure endurance, are you up for it? Inc Jnr distance. Sponsored by Red Paddle
All challenges are are open to everyone, pro or amateur.
Along with all this we will be catching up with all the brands and having a good look at the latest equipment on offer.
Clinics presented by the UK's pro's will be happening throughout the three day program. Details of these will be released soon, keep your eyes pealed.
We will also be organising some mass participation cruises and maybe some wave action on the bar if conditions permit.
Find out more and book tickets on the National Watersports Festival website here.