Welcome to our collection of the biggest news and stories that have taken place in the SUP world from the previous month. Let's recap what happened in August.
SUP Safety
-
Why We All Need A Refresher
It's reported that 80% of all callouts for water rescues by the RLNI in Scotland for July were for paddle boarders. Offshore winds, changing tides, weather conditions and exhaustion were the main factors with the rescues, however we know that it stems from a lack of knowledge or understanding.
SUP is relatively cheap and accessible water sport for many and because of this, it's easy to grab your board and head out before checking any weather forecasts or hazards. Because of this, SUP organisations around the world have released safety checklists and advice for all paddlers. And in exciting news, we are launching our SUP Safe awareness campaign and videos aimed at providing paddlers with the complete knowledge and safety of all aspects of paddling, so stay tuned for this. In the meantime, check out some safety checklists.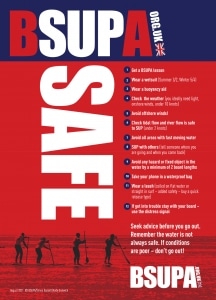 Eco SUP
-
Made From Wind Turbines
As a rule, petroleum-based materials such as epoxy resin, polyester resin, polyurethane and expanded or extruded polystyrene are used in combination with fiberglass and carbon fiber fabrics to produce the sports equipment. In many parts of the world, these plastics are not recycled, let alone disposed of correctly. For Christoph Pöhler, a scientist at Fraunhofer WKI and an avid stand-up paddler, this prompted him to think about a sustainable alternative. In the ecoSUP project, he is driving the development of a stand-up paddle board that is made from 100 percent renewable raw materials and which is also particularly strong and durable. The project is funded by the German Federal Ministry of Education and Research (BMBF). The Fraunhofer Center for International Management and Knowledge Economy IMW is accompanying the research work, with TU Braunschweig acting as project partner.
Balsa wood grows mainly in Papua New Guinea and Ecuador, where it has been used in large quantities in wind turbines for many years – up to six cubic meters of the material can be found in a rotor blade. Many of the systems are currently being disconnected from the grid. In 2020 alone, 6000 were dismantled. A large proportion of this is burnt. It would make more sense to recover the material from the rotor blade and recycle it in accordance with the circular economy. "This was exactly our thinking. The valuable wood is too good to burn," says Pöhler.
We're looking forward to seeing where this development leads and if it's possible to create a high performance SUP made from old wind turbines – the ultimate recycled (up-cycled) SUP!
SUP Approved
-
Bridgewater Canal & Other Places Approved For SUP
Before now paddling was limited to canoes and kayaks but after a recent survey which highlighted public demand for the activity, Peel L&P's Bridgewater Canal Company has worked with British Canoeing to make the waterway an approved location for stand-up paddle boarding (SUP).
Anyone wishing to use a SUP on the Bridgewater Canal must be a member of British Canoeing.
This is great step toward SUP becoming more accessible for people in land-locked areas. Similar advances have been made in Europe and in the US too in recent months which speak to the high volume of people getting into SUP (in which they should refer to our safety section).
SUP Connect Awards
-
Gear, Brands & People
It was that time of year again where SUP Connect release their '…Of The Year' awards. Here were the top winners for each category;
• Man of the year: Michael Booth
• Woman of the year: Fiona Wylde
• Grom of the year: Jameson Roeber
• Brand of the year: Starboard
• Shop of the year: 101 Surf Sports
• Sales Rep of the year: Kevin Krohn (Starboard)
• Overall Board of the year: Starboard Generation
A Selection of SUPboarder News
-
Our Favourites
Reader's Photos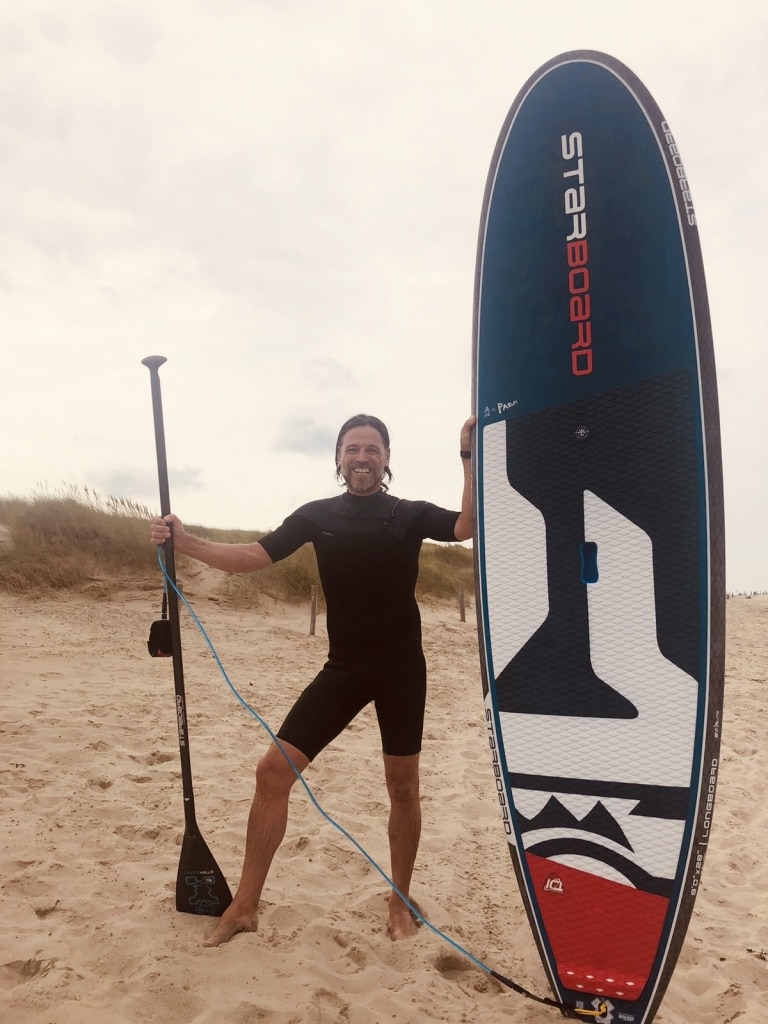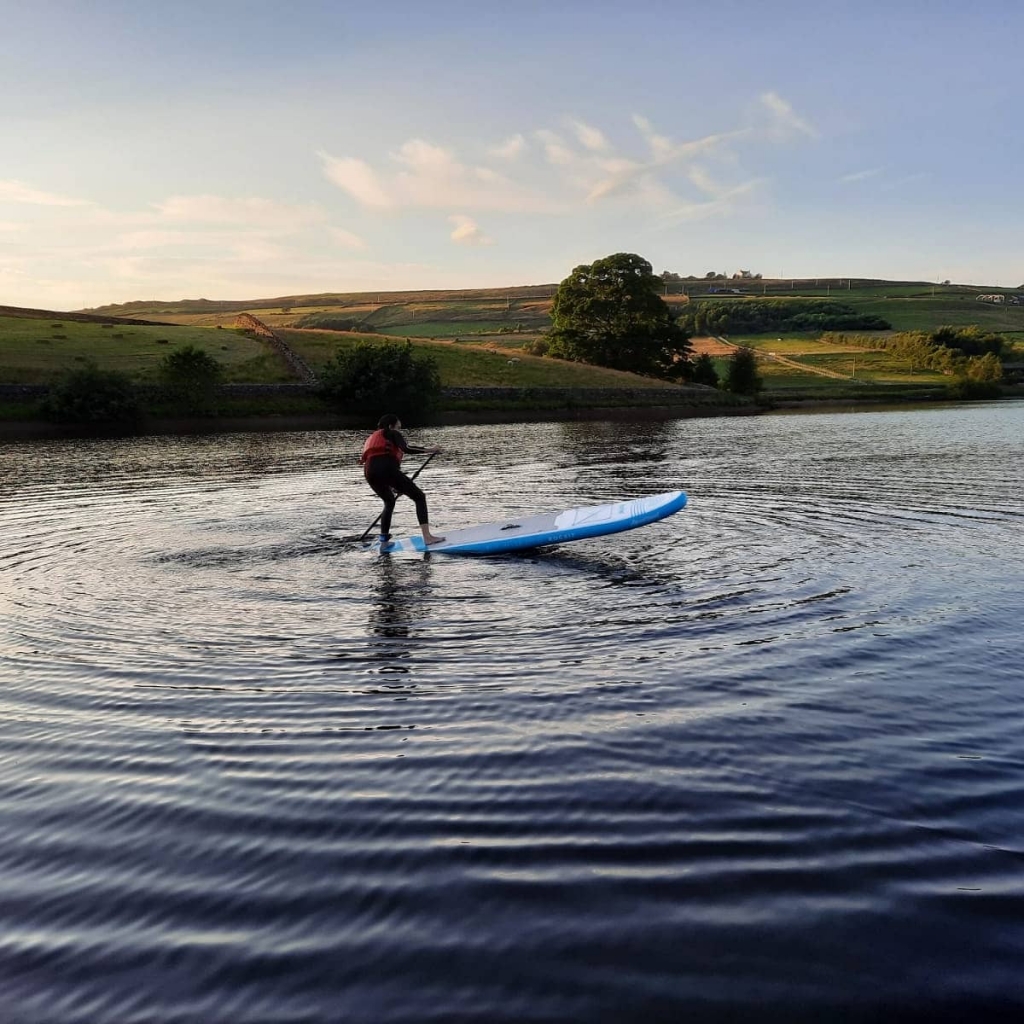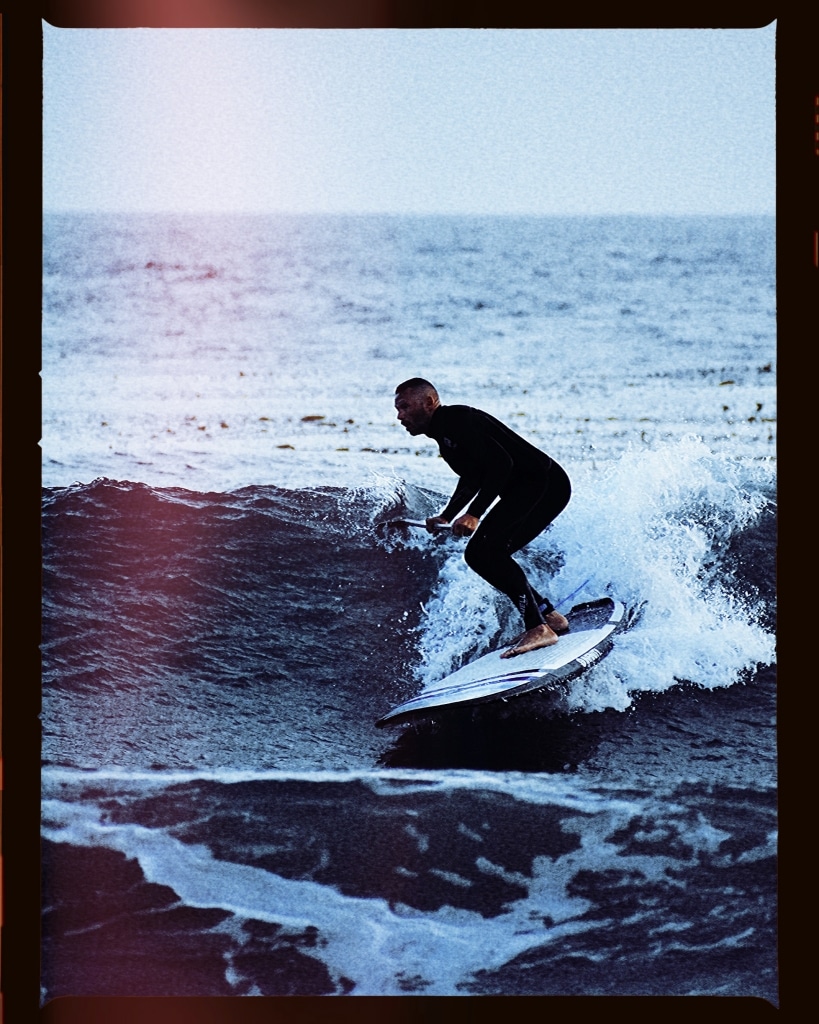 If we have helped you in your SUP journey be it equipment advice, gear recommendations, technique improvement or just general comments – please send in your photos to be featured in our Monthly round ups. We love to see what our incredible SUPboarder community are up to!