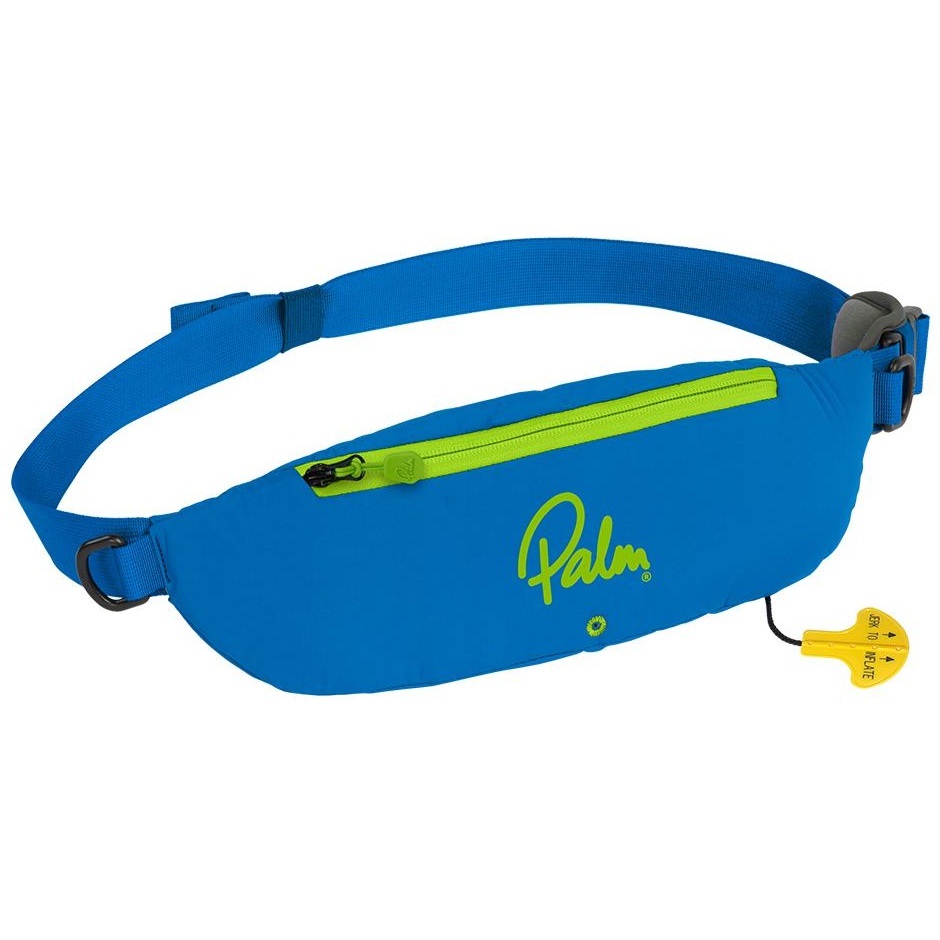 Up for grabs in this months 'Subscribe and WIN' is the fantastic Palm Glide PFD. This was reviewed last year as a 5 star product. This top quality PFD from Palm retails at £89.95 but we are giving SUPboarder readers the chance to win it FREE.

All you need to do to be in with the chance to win is subscribe to the SUPboarder newsletter, keeping you updated with all the latest SUPboarder news. If you've already joined you don't need to do anything as you'll automatically be entered in the draw. But if you haven't yet, to be in with a chance to win this great product, simply click the subscribe link below. 
About the Palm Glide PFD
This waist belt PFD conceals a 100 N floatation bladder which can be instantly inflated when you need it' at the pull of a cord. Perfect for stand up paddle boarding' the Glide has a handy phone sized pocket and D-ring clip points. Sitting comfortably out of the way when not in use' the Glide fastens securely over your head after inflation.
Materials: Nylon 200D, Nylon 210D TPU
Entry: Pullover entry (inflated)
Fit: Waistbelt
Safety features
Waist belt
Halkey Roberts manual valve and re-arm pin
24 g CO2 cylinder (11852 – Re-arm kit)
UML oral inflation tube
Pockets
Zipped rear pocket
D-ring attachement points
Weight: 535 g
Certification: EN ISO 12402-5 / 12402-6
Your information will never be shared with a third party. Winner chosen at random from our full mailing list. Winners draw will take place on the 31th May 2017. Don't miss out!