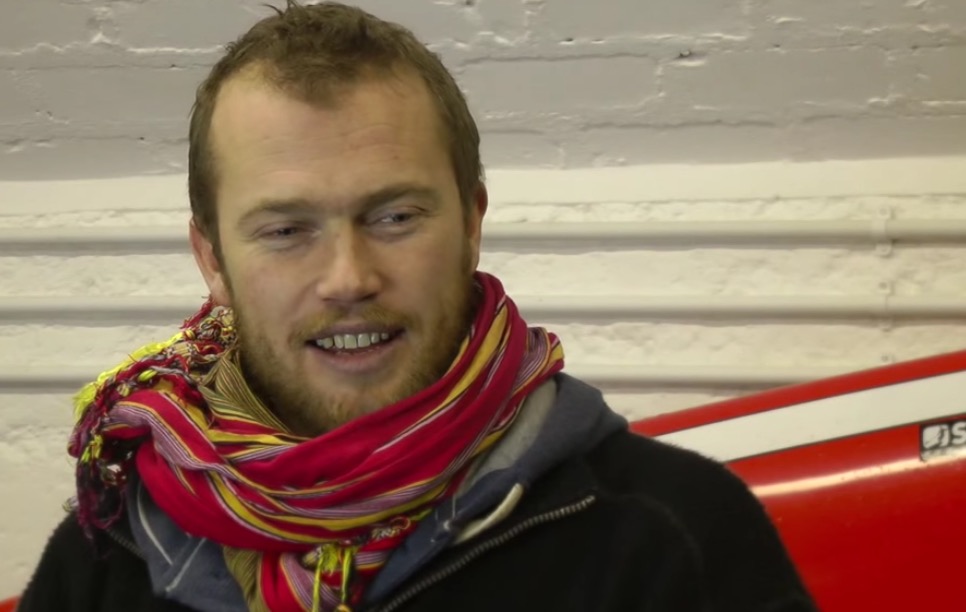 SUP adventurer Charlie Head is off again… but this time he's staying a bit closer to home and paddling around the UK. Having paddled 1800km along the Amazon in September 2015 as part of a documentary for Red Bull TV, this time Charlie is planning to stay in the UK and complete his circumnavigation of the British coastline. In 2012 Charlie paddled unsupported from Land End to London, and now he's hoping to complete that journey by paddling the remainder of the UK coastline which is likely to take him 3-4 months! Starting from Turnham-On-Crouch at 6am on the 27th June 2016 Charlie and his trusty and very laden down Fanatic iSUP set off north along the coast. Charlie always enjoys a good adventure, but he's not just doing this latest paddle challenge for himself. As well as exploring every inch of the British coastline, meeting new people and discovering new places along the way, Charlie is also hoping to raise awareness of mental health issues and the detrimental effect of plastics in the ocean, something Charlie is very passionate about whilst both on and off the water. Charlie will be carrying out beach cleans along the way, inviting local communities to join in.
This is a new challenge for Charlie and will test his physical and mental endurance. With only limited food supplies (whatever he can carry onboard) and no cash Charlie will be relying on the generosity of his supporters and the general public to keep him fuelled on his way. Whether thats by offering him a comfy bed for the night, a good breakfast, hot shower or some paddling company for a short leg of the journey!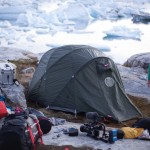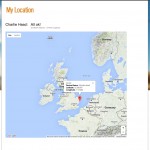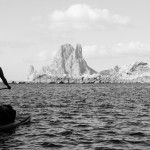 Find out more about Charlie and his Lands End to London paddle in the video below: 
To show your support for Charlie 'the hungry SUPer' get in touch via his email – info@thebigstand.co.uk, Facebook, website, or join him for a beach clean or donate £3 towards a meal! Anything over and above what he needs to survive will go to The Big Stand, the charity Charlie is founder and ambassador of.
Charlie will be sharing his experiences and keeping us all updated with his progress with daily short videos and a weekly round up video via Facebook. You can also follow Charlie via his SPOT connect tracker.
Good luck Charlie. Hope the British weather is kind! And the SUPboarder team looks forward to catching up with you along the way.