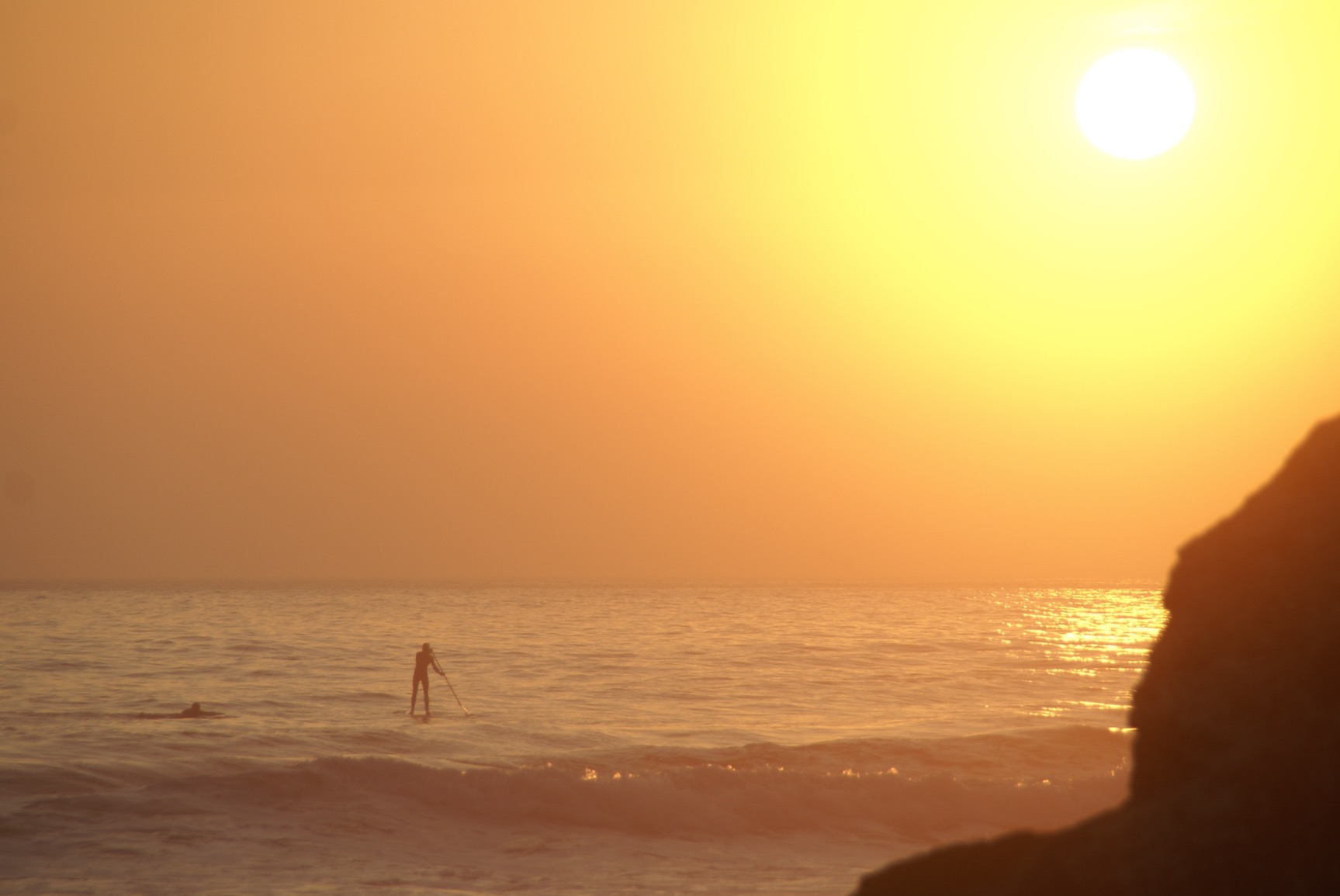 The days are long, the sun's out and the waters warming up. There's no better time to get planning your summer of SUP. But don't just do the same as you did last year. Experience something different. When it comes to SUP, there's always something new to try. Here are SUPboarders summer SUP suggestions…
Try SUP Fishing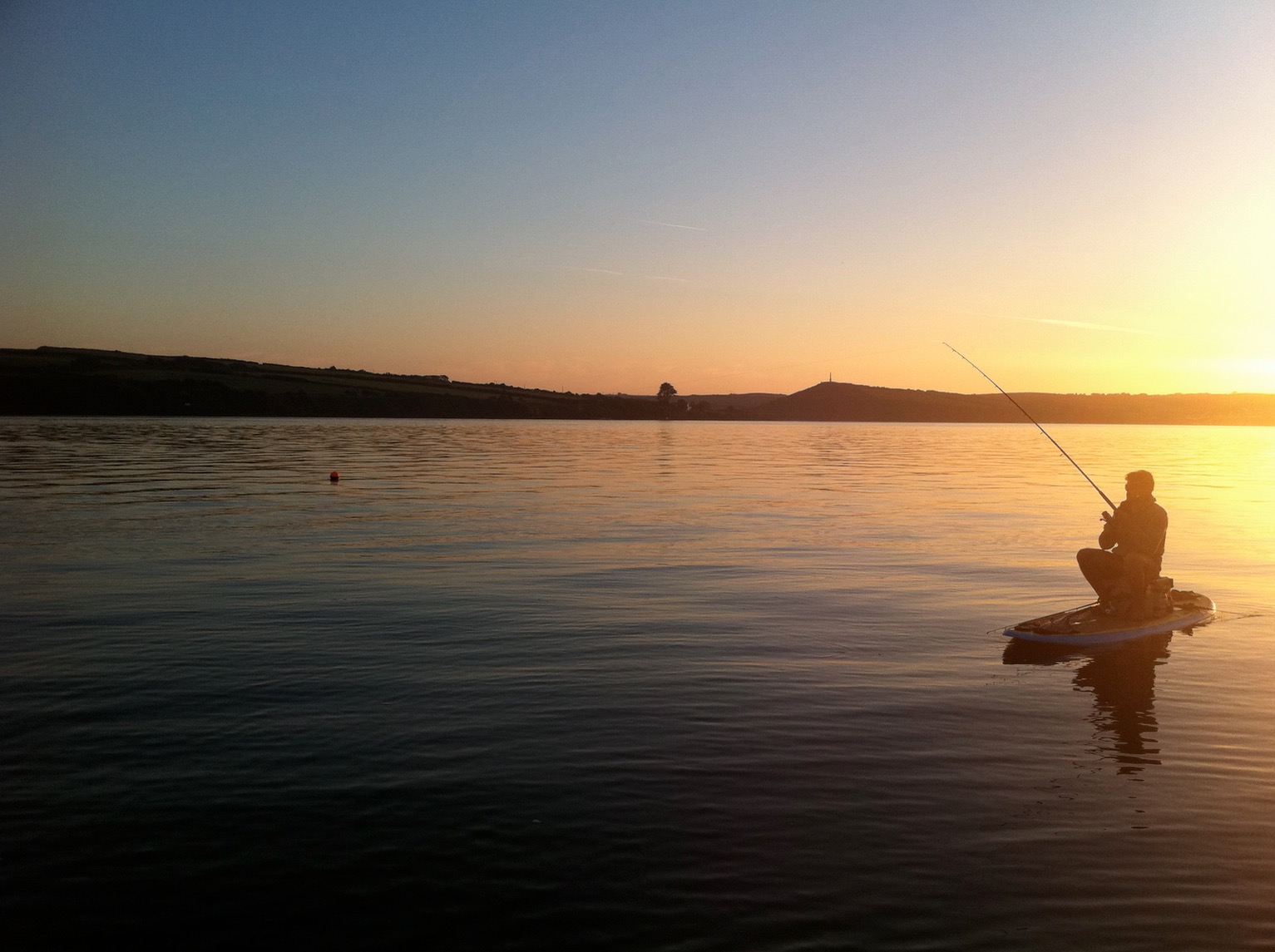 Where ever there's water there's fish! And SUP gives you the perfect fish spotting platform as well as allowing you to get to those fishy spots that land based and boat fisherman can't quite get to. Just remember that sharp hooks and iSUPs don't mix too well! Read SB 'Get into fishing' feature here.
Have a go at surfing
SUP surfing is a great way to get into surfing. You don't need big waves to surf on a SUP (infact the smaller the better when you're learning) and you're already standing up so don't need to worry about that frustrating getting to your feet bit! Just make sure you find somewhere with lots of space, and be aware of other water users. SUP boards are BIG. Read SB feature about 'What & Where' you need to get into surf here.
Take someone SUP snorkelling

Lying on a SUP with a snorkel and mask on is a great way for kids to experience snorkelling for the first time, especially if they're not overly water confident. It's great fun, and a warmer way to experience snorkelling in the UK! On a clear visibility day you'll be amazed what you can see beneath your feet. And don't worry they're all pretty harmless in the UK!
Do a one way paddle and explore more
Don't just paddle the same old route everytime you go out on the water. There are so many incredible places to explore both inland and around the coast. Doing a one way paddle enables you to go further and see more. And taking an iSUP means you don't need to worry about arranging a lift back. Just catch the bus/train/walk!
Watch a sunrise/sunset from your SUP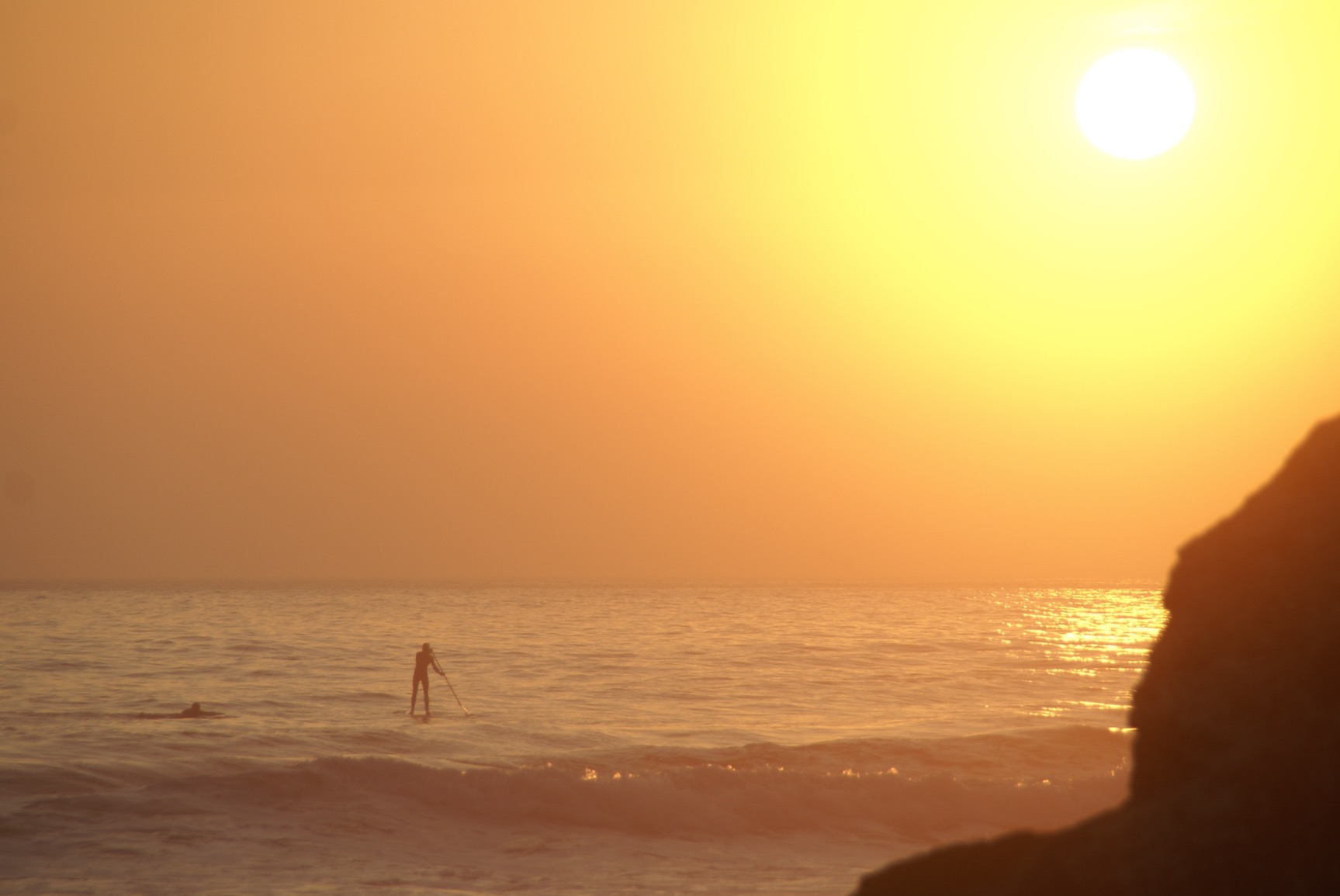 You can't beat being out on the water as the sun is just peeping over the horizon. It's one of those magical experiences that you can't explain, you've just got to experience.
Take the whole family
The great thing about SUP is that it's accessible to everyone… old and young. How many generations of your family can you get SUPing this summer?!
Take part in a SUP event and feel the SUP buzz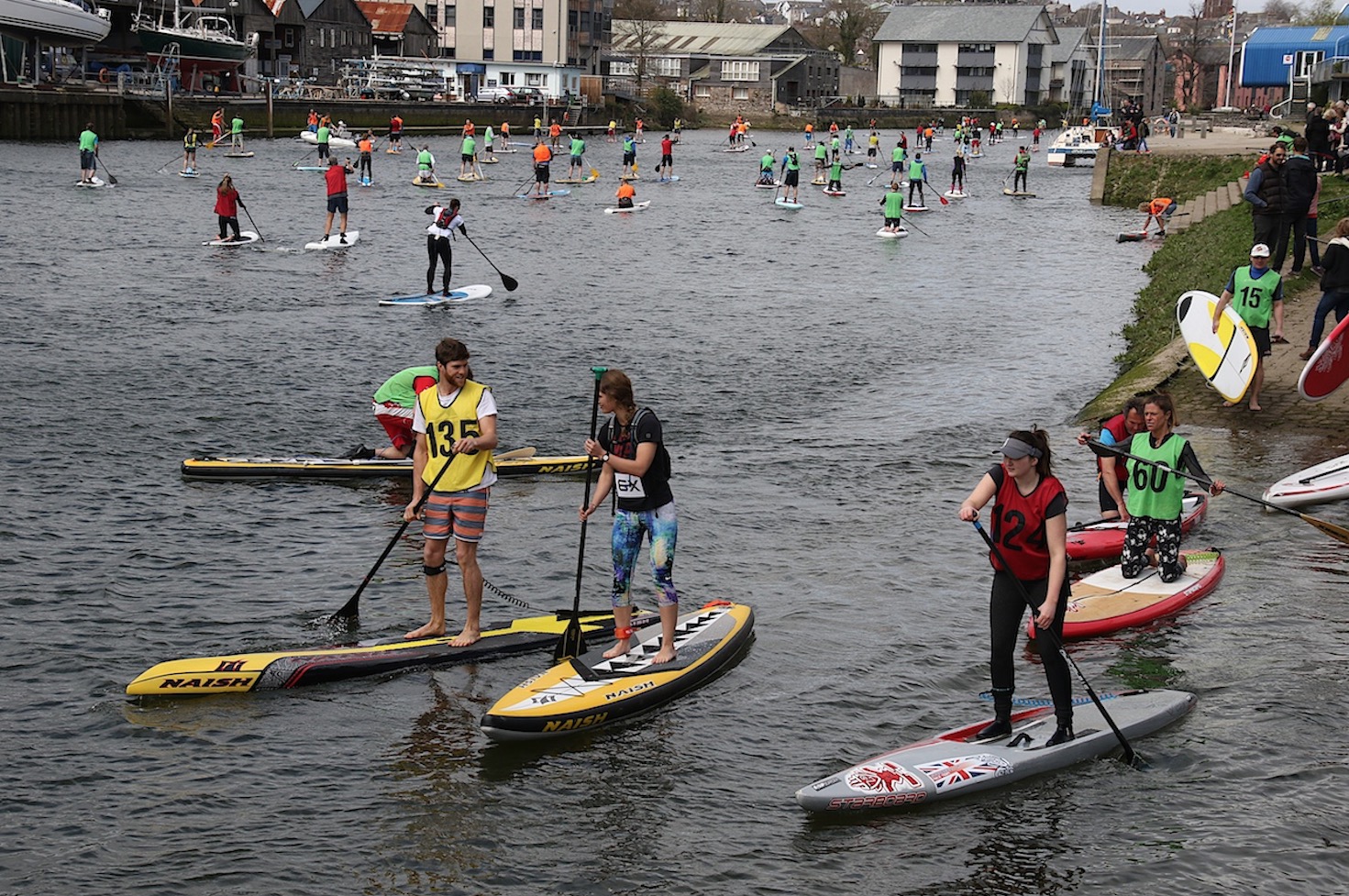 Whether it's on the start line, on the beach or at the after party. Being surrounded by others with the same stoke for SUP is an amazing feeling, and a great way to pick up some top tips too! You'll be amazed how many SUPers there are out there! Read SB 'You don't have to be a racer to race' feature here.
Go for a doggy paddle
Why not take your dog with you next time you go out on the water?! It will test your balance thats for sure! If they love the water then they'll probably love your SUP as much as you.
SUP in the city

Why not see the sights from a different angle this summer? SUPing through a city is an awesome experience and great way to see a city without the crowds. Just remember to check their water usage rules first!
Go on an adventure
Whether it's taking a picnic or going on an over night camping trip with mates, summer is the perfect time to go on a SUP adventure. Get to those beaches that are inaccessible by road/foot. And do something different this summer. You'll be amazed what you can carry on a SUP!
So, what are you waiting for? Get out there and get ticking things off your summer SUP list. Summer doesn't last forever remember!