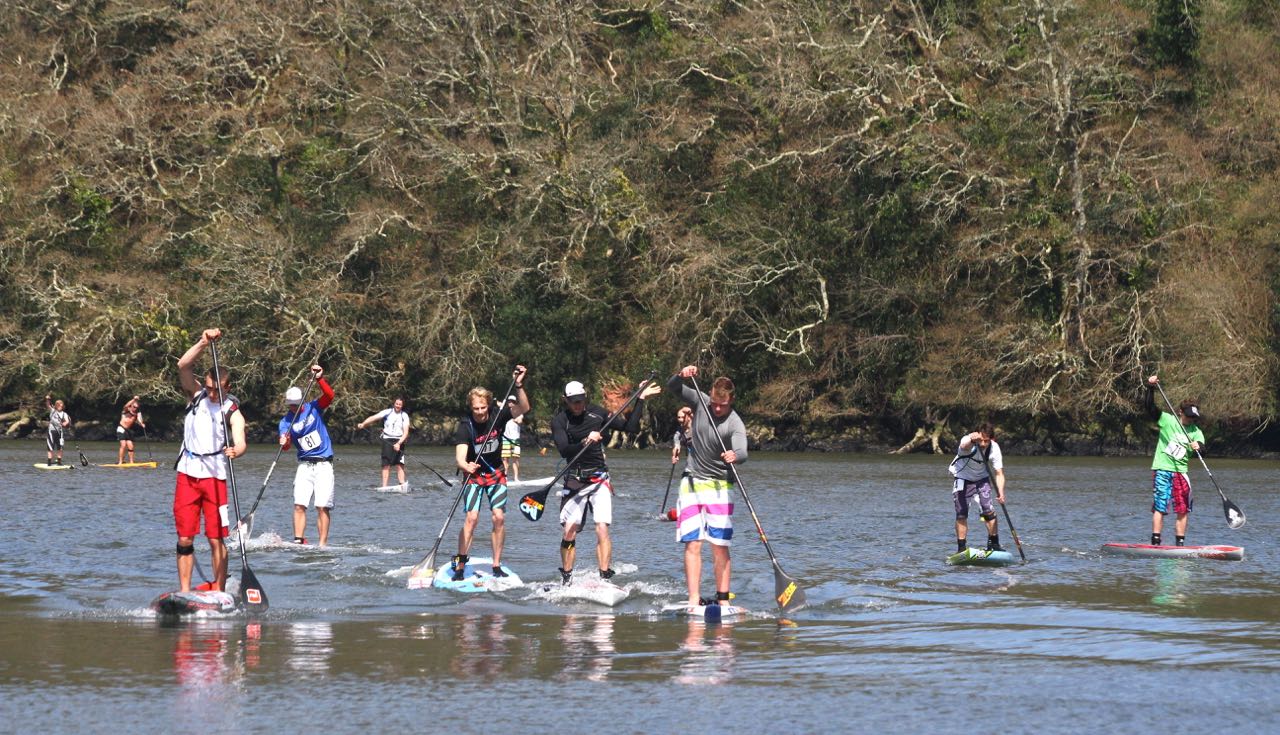 Hundreds of thousands of people take part in running marathons each year. They know they're not going to win. They don't even have any intentions of racing. Just making it to the finishing line is what they aim to do! So why do so many people who aren't racers sign up for long distance races? Well, there are many reasons. And long distance SUP races (or challenges as they are now often being called) are no different.
A few examples of such big race events being held in the UK this year include the 'Head of the Dart' in South Devon, 'Battle of the Thames' in London, 'Suptember' with Suffolk SUP and 'Paddle around the Pier' in Brighton & Hove.
So… if you haven't yet, here are some reasons why you should take part in a big SUP event this year;
A fun atmosphere. There's always a great buzz, and a fun vibe at big SUP events.
Be part of something BIG. No one likes to miss out! It's always an impressive sight seeing 100+ paddle boarders on the water at the same time, not to mention being part of it.
Set yourself a goal and a reason to get fit! There's nothing like having a deadline to get you motivated!
Challenge yourself. Even if you're not bothered about racing and beating others, it can often be fun to push yourself and try and beat your previous event time/result.
Have fun with mates. Taking part in a big event with mates or part of a club can be great laugh (and help to cheer you on when you're starting to fade!)
Make a weekend/mini break out of it. Many events are held in beautiful parts of the country so why not take the family and make a trip out of it. They're often as much fun for spectators as for competitors.
Paddle somewhere different. It's a great opportunity to paddle somewhere new and enjoy some stunning surroundings.
Pick up some new paddle tips. Chatting with and watching others is a great way to learn (especially from the back of the fleet!)
More than just a race. Many big events have fun social gatherings afterwards including live music, BBQ's and a few drinks at the bar! It's a great way to meet other like minded people from all over the country.
A great opportunity to talk all things SUP and check out the latest kit (to add to your wish list!)
Meet the elite athletes and see how fast they really are!
To be able to say… "I did it!"
Much like running a marathon, at the end you may well say to yourself "never again!" But chances are you'll be back next year for more!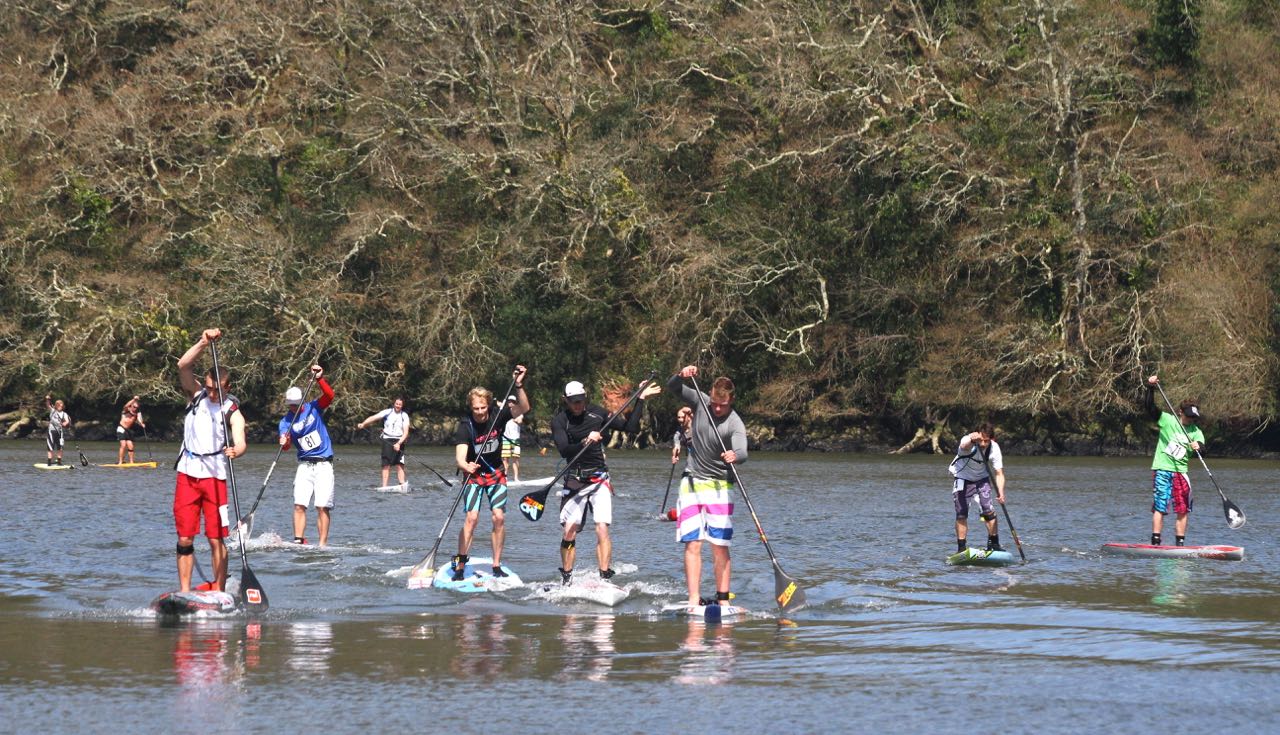 So if you haven't taken part in a SUP event yet because you don't want to race, then consider the above and think again. Maybe there is a reason to take part in a SUP race after all…
To find out what big SUP events are happening this year check out the SUPboarder events calendar.