Starboard Team rider Bart de Zwart is always out paddling and it's always somewhere different. Whether it's between tropical islands or taking on the cold and icebergs of Greenland, Barts been there with his SUP. But his next adventure sees him grabbing his iSUP and booking an around the world ticket, along with photographer Franz Orsi, to explore and capture some more unique, and remote SUP spots.
Post below from Bart on the 12/05/15. Follow Bart on his blog here.
Sup World Trip Part 3 / Ethiopia: vast landscapes, brown crocodile water and Kalashnikovs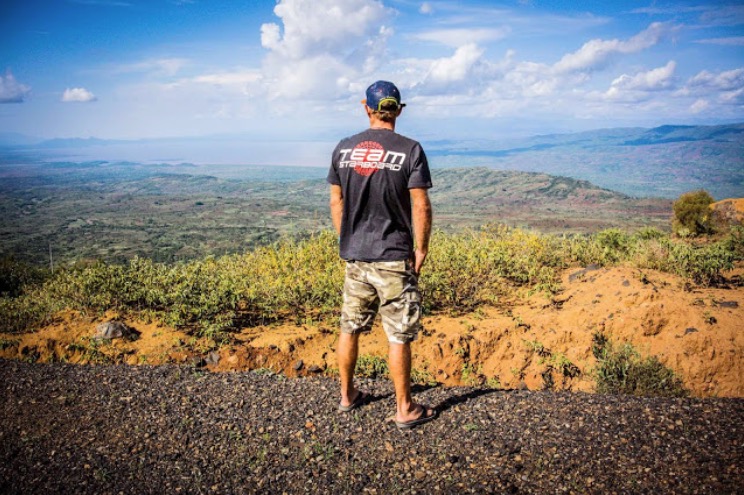 Air Ethiopia brings us to Addis Ababa, the capital of Ethiopia. Although the country is known for the scorching temperatures that exist here, I am surprised by the cool temperatures, the high altitude (2500 m./ 7500ft) in this city, explains it.
Our destination will be Omo valley. Because of the long distance to this very remote valley and relatively short time on hand, we have decided to use a car with a local driver. The following day we found out how quickly we run out of time.
Once you leave the big and relatively wealthy city, we see the vast and dry landscapes of Ethiopia. Along the road, houses are no longer made of bricks and mortar but wood and mud instead. Not just a few but basically all of them.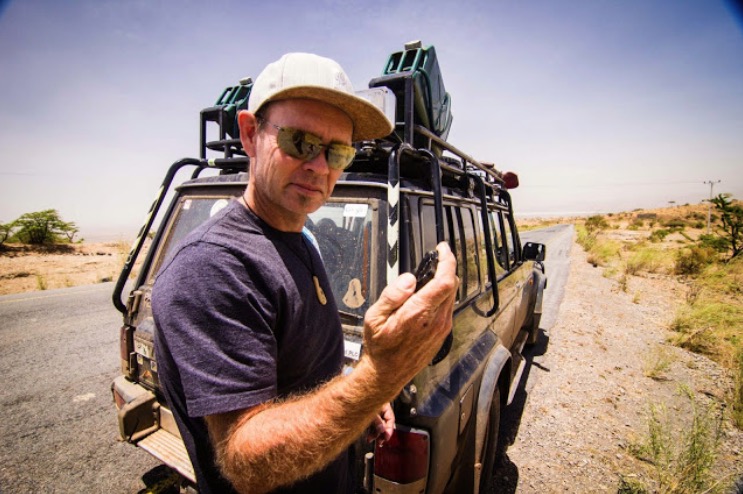 We paddle and explore along the coast line of the many lakes we encounter, some big, wide and deep, (up to 260 meters), some salty and slightly pink and covered in flamingos and some others the home of hippos and fisherman.
On lake Awasa we paddle into the village during the fish market.  Coming into the village, locals told us to stay away from the banks because of the hippos, we try to makes sounds to warn them but don't see any popping up.  At the beach many of the villagers surround us and stare at our boards.  We let two of them try them, which proves to be the best entertainment, specially when one almost falls in. After some fried fish for breakfast we continue to Omo valley, another long drive.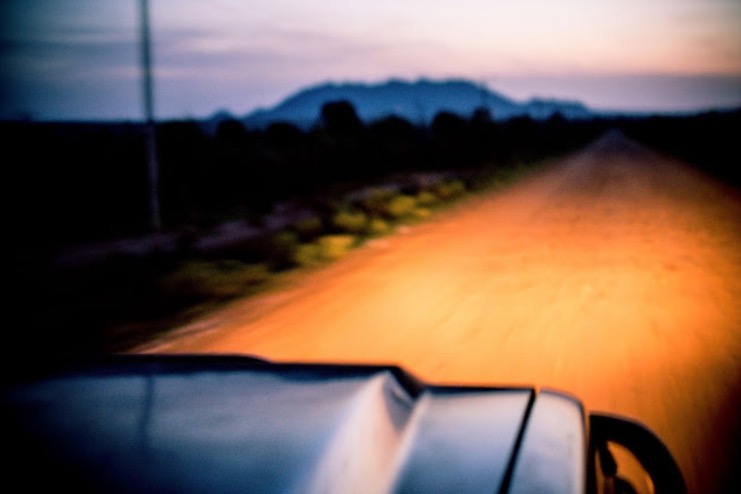 After an overnight stay with very good sleep in Turmi village in a very simple accommodation, we continue on to a village where the Dassanech tribe live. We get the boards ready and enter the river which has a lot of current towards Kenya, only 60 km down river. After only a few kilometers down river we already get to a small village with 3 kids watching us from the high banks. When we paddle towards them 2 of the 3 run away scared.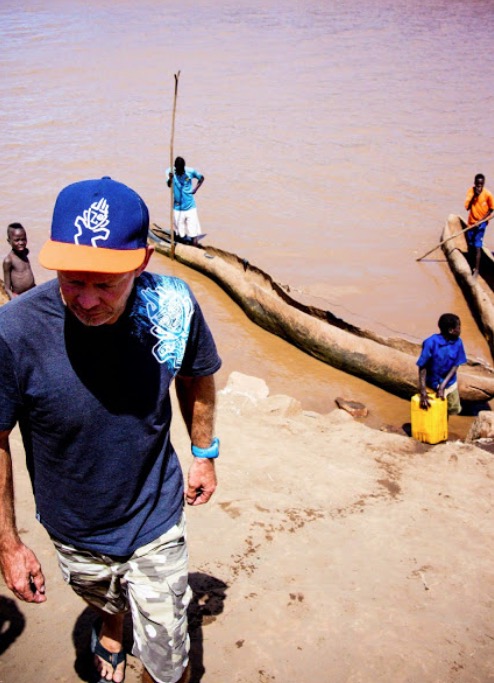 We make clear that we are friendly and gesture him to come and try our boards. Slowly and with some hesitation he comes down to the river bank and looks at the boards and the paddle. We show how it works and he goes and tries. Before you know it we have the whole village around us taking turns paddling. I take the smaller kids with me and the bigger ones try by themselves. The ones too scared to try, have a good laugh while they watch the others.  It turned out to be the highlight of our and their day. Later at night we visit another tribe a little more North where we put up our tent. The tribe lives in the most basic conditions possible: their only possessions are  their huts and cattle. Men and women only wear a goat skin around their waist.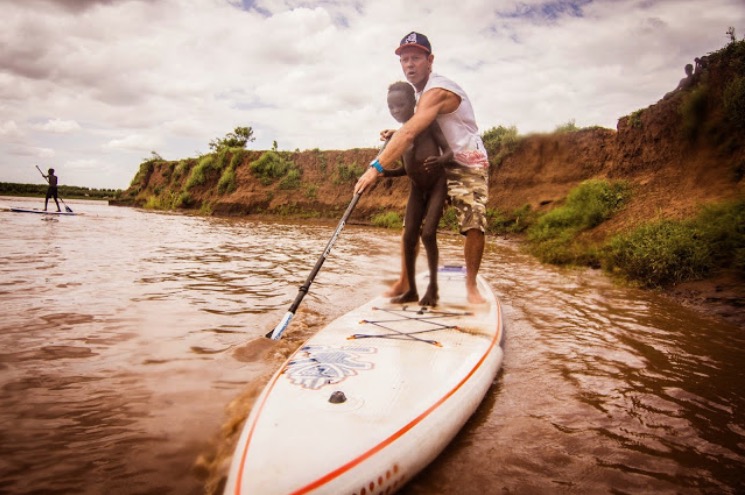 A few in their tribe own a riffle (AK47) to protect their cattle from being stolen by other tribes. We offer them a goat which they then kill and roast above a fire. We were offered to drink the blood, known to them to be very healthy, but we kindly decline and let them 'enjoy'  Only 2 hrs later everything has been eaten by the whole tribe.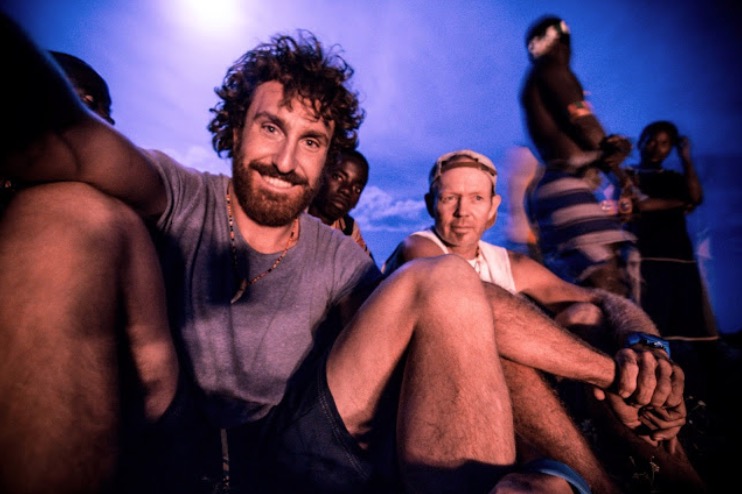 After we set down with them, the next morning, in one of the huts and drank coffee, we break up camp and drive back in the direction of Addis Ababa.
Along the road we see how hard women work in this country. They are responsible for finding wood and water, two very tough jobs in an environment like this. Men take care of the cattle, compared, a very easy job.
We fly the next day to Istanbul, Turkey and leave with mixed feelings about a very poor but very beautiful country.