In this SUPboarder quick look video we are taking a look at the Quobba fins. Designed in Western Australian and tested over the world, these are SUP surfing fins with a bit of a difference.
Quobba's patented fin design introduces chop stoppers, caudal keels and venting systems to increase speed, hold and drive when surfing. Their design is backed by science, research and studies of Computer Fluid Dynamics on fins to test the water flow around them.
On a normal surfboard fin, they found that the most turbulent drag is caused by the base of the fin and the water is so disordered that it creates a huge amount drag. Which isn't great when you want speed. So Quobba have engineered a fin base that reduces drag. The tip of the fin looks very similar to a standard surf fin, but the base is where the magic happens. The wings on the side of each fin is what they call the chop stopper. These work in synergy with the caudal keel at the front of the fin to better order the water flow. Tripled with small vents in the bottom of the fin, water flows around the base length of the fin with less turbulence.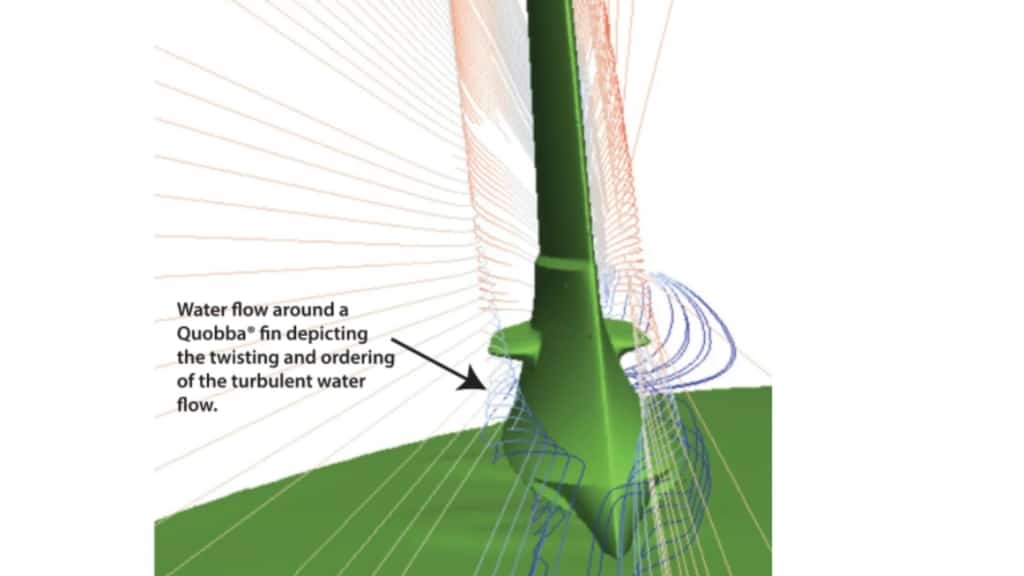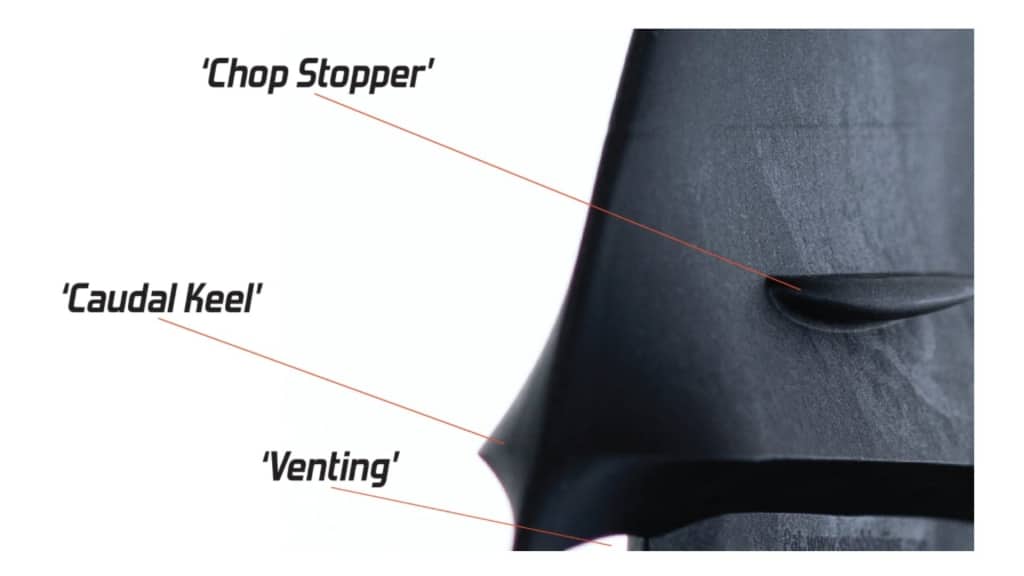 Have you ridden Quobba fins before? We'd love to hear your feedback in the comments below. We are going to be using the Quobba Fins a lot more over the next month and putting them to the test on multiple boards so stay tuned for a more in depth analysis on SUPboarder PRO soon.