The 2017 Naish SUP range has been launched, and by the looks of the promo video there are a few new shapes in there. Not to mention the new funky colour ways. Check out the all-round range below.

SUPboarder also likes the look of the new 2017 Barebones Construction which offers "a classic, surf-style flex pattern that's easy on the wallet" says Naish. 

With so much kit to try and review we don't know where to start! But SUPboarder is really looking forward to testing and finding out what the Naish Malolo 10'4" SUP Foilboard is really like. So stay posted to SB for the full and honest review soon.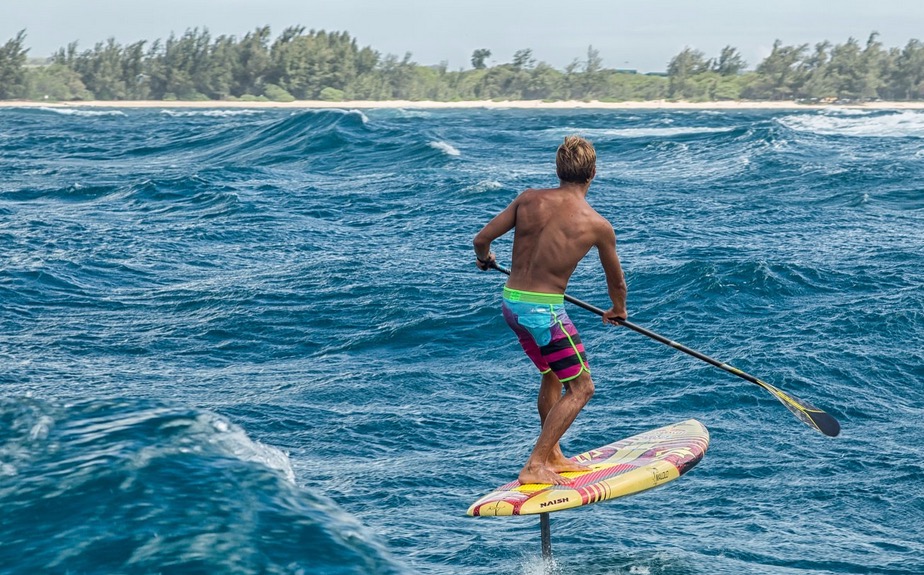 For more information check out the 2017 Naish SUP gear on their website – www.naishsurfing.com
If you are interested in a certain board to be reviewed please get in contact with the SUPboarder team via the Contact Us  form.