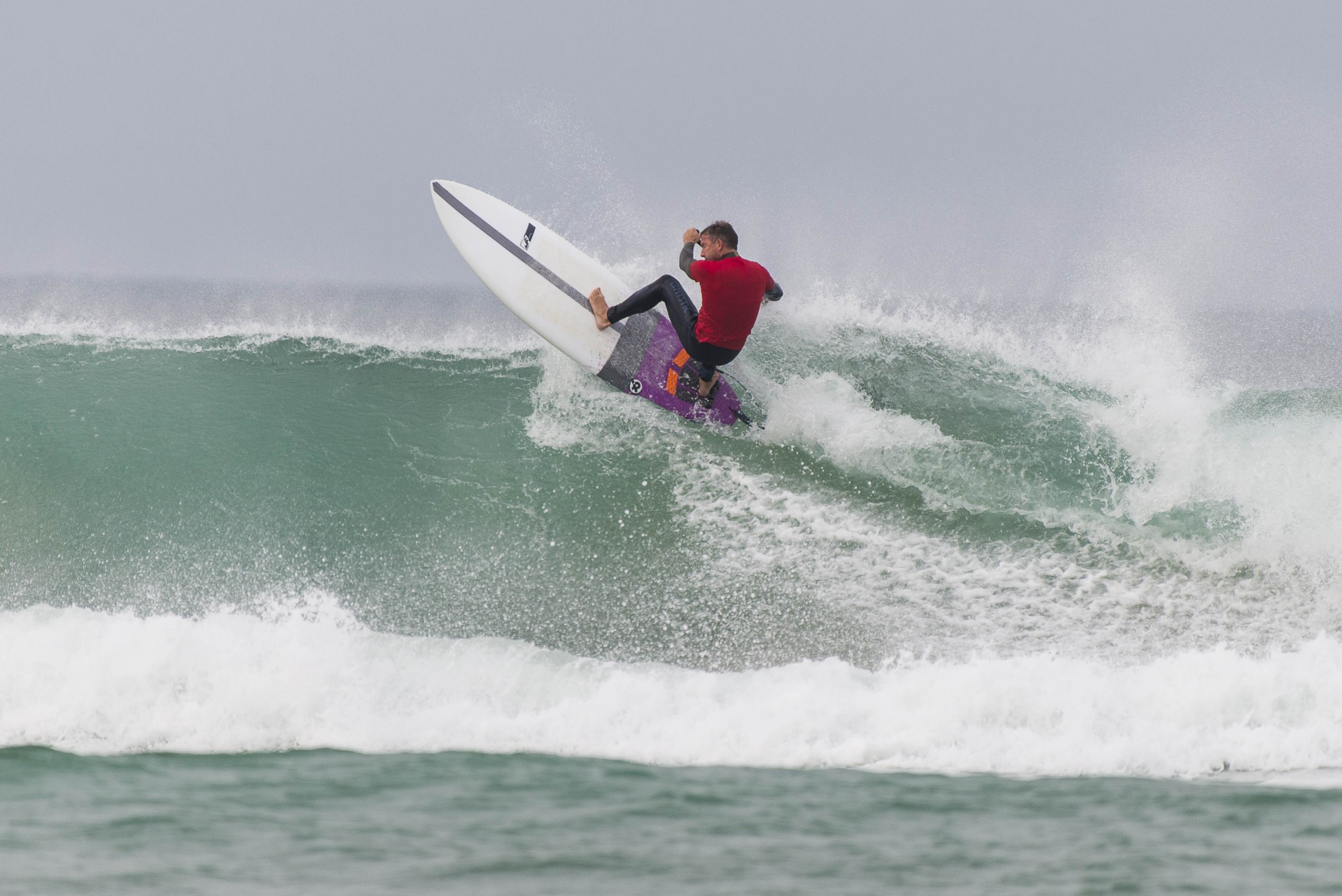 BSUPA Press Release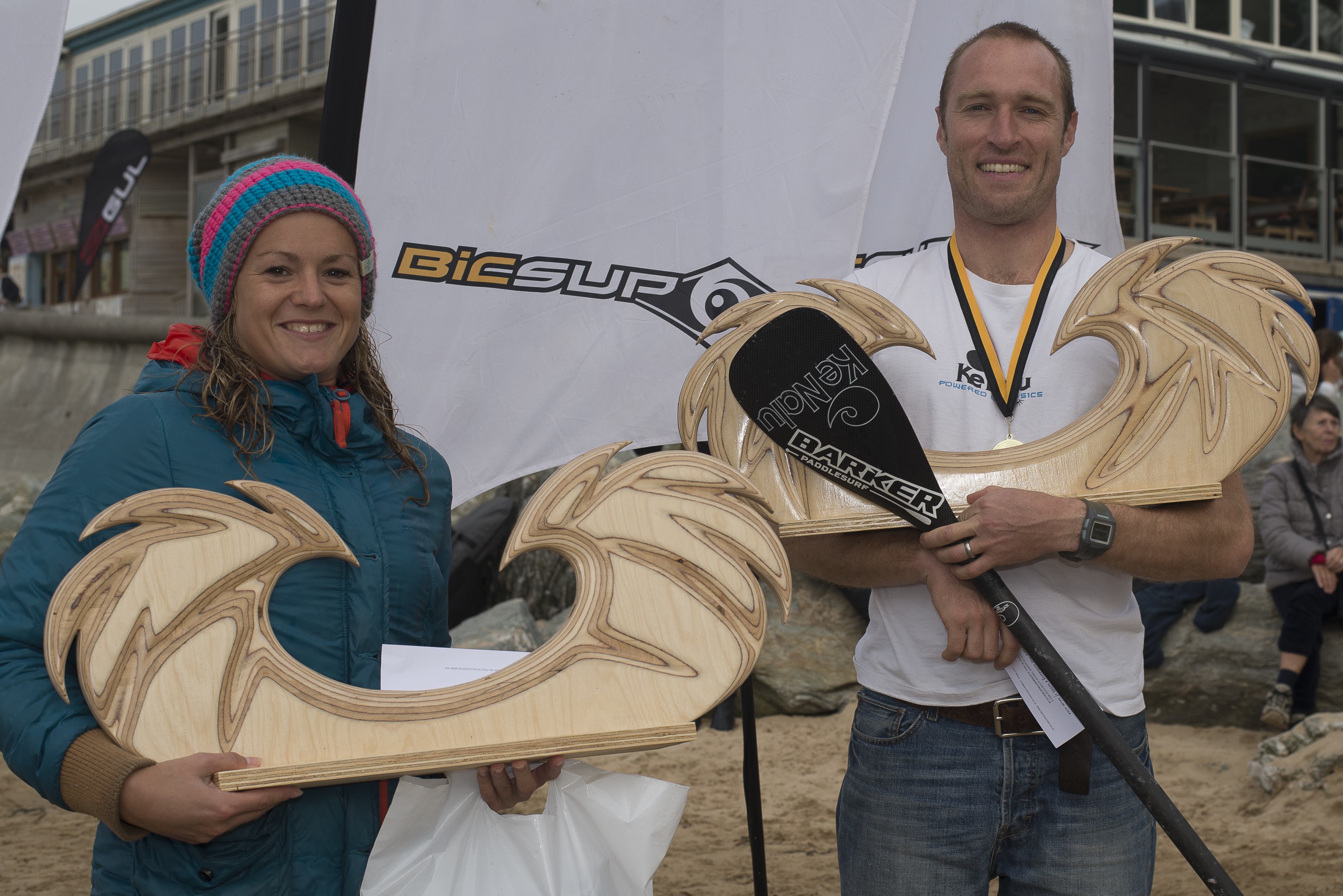 British Stand Up Paddleboard Association, are pleased to announce dates for this years 2016 Sup Surf Series.
The three venues will make up the points series starting at Putsborough, on to Gwithian, before culminating at the BSUPA National Sup Surf Championships Finals at Watergate Bay.
Dates and venues will be as follows:
"It's great to be able to put together a Sup Surf Points Series for the coming year. It is positive for the development of this side of the sport here in the U.K, and I would like to thank both Marc and Jason for their time and commitment to assist with its creation." Commented Richard Marsh, Events Director of BSUPA.
He added, "Over the past few years we have created a every successful National Championships at Watergate Bay, but I know many of the competitors would like to see more Sup Surf events on the calendar. This year we have had individuals express interest in developing events of their own, in which we can now create this series. Richard Marsh continued by saying
Three events, three very different locations will also create more rounded champions across each of the main divisions and will undoubtedly assist with generating strength in individuals representing this country at International competition's such as the I.S.A Stand Up Paddle Board World Championships.
More information such as, divisions, rules, entry fee's etc will be available on the BSUPA website by end of February.
For more information on the individual events please contact the following:
Puttsborough – Marc Hambridge: marchambidge@icloud.com
Gwithian – Jason Sawyer: ironmanjay@sky.com
Watergate Bay – Richard Marsh: masthighltd@me.com