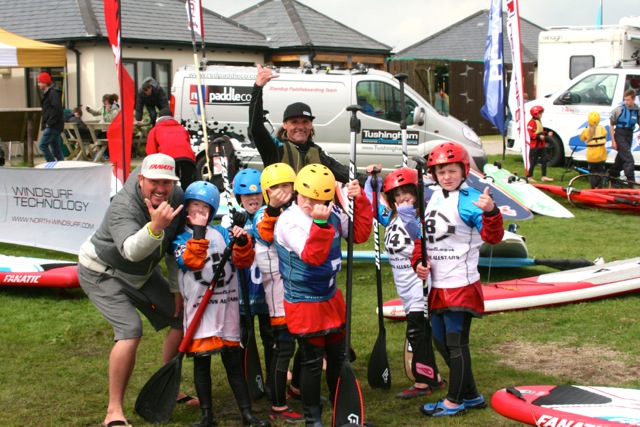 National Watersports Festival – Junior 2016.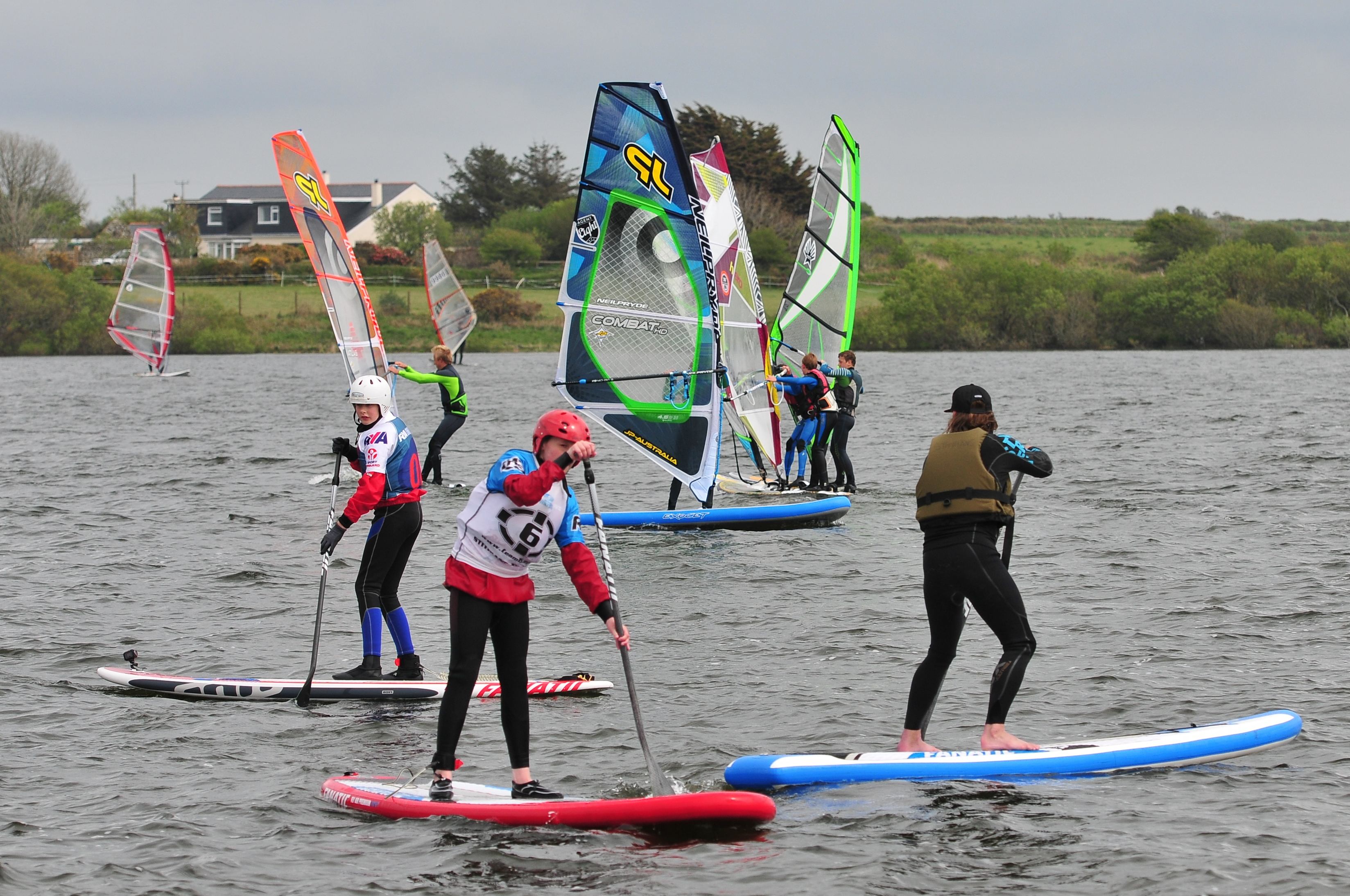 The NWF jnr is back for 2016 with a exciting venue and partnership with Rutland Water Sports. 
Running over the weekend of 6 and 7 August 2016 the NWFjnr is open to juniors from 8 to 18yrs, over the two days they have the opportunity to try taster sessions in Sup & Windsurfing, attend skill sessions delivered by instructors and mentored by the industries best professional riders and paddlers and take part in some low level competition format; for SUP these will include SUP sprints, SUP polo and XL racing and for windsurfing there will be across the wind racing and freestyle.
The sole aim of the event is to inspire a new generation and have great fun doing so by all those involved.

A very junior paddler from the NWF jnr festival in 2014

We all should actively be involved in assisting developing our future stars or indeed just introducing newcomers to our fantastic sports. There is a 3 – 5 year plan and partnership with Rutland Watersports and I couldn't think of a better place, which can cater for our needs and the possible growth of the NWF Jnr concept.
Allan Cross – event organiser.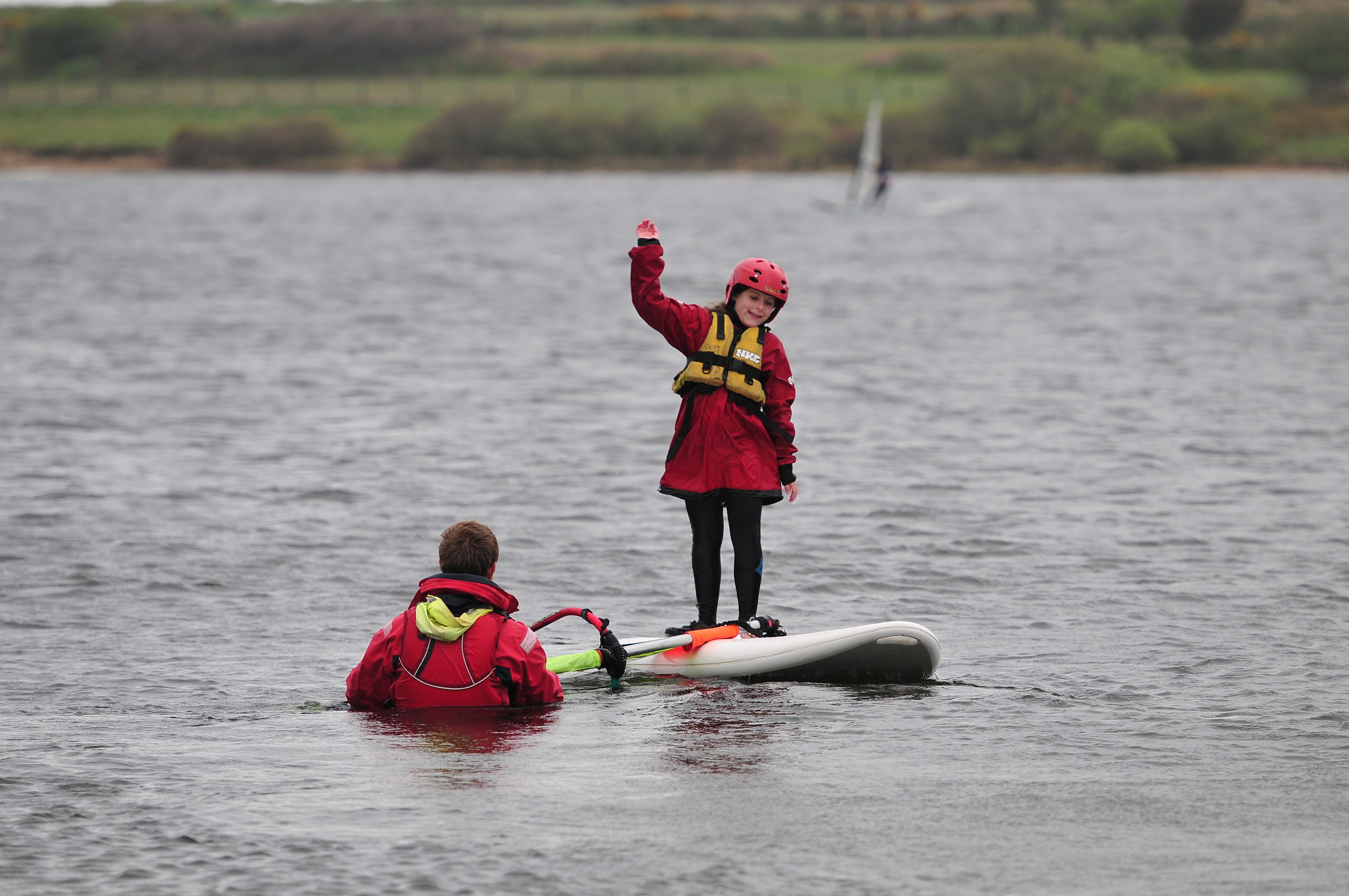 The event will also coincide with one of the windsurfing industry demos that have been scheduled for 2016.
Words and images – Allan Cross.