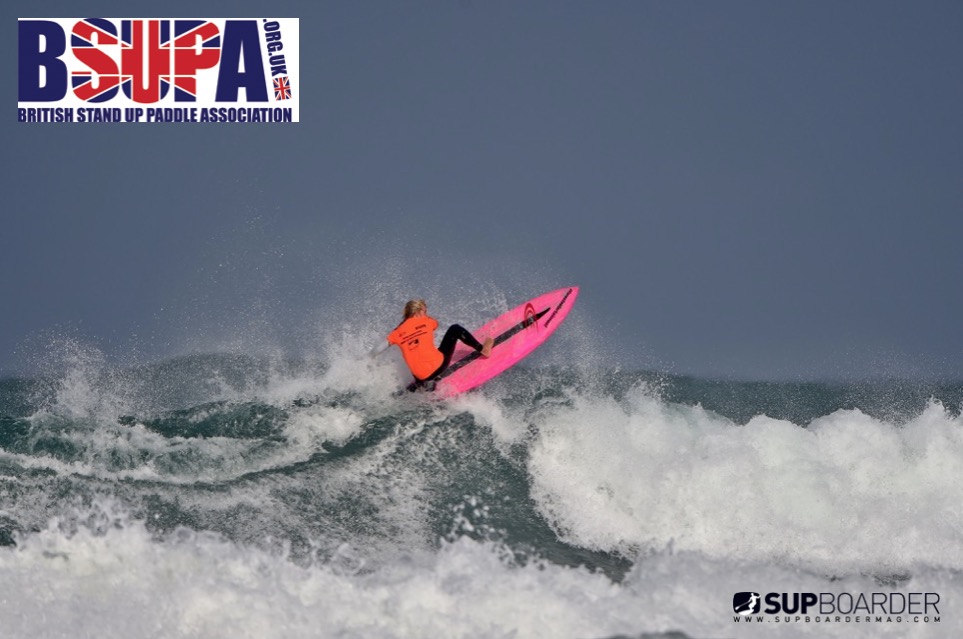 At 10am today (10/9/15) entries will be open for the 2015 BSUPA National Surf Championships held at Extreme Academy, Watergate Bay, Cornwall 10th-11th October 2015. This as always promises to be a fantastic event. SUPboarder will be there to cover the day and report on the action coming from the UK cream of the crop.
Check out the video highlights from last years event below.
Read the full SUPboarder write up about the 2104 event here.
Press release below : BSUPA
Now in it seventh year, these championships remain this country's Premiere SUP Surf only event. Finalists in both the Open Men and Open Women Competition will be legible for team selection to represent Team GB in next years ISA Stand Up Paddleboard World Championships.
Over the course of the two days of competition, there will be three main competitions held;
Open Men
Open Women
JNR Under 16
with the Winners of the Open Men's and Women competition also being Crowned Watergate Bay Waterman/Waterwomen.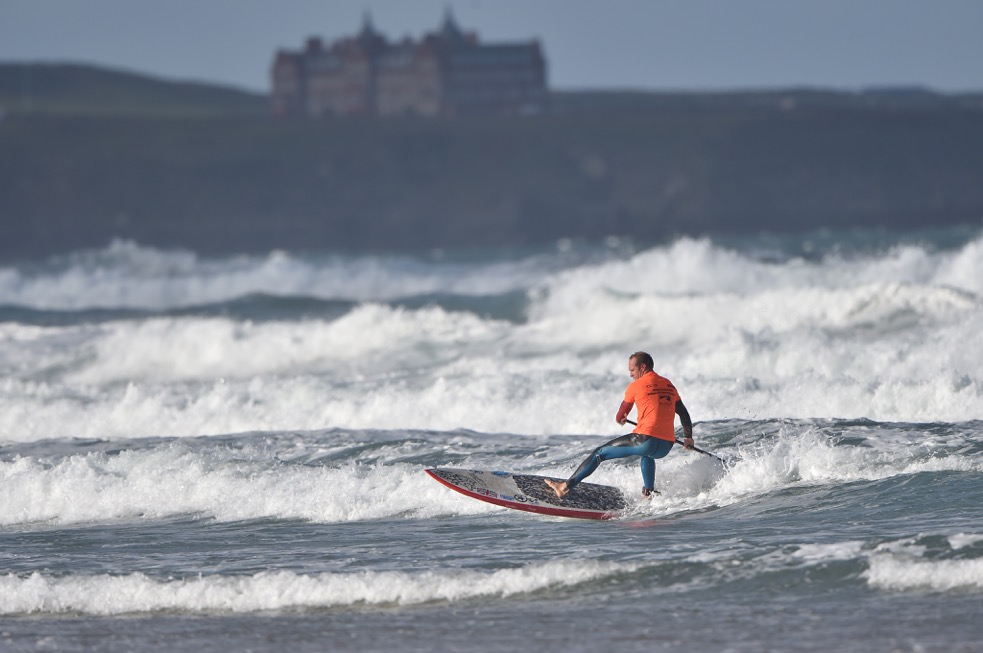 Divisions within main competition for Men and Women are as follows:
Open all ages
Seniors 28 – 35
Masters 35 – 49
Grand Masters 50+
JNR Under 16
JNR Under 16 Boys
JNR Under 16 Girls
Entries
Pre-entry via on on-line booking only. No entry on the day. Closed
Full terms and conditions for entry is available on-line via booking site, click here.
Further information will be posted on BSUPA website www.bsupa.org.uk in coming days. For specific information contact Competition Organizer Richard Marsh via e-mail: masthighltd@me.com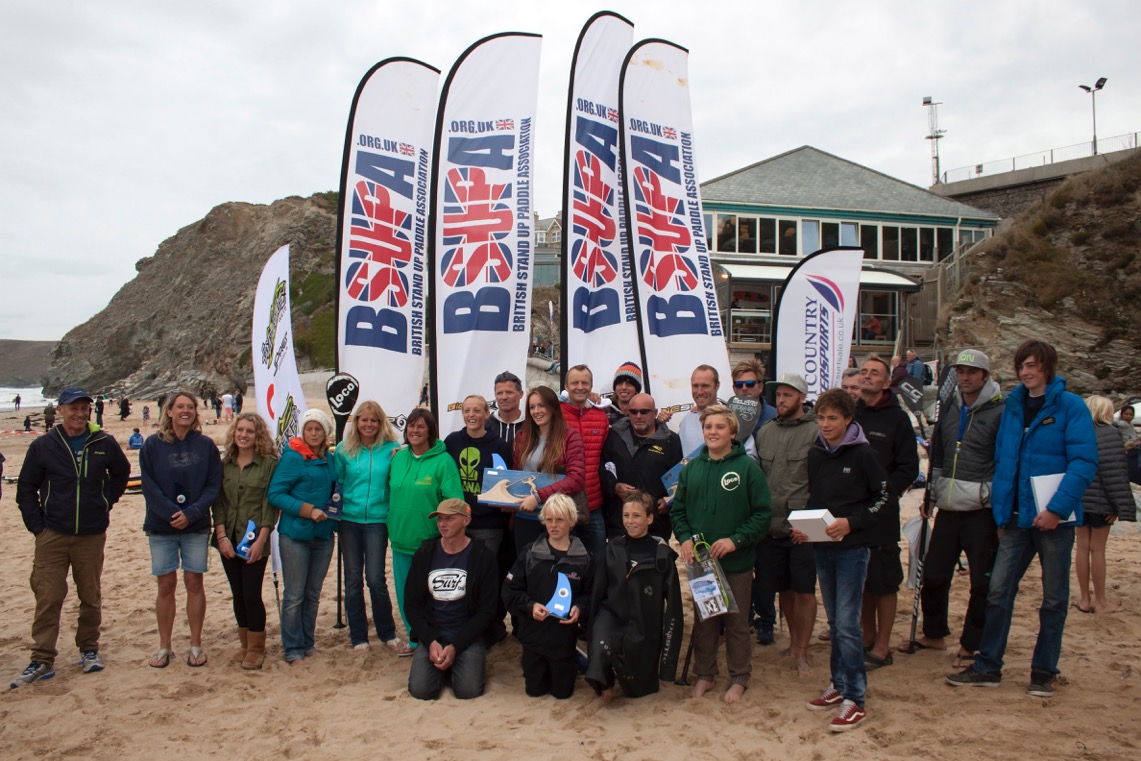 British Stand Up Paddleboard Association, are a non-profit sporting association, established to promote a positive awareness to the sport in the UK and abroad, through its professional training program and competitions.