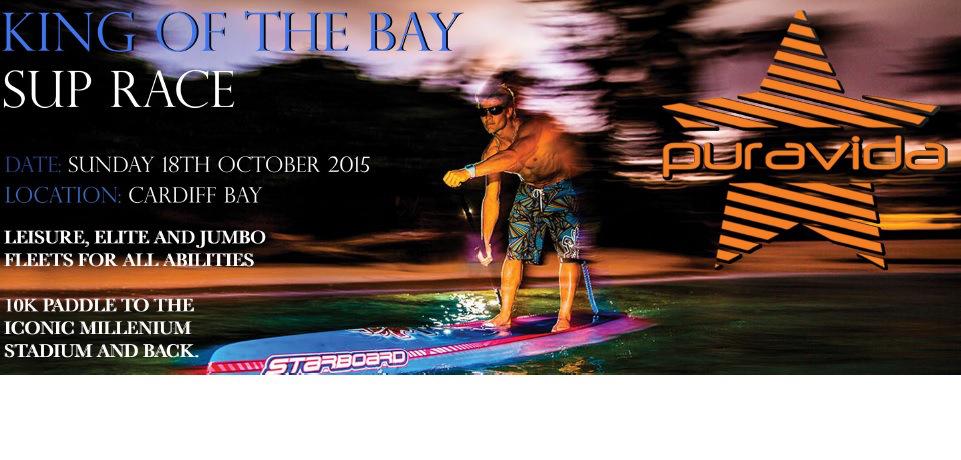 Europe's First SUP Conference, Demo Day and Race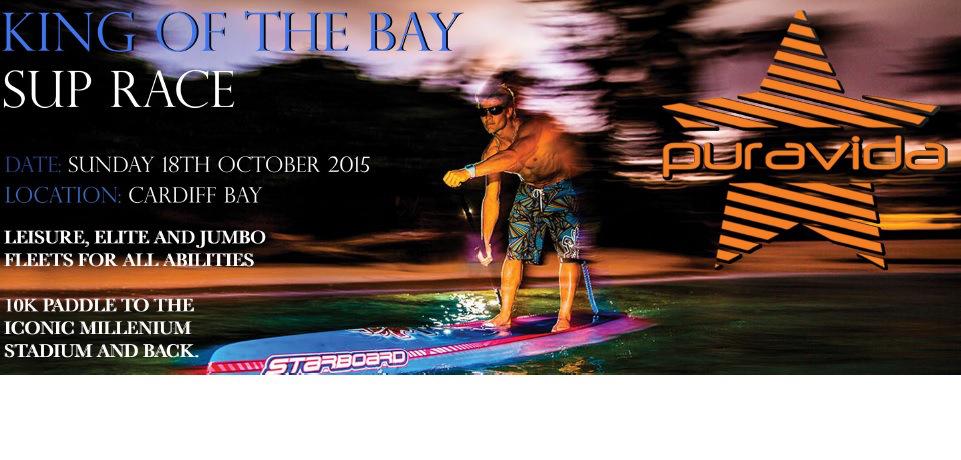 If you are looking to improve your paddling, learn new skills, simply try some equipment or experience a SUP race then make sure you are in Cardiff on the 17th & 18th of October. The weekend is dedicated to firsts!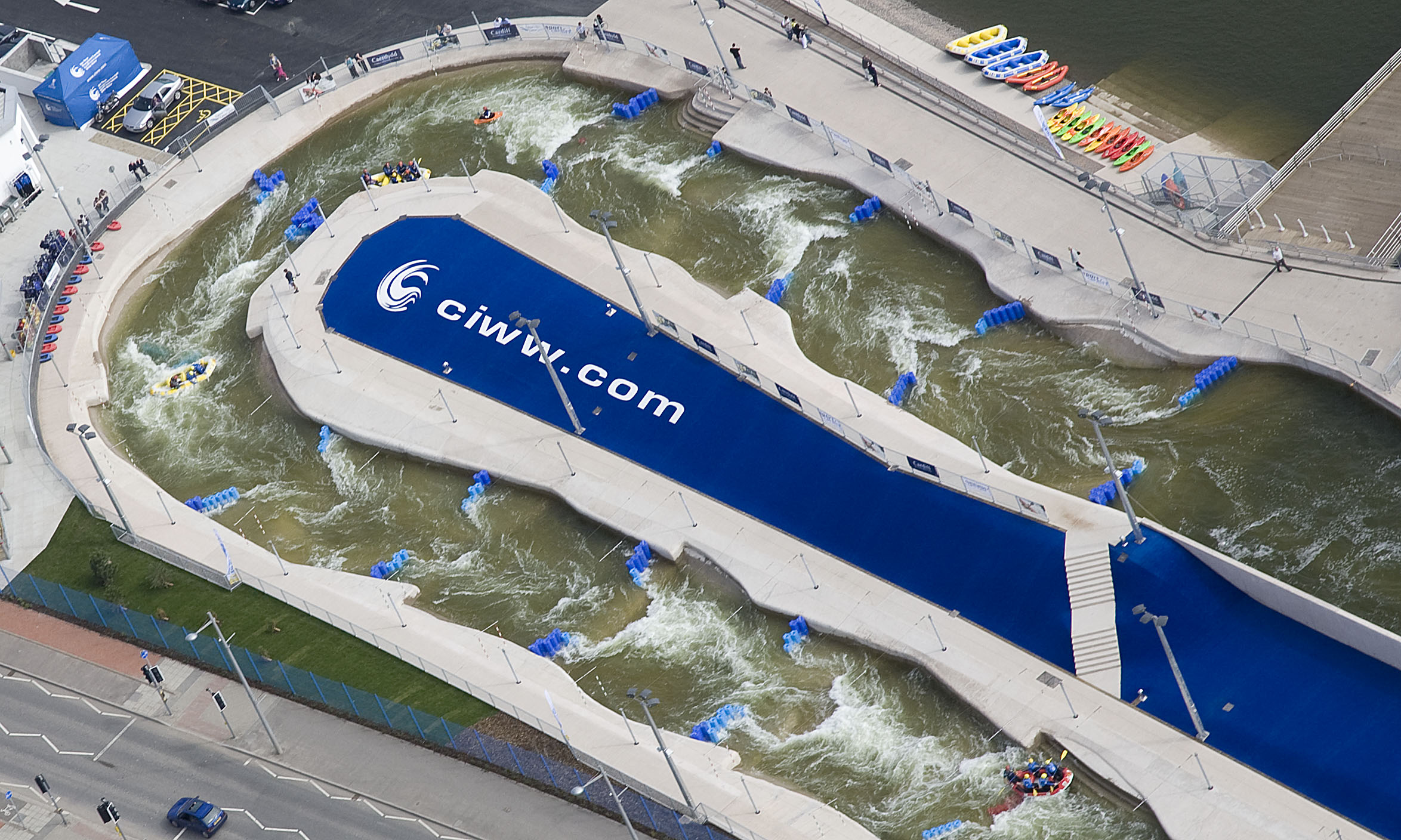 Based at the Cardiff International White Water Centre Saturday combines coaching workshops for the recreational paddler and coach, with workshops ranging from technique, ladies only coaching, white water safety, with the full range of board and paddle manufactures on hand for you to try equipment and get expert advice. The cost of the day varies, if you would like to join some of the workshops then £30 will get you two, two hour workshops and access to the demo kit. If its just the demo kit you would like to try then £6 will get you access to the kit, parking, showers and a chance to gain unrivalled advice.
Sunday is race day, the first official SUP race to be held in the capital city of Wales. The course will encompass a sheltered start on the river Ely, a section of open water before entering the river Taff. The halfway turn is set under the iconic Millennium stadium.   The race start is timed to maximise the opportunity for the support of crowds heading into the stadium for one of the Rugby World Cup quarterfinals!
For the day's schedule and race classes see the SUPboarder Events Page
For more information on the Conference mail info@waterskillsacademy.com
For more information on the Race contact jim@puravidaboardriders.co.uk