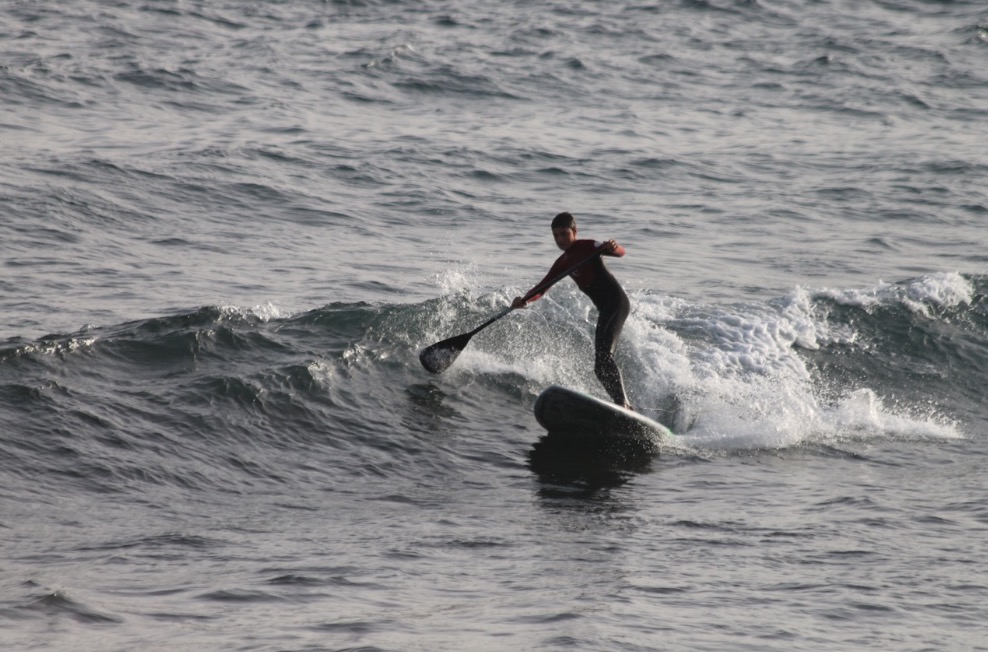 It was at the SUP surfing comp at Watergate Bay 2014 that we first spotted the young and passionate SUP surfing grom, Ben Pye. From our first meeting it was clear to see that this kid was 'on it' both on and off the water. Ben is always keen to learn more about the sport and as a result has really progressed his SUP surfing over the last year. So it's good to hear that he has got himself his first deal with Starboard UK. From what we've seen so far, we are sure that Ben will be a great team member for Starboard and also a great ambassador for the sport. Well done Ben. We look forward to seeing you grow!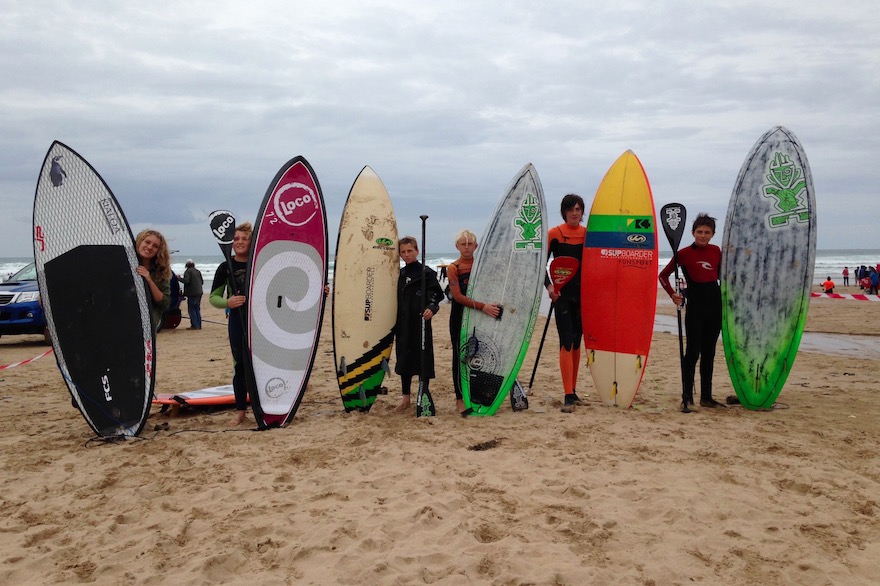 Hear what Starboard UK and Ben Pye have to say about joining the Starboard UK Team;
As SUP becomes ever more popular it is inevitable we will see more and more young talented paddlers appearing at UK events. Here at Starboard SUP UK we are extremely proud to be working with such a talented young rider as Ben Pye. Everyone in the office is looking forward to seeing his progression from a young Grom to a fully fledged UK paddler.
Ben has already caught the media's eye with some great performances in SUP Surf contests at a local and national level. Finishing 3rd in Last year's under 16's junior final at the BSUPA National Championships was great to see, and clearly this is just the start of Ben's performance surfing results.
Here is what Ben has to say about joining the team;
"I am super stoked to be joining the Starboard Team, and I am looking forward to working at increasing mine and the Starboard brand's exposure. It's great to have the support of someone as professional as Starboard, and with their innovation and quality, whatever type of board I'm on, I am sure to be pushing my riding to the next level. I have always thought their boards are awesome, and were my brand of choice even before I became a team rider, and I am really looking forward to working with Scott and the team.
My goals for 2015: To take my riding to another level. As soon as that board comes out of the bag, and the paddle in hand, I am working my hardest on improving my moves, there is no 'lay day'. I am 14 years old now, and by the time I am 16, I want to be able to compete at the top level. I shall enter the BSUPA Watergate surf comp this year, and hopefully La Torche. I also intend to do some flat water racing, but not easy in our area because it's mostly surf conditions, but feel this is starting to change as there are more and more people taking up SUP in our area. I am also looking to do events further afield"
Ben can often be found surfing the north Devon and Somerset spots with his Dad Steve. They always have a great story to tell about their last session and are well worth keeping an eye out for as the SUP scene grows in Devon and Somerset.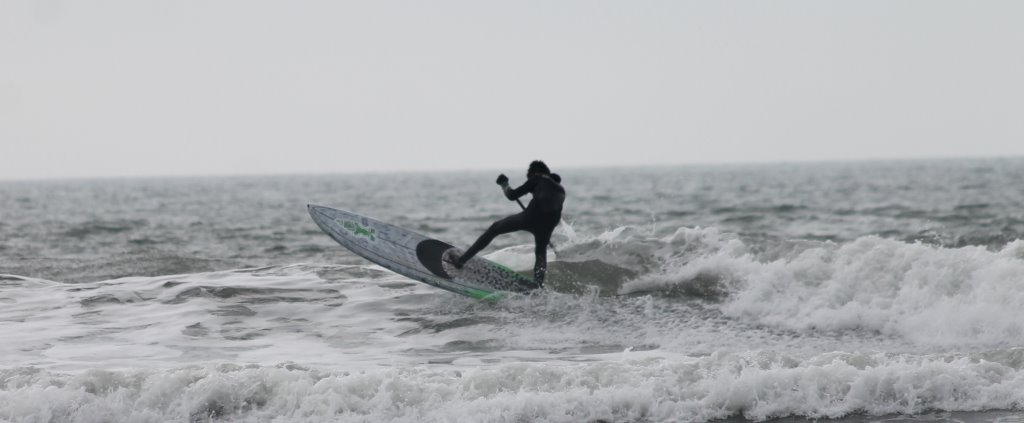 Starboard SUP UK Manger Scott says;
"It's so exciting to see someone so young, fully into their SUP. To say Ben is one to watch is a huge understatement. He has bags of talent and is dedicated to getting out on the water and improving all the time. For me having someone with such dedication at a young age is amazing, I'm certain we will not only see Ben regularly on the competition circuit in the UK but I'm sure he will become a well known figure within SUP. His enthusiasm and endless energy will only inspire others to get out on the water with him and his Dad and see what SUP is all about."
To stay up to date with the Starboard UK team visit their Facebook page here and website here.