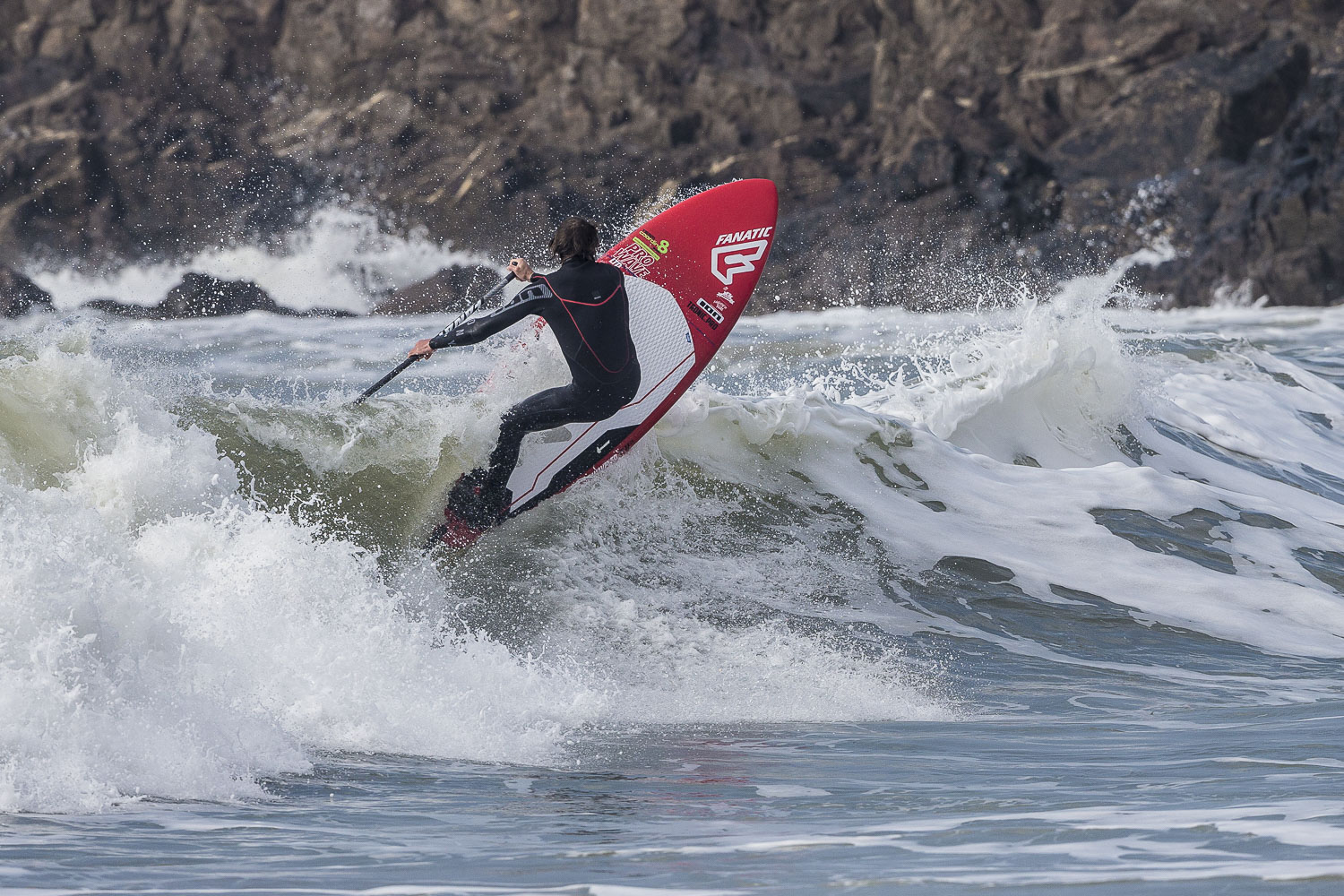 We are pleased to see that one of our surf team riders Glyn Ovens has just joined forces with a new sponsor 'Team Coordin8.'.. and it's a pretty useful one too!! Glyn is a true waterman. Whether its big wave surfing, short boarding, Stand Up Paddling or water safety, he is always looking to improve his skill level. We are sure that with help from Glyn's other sponsors K66, ION, and Fanatic SUP he will be pushing harder this year than ever before. And with the help of his new sponsor Team Coordin8 he'll be travelling more than ever before too!
Press release below:
Team Coordin8 and Glyn Ovens partnership
It is with great pleasure we can announce a new partnership between Glyn Ovens professional waterman, and Team Coordin8.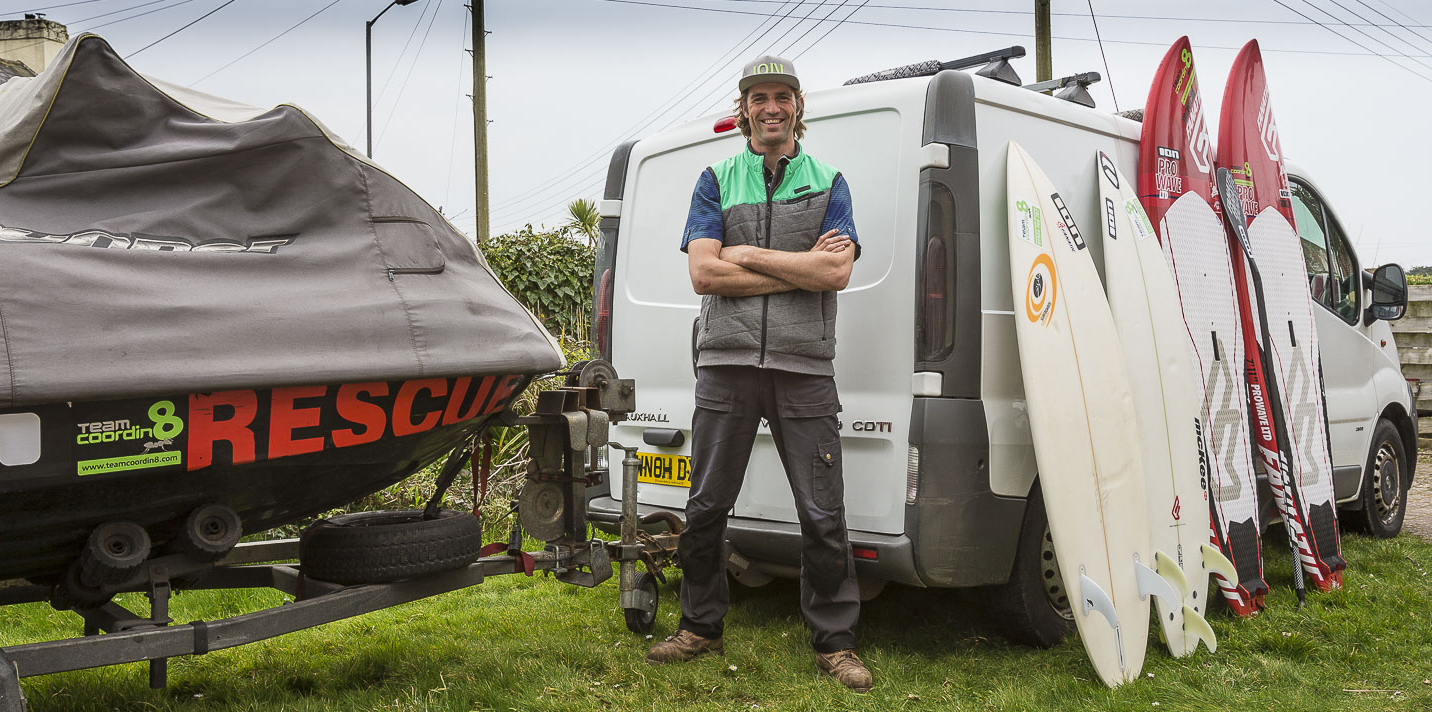 Team Coordin8 are a specialist booking, travel and motor sports Team Coordination company, offering 'cheaper than web prices' ferry travel and more.
Glyn travels all over Europe and further afield, chasing big waves, competing in Stand up paddle boards surfing, running water safety and training using PWC's (Jetskis), in the water motorsport world.

'Team coordin8 have always been there when I need them: one call and all my travel is sorted, in less time that it takes to turn on a computer. I am so excited to be working with this amazing team, and really looking forward to our future together', says Glyn
Donna Harper, owner of Team Coordin8, responded; 'This is an exciting new direction for us at Team Coordin8, our focus previously has been on sport with wheels, but Glyn is opening us to a whole new type of motorsport and we are looking forward to working together and getting involved in the world of Water Sports!'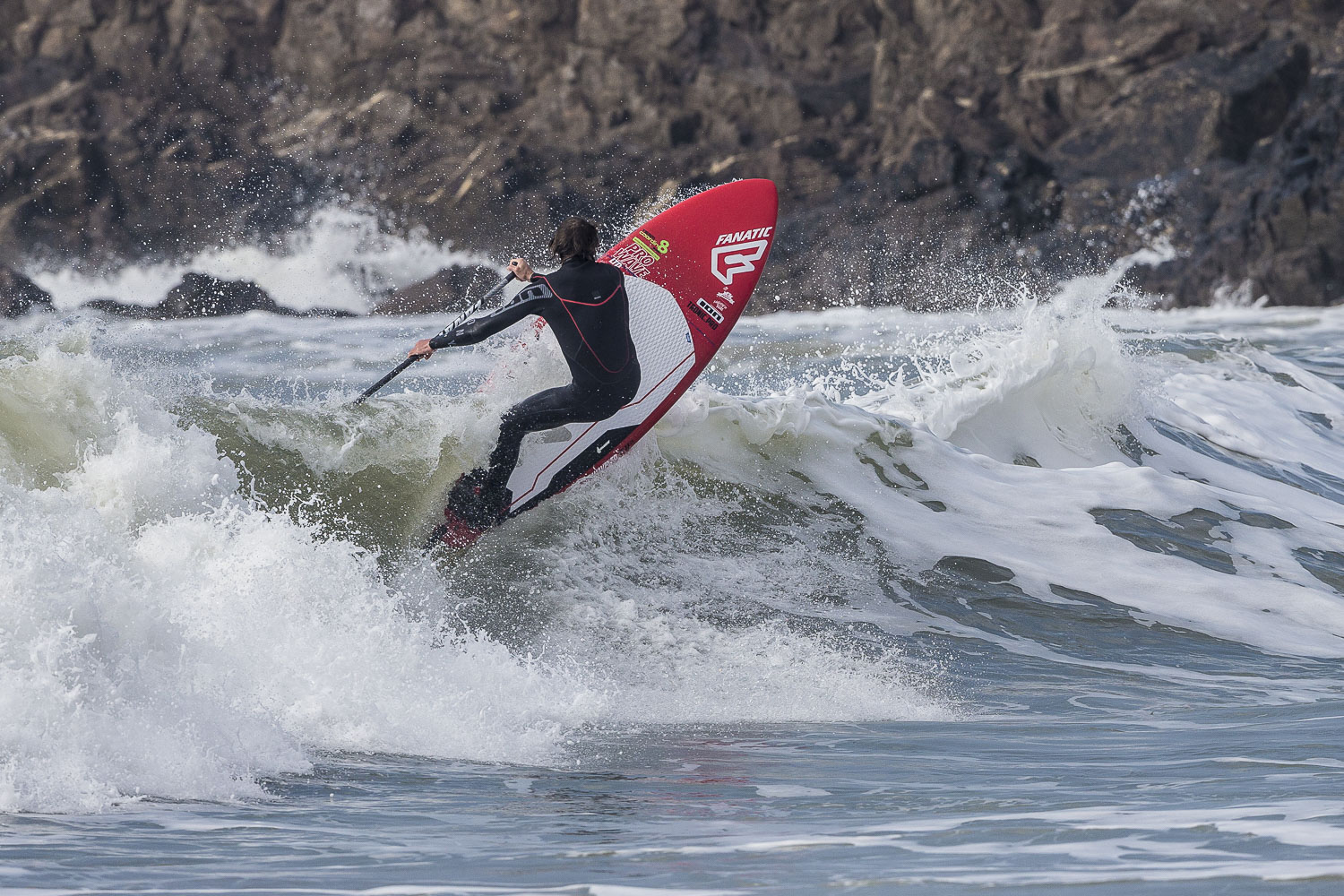 Glyn will be representing Great Britain along with his team mates at the ISA World paddleboard championships in May.
To keep up to date with all Glyn's adventures follow him at facebook.com/glynovens and for more information on Team Coordin8 follow – facebook.com/teamcoordin8 Twitter – @TeamCoordin8 www.teamcoordin8.com