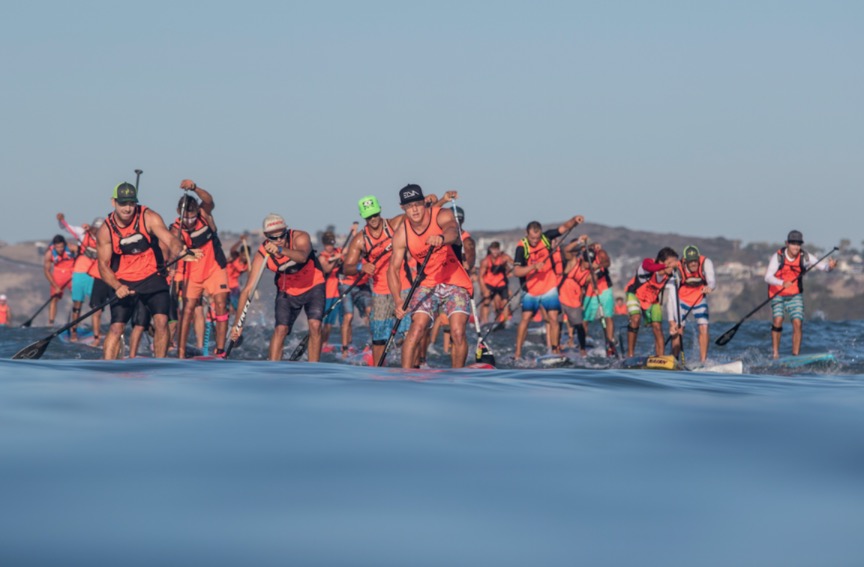 New York & Las Palmas, Gran Canaria added as official surfing stops on the 2018 APP World Tour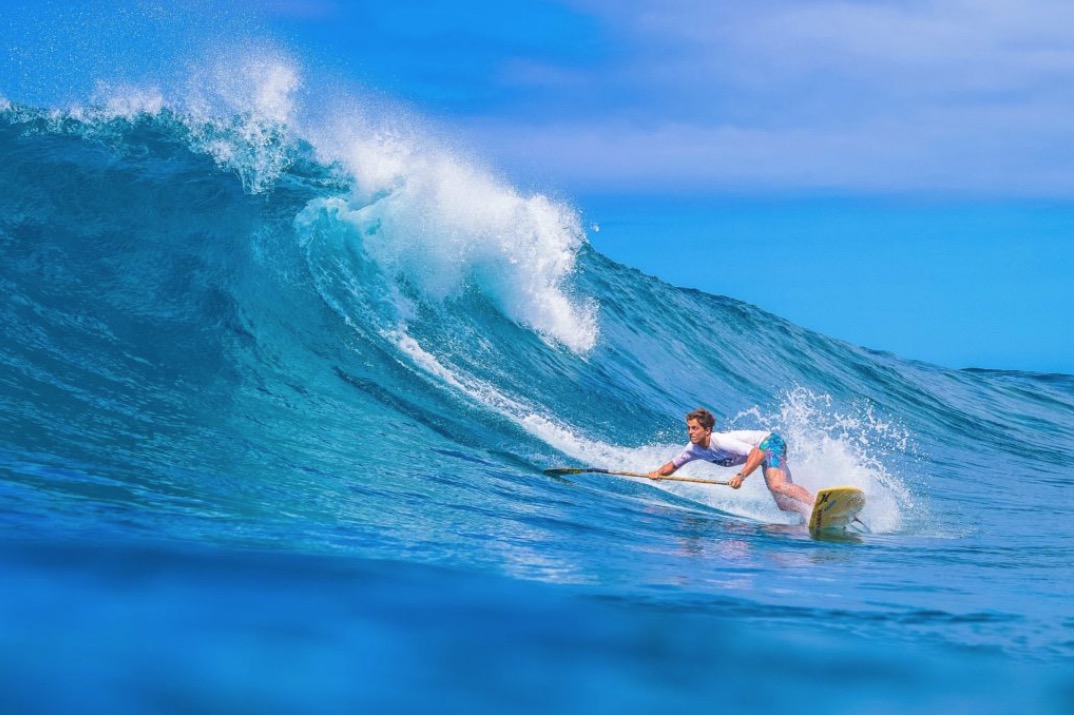 Ericeira, Portugal, 1st February 2018: Following on from the announcement of its official Racing stops, the APP (Association of Paddlesurf Professionals) World Tour is proud to announce 2 new Surfing stops for the 2018 season:
1. New York, USA: 18th – 23rd September
The Surfing component of this year's US Open will be held out on Long Island, New York from the 18th – 23rd September, prime swell season for this east coast surfing mecca as we celebrate the sport of Stand Up Paddling in all its glory.
From racing for all in the City on the 15th September, to fast paced, spectacular surf racing out at Long Island, the US Open will then celebrate Surfing within a stone's throw of one of the World's most iconic Cities, truly providing something for everyone in 2018.
An open trials event for the surfing will be held in New York providing a platform for everyone to step up and be counted. Entries will open this month at www.appworldtour.com
"I am looking forward to compete on this year's APP World Tour because we have new locations and my goal this year is to get my second world title", Nicole Pacelli, APP World Tour athlete and 2013 APP World Champion.
2. Las Palmas, Gran Canaria: 11th – 20th December
We are proud to officially announce the Las Palmas stop of the 2018 APP World Tour as part of a multi year deal to bring the World's best to the beautiful Capital City of Gran Canaria, Las Palmas each December.
This bustling Capital City of over 400,000 inhabitants is buffeted by incredibly consistent swell over the winter season, providing the perfect set up for the APP World Tour to host an Official Pro World Championship Tour stop. As with New York, there will be an Open Trials event for this stop of the Tour, providing access for all. Stay tuned for entries opening this month at appworldtour.com
"We are excited to bring the APP World Tour to Las Palmas for the next 3 years as a minimum and continue to build off the SUP legacy we have built over the past 3 years in Mogan", Bjorn Dunkerbeck, 42x Windsurf World Champion & Local Organizer (Gran Canaria).
Pacific Paddle Games will count towards the 2018 APP World Tour as an honorary points event, to celebrate Southern California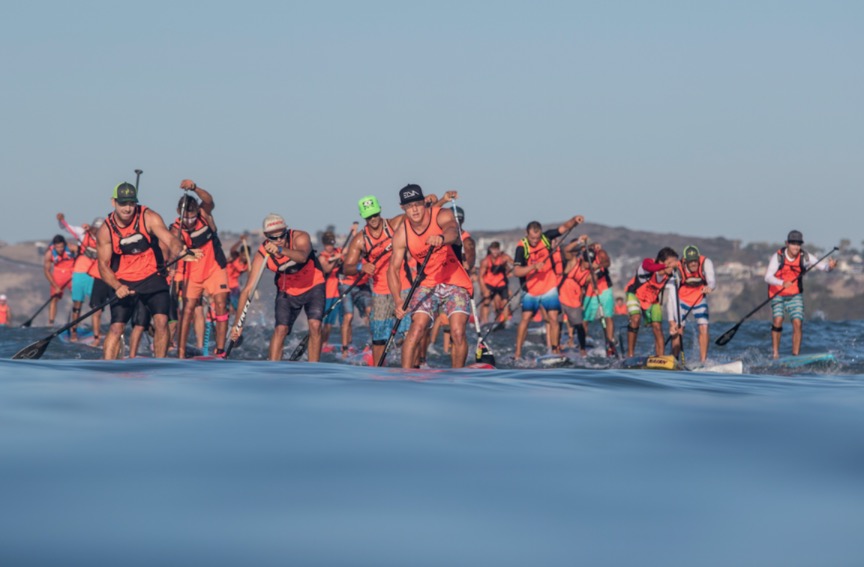 There is no doubt that Southern California has established itself as a major hub for the Stand Up Paddlesurf community as a whole, from participation to industry, and has become a global gathering point for the sport each year in early October with the annual SUP Awards and the Pacific Paddle Games presented by Salt Life.
As a show of respect to not only this significant region for the sport and the global gathering, but also this flagship event that has been a shining light in the sport for several years, the APP World Tour will attribute points from this year's Pacific Paddle Games presented by Salt Life towards to the 2018 APP World Title.
While the event is not an Official Stop on the APP World Tour for 2018, given that formats and guidelines are in line with those of the Tour, athletes will be able to accrue points from this event towards the 2018 Professional World Titles on the APP World Tour.
APP World Tour schedule mixes iconic, Major City venues with spectacular action and true mass participation in 2018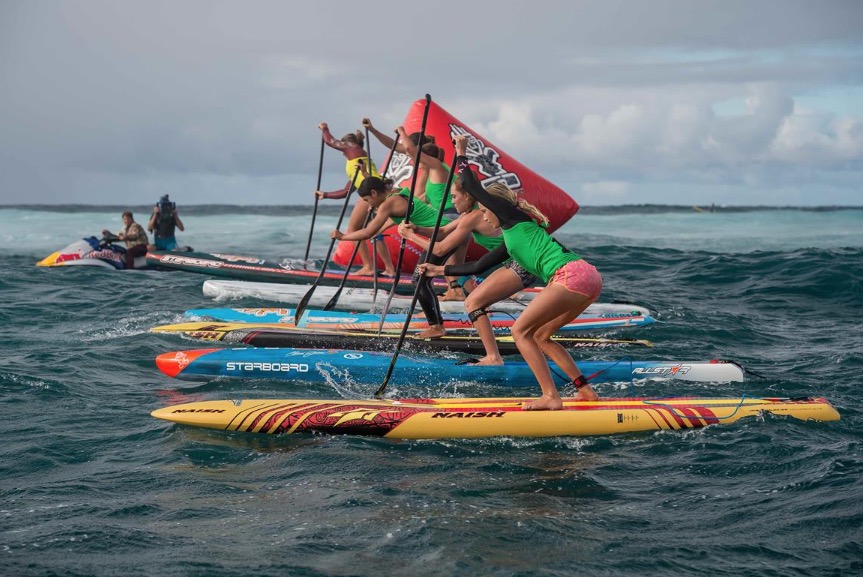 It will be a dramatic year on the 2018 APP World Tour, as we take the sport of Stand Up Paddling to the World's Major Cities and deliver all the action live and post event across digital and premier TV broadcasters worldwide (CBS Sports in the US).
"The excitement level is really high for this season. It's going to fulfill exactly what makes Stand up Paddling so great: we are going to be competing on the World stage in these major cities where most surf events could never happen", Kai Lenny, 8x APP World Champion.
1. London, UK: 7th – 8th July
Professional, Amateur and Entry Level Competition for both Men and Women
Discipline: Racing
Prize-money: $30,000
2. New York, USA: 15th – 23rd September
Professional, Amateur and Entry Level Competition for both Men and Women
Disciplines: Racing and Surfing
Prize-money: $55,000
3. San Francisco, USA: 15th October – 2nd November
Professional Competition by Invitation only for both Men and Women
Discipline: Racing
Prize-money: $50,000
4. Paris, France: 8th – 9th December
Professional, Amateur and Entry Level competition for both Men and Women
Discipline: Racing
Prize-money: $30,000
5. Las Palmas, Gran Canaria: 11th – 20th December
Professional, Amateur & Youth level competition for both Men & Women
Discipline: Surfing
Prize-money: $25,000
Honorary Points Race: Pacific Paddle Games, Dana Point, USA: 6th – 7th October
Professional, Amateur and Entry Level competition for both Men and Women
Discipline: Racing
Prize-money: $60,000