We take a look at the two big players in the 2018 Starboard race range… the Starboard All Star and Starboard Sprint. They're both already proven race winning boards, but the 2018 boards have been refined and the range of conditions they work well in widened (from the 2017 models) to give all level of riders the best boards under their feet in a wider range of water states.
In this video we compare and dissect the two boards to give you real world facts and feedback – what conditions we found the boards work best in and who we think the boards will be best suited for.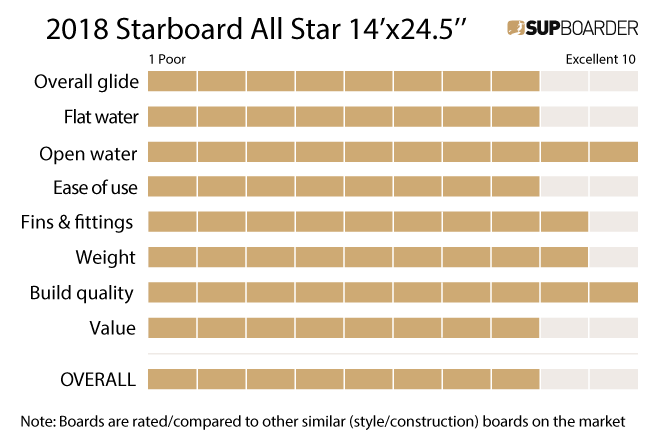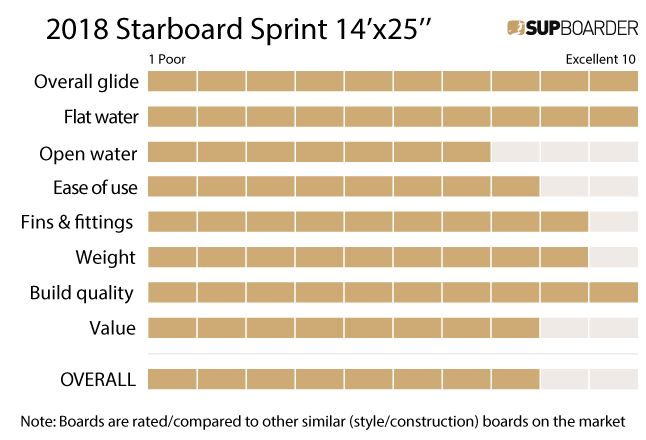 Boards other sizes;
2018 Starboard All Star
14'0"x28" – 14'0"x26" – 14'0"x24.5" – 14'0"x23.5" – 14'0"x22.5"
12'6"x28" – 12'6"x26" – 12'6"x24.5" – 12'6"x23.5" – 12'6"x23"
2018 Starboard Sprint
18'1"x23" – 14'0"x25" – 14'0"x23" – 14'0"x21.5" – 12'6"x23"
Visit the Starboard website for more information on these boards.
The App used to track data was GeoSUP. More information about GeoSUP can be found here : www.geosup.com