Some SUP films are meant to entertain and amp to the core, and some films are meant to inspire you. This is certainly what the short film 'Wild Coast' from Lee Visual does. SUP surfing is a beautiful dynamic sport, and putting it together with searching out new spots that are off the beaten track and making the most out of all weather conditions is what the SUP lifestyle is really all about for many. Emre Bosu and Glen Pearson have a passion and love for their home area of British Columbia and riding waves. Together with Director Kelsey Thompson they searched, rode and filmed this epic SUP adventure in BC.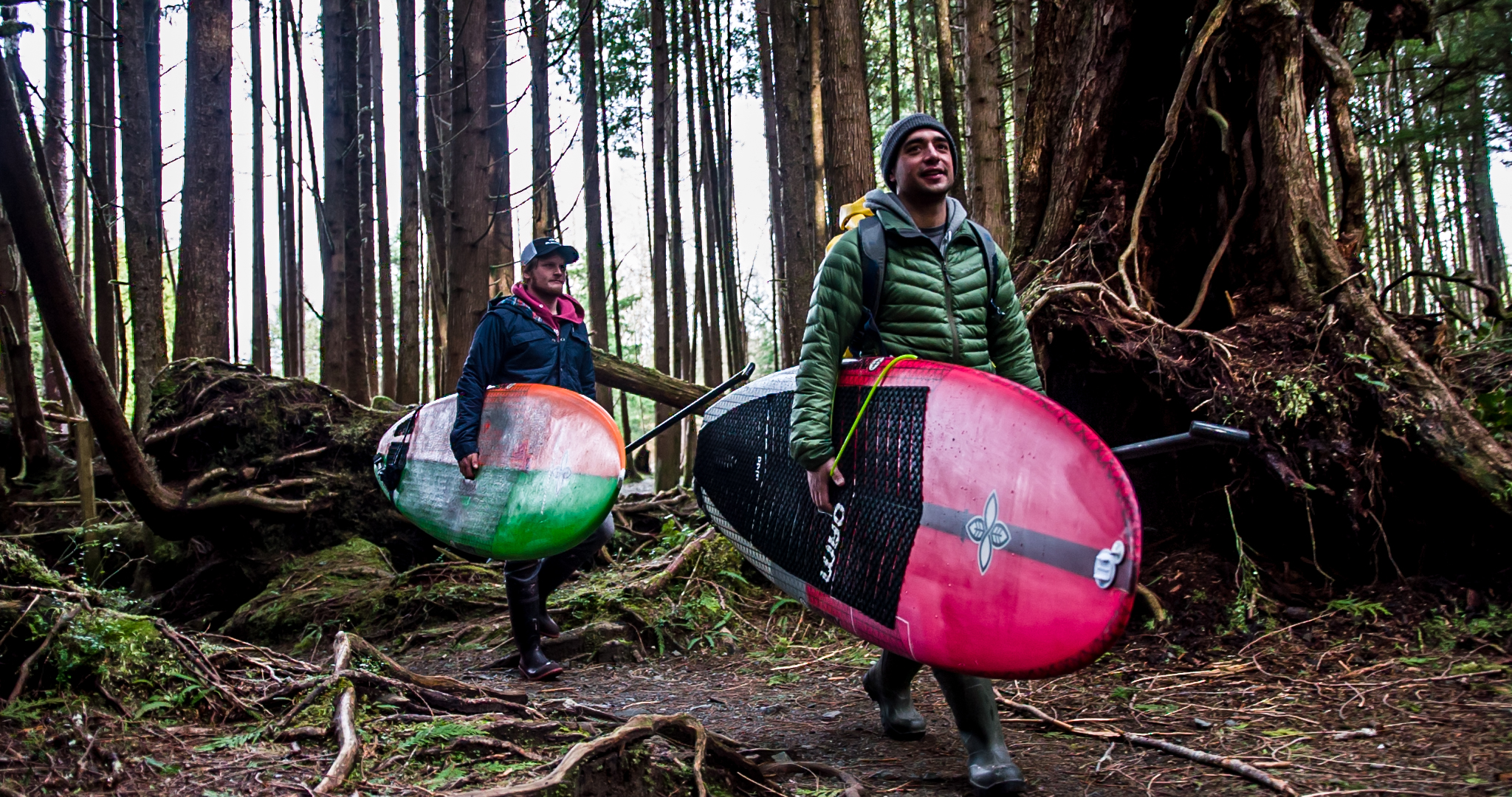 We shot for six days in Tofino, BC in January. Being on Vancouver Island the area is known to be extremely wet with mild temperatures but we got the opposite, no rain and much colder than normal… well below freezing most mornings which made for some chilly shoots. Emre and Glen are among the few paddle surfers in Tofino and work at an SUP outfitter in the area called T'ashii Paddle School which is owned by Emre and his girl friend Tsimka. Our goal with the project was to showcase SUP surfing in the area and the beautiful natural environment that surrounds the many beach breaks.
Words : Director Kelsey Thompson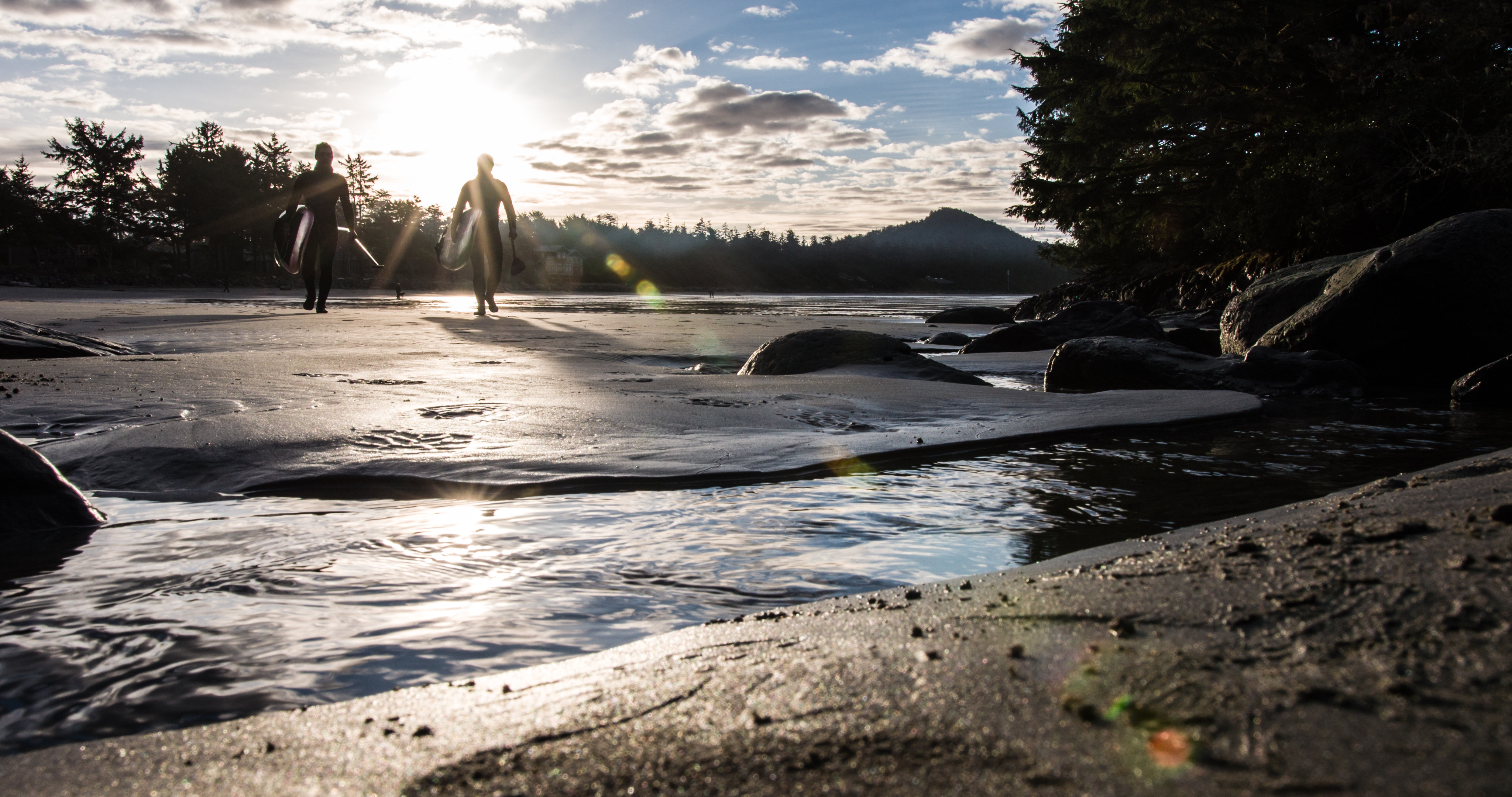 The guys would also like to thank Blackfish paddles for supporting the project. A company that solely makes SUP paddles in British Columbia.