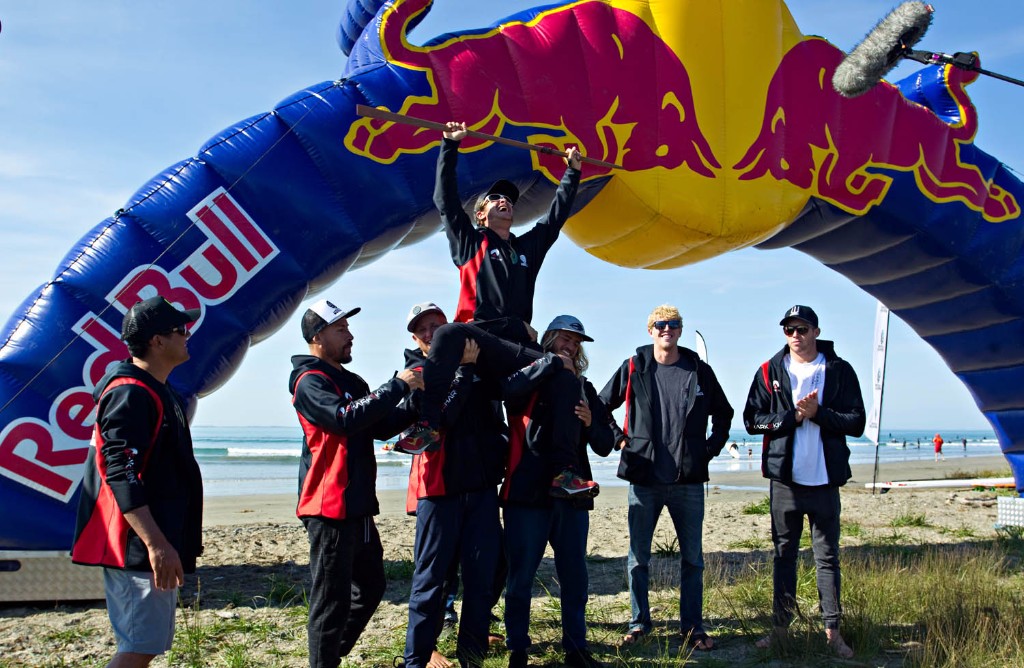 For the second year in a row, Maui's Zane Schweitzer has been crowned The Ultimate Waterman 2017, prevailing in a test of skill, strength and spirit that has seen eight athletes tackle eight disciplines in nine days, throughout the Southland region of New Zealand.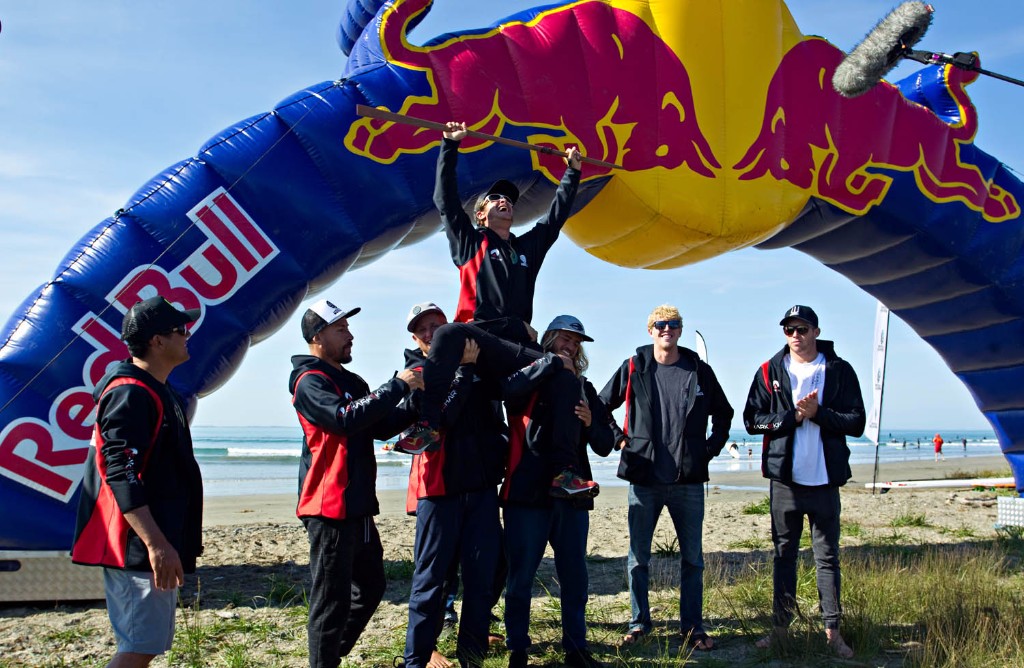 Needing to finish no worse than fourth in the final discipline, Schweitzer has done just that, coming in behind Jackson Maynard (AUS), Connor Baxter (HAW) and Chuck Glynn (USA) in the 16 kilometre waka ama (outrigger) paddle.
The result pushed Schweitzer to a total of 7250 points, beating Maynard by 340 points, with Caio Vaz (BRA) a further 155 back. Maynard vaulted from fourth to second with his victory in the outrigger, in what is his first appearance in the event.
For Schweitzer, it's the culmination of hard work and knowledge passed down from his parents and grandparents. "I hope they are all so proud, because I'm proud and super grateful to keep on carrying the torch. I'm going to hold it humbly and proudly, and bring The Ultimate Waterman title back to Maui" Schweitzer enthused.
Schweitzer has no doubt he'll be back in New Zealand next year and keep pushing himself. "As athletes, we want to always strive for excellence. It's so important to learn from our past mistakes and past successes, and continue to be mindful, while we push ourselves to the max."
It brings to a close an incredible week of action on, in and out of the water, as the Watermen and event organisers enjoyed incredible support and hospitality from everyone around the Southland region.
Through Red Bull TV's coverage of The Ultimate Waterman, Southland's, stunning coastline and majestic scenery has gone to a worldwide audience of more than one billion people.
The five episodes of Red Bull TV's Ultimate Waterman series can be viewed at www.redbull.tv/live/AP-1R7YZ2UK51W11/the-ultimate-waterman
The final points table is:
Zane Schweitzer             HAW            7250
Jackson Maynard            AUS             6910
Caio Vaz                         BRA              6755
Connor Baxter                 HAW            6623
Manoa Drollet                 PFY              6516
Daniel Kereopa               NZL              6408
Chuck Glynn                   USA              5528
Coco Nogales                 MEX             4860
Words : The Ultimate Waterman / Image courtesy of Cory Scott.