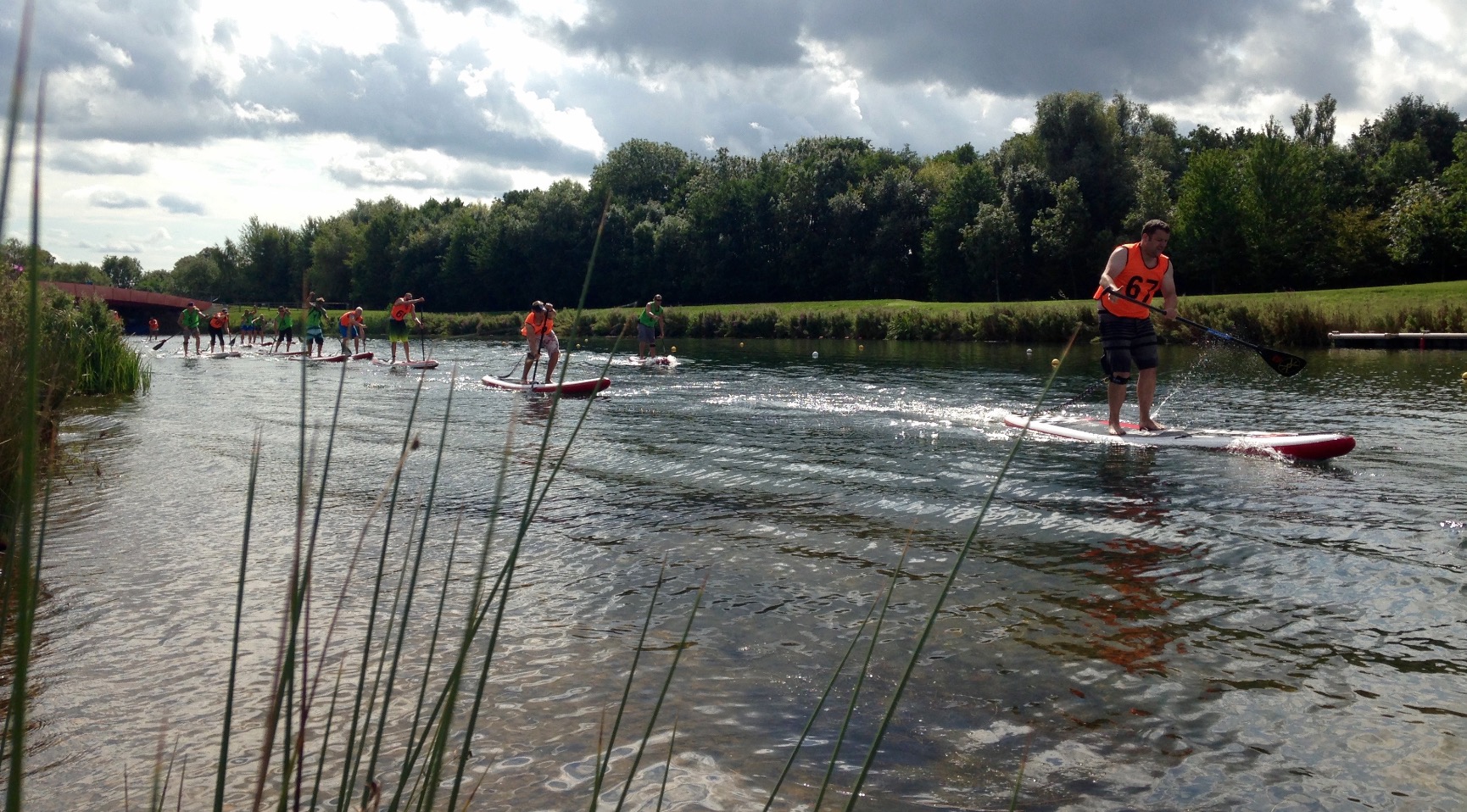 Now only a few weeks away The British SUP Club Championships is now in it's 4th year, and this year looks to be the best yet.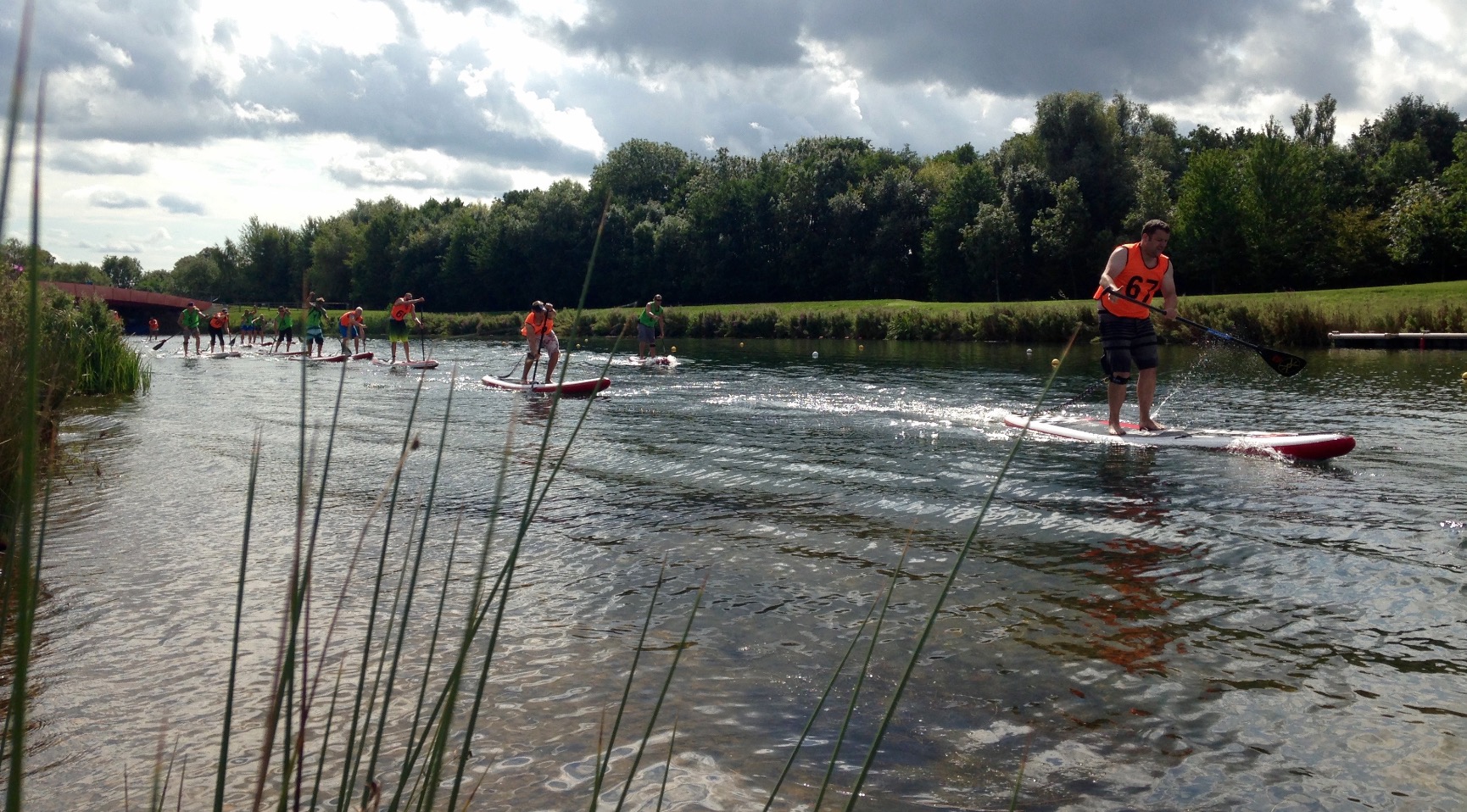 This year's event has moved location to Bray Lake allowing us to run a provide a wider range of activities with more infrastructure on site.
So below is a little bit more about the changes and how to get involved.
When: 17th September
Location: Bray Lake
What's it all about:
A multiple event and class race event looking at celebrating club and individual efforts. The club that accumulates the best points across a range of classes will be crowned the UK club champions
Aimed at:
Juniors to veteran paddlers whether totally new to racing or seasoned elite athlete.
Where to book:
http://www.windsorsupclub.co.uk/british-sup-club-championships-2016.html
Events:
The Main Race
This year we will have three options where it comes to the 'Main Race' depending on board size type and experience.
6km + Distance race:
Compromising of laps around Bray Lake, with turns where there needed this course will be our first event and competed on by the:
Women's 14'Class
14'Elite Class
Men's 14'Age Group Class.
4-5km Technical Race
Whilst still on Bray Lake, the technical aspects of this course will be down to it's increased number of turns but also shorter distance.
This will be contested by both 12'6"and 14'Inflatable Classes.
12'6"Men's and Women's Age group classes.
The Novice Class contested on Cross over (non racing boards) will be a 4-5km race more in keeping with the distance race contested by the 14'classes.
The results from these races will make up the bulk of the points for the overall standings when it coms to clubs but also for individual challenge and glory.
Age Groups:
We have done some rationalizing of age groups this year to match the current popularity in entries across other UK events:
In the Women's races 14'will be an open age class, whereas 12'6"will be split into 21-40, 41-50 and 51+
As before the inflatable and Novice classes will be open age group.
Then men's races will be split into 14 Elite which has an open age group, 21-40, 41-50, 51+. 12'6"will be divided into 21-40, 41-50 and 51+. As with the Women's categories the Novice and Inflatable Classes will be open age category.
The U21 class will be mixed gender to give youth paddlers the maximum chance of scoring high points but we will recognize individual achievements within the prize giving.
Sprint Events:
New for this year at the club champs, the sprint events give us the opportunity to find out who is truly the fastest paddler in the UK.
This is a flat out A-B, raced over a course no more than 200m long. Heats will lead into a final with fastest paddlers in each class recognized.
Rather than splitting by age group we will have an Elite ( Podium paddlers from the last 24 months). Race Class ( active racers) and a Novice sprint class.
Team Sprints:
Here teams of four will perform a relay sprint with one turn each.
Teams must consist of club members from at least three different categories in the main race.
Team Racing:
This year we have two types of XL board Team Race. The first is the Standard all-round XL board with teams between 4-6 racing in Men, Women and Mixed teams negotiating a short course.
The Other will see the release of a 22ft racing machine as teams of 4, again Men, Women and Mixed Teams on the sprint course.
SUP Polo
A super popular event last year we will see SUP Polo back where club teams of 3 go head to head in the knock out tournament.
As in Previous years we will also have our Junior Championships at the same time. Juniors will compete in a series of event across the day within their age groups. Racing in U10, U12, U15 and U16 categories.
It promises to be a great event, with a host of activities going on during the day, the question is will we have another new club top the podium this year.