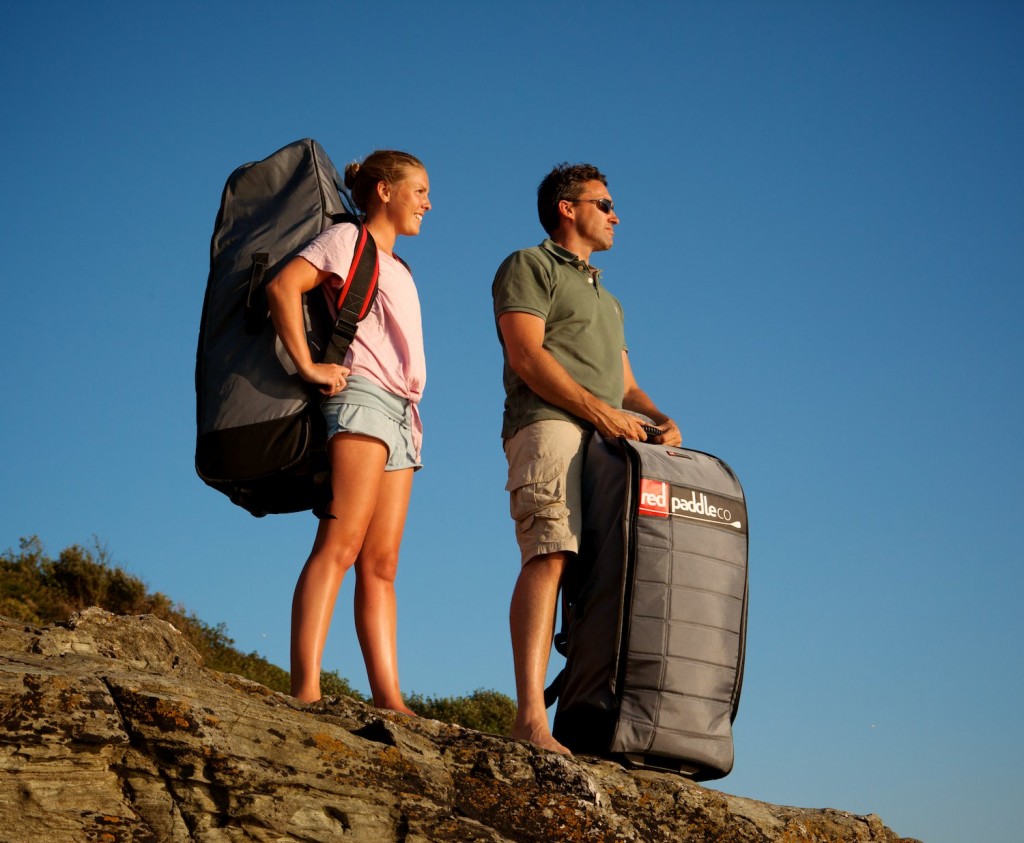 Do you want to work for one of the worlds biggest SUP brands, Red Paddle Co? If so read on because they're looking for a North of England Sales Executive. 
Words below : Tushingham Sails ltd
North of England Sales Executive Vacancy
Sales Executive | National Travel | 25k plus bonus and transport
Tushingham Sails Ltd (TSL)has been the leading distributor of championship winning watersports equipment since 1977 and is continuing to grow. The company is proud to distribute the world's finest Windsurf and S.U.P products across the UK and Ireland.
Red Paddle Co is the No 1 designer, manufacturer& distributor of inflatable Paddle Boards worldwide exporting to over 60 countries& growing at an exceptional pace.
TSL are looking for an additional Sales executive to maximise market penetration of SUP equipment in the UK. The ideal candidate would be based in the North of the country, with a requirement for national travel. Representing a main point of interface with our existing network of Red Paddle Co Retailers and Centres. This role has a key responsibility for achieving sales targets whilst ensuring excellent customer service and satisfaction.
Key Responsibilities:
1. Promoting and selling red and TSL's products across the North of the UK.
2. Responsible for all aspects of the sales process and driving sales to achieve individual sales targets
3. Manage and maintain B2B client relationships, identifying key areas within B2B accounts for growth
4. Communicate effectively with all key contacts to ensure relationships are managed to the highest standard of professionalism
5. Represent the organisation and sell at events/demos
6. Research and identify new markets and business opportunities
7. Produce monthly sales reports looking at product performance against targets and forecasting future performance
8. Working with the marketing team to plan marketing campaigns to increase sales activity
9. Maintain an excellent level of brand and product knowledge
10. Strong emphasis on visiting and managing our nationwide accounts
Person Specification
1. Proven product sales experience in a B2B or B2C capacity
2. Ability to meet and exceed sales targets
3. Excellent understanding of the sales process
4. Excellent organisation skills, with a strong ability to prioritise, multi-task and work under pressure
5. Good attention to detail.
6. A very strong communicator with good presentation skills
7. Well developed negotiation skills
8. Ability to establish trust amongst clients and seek to build long lasting commercial relationships
9. A good team player, collaborative
10. Hands-on approach, the ability to use initiative
11. Passionate about the products and the industry
12. Strong IT literacy
13. Analytical and numerate as well as a strong problem solver
14. Clean drivers licence essential, ability to travel across the UK
For more information and details on how to apply please contact customerservices@tushingham.com