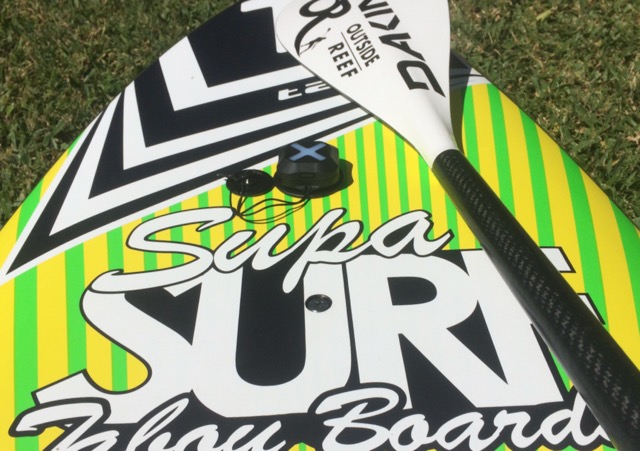 Press Release – Xensr Air 3D Sports Visualiser – £199
Watersports World UK are now bringing a data tracker / data visualiser into the UK, a product to collect SUP Data and can be linked with your GoPro and Strava account, adding more value to the data paddlers can so easily collect. Scott Taylor from Watersports World has more;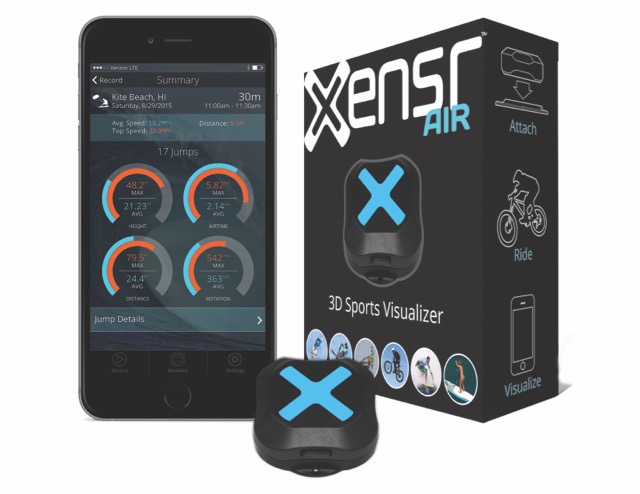 The Xensr air is brand new to the market for 2016, offering the chance for you to record, relive, visualise and sync your sport data. Whether surfing or SUP-ing, mountain biking or paragliding, you can kick back with a beer after your session and relive every motion.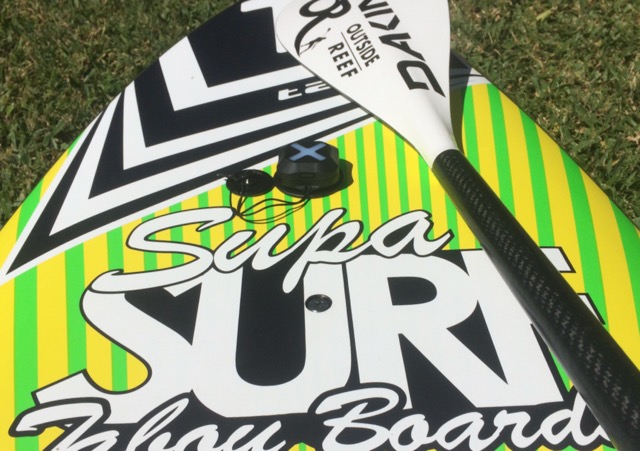 The Xensr Air has a 3D axis motion sensor combined with a highly accurate GPS unit to enable it to measure, speed, location, impact, altitude, jump height and much more. On top of this the visualisation aspect measures the angle of your board or bike etc to add to your post session experience.  Upload your session file to my.xensr.com where you can see where you went, the speed you went at those points, the total distance travelled, and many other session statistics.
Further to this, link your Xensr with a smart watch or GoPro to give you live data feeds and data in sync with your film footage! And for those already using Apps like Strava to measure your sports activities the Xensr data can be exported and input into Strava for even deeper analysis.
Attach the Xensr to your board, enjoy your ride, then see and share the results.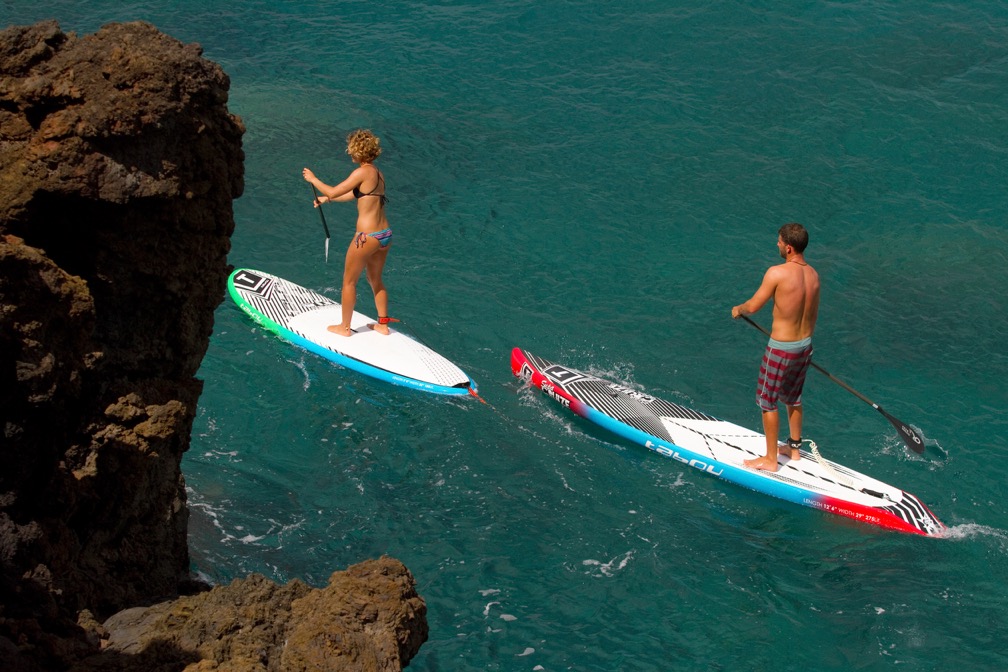 More details can be found on the

Xensr Website

and here on SUPboarder when we get a unit in for review.