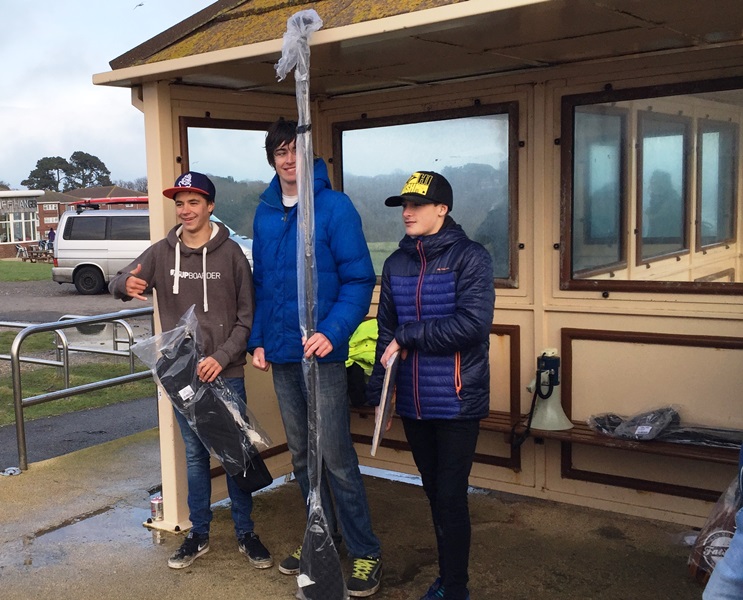 Ben Pye is a UK grom who has taken to the competitive SUP scene like a fish to water. And here Ben tells SUPboarder how this latest event was for him… 
South Coast SUP Surf Classic
With a holding period, from 9th January 2016 to 7th February 2016, The South Coast SUP Surf Classic was called on for Saturday 23rd of January. This was brilliant news as it was to be the first SUP Surf Competition on the South Coast!
We were about 30 minutes from the beach area when I received a text from Ollie Laddiman to say there was no surf. We had sort of guessed this might happen. We then worked out it was a tidal factor.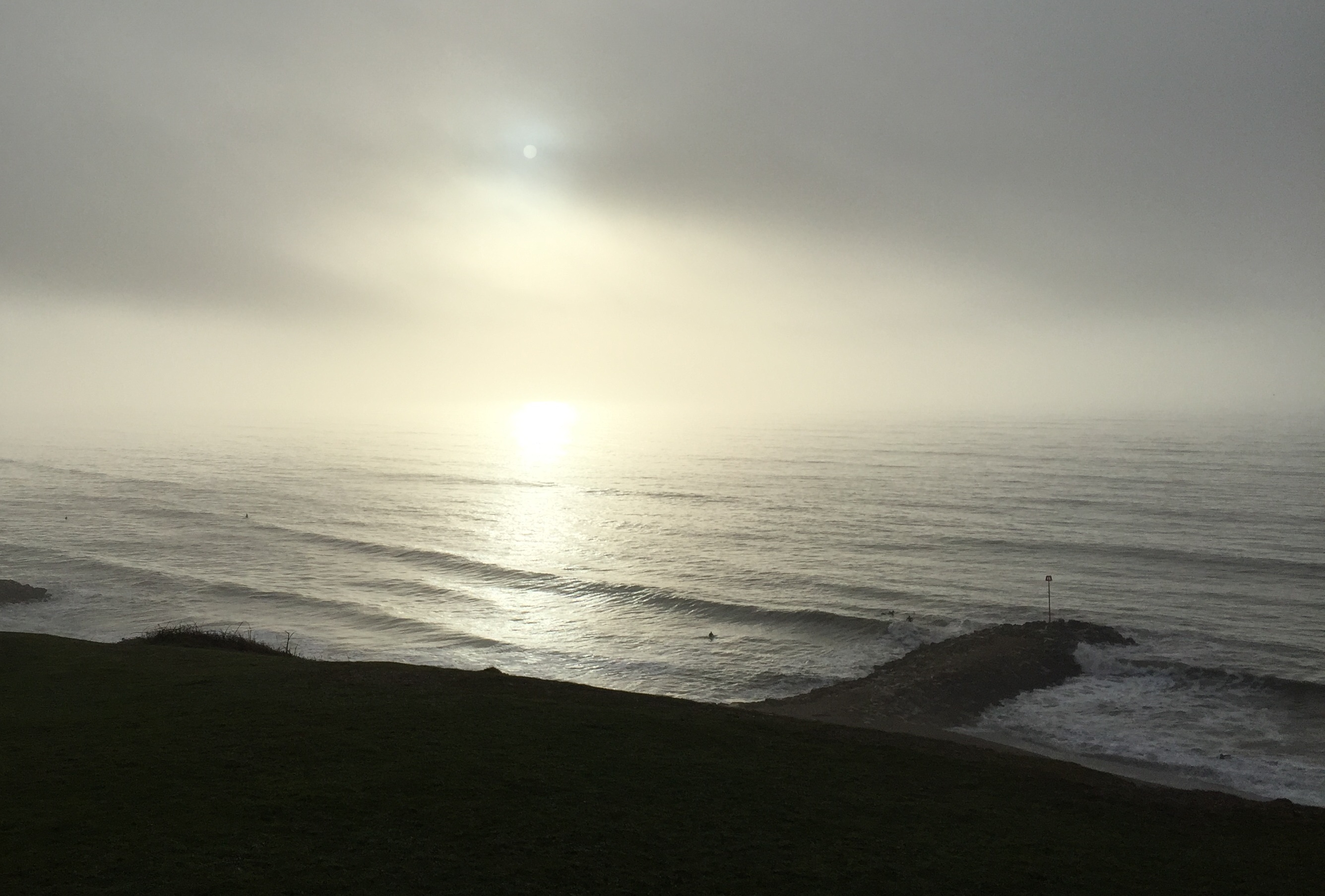 We arrived at Boscombe Pier, and had a briefing with Andy Joyce, the event organiser, and everyone decided we wanted to move locations to Highcliffe, for a chance of bigger swell. We arrived at Highcliffe, and it was looking pretty good, a lot of surfers out, so we decided this was a good sign. Then, once the heats started, the wind picked up, and made the conditions choppy and messy, adding to the nasty shore dump at the entrance to the water.
For my heat, I decided to take out my bigger board, the Starboard 8'0 x 28 Pro, as I decided this would be a better choice due to the chop and difficulty catching the waves.
I finished 3rd in the Juniors, behind Blue Ewer in 2nd, and Ollie Laddiman in 1st. It seems with every competition the Junior standard is raised and I really enjoy it!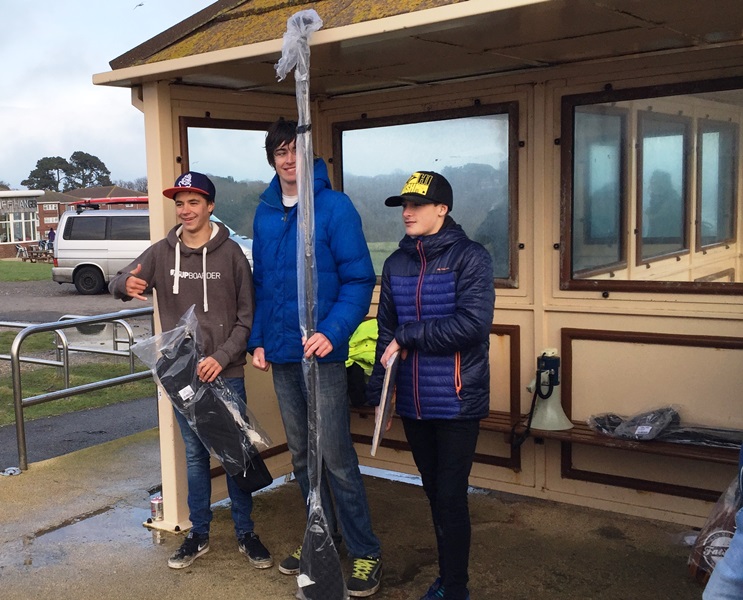 It was great to see everyone still having a go in the tough conditions we had!
Huge thanks to Andy Joyce, for doing an incredible job organising the event and running it virtually on his own. Hero of the day for sure. Also thanks to the judges, beach marshall's and safety team. Thanks also to Starboard SUP UK, SUPboarder Magazine and Standuppaddleuk for their continued support, and of course Mum and Dad!
Words :  Ben Pye