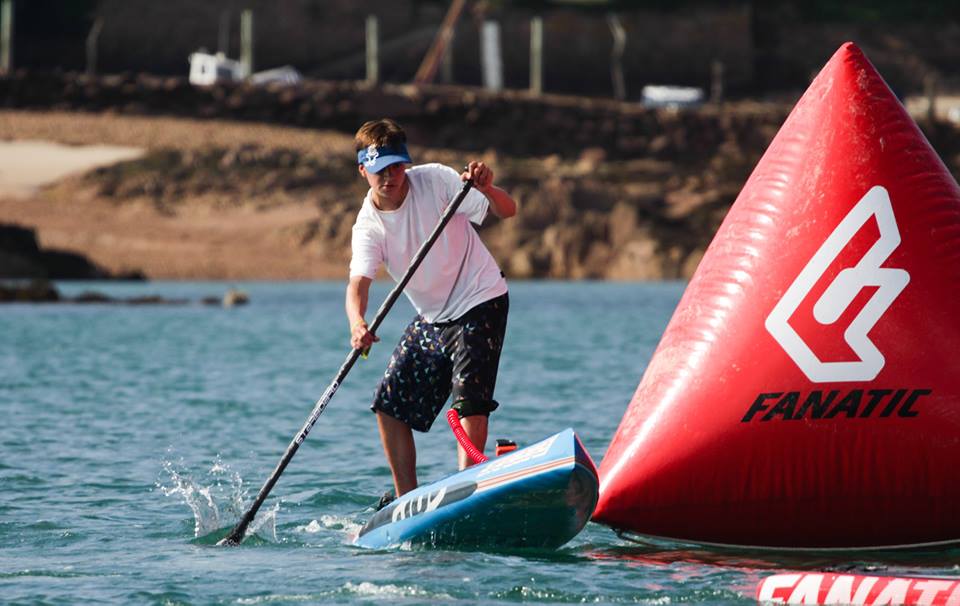 Ben Pye is a passionate and talented UK SUP grom who started competing in 2015.  Enjoying both the racing and surfing SUP disciplines Ben had a busy year, travelling around the country taking part in a number of events for the first time. SUPboarder were following Ben's progress, and with his numerous podium finishes amongst some tough competition, Ben should be proud of his achievements last season. Ben tells SUPboarder about his first year of competition, his 2015 highlights and what his plans are for 2016… 
Wow, what an incredible year. My first year with Starboard, racing, and competing in SUP has gone great. I am really pleased with my results, Starboard have helped and supported me throughout. I have worked on improving my surfing, and gone from never having raced before, to racing in lots of events, which have been great fun, and I have enjoyed immensely. It has been a great learning curve for me.
My year started off with my first ever race, the Celtic Cup in St Ives, Hosted by Ocean Sports Centre. I entered the Cruising Class due to it being my first race. It was a 4km course, and I was very happy with my first place! This event also kicked off the start of the Starboard Tiki Tour, and I spent the weekend with Connor Baxter and Fiona Wylde. Both Starboard international team riders. I learned so much from that weekend!
The next race, was the Exe Hammer, from Exmouth to Topsham, along the River Exe. The Junior fleet in this event was a strong one, with a lot of competition for myself. With Todd and Joe Sawyer from Cornwall, and Blue Ewer from Plymouth, it was a big race for all of us! I finished with a 1st place 12'6, and 2nd overall in the juniors, this was a great finish for me!
Then, the event I had been looking forward to for ages, Jersey's Battle of the Rock. I was staying with The Axford Family for this event, so I had a very determined Sam Axford to compete against. A future champion for sure.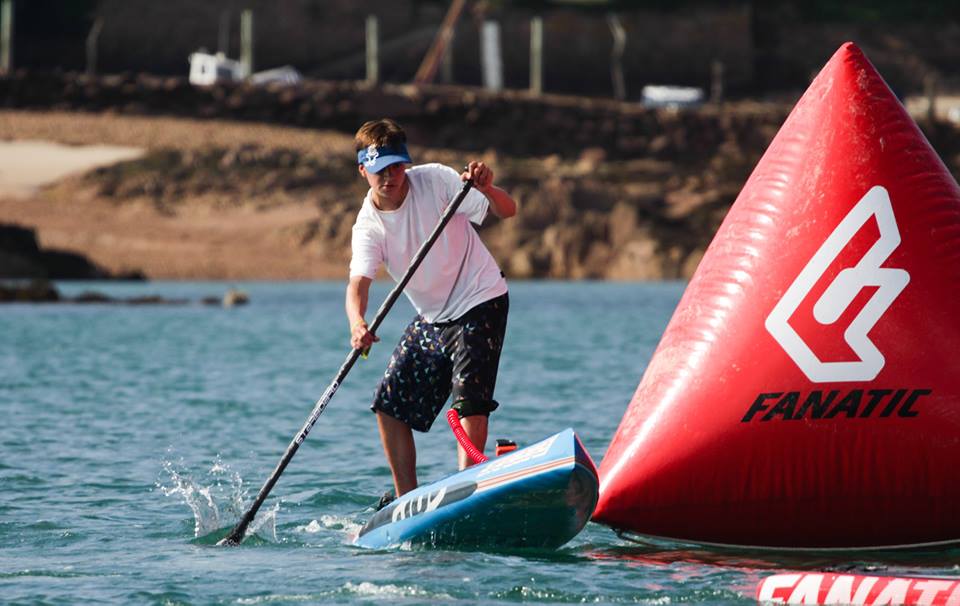 You can watch the Technical race from Jersey below:
The next event was the event I had been looking forward to possibly the most, and that was Watergate Bay, UK Surf SUP Nationals. I didn't do as well as I would have liked, but I was still so happy and learned a lot for future events like this.
The final event of the year was the UK SUP final race, and I guess you could call it my 'Home Turf' because Waterborn is the club I am proud to be a part of! I had another very good race, and I really enjoyed the racing at this event.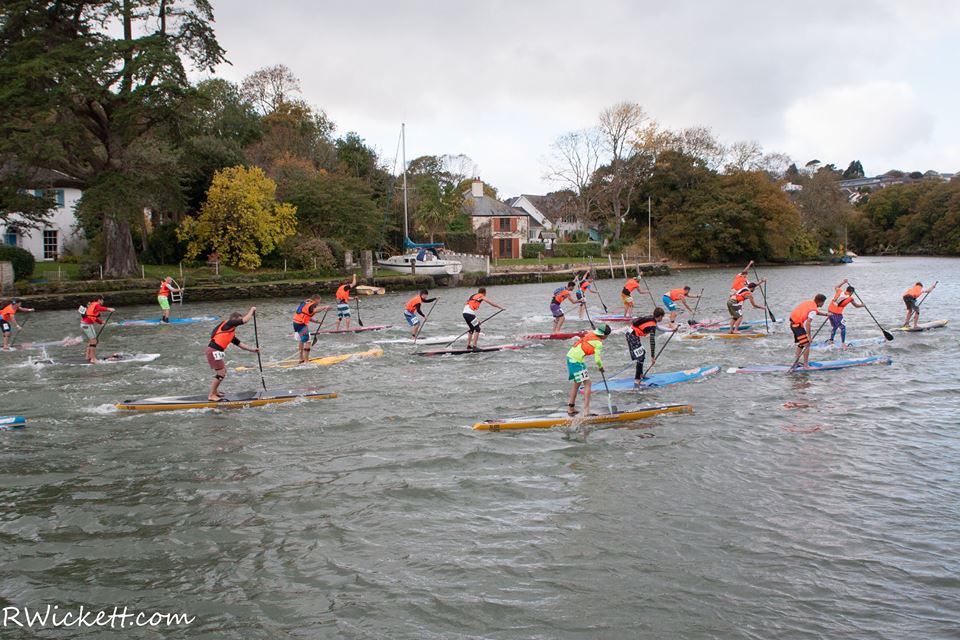 I have had such a good year overall, and I am very pleased with my results. I have learned a lot, and gained a lot of experience. I would like to thank Starboard SUP UK, SUPboarder Magazine and SUP South West for all their support this year. Also, a huge thanks to my family for their help and support throughout.
I have a lot more events planned for this year, and I'm really excited for the 2016 season. I also have plans to enter men's competitions as well as juniors to gain more experience.
Bring on 2016!
Words : Ben Pye
Photo credits: Rachael Wickett, Sacha Van Stratan
Well done Ben. Some great results for your first year of competition. We look forward to following your progress throughout 2016 and taking on the men!