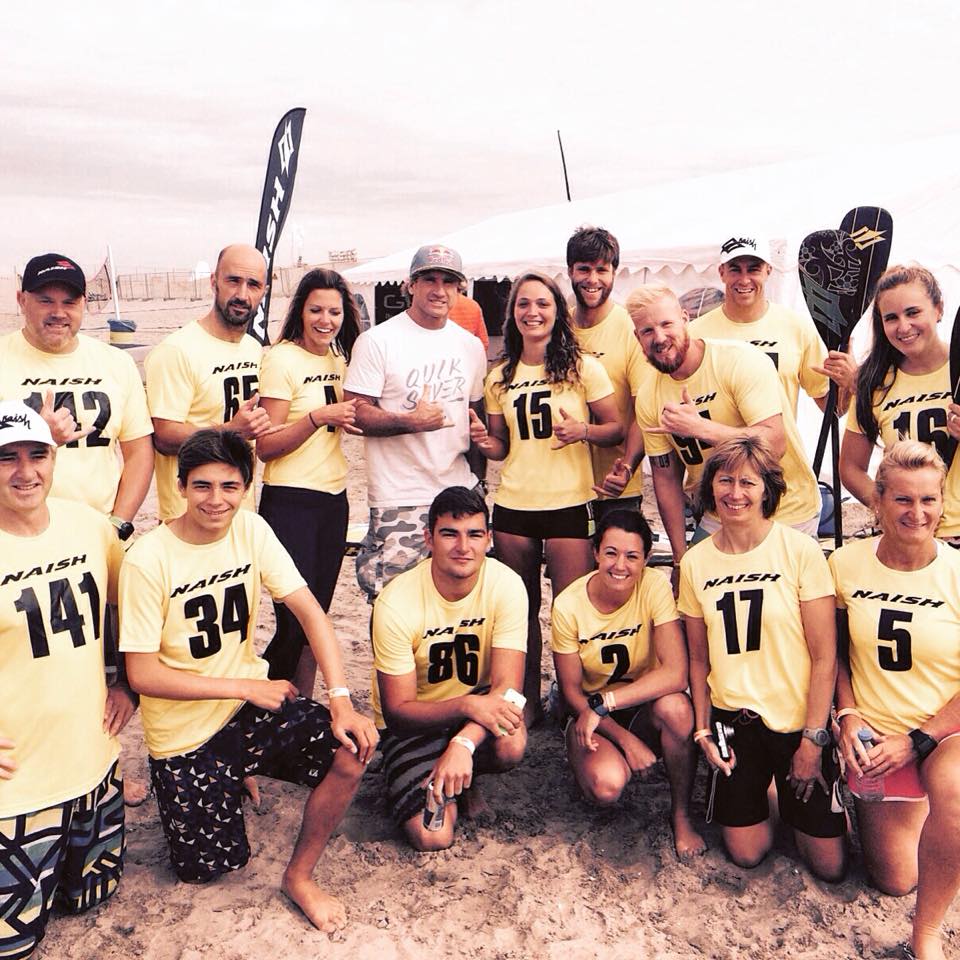 2015 saw the first full season in the UK for the Naish One Design series, N1SCO. A format where everyone was on the same board giving a level playing field for paddlers and an easy way to try out racing. Jennifer Manning was one of those tempted to dip her paddle in the racing scene and here is her look back on her first season as a racer;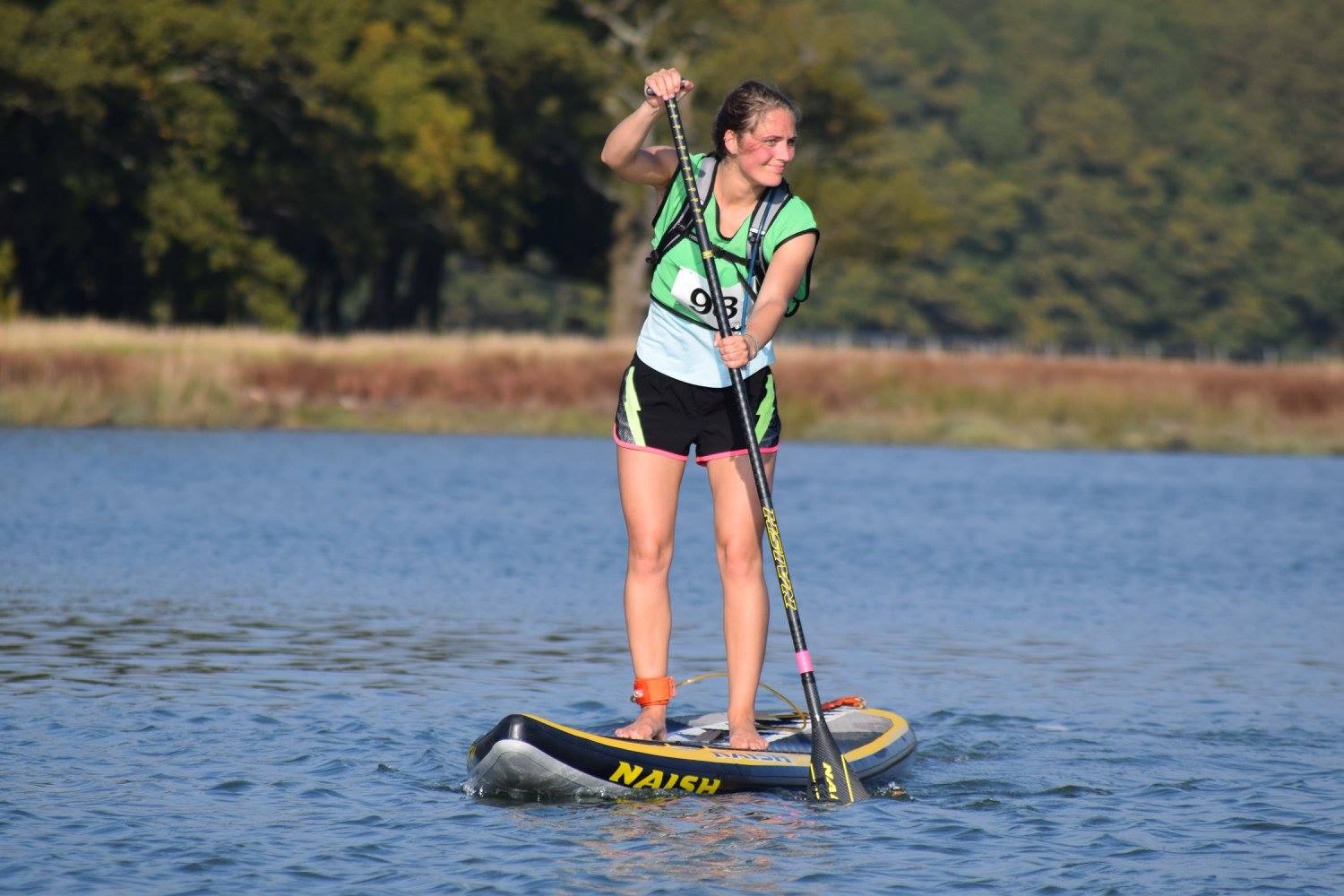 Having started paddling last summer I decided to give racing a go (although sometimes I feel I was pressured into it, naming no names…..). My first two races, The Exe Hammer and Head of the Dart, although great races did not leave me an overwhelming desire for more. Despite this, I took it upon myself to race a N1SCO for the upcoming season. The idea of a one design fleet seemed slightly more appealing, giving everyone an equal opportunity to fight for the coveted first place position.
From the very start of the season it became clear that there was a great group of people racing in the N1SCO fleet and throughout the season a lot of entertaining moments were shared among us, our trip to Amsterdam for the worlds being the most memorable. My first N1SCO race happened to be BaySup, I think everyone can remember the challenge of that race, with a bit of grit and determination I managed to complete the race and when the next race came around still decided to enter!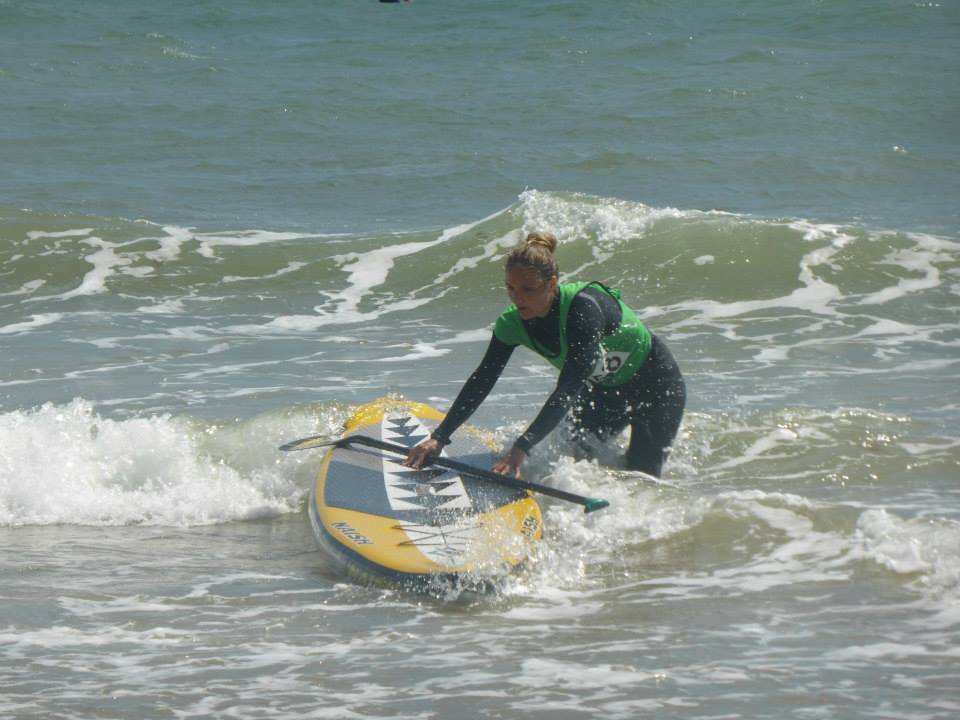 The next big challenge was the Nationals, and I think, speaking for everyone, this was an incredible day of racing and a great opportunity for those new to the sport or who wanted to have the chance to compete competitively, and it certainly was competitive! The standard of racing in the N1SCO fleet should not be underestimated and this certainly showed. A few weeks before the Nationals I had decided I was going to aim for a podium position and spent a lot of time practicing my race turns and getting very wet in the process. After a very tough day of racing I managed to scrape a third and was over the moon to be up on the podium! Overall a great day with loads of other paddlers.