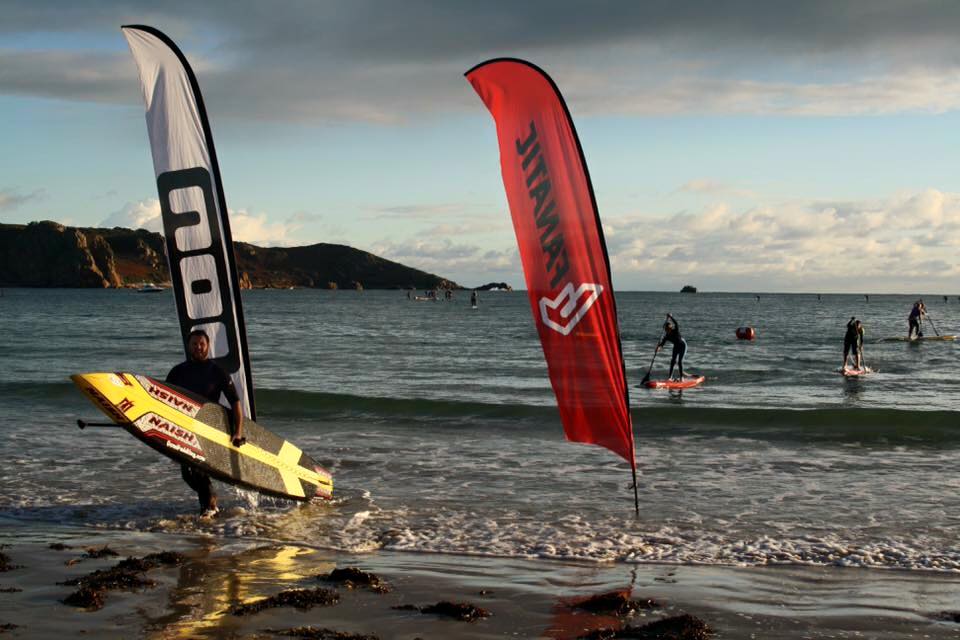 While the rest of the UK has struggled with the weather and seen events cancelled the paddlers on Jersey have been lucky and have now had three rounds of their Winter Race Series. John Harvey keeps us up-to-date;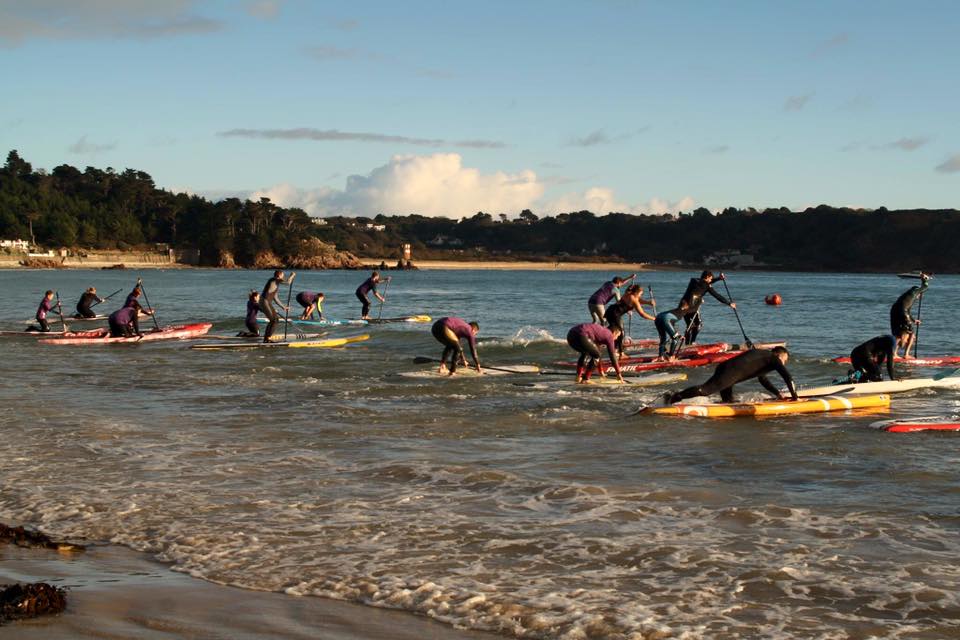 Race 2 review
Race no 2 of the First Names Group Winter series was held at St Brelades bay. Another great turn out with 3x super groms, 3x juniors and 16x adults in the open and 16 in the elite. With all the crazy weather that week it was great to see the wind drop for the race with clean water and the odd little bump.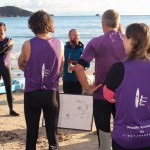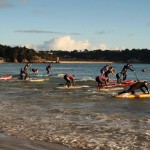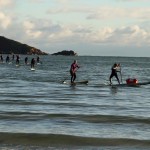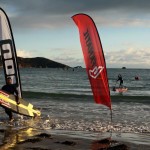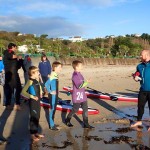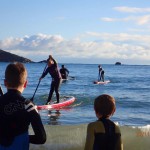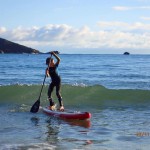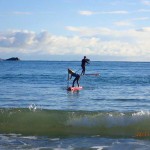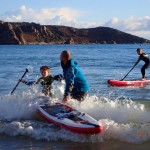 Race 3 review
First Names Group Winter Race Series no3 – held at Belcroute. The wind dropped quite a bit and the rain held off so we got lucky again. There were a few bumps, some cross chop and little back wash that made for a little challenge around the course.
Big up the Super Groms for jumping in and giving it ago. Laird Dawson was on fire!!! The Open series seems be going really well with some strong battles going on.
A big thank you to Jo Bennett for helping set the course, to Andy Dawson for pumping markers and iSUPs, Laird Dawson for making sure everyone had registered and had a number, Verity for keeping the kids safe and Tina Phillips for marking the results which is never an easy task.
Standings after three rounds:
Words and Images John Harvey, Jersey Paddle Club.
The Race 1 review can be found here, there is a Surf event on the 13th and the next round of the winter race series is on Sunday 20th December. Details can be found on the SUPBoarder Events page and on the clubs Facebook page.