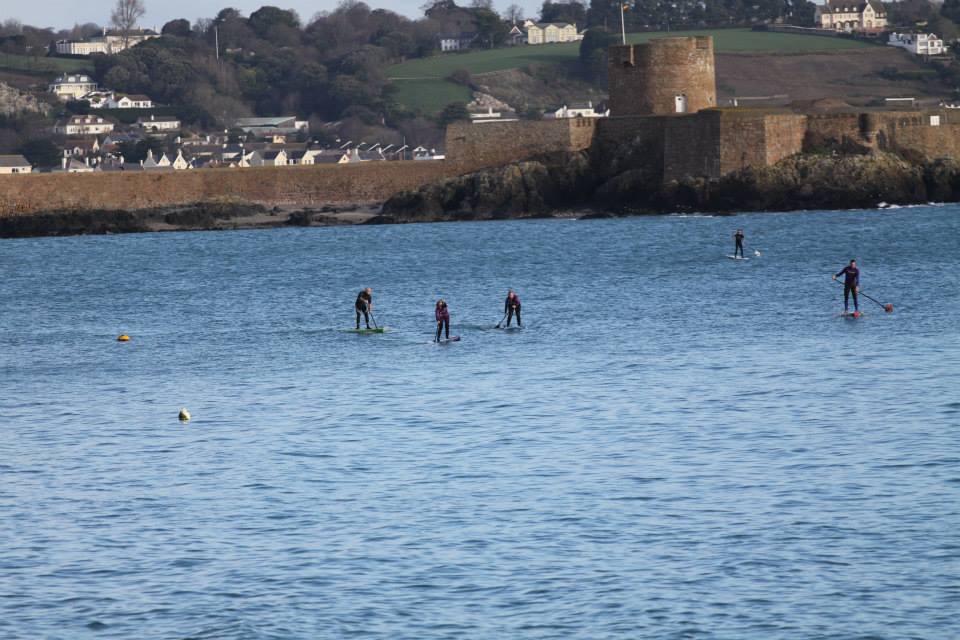 Sunday 8th November saw the first round of the of the Jersey Paddle Club winter race series. John Harvery updates SUPBoarder on the most southerly race series in the UK.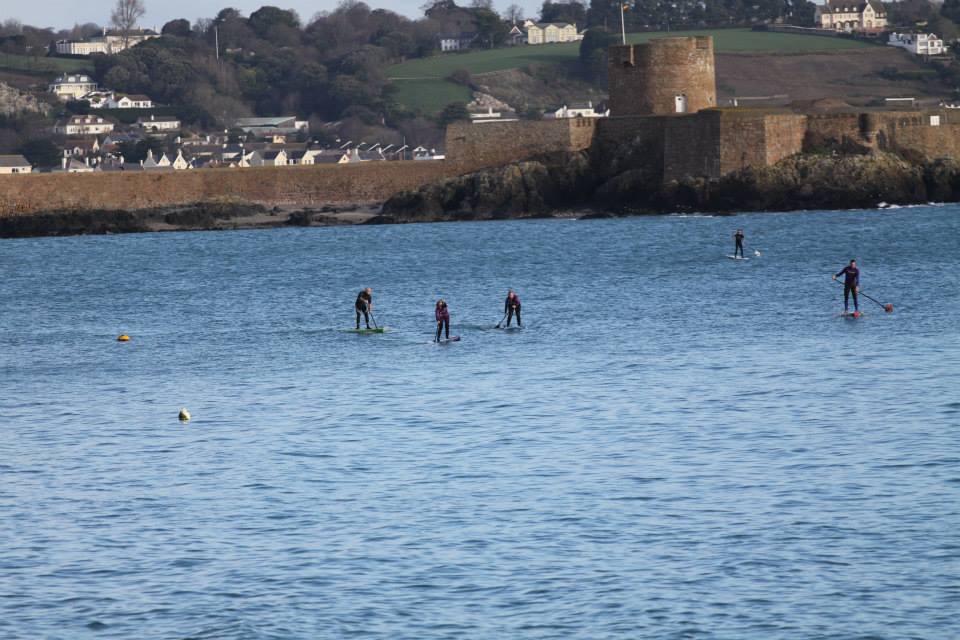 This was the first race of a new format which was suggested by club member John Godel, his suggestion was to set up a Open race class which would be a much shorter course in easier conditions than to the Elite class in order to encourage new paddlers to take up racing. The suggestion proved to be great success as we had the most entrants ever for a race series event – 47!! (Normally 22)
5 X super groms aged 6-10
5 X Juniors aged 11-17
19 X open adults
18 X Elite adults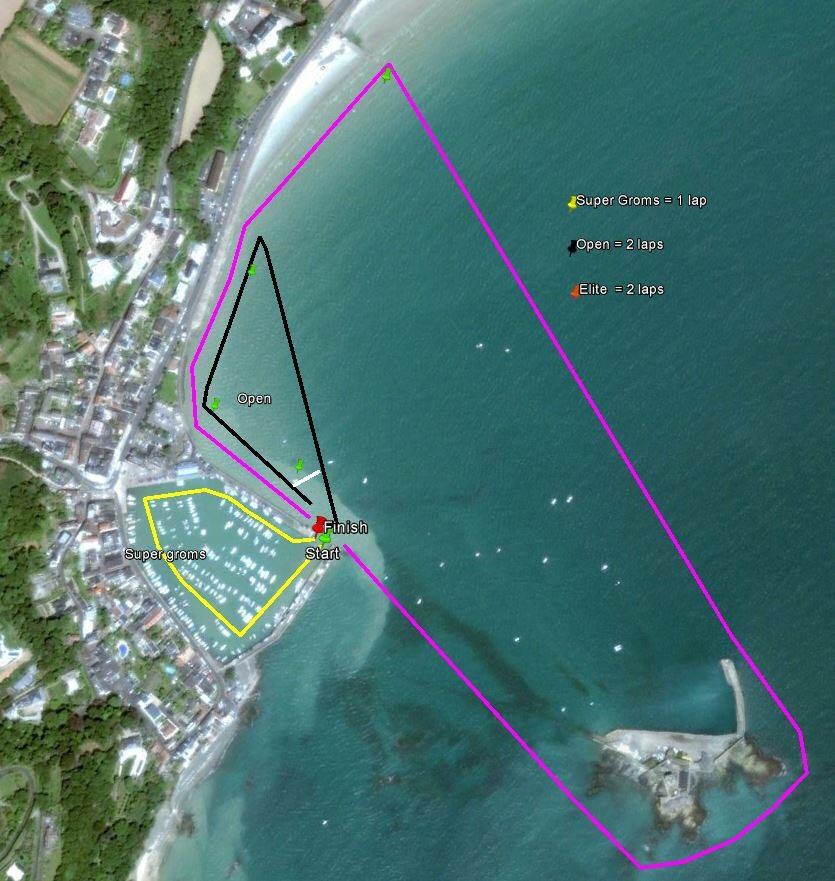 The race was held at St Aubins as it provides the perfect conditions for the various levels of paddlers.
The super groms did 2 laps of the harbour on the 10'6 Red Air iSUP provided by the club with a shaparone at the front and back of the group to make sure they were safe the whole way round. Toby Axford took the win.
The open adults and juniors raced 2 laps of a triangle course just outside the harbour to the left in the shelter of the sea and harbour wall. Young Sam Axford took the win overall and for the junior class with Paul Machon coming first in the Open men's and Jane Davies thaking the ladies win and Annette Attwell taking the win on the Surf Ski. Full results attached
The Elite paddlers went right out of the harbour where they went around the back of the fort negotiating the rocks and swell before heading back towards La Haule slip making a left hand turn and heading back to the harbour wall to repeat the course for second lap. The finish line like the other 2 races was across the harbour entrance which was great for spectators who cheered on the paddlers. Gary Smith won the 14ft men's, Aaron Rowe won the 12ft6″ men's, Jo Bennett won the ladies 14ft and Verity Thomas won the ladies 12ft6″ class and Steve Allitt winning the men's prone.
Results
Male 14′
Gary Smith
Mark Creedon
Steve Walker
Female 14′
Jo Bennett
Male 12′ 6″
Aaron Rowe
Alan Fernandes
Tim Tredant
Female 12′ 6″
Verity Thomas
Elsa Fernandes
Male Prone
Steve Allitt
Mark Knel
Male Open
Paul Machon
Simon Goode
Jay Vibert
Female Open
Jane Davies
Tania Le Couilliard
Polly Axford
Junior Boys
Sam Axford
James Phillips
Max Bennett
Junior Girls
Shania Phillips
Maddie Somay
Super Groms
Toby Axford
Laird Dawson
Hector Somay
Race Gallery – Images John Harvey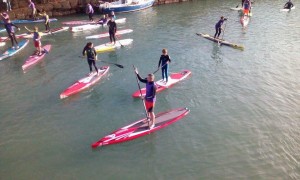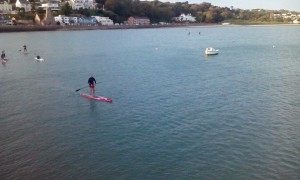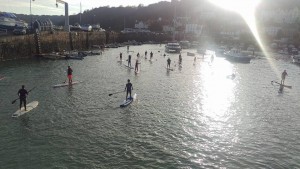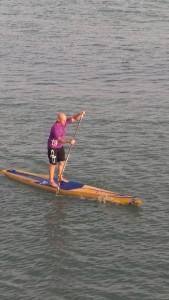 The race series has been sponsored by series sponsored by First Names Group and the next race is Sunday 22nd November at 3pm. Details can be found on the SUPBoarder Events page and on the clubs Facebook page.