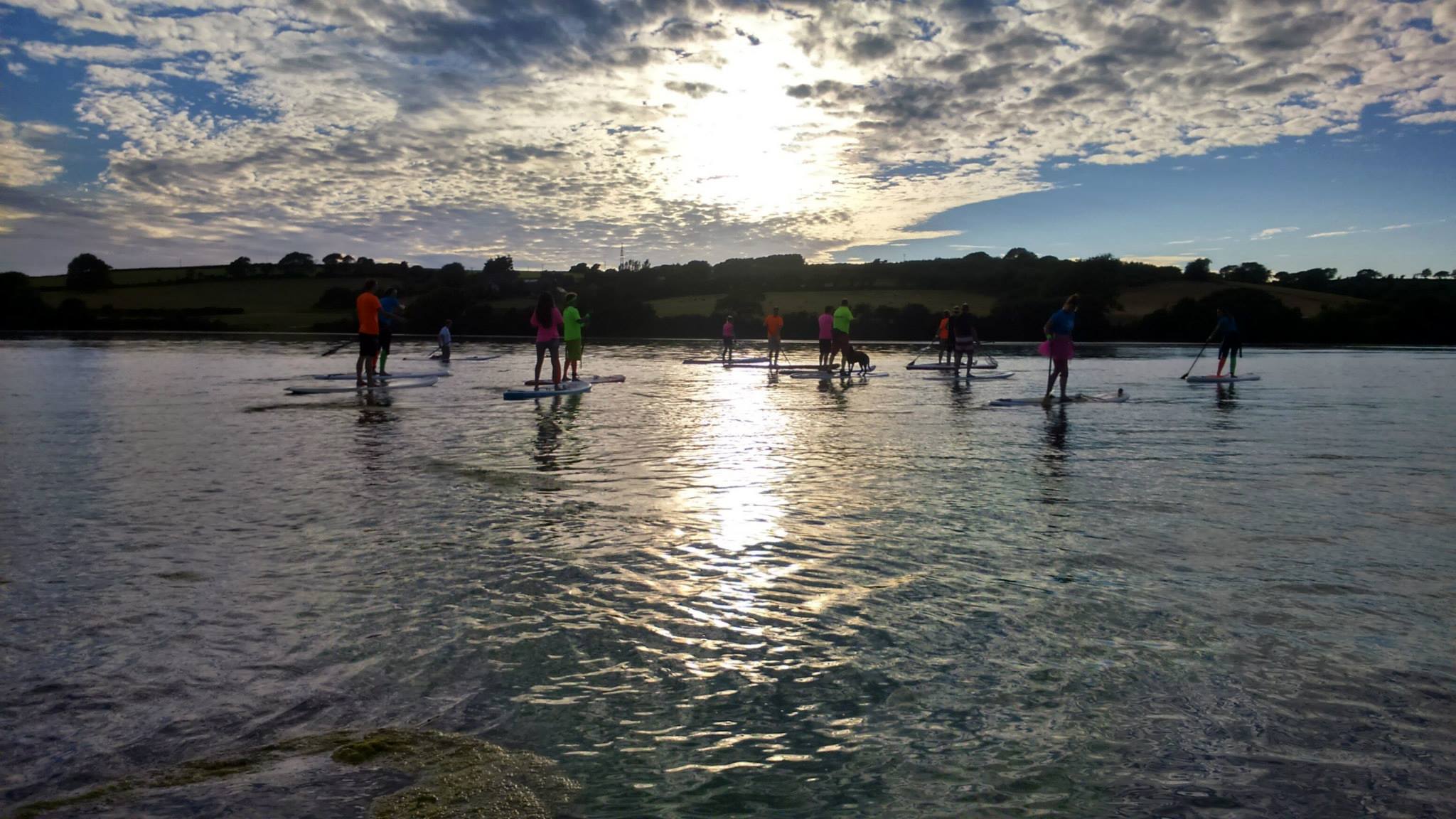 Clubs and schools are the backbone of SUP in the UK, encouraging people onto the water for the first time and supporting them to get more out of their SUP experiences. In this, the first in a regular series on the UK club scene, SUPboarder sat down with Crispin Jones from Waterborn SUP club to talk SUP;
SB / So Crispin, describe yourself and your role in the club.
CJ / Tall, Dark and Handsome, oh, sorry, was filling in the wrong forms. Most people know me from the world of SUP but I'm known for doing things slightly differently. I have a genuine passion for SUP and helping people wherever possible to get out and enjoy the water. The Waterborn Club is just a way of getting like minded people out on the water on a regular basis, by offering a verity of activities that hopefully appeals to all aspects of SUP
SB / How did the club start and has it changed much since then?
CJ / I guess the Club started back in 2013 when Ollie O'Reilly was manager of Waterborn, there was an opportunity to get out on the water with people outside of my friendship group and ultimately spend more time on the board. I'd like to think it has become more accessible to new comers since I took the helm here but the main focus is regularity so that something is happening year round for everybody that wants to get out on the water.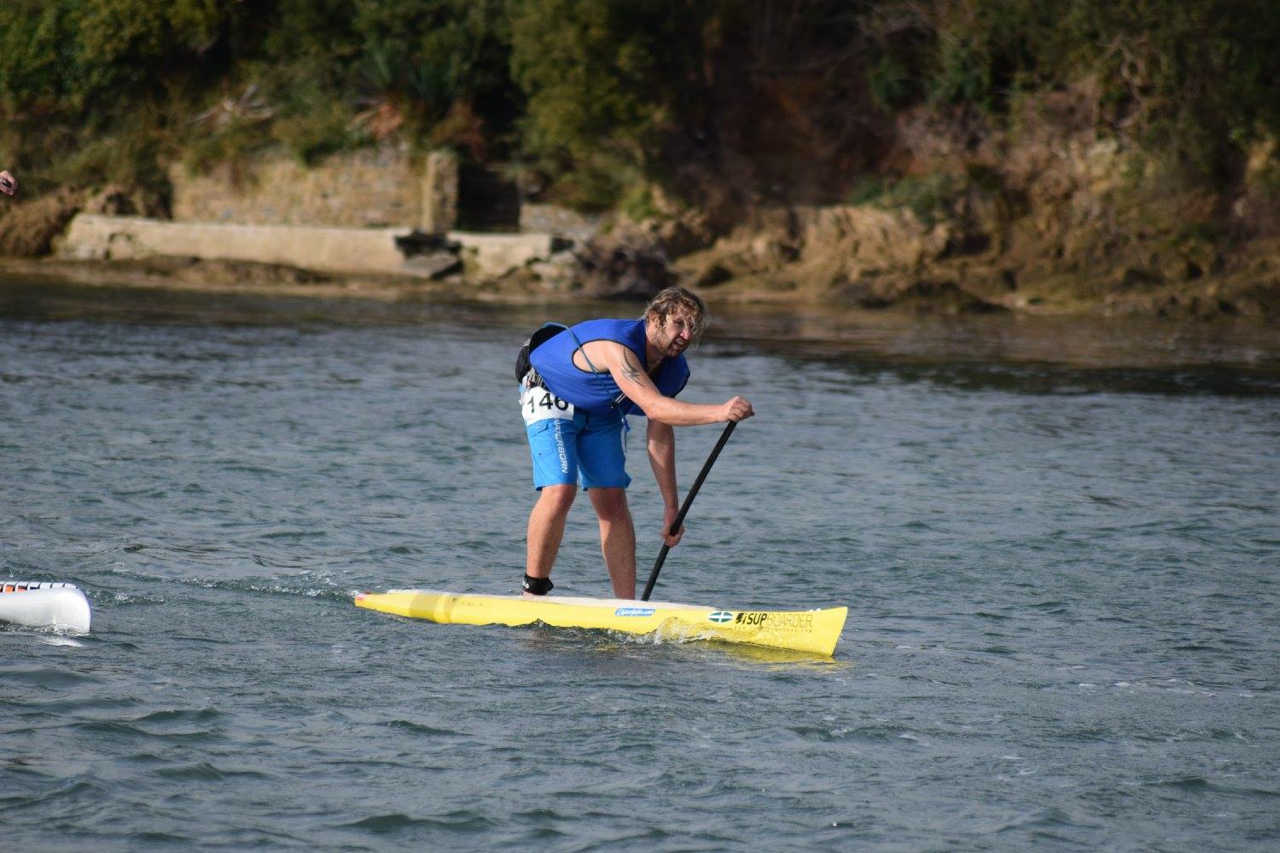 SB / What got you into SUP and when did you first get involved with the club?
CJ / I first started SUP'ing back in 2008 when a friend of my brothers introduced us to SUP for the first time; he was working for Tushingham Sails and said we had to try this new sport. I initially hated SUP as I couldn't stand on the thing. We had no pointers or teaching just given a board and a paddle and told to have fun, HA. My brother, Dan Ashford, kept having a go now and then over the next few weeks and finally convinced me to try again. I managed to actually stand up for about 5/10 minutes and although I was paddling in an area I grew up in and knew, it felt somehow different and I felt connected to the environment around me.
SB / Where are you based and what's great about paddling there, what would bring other paddlers to take a look at the area?
CJ / We are based on the Salcombe/Kingsbridge Estuary in the South West of the country in Devon. We have some amazing paddling spots ranging from sheltered paddling ideal for first time paddlers, to creeks and coastal areas ideal for exploring, with a few wave locations thrown in for some fantastic SUP Surf fun.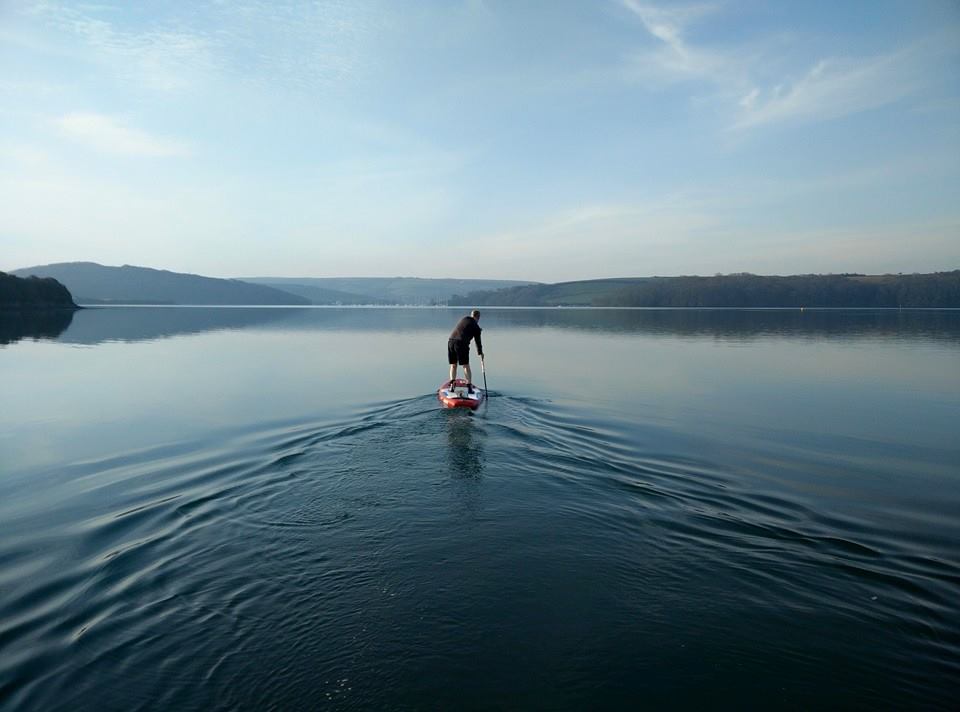 SB / How much does your location lead the type of paddling that members do?
CJ / We can actually do almost every type of paddling available within a short distance from us. We have limited white water access but the higher sections of the Dart are usable for entry level. Our main focus tends to be social paddling from our club house within the Crabshell Inn, Kingsbridge as it offers an amazing venue for both before and after the paddle.
SB / Tell us some more about the club and what do you get up to? 
CJ / Our Club is still growing all the time, as it becomes apparent that we maintain a year round focus now it is slowly attracting more new members every week which is fantastic to see. We always look to try and explore places paddlers wouldn't normally go to; there are spots even within the estuary that many people overlook. I'd like to see our subsidized trips to winter race series round the country get more attendance this year.

SB / What are the aims of the club?
CJ / Apart from to have fun? Well, I personally would like us to retain the club champion's trophy for yet another year. It meant so much to all of us this year to walk away as champions, we had some added pressures and almost didn't attend so it is of special importance to us. The true aim of the club though is to promote SUP year round, a lot still needs to be done to showcase SUP as a year round sport, indeed it requires more dedication to get out on those colder days but you can be truly rewarded by nature when you do, winter paddling is unique and ideal for those rare photo opportunities.
SB / Do you have any affiliations to a particular brand, what kit do you use?
CJ / Personally I am linked with Starboard and would always highly recommend their product and ethics. All of my boards are Starboard with the exception of my ISUP.
SB / Is there club kit available for new paddlers to try?
CJ / There is always kit available for club outings but we do have a limit on stock so I ask for as much forewarning as possible so it can be out on the water and ready prior to arrival, this is further more important for when boards/paddles/wetsuits are required away from our clubhouse.
SB / Do club members have any other sporting aims, for example triathlon, SUPBikeRun etc.
CJ / SUPBikeRun has become increasingly popular this year, a few of our members like this multi sport event and really enjoy the added training benefits each sport brings to them. David Hamilton is also keen to see if an event around the area could work so we hope to support a local event soon. Other paddlers enjoy swimming as a great form of cross training for their paddling.
SB / What age range does the club span, youngest paddler and oldest paddler?
CJ / Although not a club member, Pete's daughter will sometimes go out on the water with him on our social paddles and she is 5. Our oldest paddler is 65+ but I won't reveal her actual age in this article, it would just be rude to divulge such information.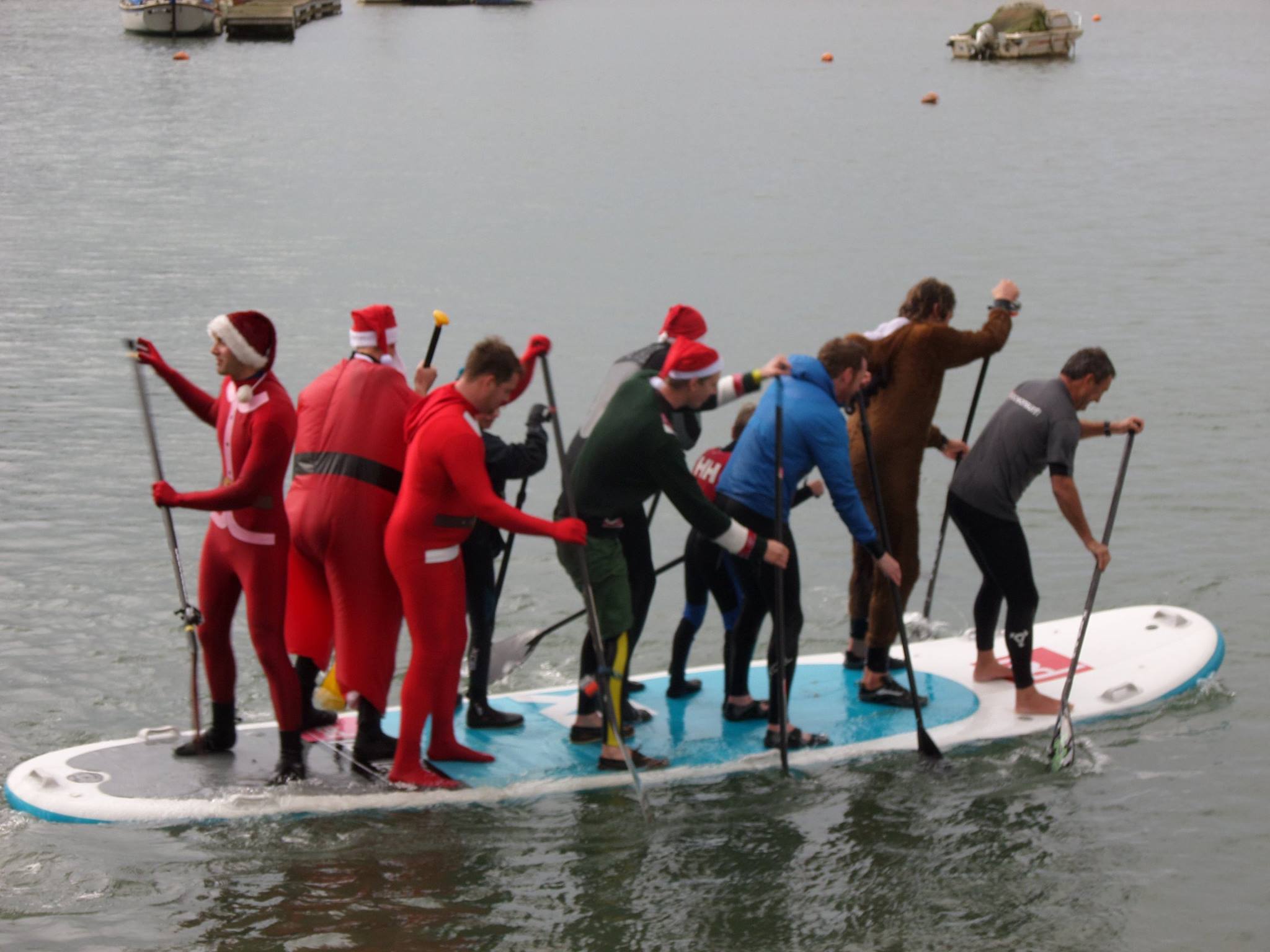 SB / Do you paddle with anyone famous?
CJ / Other than the famous SUPboarder mag crew or Magnus the SUPdog?! I have had the fortune to personally paddle with some great names within the sport as well as a few celebrities who often frequent the area. Growing up in the area though you get used to familiar faces just wanting to get away from all the hustle and bustle of fame and so we tend to just let them relax and enjoy a holiday away from it all. The only name drop I will mention is Marie Buchanan, a top athlete of World standard who often paddles with us and shares her knowledge to all, a fantastic ambassador and role model.
SB / If you had to describe the club as a food item what would it be and why?
CJ / An onion, donkey, an onion! LAYERS!!! Well, if you tried to cut us apart it would make you cry…..
As one of our local clubs SUPboarder can confirm that the paddling in South Devon with Waterborn is as good as it looks, and the club is as social as Crispin describes. As the current UK Club champions and hosts of the last of the National race series in 2015 Waterborn also have a competitive streak running through them to match any other UK club.
Find out more about Waterborn SUP Club and how you can get involved on their website here.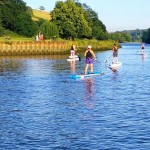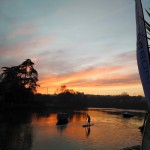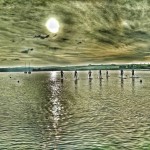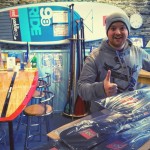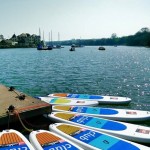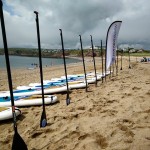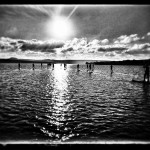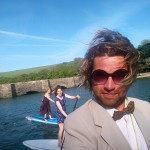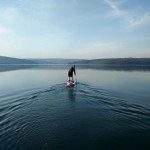 If you would like your local club to feature in SUPboarders 'Club Focus' series then please get in contact with us here via our Contact us form or email Chris Jones at chris@supboardermag.com.