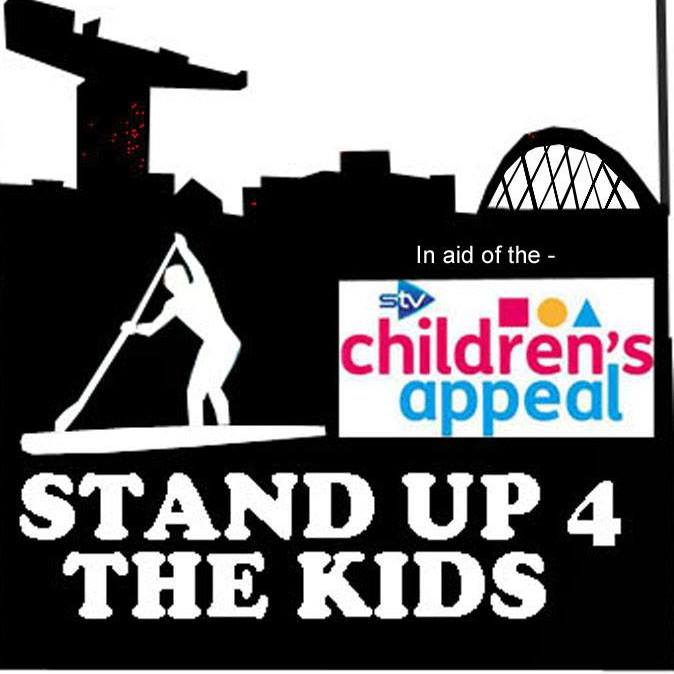 On October 15 a team of paddlers will undertake a 24-hour SUPathon raking money for the STV Children's Appeal. Ian Cormack has the details for SUPBoarder:
Changing Lives through SUP.
Many of us could claim that SUP has changed their lives but SUP is about to potentially change the lives of some people who currently don't even know what SUP is. On October 15th a team of 6 paddlers are to complete a 24 hour SUP relay on the River Clyde Glasgow in aid of the STV Childrens Appeal.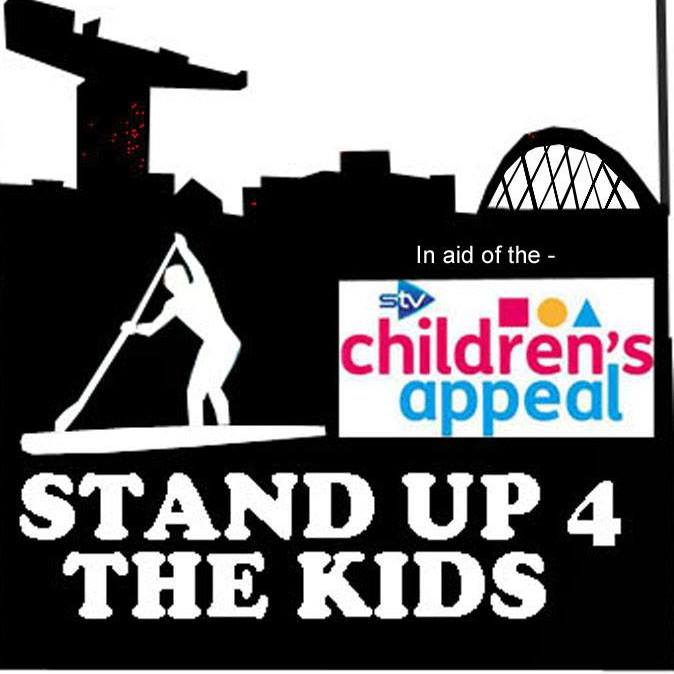 The 6 paddlers are Stacey Smithson Grey,  Joanne Hamilton Vale, Dave Adams, Ian Cormack, Neil Jules Craig and Allistair Swinsco. They plan to set off in pairs at 9pm on October 15th and paddled continually as pairs for 24 hours finishing at 9pm on October 16th in the middle of the STV live television broadcast.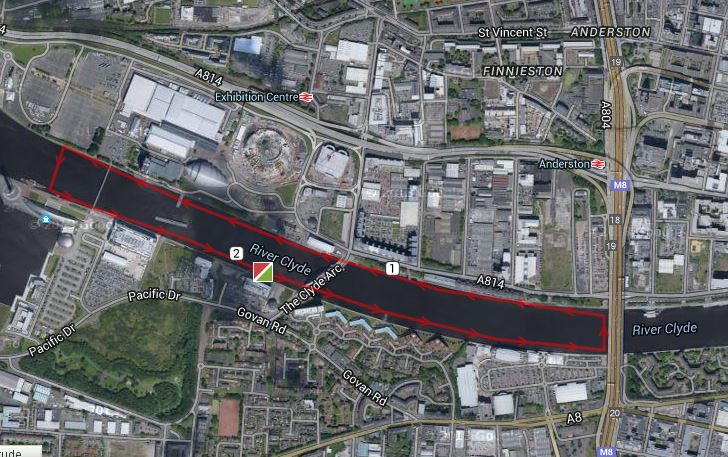 The circuit consists of a 2 mile loop to the rear of the STV Buildings in Glasgow city centre overlooked by the SECC, the new Hydro event arena and the iconic Finnieston Crane.
Event organiser Ian Cormack explained how the challenge came around
I had been talking to somebody back in August with connections to STV who mentioned a SUP event would be a good way to raise money for charity but the deadline would have to be mid October to coincide with the live TV show else it would have to wait until next year. I had been thinking of a number of charity paddlers for 2016 but given the impending cut off date decided that this challenge would need probably the least logistical support and training to complete. I asked around a few people to see if they were interested and before I knew what was happening I had a team . Initially I had assumed all the paddlers would come from north of the border but the responses came quicker from south of the border and so that's pretty much how the team was formed.
The event, Stand Up 4 The Kids now has its own facebook page as well as a justgiving donating website and a text funding line:
Text SUTK99 £(value of donation, for example £5) to 70070
Many of the children that will benefit from this event probably don't even know what a SUP board is but hopefully through this event and possible future paddles the organisers could take SUP to a new group of paddlers north of the boarder.