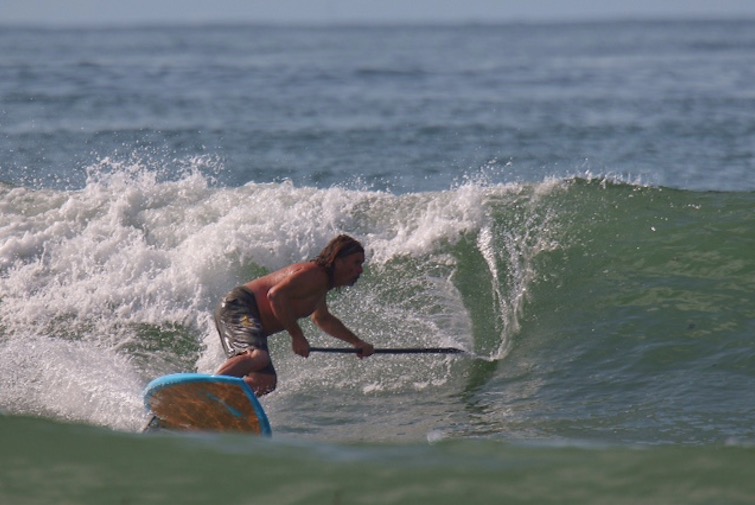 This is the news that Welsh paddlers have been waiting for. The ability of entering world class events under their own Welsh flag. The Welsh Surfing Federation have just released information and dates that a WSF 2016 Team will be in the making over the next 2 months. This means that the 2016 ISA SUP and Paddleboard World Championships could have its very own Welsh Team.  There is a great amount of talent coming out of Wales and this will only fuel the Welsh fire for more talent to come up through the ranks in Welsh surfing and paddle sports.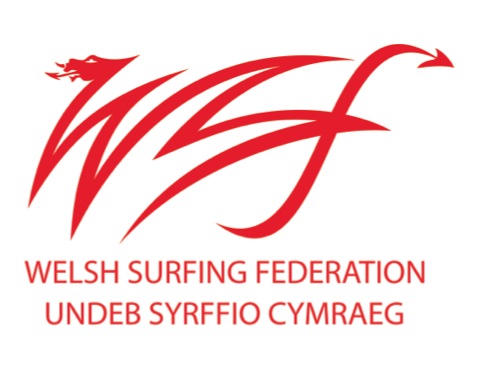 The Welsh Surfing Federation are delighted to announce two forthcoming SUP, Prone Paddle and Surf competitions for those wishing to qualify for the 2016 WSF Team. Those selected to represent Wales will be eligible to compete at national and international levels including ISA events.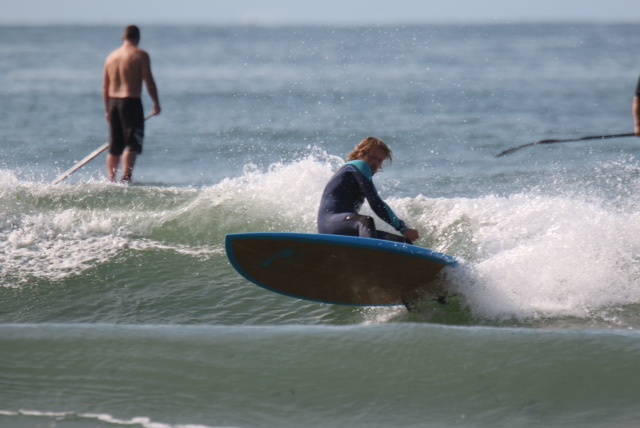 The 'King of the Bay' event schedule to take place out of Cardiff Bay's White Water Centre promises a high class field of athletes with boarders from around the UK and overseas competing. With the quarter finals of the Rugby World Cup also due to take place on the same day, there are likely to plenty of spectators cheering on competitors.
Following the 'King of the Bay' will be the WSF's own Welsh SUP Nationals to take place at Langland Bay, Swansea. Langland provides the perfect arena for all forms of SUP, whilst keeping competitors on their toes thanks to rapidly moving tides and every changing sea and swell conditions. It is expect that last year's Welsh Champions Chris Griffiths, Kath Jones & Junior Ollie Laddiman will be competing.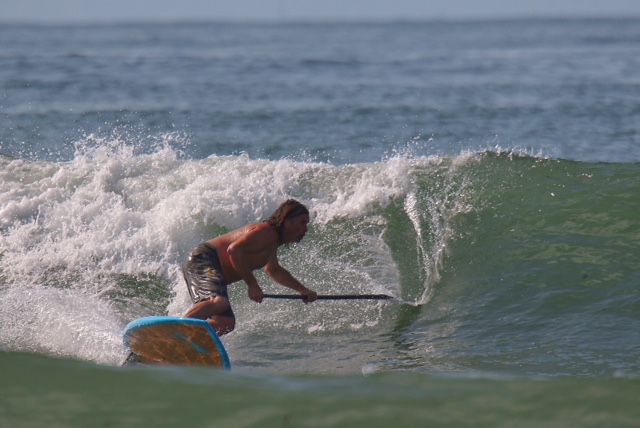 Distance Race, 12'6 SUP and Prone Paddlers qualification race.
The race will be held at the King of the Bay Sup Race in Cardiff Bay at the White Water Centre on Sunday 18th October 2015, N.B Entry costs for this race have been amended to Elite £15, Rec £10, Junior £5.
For race information see the SUPboarder events page Sup conference and race
To register follow this link www.eventbrite.co.uk/d/united-kingdom–cardiff/sup-race/?view=list.
Technical Race, 12'6 SUP and Prone Paddlers qualification race
The race will be held on either Saturday 14th or Sunday 15th November 2015 and will be held in or around Swansea. The details of location, time and day will be released nearer the date depending on conditions.
SUP Surf qualification competition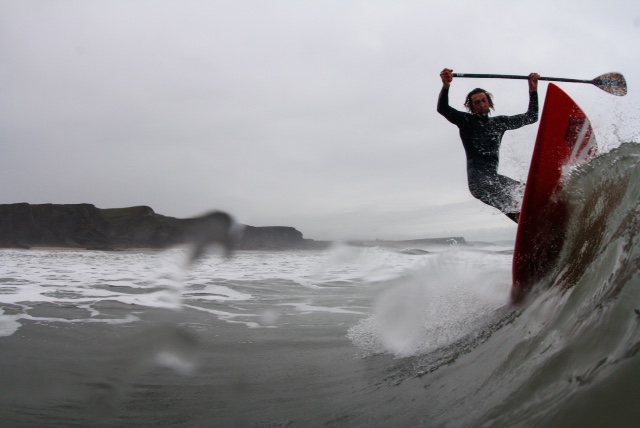 The SUP Surf Competition will also be held on the weekend of Saturday 14th or Sunday 15th November 2015 and will be held at Langland Bay Swansea, details of time will be released near to the date.
All parties wishing to qualify for the WSF 2016 SUP Race, Prone Paddle or SUP surf team must be a member of the Welsh Surfing Federation or an associated club before entering a class and there intention to qualify made clear to WSF officials.
Lists of clubs, membership applications and all terms and condition for entry and team selection can be seen on the following link.
www.welshsurfingfederation.org.uk or www.wsf.wales
Channel Coast Surf Club – Llantwit Major – channelcoastsurfclub@hotmail.com
Langland Bay Board Riders – Swansea – Nathaniel James – www.facebook.com/langlandboardriders
Welsh Coast Surf Club – Porthcawl – Matt Hapgood visit www.welshcoastsurfclub.co.uk
Pembrokeshire Surf Ryders – Pembroke – pembrokeshiresurfryders@hotmail.co.uk
Llyn Surf Club, Abersoch, – Gwynedd – llyr_gruffydd@yahoo.com
The Welsh Surfing Federation was formed in 1972, when all the surf clubs in Wales at that time, joined forces to become the recognised National Governing Body for Surfing in Wales.
Since then, as an NGB, responsibilities have included, running National Championships in all Surfing Disciplines, developing the sport of Surfing throughout Wales and overseeing judge, coach and safety, education and development. We are founder members of the European Surfing Federation and take a representative team to their championships every year.
We are also members of the International Surfing Association, which gives us the opportunity to send teams and competitors to World Championships in all the disciplines they oversee.
The Atlantic Games (formally Celtic Watersports) also includes surfing and we continue to support it as one of its founder members.
We are in close contact with Sport Wales and enjoy support from the Welsh Sports Association.
Words : Welsh Surfing Federation
This is great news for Welsh surfing and the whole of the UK and Ireland. With more competitions to compete in and watch, it will all help to progress these little islands to a surf mecca of the North.  We look forward to covering the WSF team in the future and can't wait to see the Red Dragon at the ISA Worlds and on the podium.