Throughout the UK SUP clubs are getting their winter race and training schedules sorted out. For winter 2016 six northern SUP clubs have got together to run their annual Northern SUP Winter Race Series: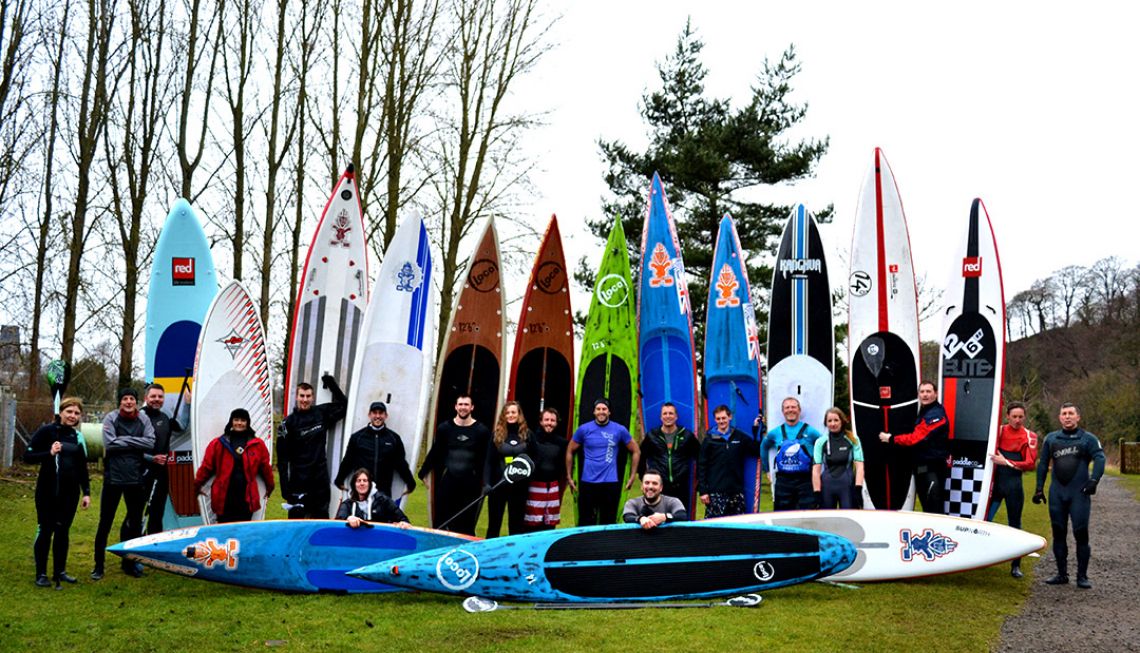 Take six SUP clubs an schools, a bunch of enthusiastic paddlers with the aim of "Supporting the Development of SUP Racing in the UK" and some winter kit. Mix them together and you'll get the Northern SUP Winter Race Series.
Northern SUP Racing is a collaboration of Stand UP Paddleboard Clubs and Schools in the Midlands and North of the UK working together to organise and run races to support the development of the sport.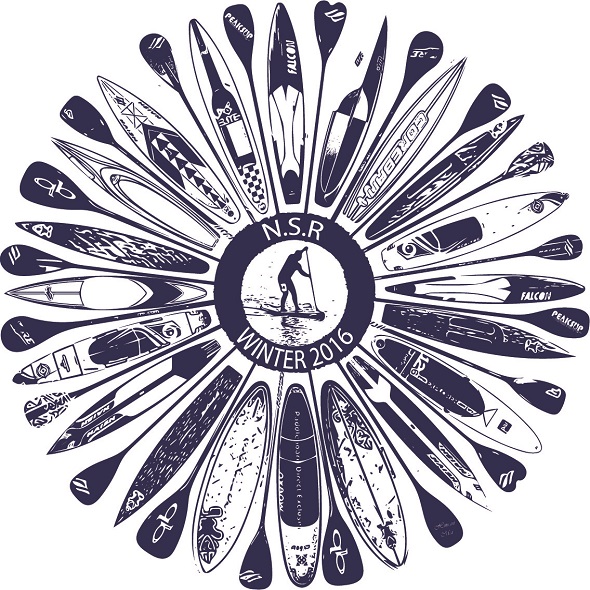 For more information contact info@northernsupracing.co.uk for more details.