IRISHSUP has officially signed Stand up Paddleboard Racer Ross McGarry as team athlete and brand ambassador.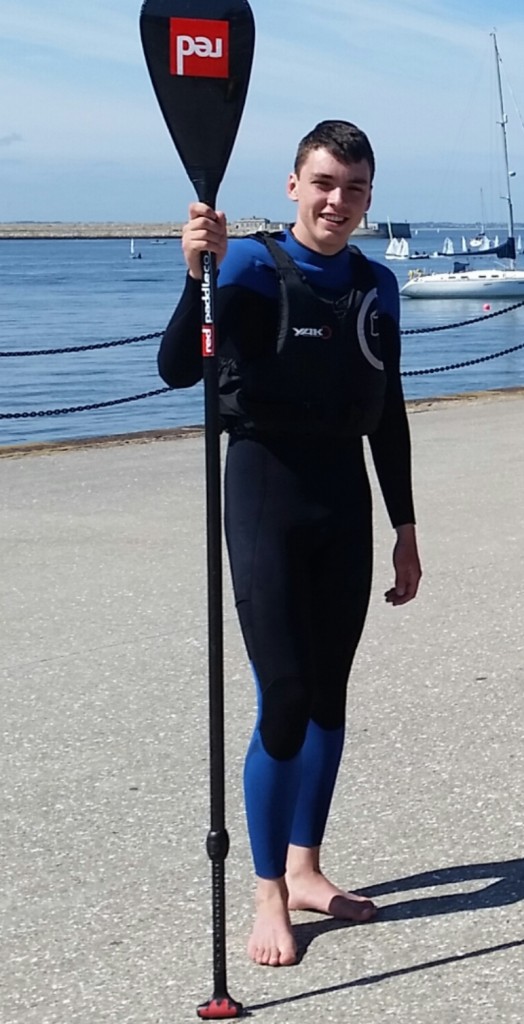 Ross is just 18 years old and has been paddling for 4 years. He has been competing on the SUP scene in Ireland for 2 years now. He is in his final year of secondary school and this season has started to do a little training which has brought him some great performances and results this season.
Ross' recent achievements speak for itself, and I am thrilled to have him join the small Team here at IRISHSUP. I look forward to helping him achieve great success in his paddling but more so work with him in growing this fantastic sport we are so passionate about.
Paul Byrne, owner of Irishsup. 
Ross recently became an ASI SUP Instructor and spent the summer teaching on the north coast in Co Donegal.