'The Ultimate Waterman' is the search to find the world's best, all-round waterman. Developed in New Zealand, it's a world first and will take place throughout the country, from 14-21 March. 8 of the world's finest waterman will compete in 6 disciplines… short and longboard surfing, surf & endurance stand-up paddlboarding, Waka-ama (outrigger canoe) and big wave paddle in surfing. The athletes will have only 8 days to compete in all 6 surfing disciplines. And only one of them will be crowned… 'The Ultimate Waterman'. 
The event was conceived by New Zealand's Greg Townsend, who's vision was to develop a totally new and unique event for New Zealand to find the all-round world waterman surfing champion.
The locations for the competition will include Piha, Great Barrier, Mission Bay, Takapuna Beach in Auckland; Shipwreck Bay in Northland; Coromandel Peninsula on the East Cost of the North Island; Raglan on the West Coast of the North Island. Fiordland, Catlins and the South Coast  Otago area in the South Island.
Only the worlds best need apply! The fitness and the skill level needed to compete in this event will be outstanding. Ramming 6 different sports into 8 days will be a test for sure.
The athletes :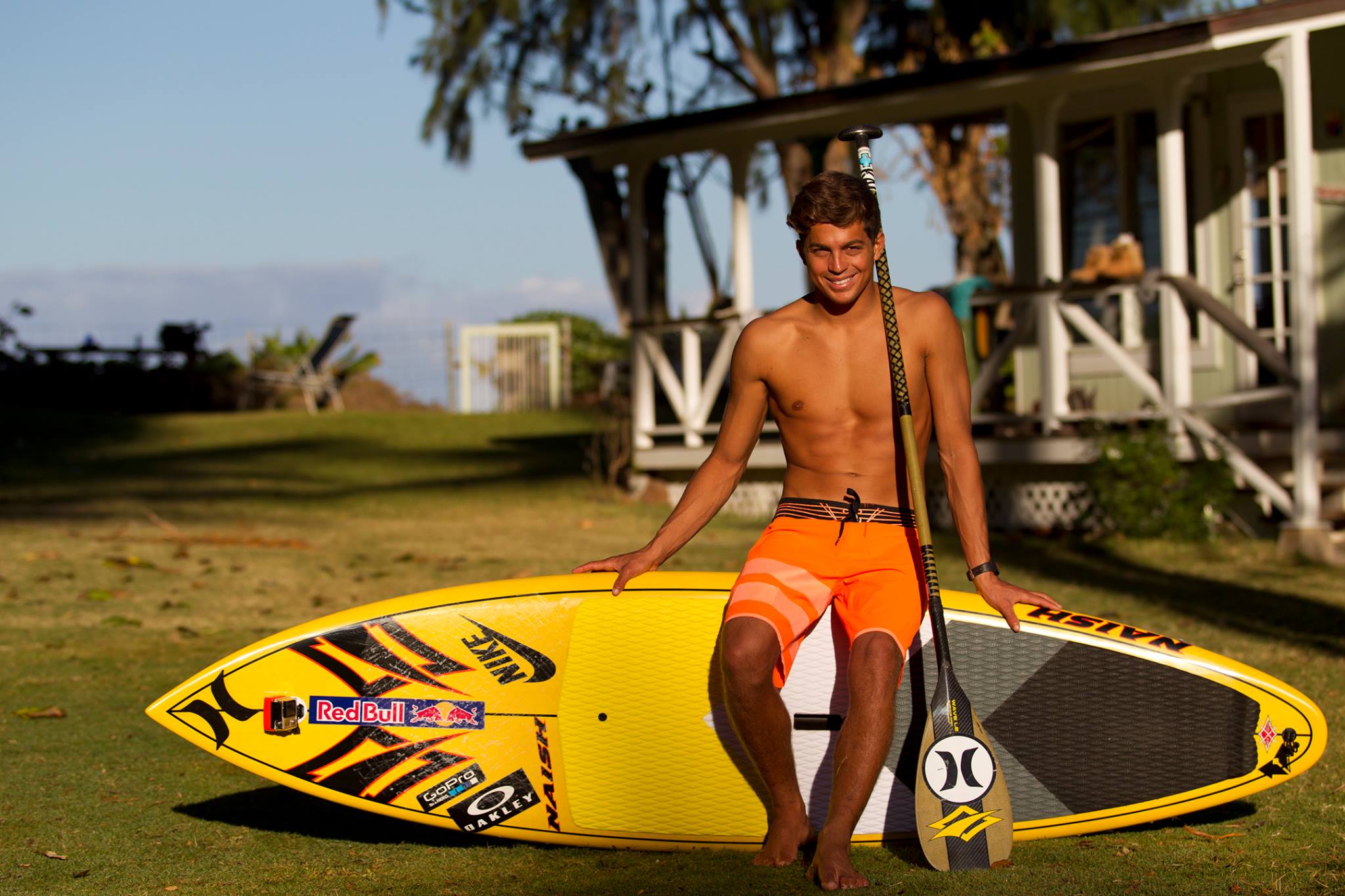 Kai Lenny (HAW): One of the most accomplished watermen of his generation: surfer, tow-in surfer, wind surfer, kite surfer, foil- surfer, canoe paddler and current SUP World Tour Champion.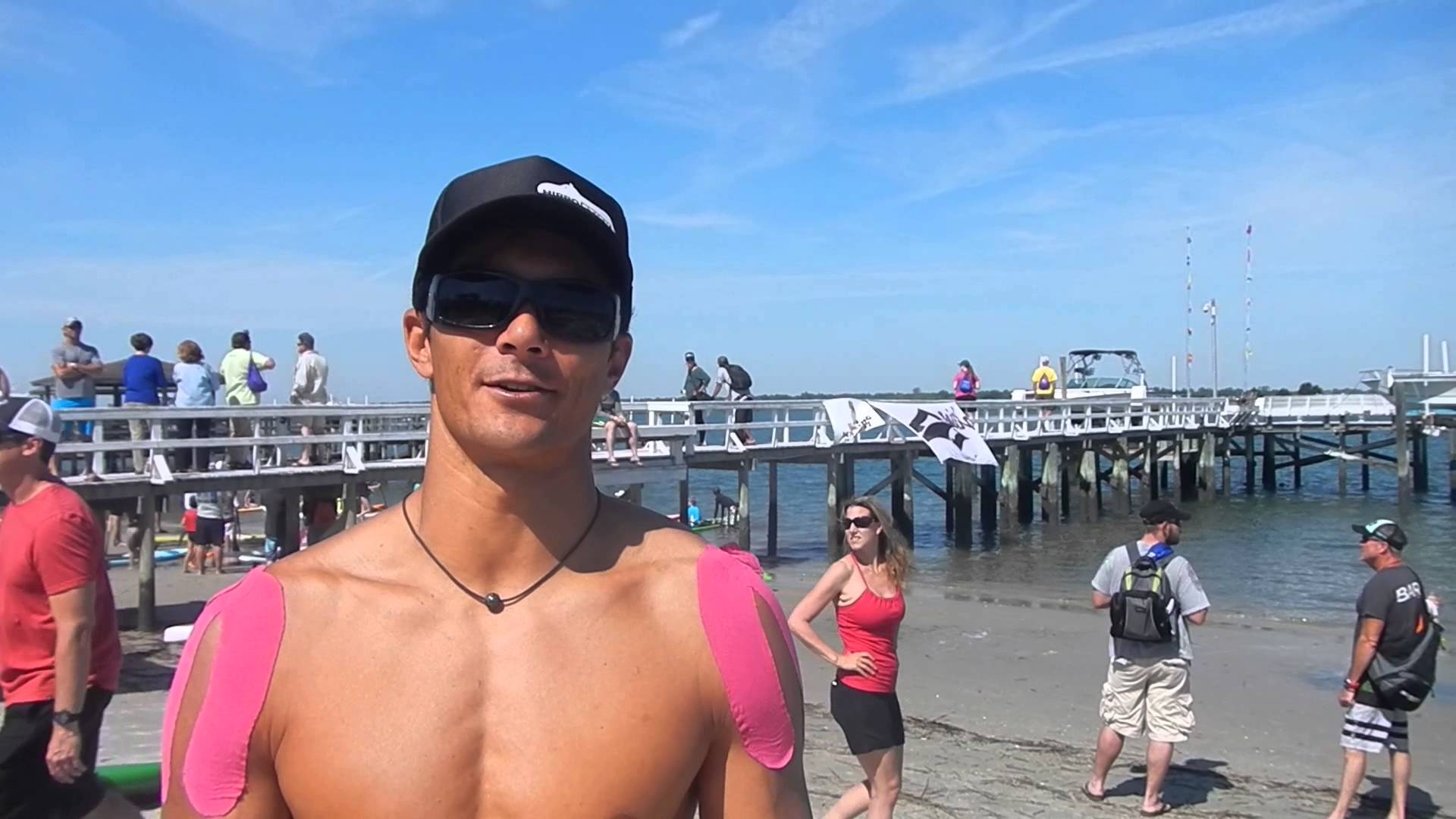 Danny Ching (USA): Recognised worldwide as a highly skilled paddler having won the 2014 SUP World Champions Tour and the Outrigger World Championships multiple times.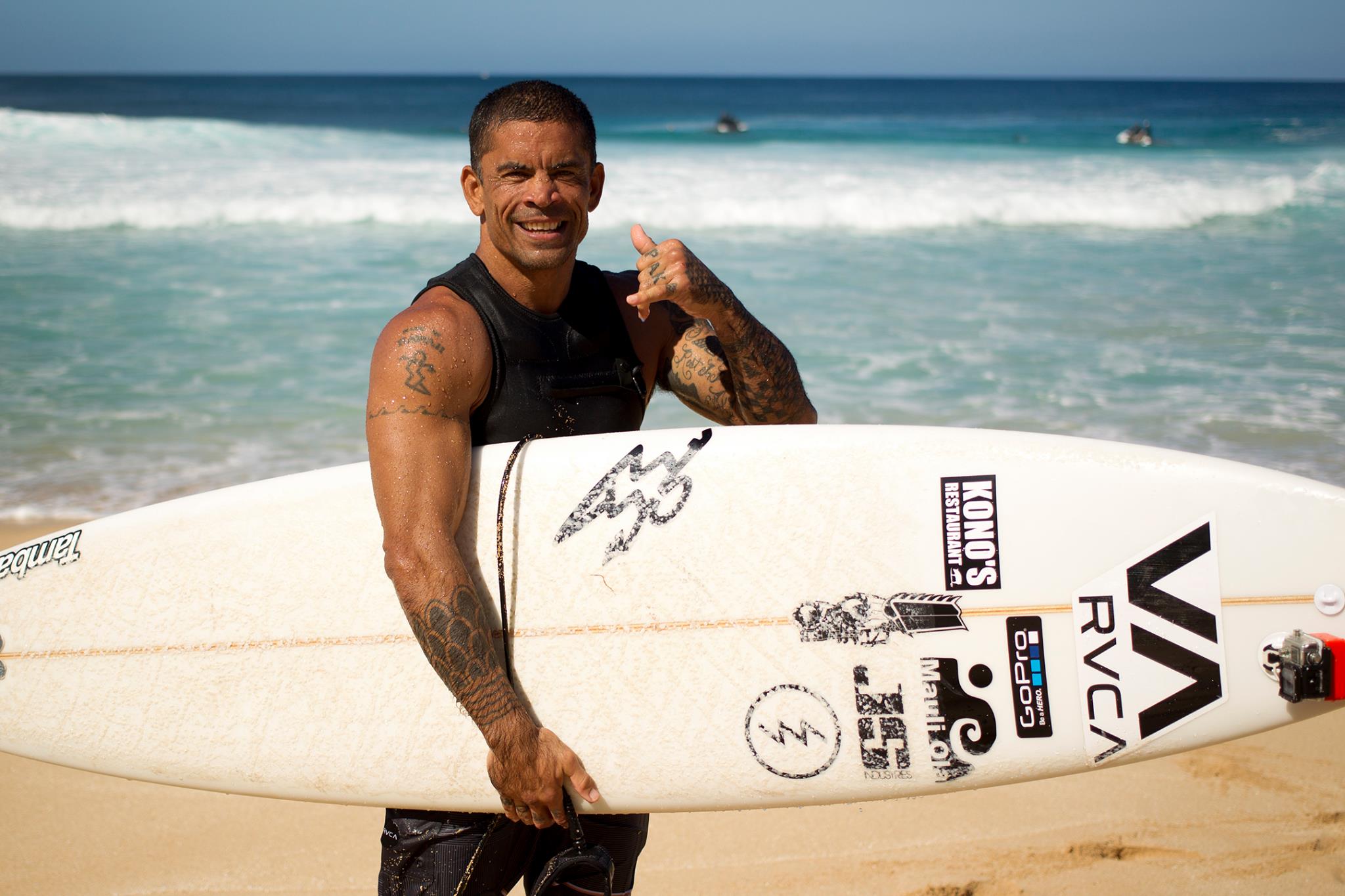 Kala Alexander (HAW): Guardian of the famed miracle mile on the North Shore of Oahu, actor and stuntman.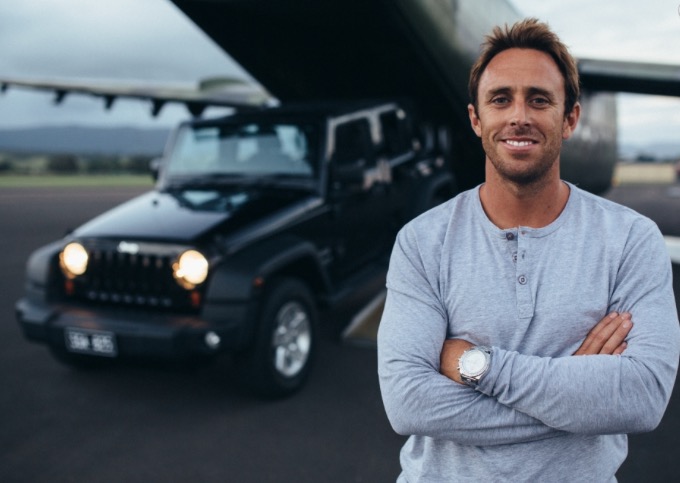 Mark Visser (AUS): Big wave surfer and ocean adventurer, the 2014/15 Big Wave Paddle-in Champion, 2015 winner of the Oakley Big Wave Awards and has also just ridden the famous Jaws surf break at night.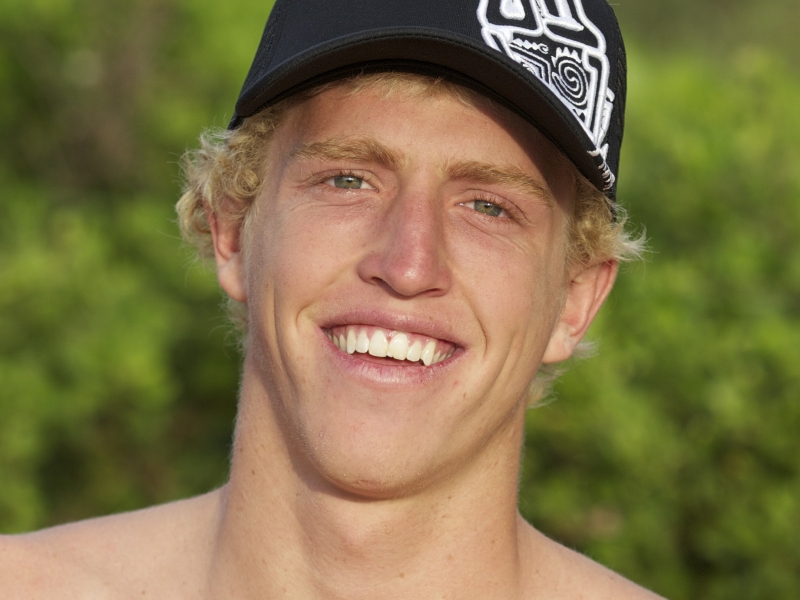 Connor Baxter (HAW): Over 80 first place finishes in SUP and is ranked the #1 Paddler in the world on the racing stats.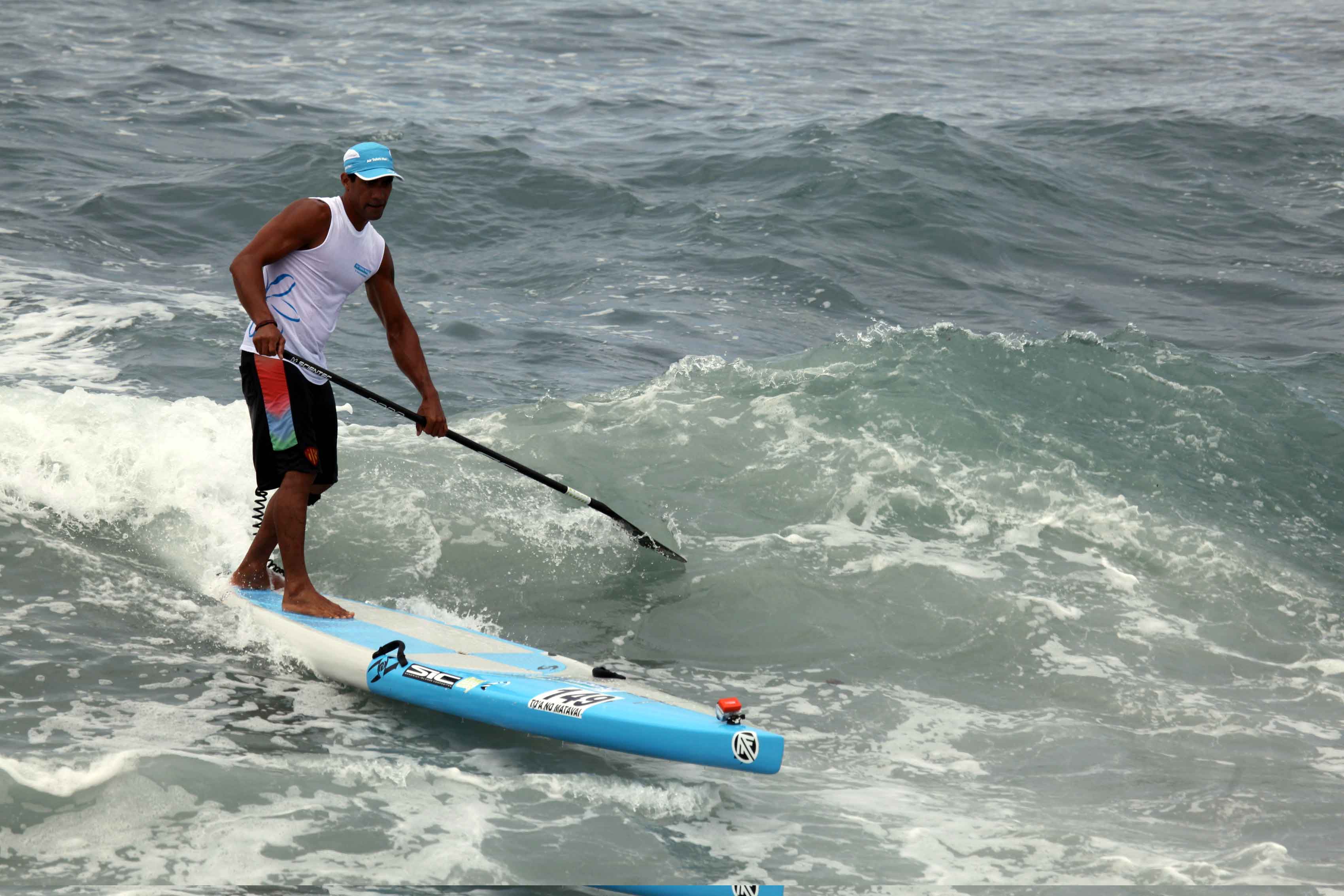 Georges Cronsteadt (PYF): Won multiple times at the SUP World Championships and the world's hardest canoe race – the OPT.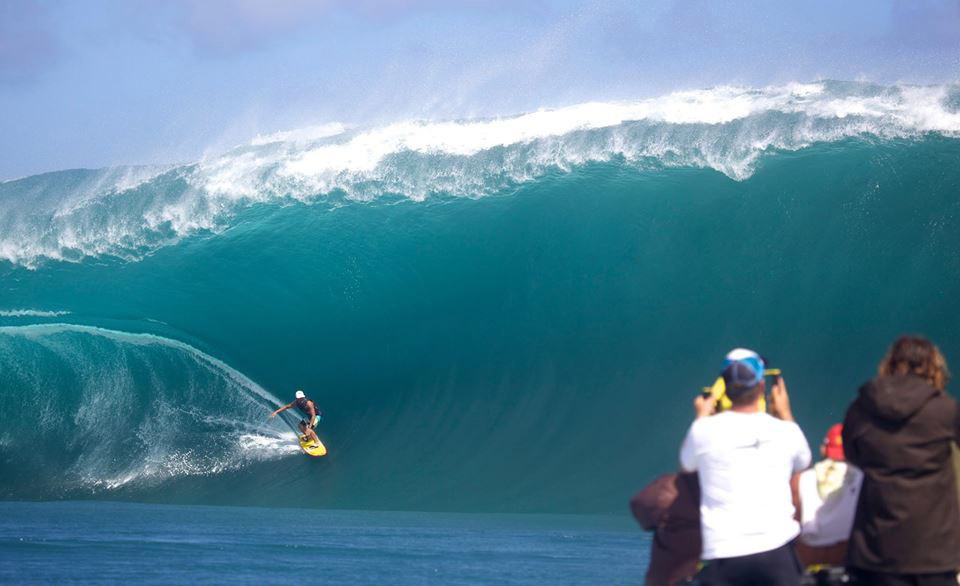 Manoa Drollet (PYF): Twice winner of the ASP World Tour Trials at Teahupoo and an amazing free diver.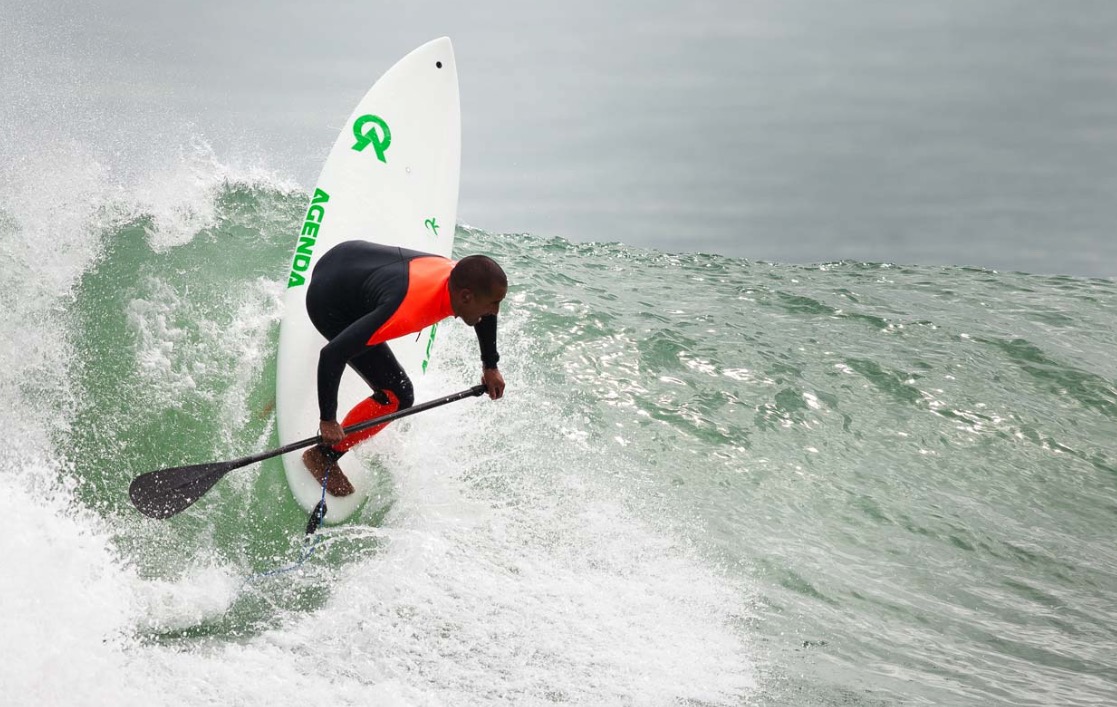 Daniel Kereopa (NZL): One of New Zealand's most dedicated surfers, and has won multiple national surfing titles in the shortboard, longboard and SUP division.