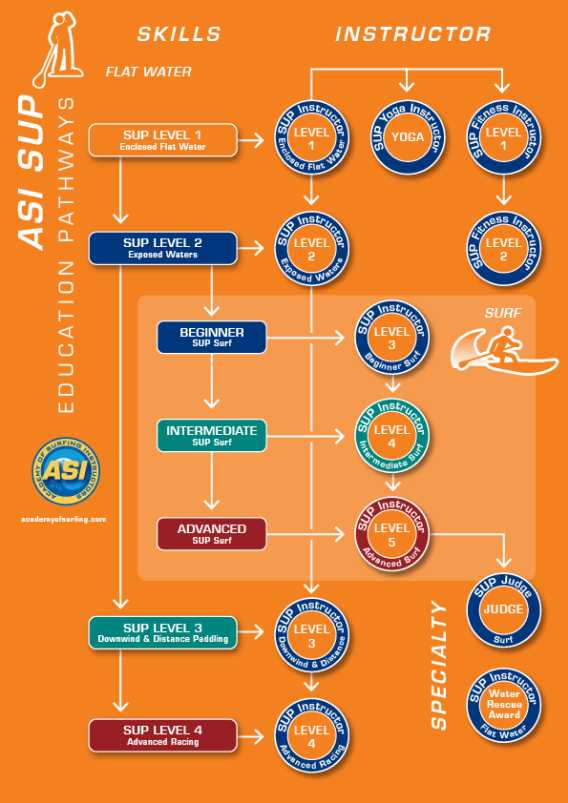 Press release : ASI
As part of our annual review, we've updated the ASI SUP Instructors courses for 2015. All part of the ASI commitment to being the world leader in the provision of SUP instructor professional development and education.
Participants recently completing the new ASI SUP course format in Feb 2015, commented it was fantastic, with a great mix of theory and a lot of practical hands of water time.
All focussed on instructors being training up in group participant safety management, lesson creation and delivery, SUP techniques and analysis. ASI wrote the world first SUP standards and educational framework in 2008, with industry SUP leaders Jamie Mitchell, Will Anido and Darren Borg.
Since then ASI has delivered workshops in countries around the world, to thousands of SUP instructors. ASI has offices in Australia, USA and UK-Europe, with special rate ASI insurance schemes in Australia, USA and Ireland.
ASI is now in its 12th year of operation (established in 2003). In Australia we are a registered training organisation (RTO), which means all aspects of operations and training is audited by the Australian Education Department, with recognition by Education Departments in other countries.
We love what we do. We believe in high quality education and training and career progression options. We continue to work with education departments and government depts worldwide as well as developing more SUP courses and products for SUP Instructors and SUP Schools.
We've just released the Europe SUP Instructor courses with online coaching modules – aligned to the New European Union education requirements.
Whether you want a career in the industry or just want to learn for fun – ASI can help you get there!
See the ASI website for the range of SUP instructor courses, learn to SUP courses, SUP school operations resources, online courses and video analysis. www.academyofsurfing.com/stand-up-paddle