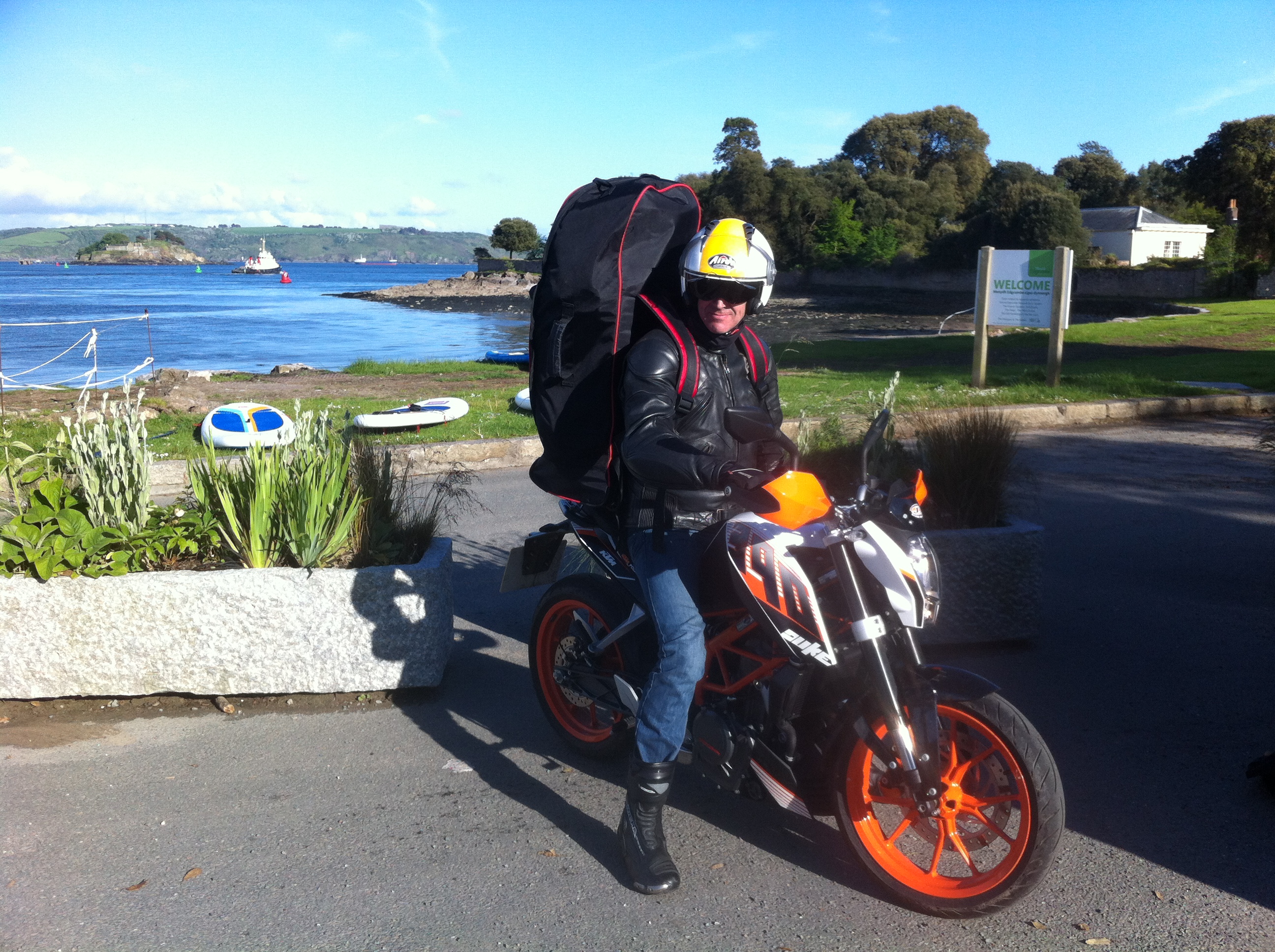 So… you've had a go at SUP and decided it's the sport for you. After renting/borrowing a mates board for a while you've now decided to put your hand in your pocket and buy your own board. This is when you are faced with the toughest question that all first time SUPboarder buyers have. Not whether to buy a 12'6 or an 11′. It's whether to buy an inflatable or hard SUP?
Here are SUPboarders top 5 tips to help you make that right decision…
What sort of paddler are you? And what do you want to use your SUP for?
Are you a performance, general or seasonal paddler? Are you planning to race, surf, do downwinders, fish, or just cruise? You can do it all on an iSUP, but if you're looking to progress to the more performance side of the sport then a hard board might be a better choice (unless you're thinking white water!)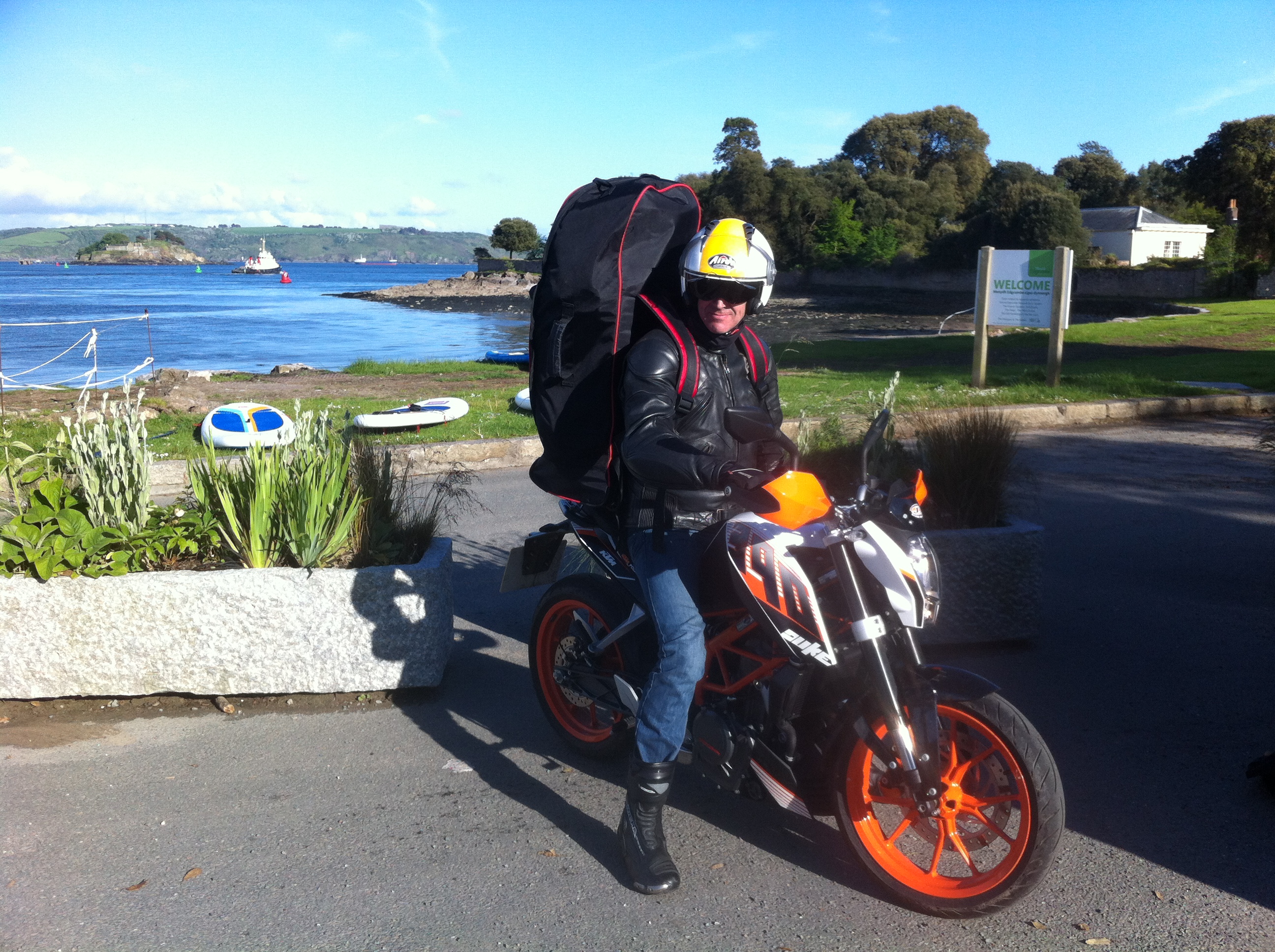 How do you plan to transport your SUP?
Transport with an iSUP is simple. Just chuck the rucksack in the boot of your car, or put it on your back and walk, bike or catch the bus/train to the beach. Transporting a hard SUP is not quite so easy. Whatever size hard board if you're wanting to transport it any distance you'll need wheels!
How do you plan to store your SUP?
Hard SUPs are big (even the small ones!) So unless you've got a big garage or van, or a large secure outside area to store your board, then an iSUP may be more practical. All you need is a cupboard with an iSUP! Storage may well be the deciding factor when deciding inflatable or hard.
What is your SUP budget?
Like a lot of things in life, it comes down to money! With the huge growth in SUP over the last few years there are now a lot more used SUPs on the market. Conditions of used hard SUPs can vary hugely and should be reflected in the price. You'll get what you pay for! iSUPs however, generally only look tired and well used on one part… the deck pad. And therefore tend to hold their value regardless of age. New kit prices have also changed over the last few years with many good hard boards coming down in price and iSUPs going up in price due to R&D in iSUP technology. In SUPboarders full hard or inflatable feature in 2012 the iSUP was the cheaper option, and not always the case today.
If moneys not a problem then there's definitely a place for both!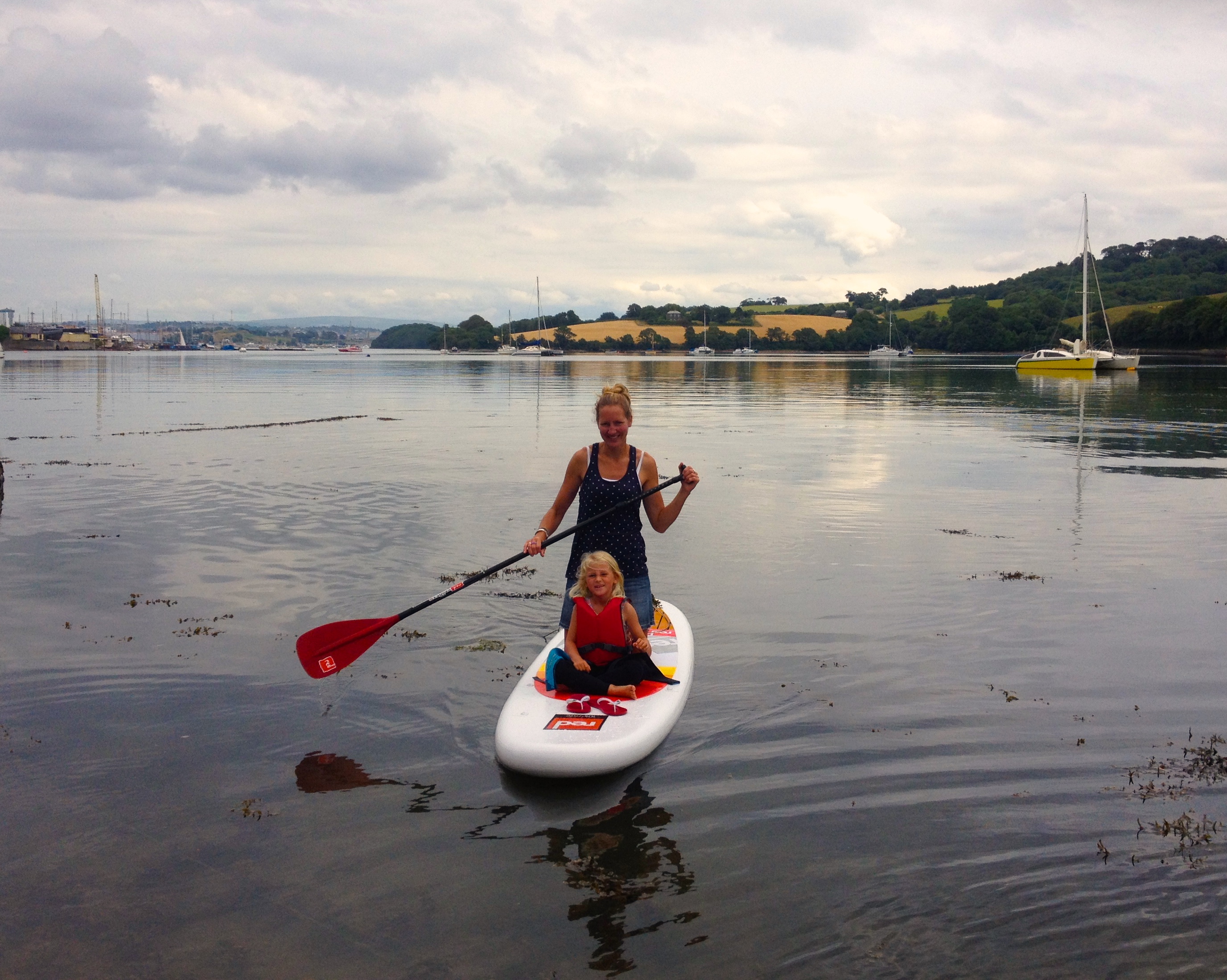 How rough are you on your kit?
iSUPs can withstand much harsher treatment than a hard SUP. So if you're a bit heavy handed with your kit, and are planning to let the kids and dog climb all over it, then an iSUP will probably suit you better than a hard board. It will certainly last longer!
It all comes down to 'try before you buy' and considering all of the above.
For more information about hard or inflatable check out SUPboarders full feature here.