Only 5 weeks to go until Christmas!! But don't panic (quite yet!) Whether you're buying for a friend, family member or wanting to make a few suggestions for your own present this Christmas, here are SUPboarder's top SUP Christmas gift ideas. Something for all budgets and all types of paddlers, that will be certain to put a smile on any SUPboarders face...
Bravo Nano Pump
-
The ultimate small travel pump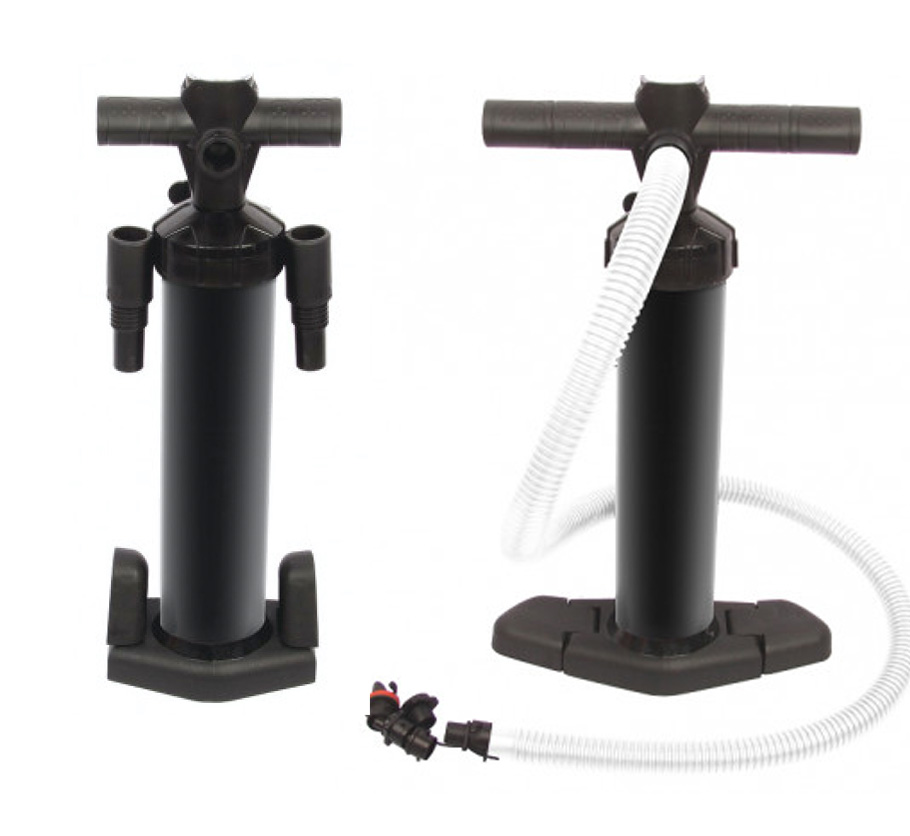 A great compact & lightweight pump to take on holiday or on your SUP adventures when you're tight on space. Wherever you paddle, you can take this pump with you. 720g and max psi – 29. Check out the SUPboarder review. £29.95 / €34
SUPboarder Pro Subscription
-
For any keen SUPer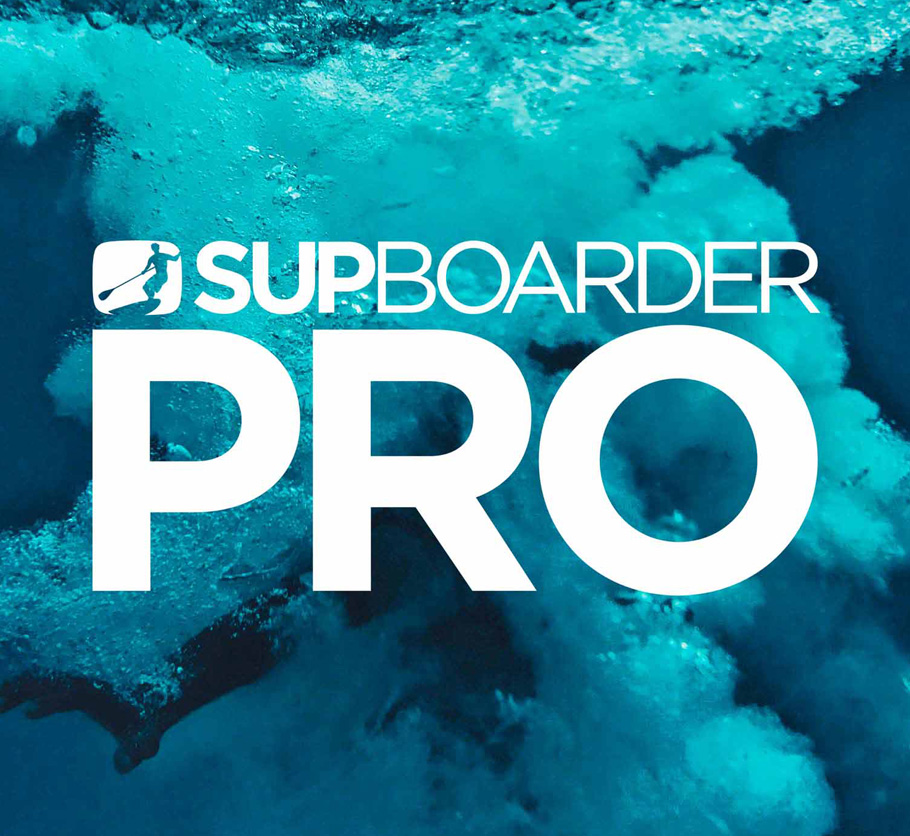 Ideal for someone already stoked on SUP. Loads of extra info including in depth kit reviews, head to head kit tests, advanced paddling techniques, ask the experts and more! Find out more about SUPboarder Pro subscriptions here. £2.99 (month) -£32.99 (year)
Esea Strap, SUP carry leash
-
Make life easy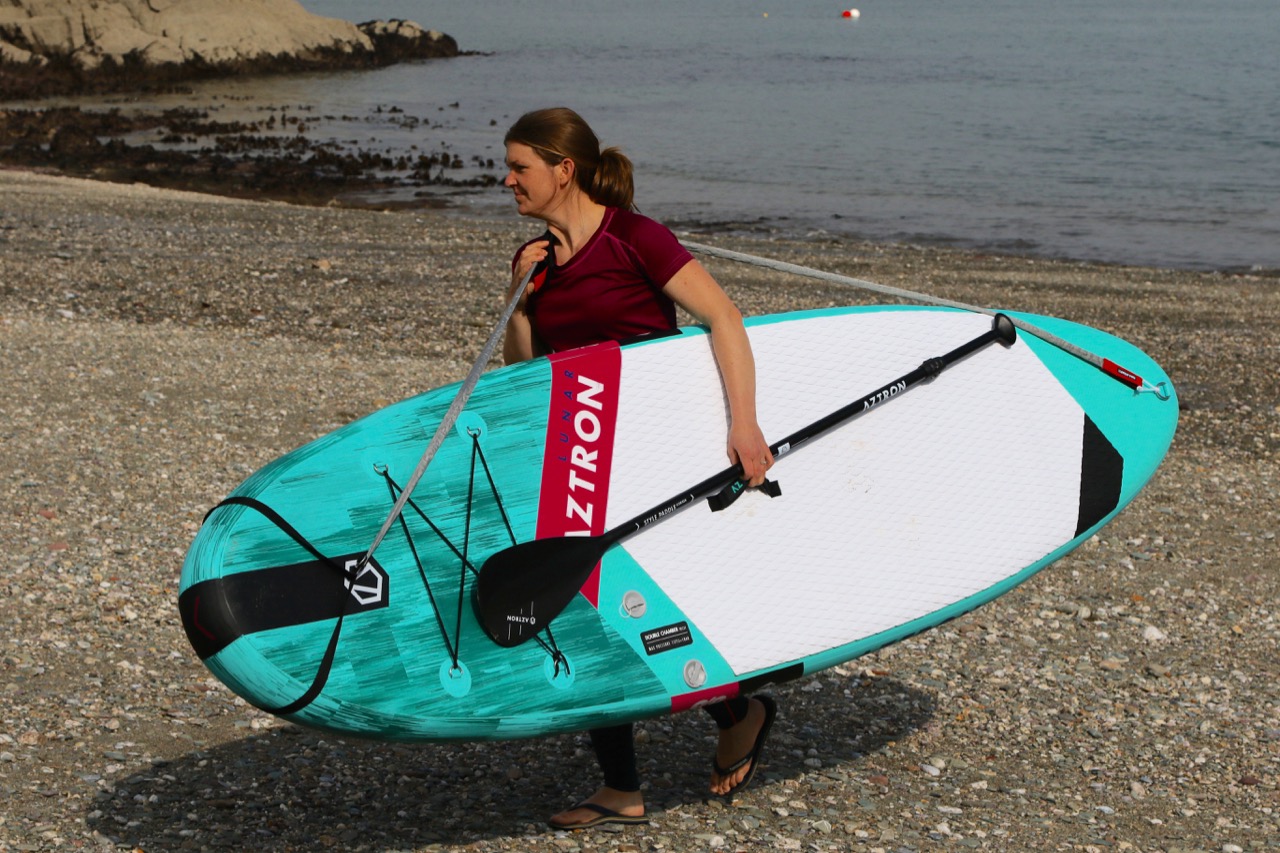 A really handy leash and carry strap in 1, ensuring help is always at hand when you need it! Compatible with a wide range of boards 9ft-12'6ft, hard or inflatable. Great for those longer walks to the water's edge or unexpected portages during your SUP adventures! Check out the SUPboarder review. £29.99
Inflatable PFD
-
Safe and unrestrictive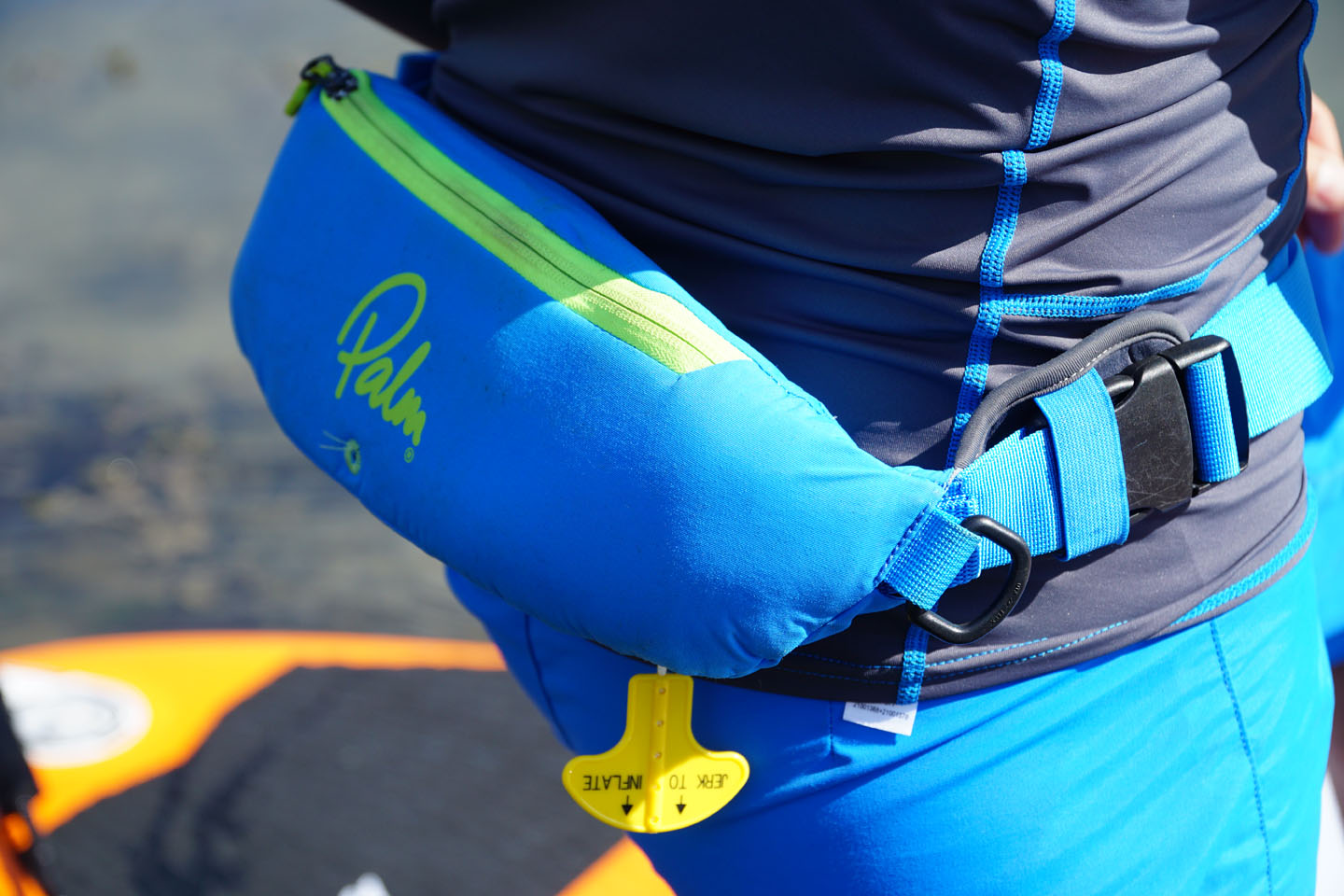 The newest style of emergency PDF. Extremely compact, unrestrictive when paddling, but there when you need it. The Palm Glide PFD (£104.95), Spinlock Alto PFD (£49.96) and Red Original Airbelt PFD (£99) are afew manually inflated waist belt PFD's available on the market today.
Palm Vantage Jacket
-
Increase your water time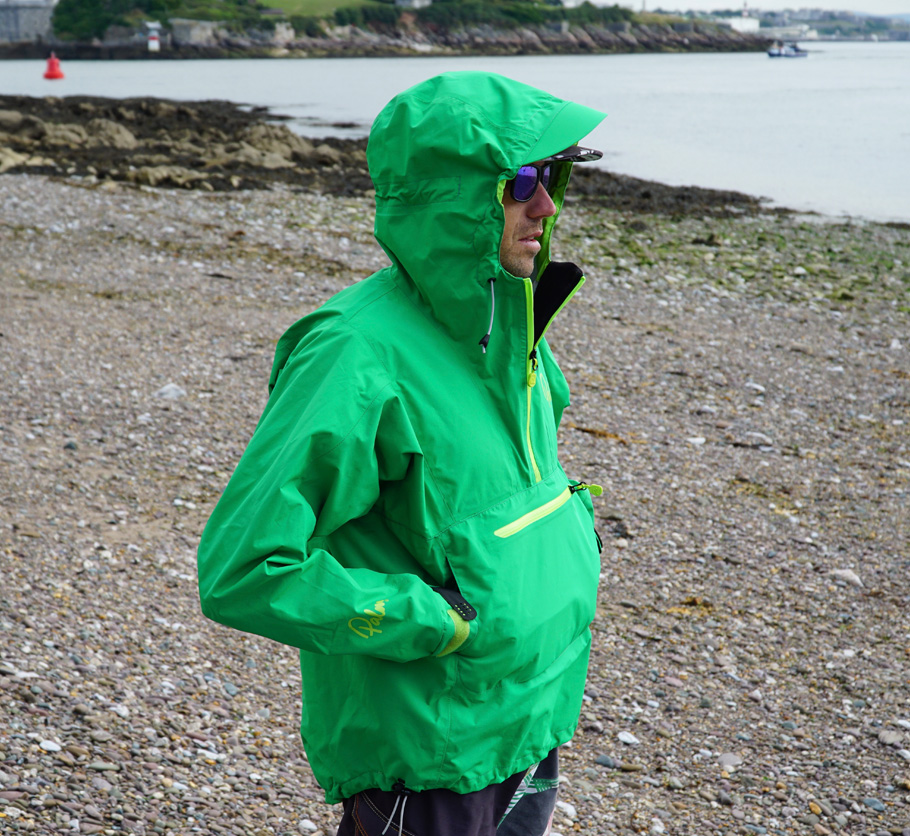 A stylish & quality over the head style waterproof jacket which looks great on/off the water. Designed for paddlers, it's generous shoulder cut makes paddling unrestrictive & therefore the perfect jacket to take on day paddles as well as longer SUP adventures. Palm jackets comparison. £119.95
Stand Up Paddleboarding book
-
A Beginner's Guide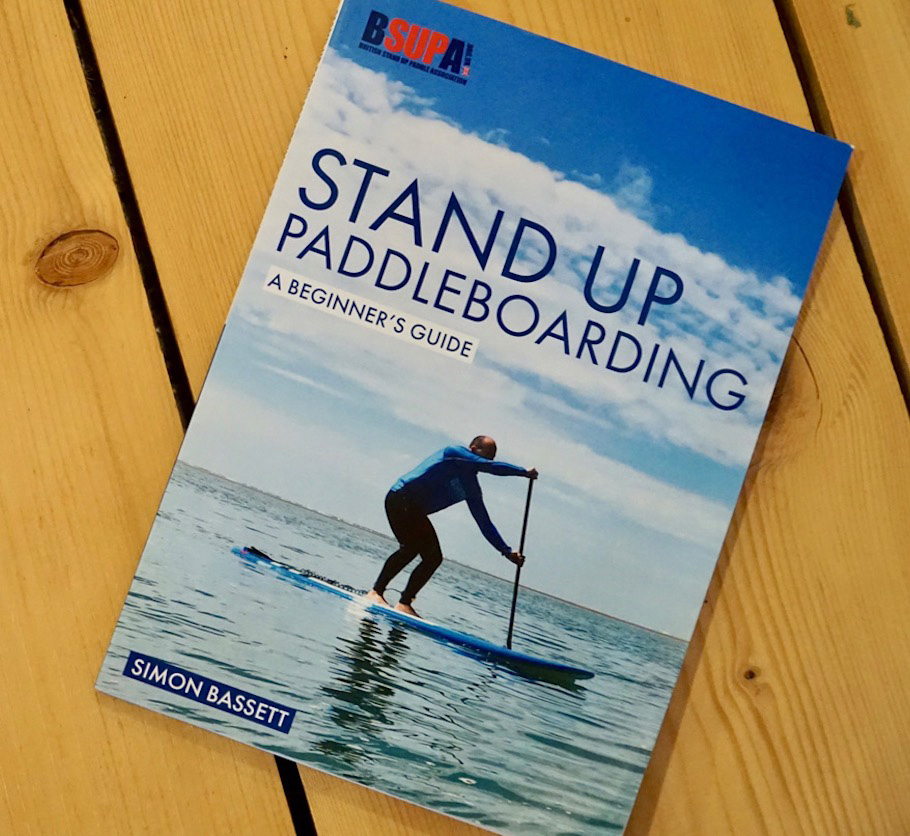 The perfect stocking filler for a newbie SUPer. Covering all the basics including launching and landing, falling safely, basic paddling techniques, different SUP disciplines and knowing where and when to paddle. Check out the SUPboarder review. £10.99
Many Worlds to Conquer by TJ Halbertsma
-
Get inspired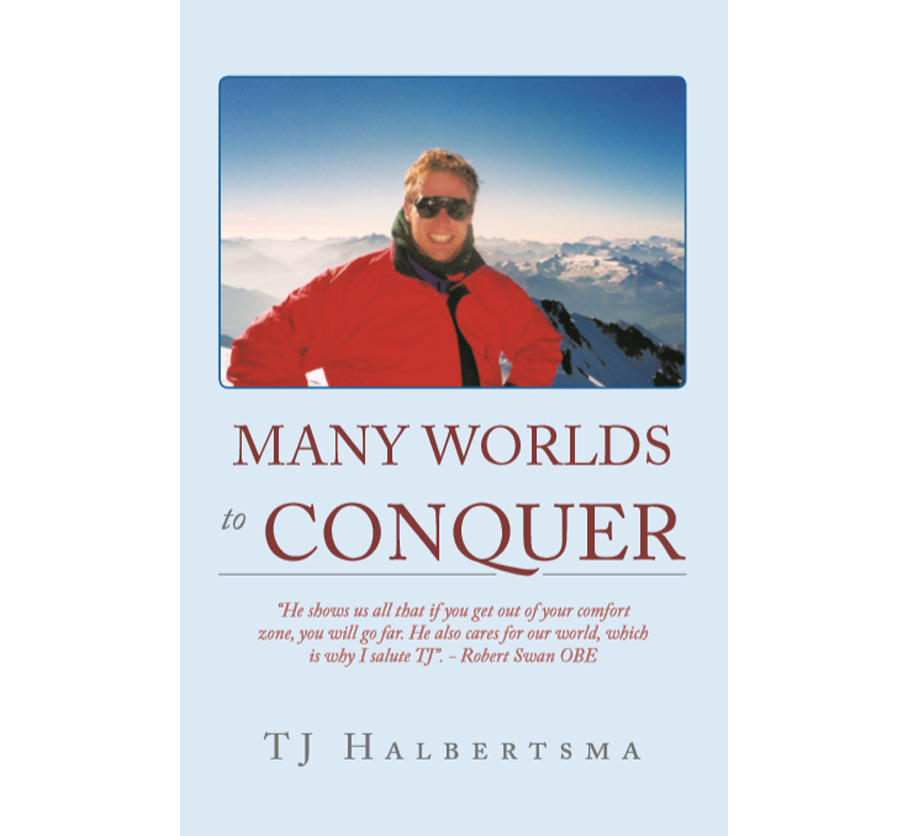 This book will certainly make you want to get out there and push your comfort zone! An easy read which will get you thinking about where you can go and what you can do with your SUP to break from the day to day norm. £19.99 hardback available from Amazon.
iSUP touring/race fin
-
Great for all flat water paddlers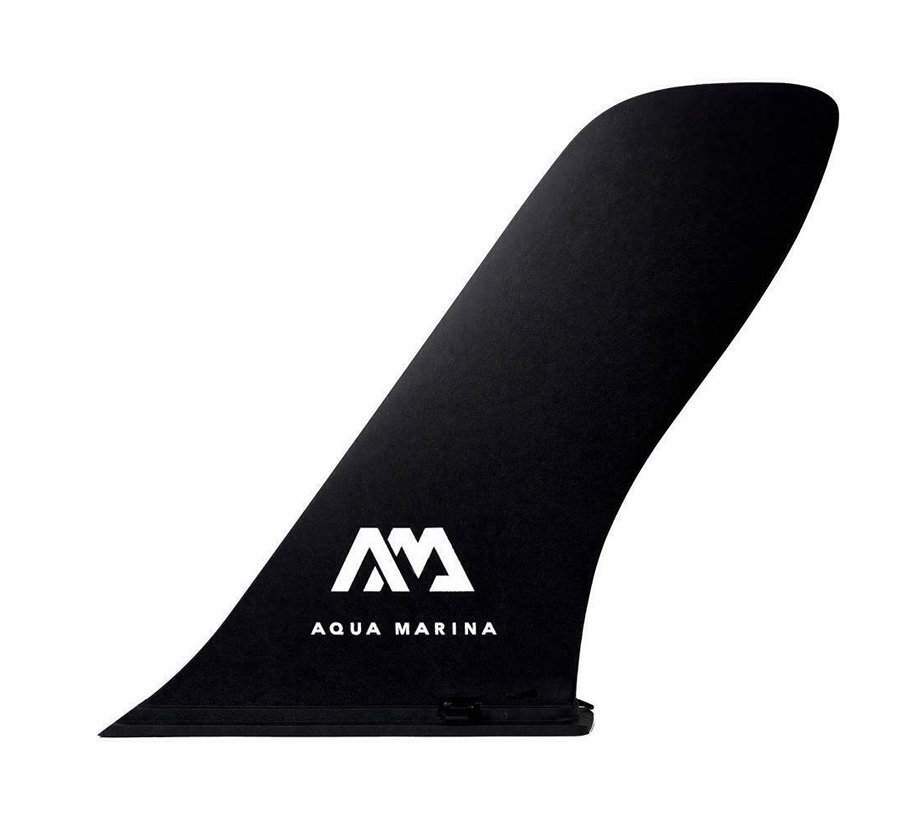 If you have a slide in (slot box) fin box in your iSUP, upgrading your basic all-round centre fin with a racing fin is a great quick fix way to improve your flat water paddling performance. Check out Aqua Marina's Slide-in SUP race fin £24
Starboard Tiki Tech Tikihine Paddle
-
Stylish & quality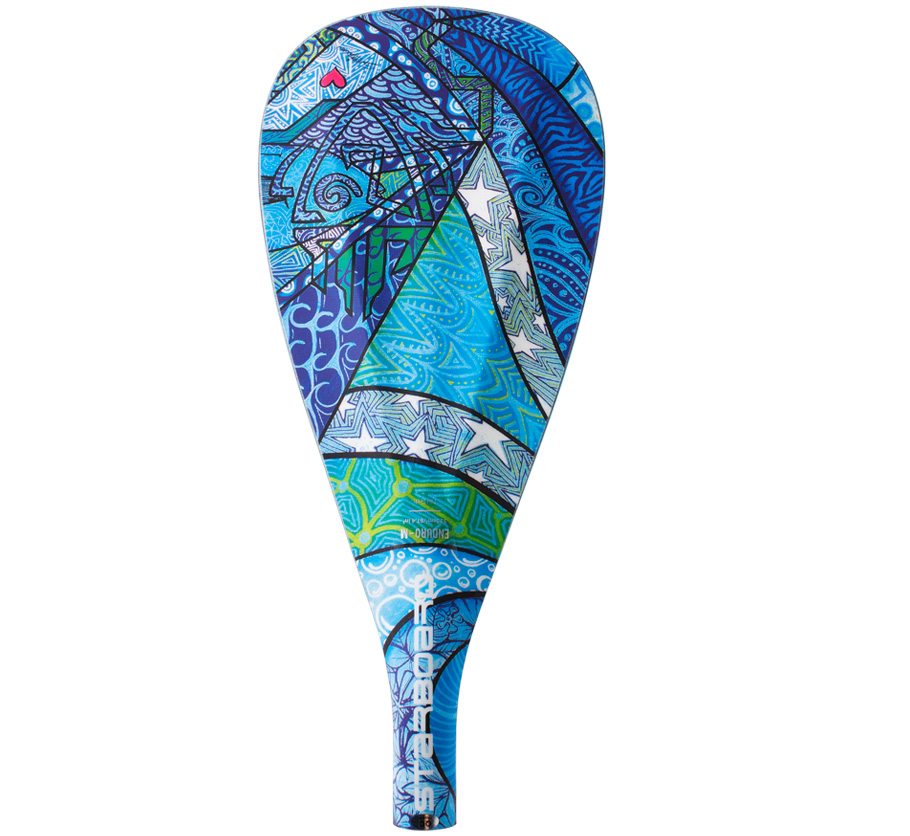 If you want a paddle that looks as good as it performs and isn't going to break the bank the Starboard Tikihine range of paddles is going to be hard to beat. The same blade shape as the more expensive Carbon Enduro blades, super tough and available in 2pc & 3pc  £209
Prolimit Nordic SUP Suit
-
Makes paddling in winter fun!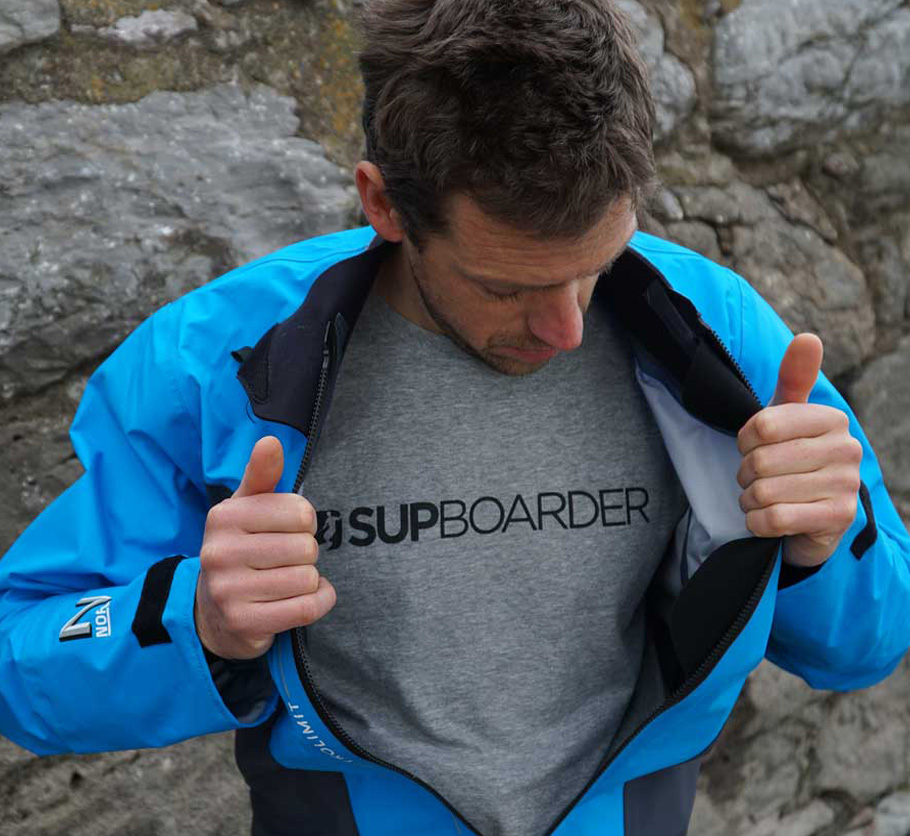 A lightweight, robust, unrestrictive breathable waterproof suit that will help keep you dry, warm & paddling longer. Layer up underneath & enjoy paddling in comfort all your round. Check out the SUPboarder Prolimit Nordic SUP Suit review. £379
GeoSUP
-
Find new places to paddle this winter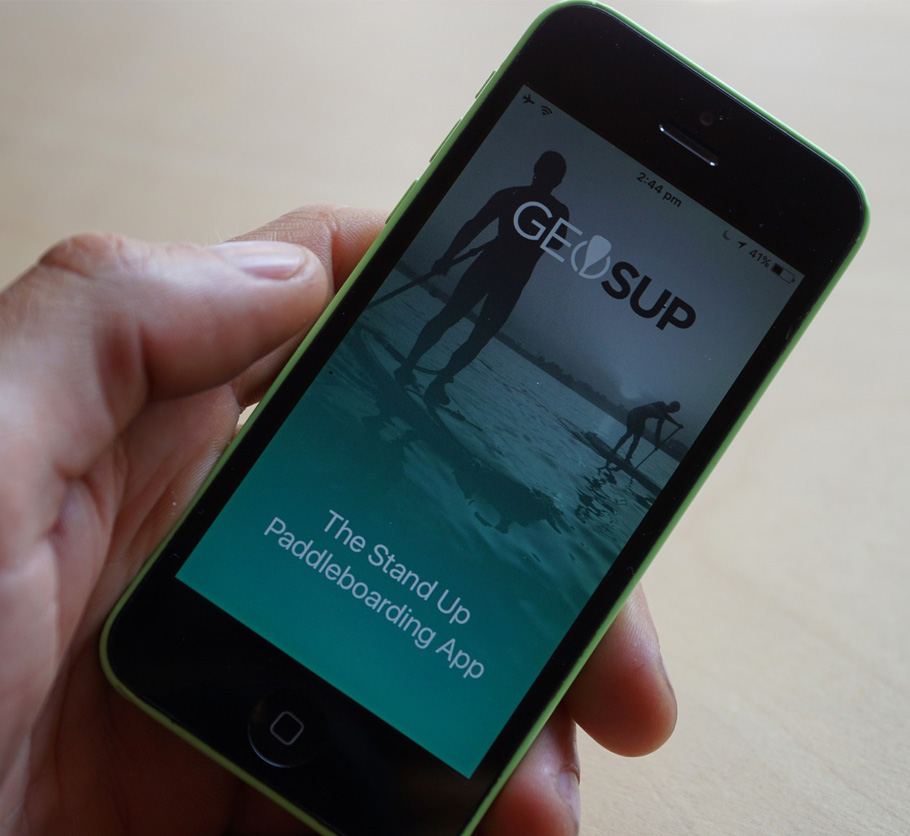 If you love SUP then you'll love this app! GeoSUP is a specific SUP app allowing you to track & analyse your paddles, share your experiences, & discover new places to paddle. The perfect way to record all your SUP adventures. £4.99 from the App Store
ISUP Accessories
-
Perfect for busy beaches this summer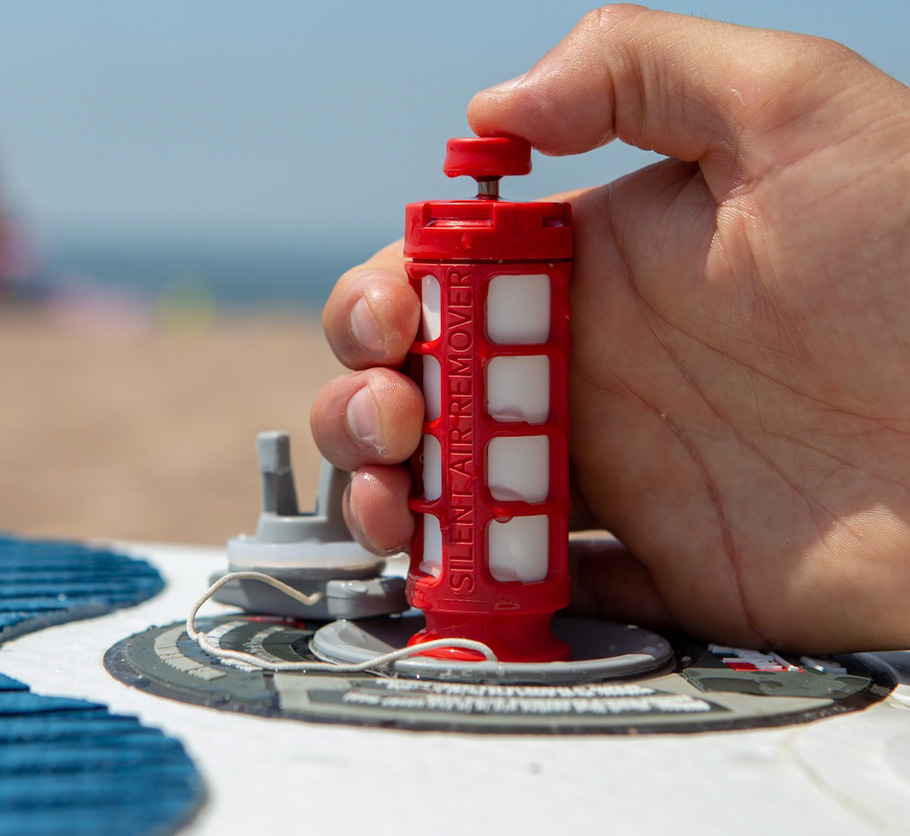 Handy little accessories for any iSUP owner. Check out the Red Paddle Co Silent Air Remover (£34.99) to reduce the noise, and Bravo safe deflate to reduce the risk of debris blowing in your face when deflating your iSUP.
SUPboarder Goodies
-
Join the SUPboarder community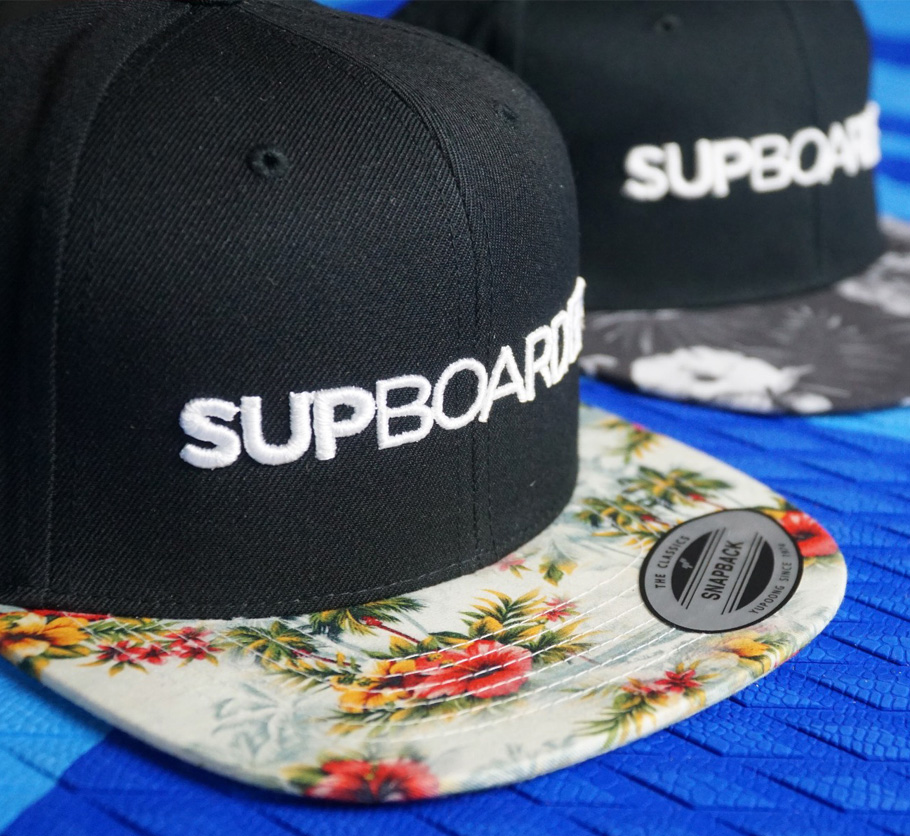 Check out the goodies in our SUPboarder shop. SUPboarder caps (from £19.99), t-shirts (from £17.50), babygrows (£9.95), stickers (£3) (please note – unfortunately we are low in stock of some items)
SUP Voucher
-
If you're unsure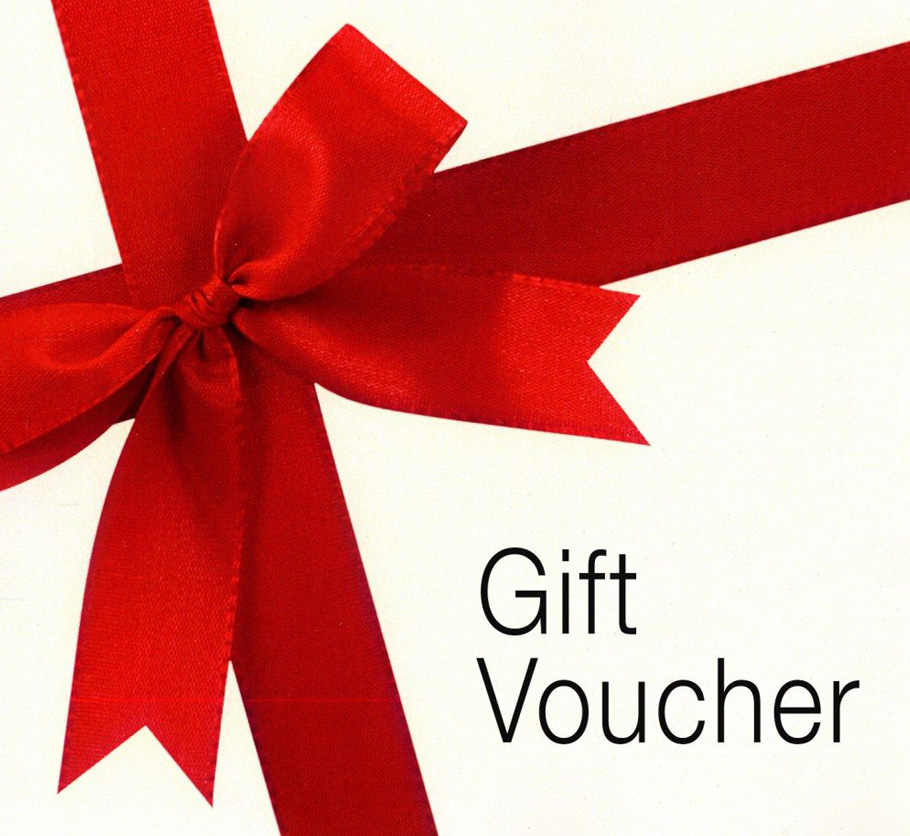 A voucher from your local SUP shop/school is always a safe bet! Check out our SUPboarder trusted retailers including Bray Lake and AS Watersports.
Coolboard
-
Stay fit off the water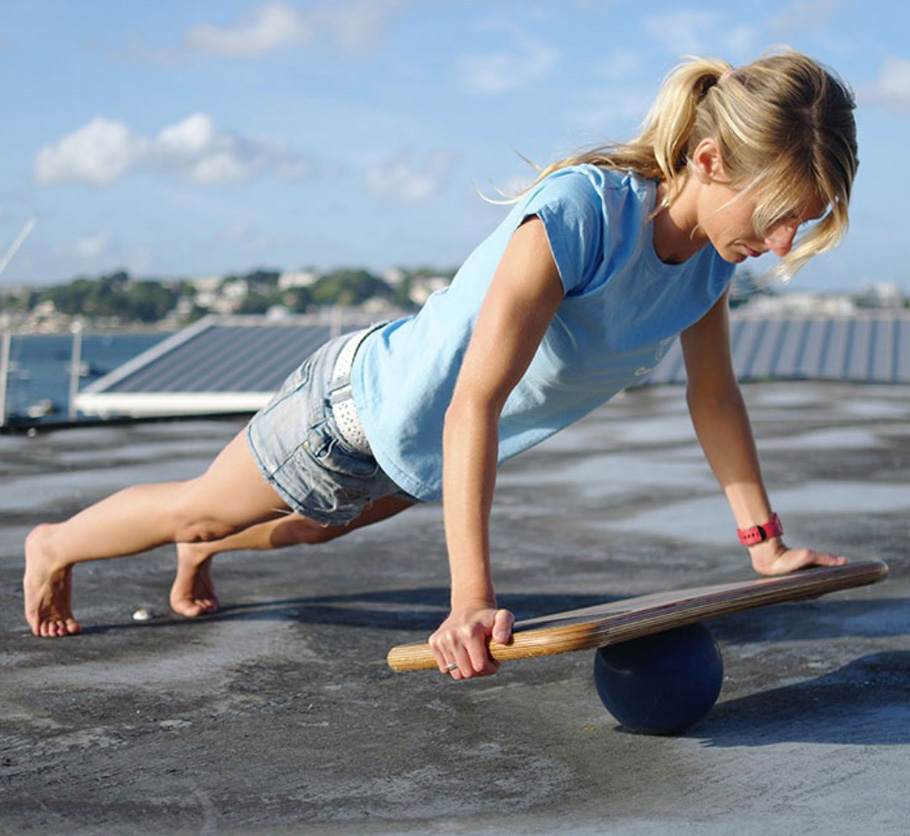 Great fun and a great workout without the need to get wet! A unique 3D balance board which will work your core, balance and allow you to target specific muscle groups or facilitate rehab. You decide how hard to make it! coolboard.co.uk From £152.99
SUP Wheels
-
Long distances & multiple SUPs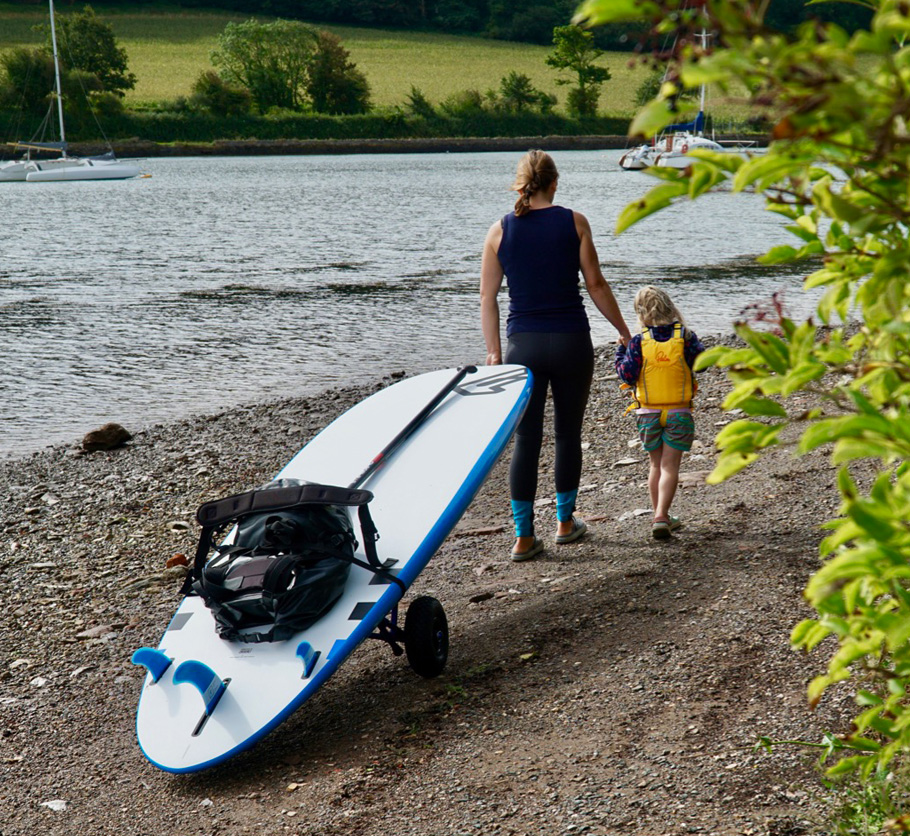 SUP wheels are the ideal solution to help get bigger/heavier SUP boards to the waters edge. Loads of different types available including offroad, foldable, multi board etc… Check out the Palm Caddy Trolley (from £74.95), and Riber Trolleys (£32.95)