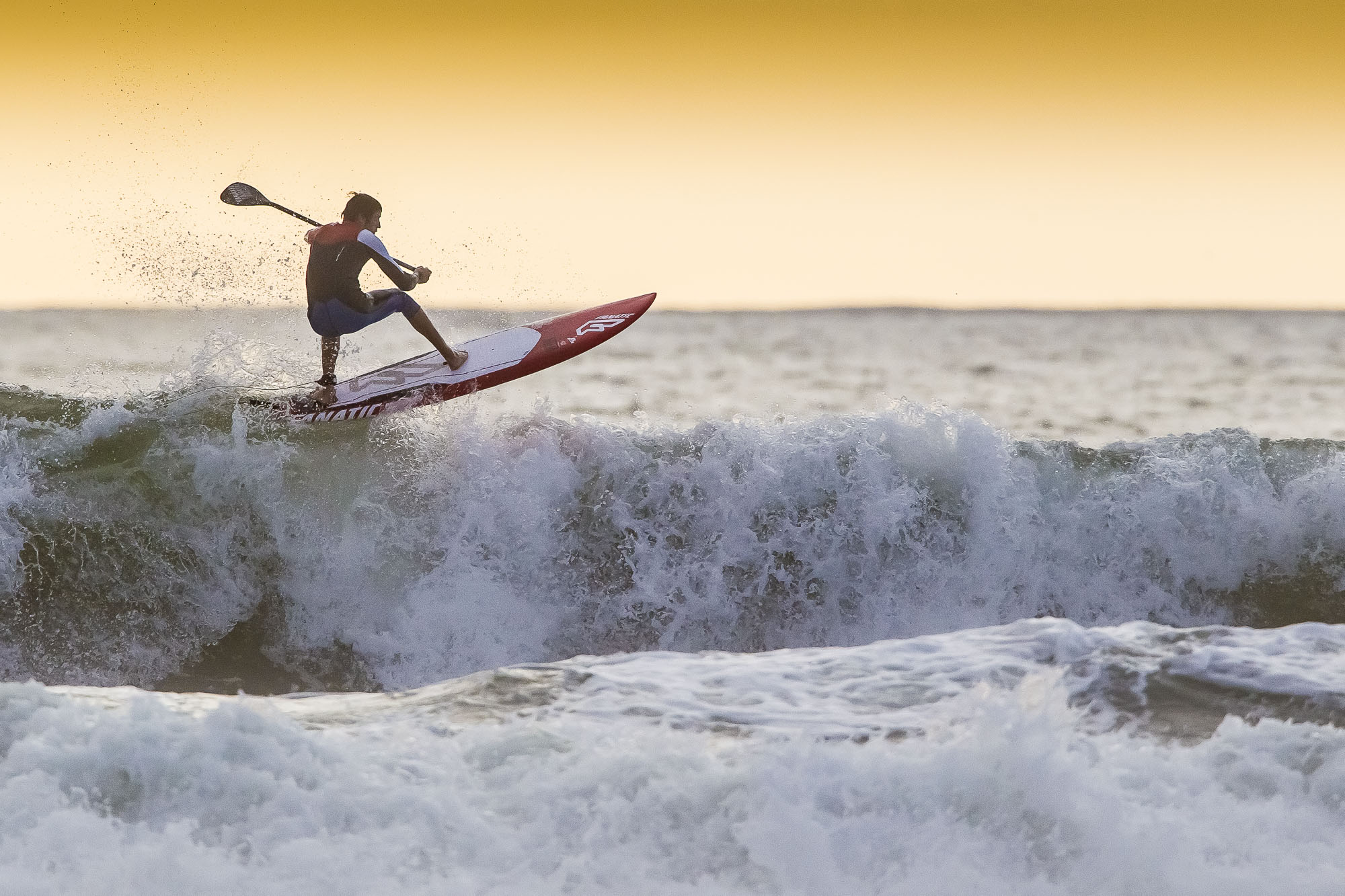 The SUPboarder team have had a great 2014 and can't wait to see what 2015 has in store for us all. It's been a busy year, watching and being part of the exciting growth and development of SUP, both in the UK and worldwide. There's never a dull moment in the world of SUP! Hear what the SUPboarder team and riders had to say about 2014 and what they're looking forward to in the New Year..
Peter Kosinski – SUPboarder Rider – Race/Surf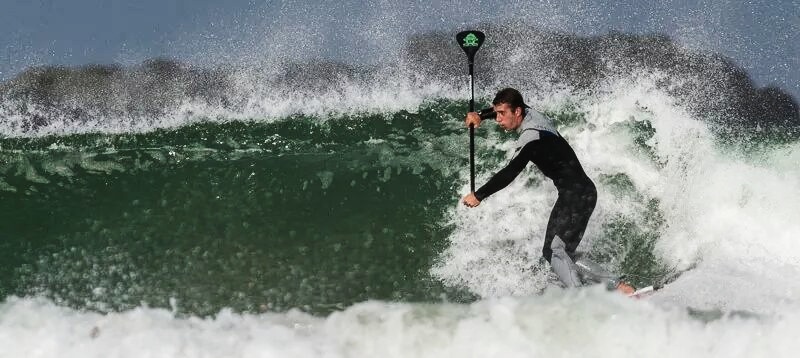 I write this in Dublin airport where my flight has been delayed for 3 hours. Sat here I  feel incredibly lucky and fortunate to firstly have been given the opportunity to have started stand up paddleboarding at such an early stage of the sport. My first race of the 2014 season was the Head Of The Dart in South Devon. It was the race to set the tone of my entire year. I ended up second behind the always humble Ollie Shilston and not far behind was Aaron Rowe. This was to reoccur at every race the three of us entered. It was like de ja vu time and time again! On the water we'd do everything to win but the moment we finished racing we left it all behind us. That's why I love competing in SUP. We all share a common passion for the sport. This has been my highlight and motivation for the past year and with thanks to my parents, sponsors and support of everyone I managed to compete in a total of 15 national and international events.
2015 will be an interesting year for me. I will turn 18 years old, I will be finishing school and the level of the sport will progress even further. At the moment I am focusing on school and to get a good final exam so hopefully I can balance SUP racing next year with preparing for exams. I am super excited to have 100 percent freedom in 6 months!….
Glyn Ovens – SUPboarder Rider – Surf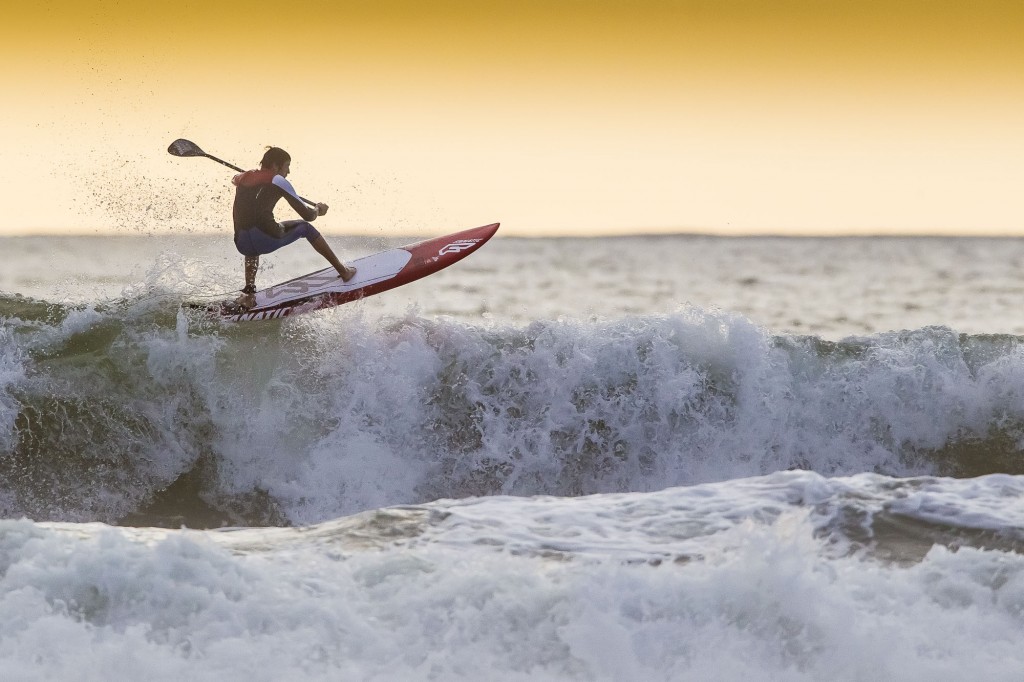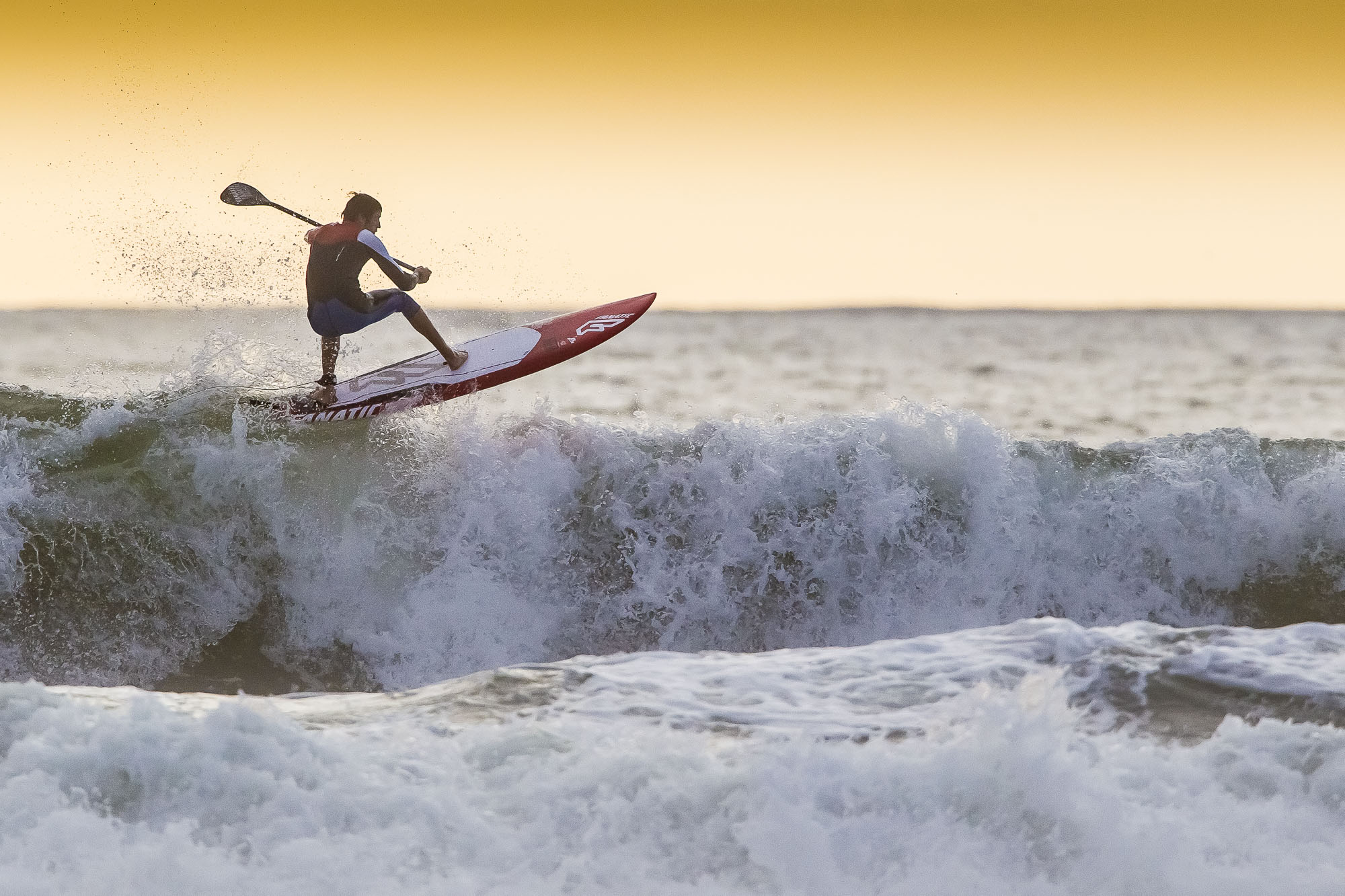 2014 highlights include being able to travel and compete against the best SUP surfers in the world, in a range of conditions and locations.
Traveling has never been easier, with lighter and shorter boards, meaning that more conditions and locations are on tap for the keen.
For 2015 board development is going through the roof, and the future is very exciting.
Ollie Laddiman – SUPboarder Rider – Surf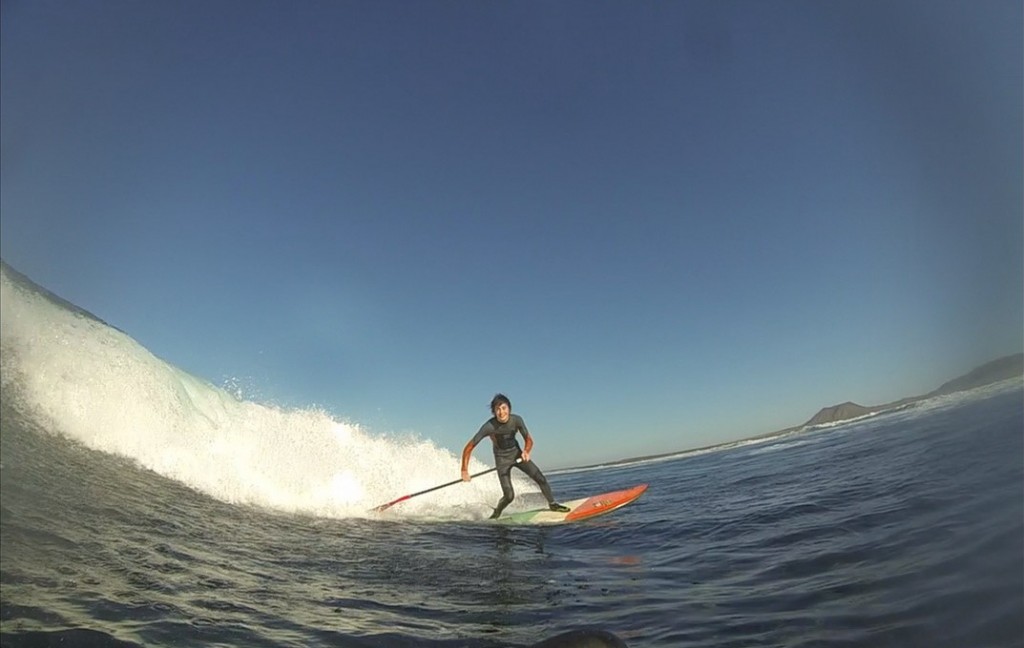 2014 was a busy year for me. I have competed in many events, starting the year off in Ireland for the Irish SUP Dublin surf comp and the Welsh Nationals. Then finished the year off by entering the British Nationals and the Na Kama Kai, Stand Up World Tour in La Torche, France.  These events had a variation of results. 2nd in Ireland, 1st in the Welsh juniors and 4th in the men's, 1st in the British juniors and 12th in the men's, and finally under 16 in the Stand Up World Tour… Well I'm not too sure what I got, but I got into the quarter finals, not too bad for a North Wales surfer!
So 2015. Hopefully more of last year, except better results. My targets are to get into the top ten in Britain. Top three in Wales, same or better in Ireland, and get into the semis in France. Also I need to improve my SUP surfing, and gain a more diverse way of riding the wave, nail the aerial and get shacked!   
Aaron Rowe – SUPboarder Rider – Race/Surf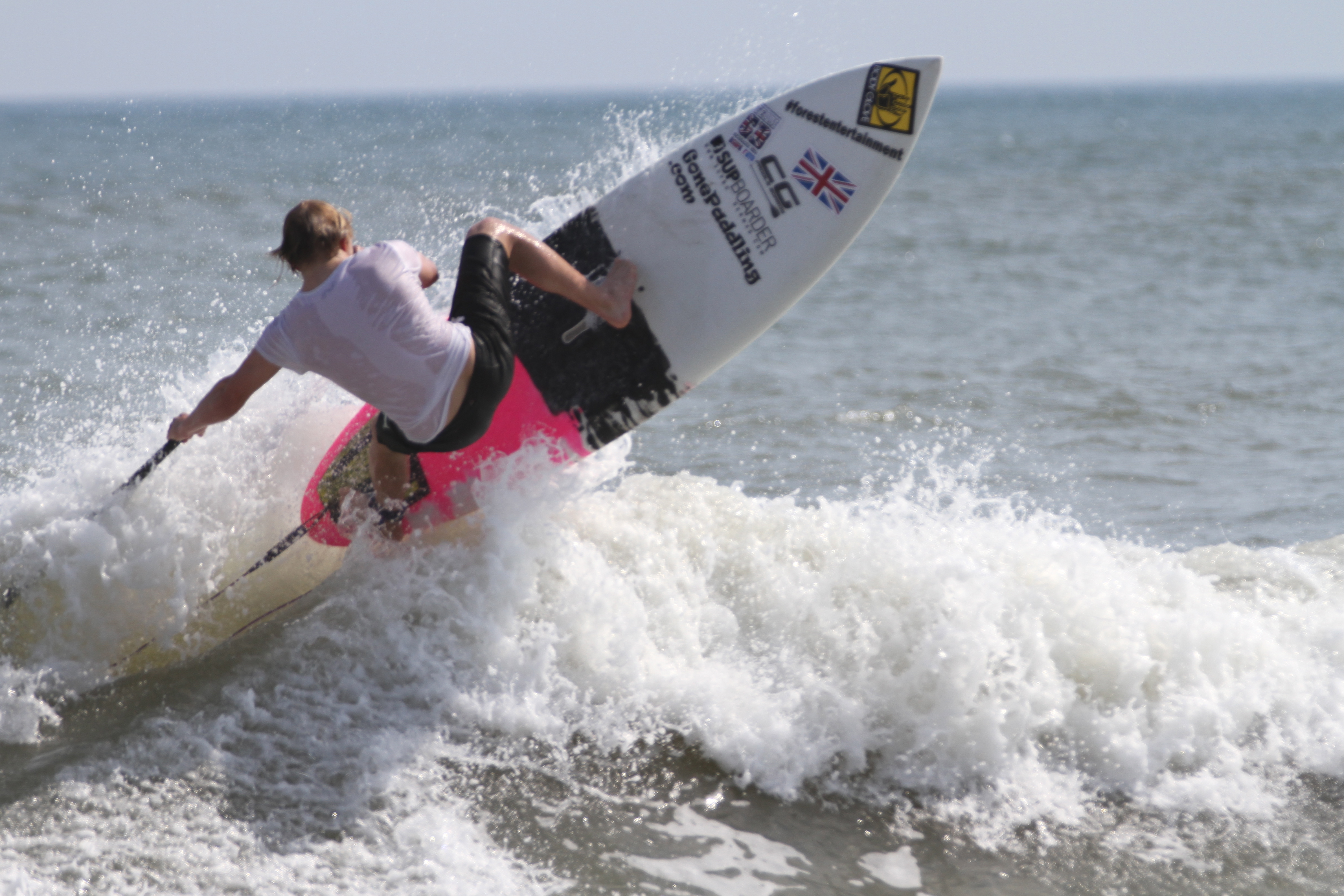 My first highlight of 2014 would be representing Great Britain at the ISA World Championships in Nicaragua. It was a great event and a great honour to represent my country. Another highlight would be receiving a wild card into the La Torche pro main event where I progressed to heat 3. 
My 2015 goals are to compete as much as I can and my biggest goal is to go to California and enter the B.O.P and the World Tour event in Huntington.
James Greenwood – SUPboarder Rider – Surf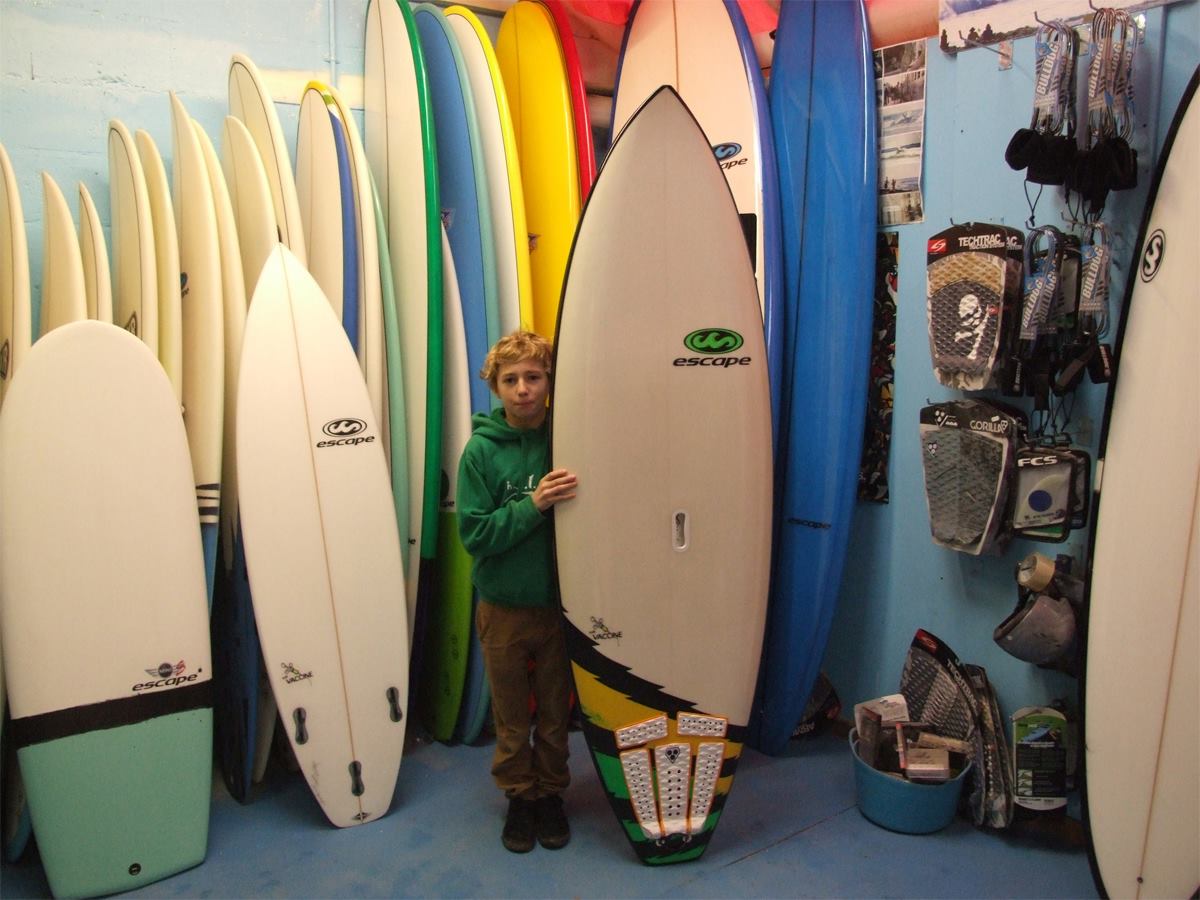 2014 is nearly over and I have had my board for a year now. Not used it quite as much as I would have liked due to my other sporting commitments. I entered my first competition at Watergate and I didn't do as well as I thought due to the fact I spent most of the time paddling out (in horrible conditions!) but I will learn from this.
I am hopeful that 2015 will bring with it some warm weather and nice waves. 
Will Rogers – SUPboarder Team / Co-founder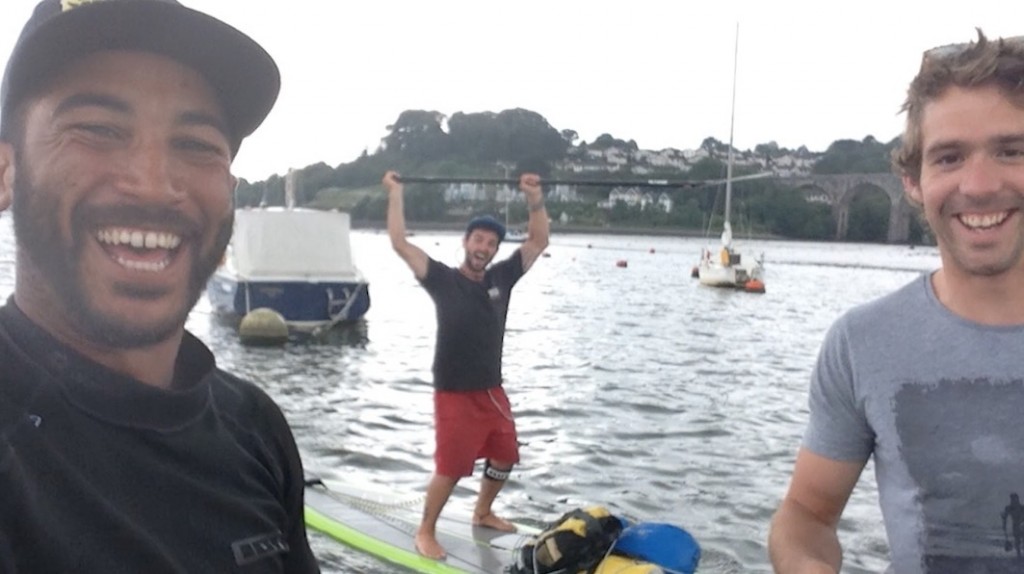 Its been an unforgettable year. The energy that comes from those discovering SUP for the first time or pushing boundaries in the sport is infectious and keeps me driven to ensure that we continually develop SUPboarder to ensure these stories reach the readers, inspiring, informing and sustainably growing SUP.  The launch of the new SUPboardermag.com website has been a huge highlight of my year, creating the platform that will allow us to continue delivering and improving the way we share these incredible news stories and features into the future.  
On the water there have been so many incredible moments… paddling stunning rivers and coastlines, going on SUP camping adventures with friends, and surfing some great waves. But one experience that stands out is paddling the final leg of the SUP for Sanctuary round Cornwall, 250 mile adventure.  Experiencing the emotion at the final of such an inspirational trip under the Tamar bridge was an unforgettable, powerful experience that reinforced why we do what we do at SUPboarder.
As for next year, we are already well into setting up things for 2015, new functionality on the magazine, new members of the team, new inspiring stories to cover. So stay tuned in 2015!  
On the water, I want to see the Northern Lights & cross the Caledonian Canal on a SUP but also simply continue my own stand up paddleboarding adventure! See you on the water….
Reuben Ellis – SUPboarder Team / Co-founder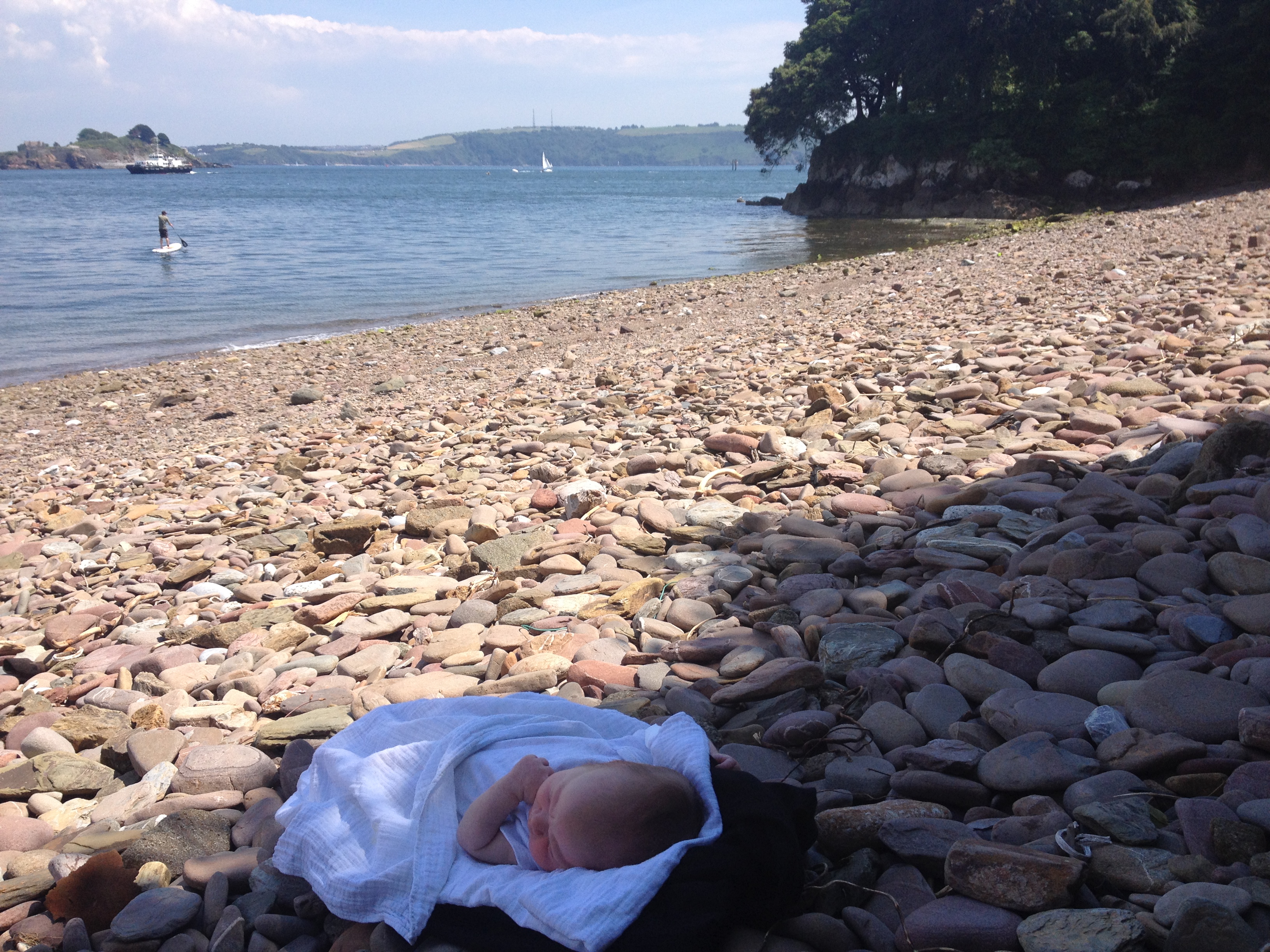 2014 has been an amazing year with a record-breaking hot summer and the birth of my daughter Izzy. There was plenty of fun (and sleepless nights!) to be had on and off the water. The great weather provided perfect SUP fishing conditions and family SUP days at the beach. Then as autumn kicked in, the swells arrived and I was able to get my surf fix!
For so many years I was chasing the swell and sun around the world looking for that perfect windsurfing destination or that perfect empty surf spot to get my water time. But what I love about SUP is how we have all this perfect paddling on our door step. We just have to get out there (whatever the weather!) and find it. 2014 was the year of exploration and making new friends on the water for me.
The website grew dramatically in 2014 and it was finished off with the launch of the new website earlier last month. The whole SUPboarder team have been working so hard to get where we are today. I would like to thank you all for your support over the last year… from readers, to contributor, to advertisers.  Without you we would just be a bunch of over enthusiastic SUP boarders with no one to share it with!

2015 has got me very excited already with lots of new plans and developments happening on and off the water. I am looking forward to meeting more SUPers, promoting our fantastic and healthily growing sport, helping youngsters get into SUP and educating people to make the best decisions when it comes to the world of SUP.
Chris Jones – SUPboarder Team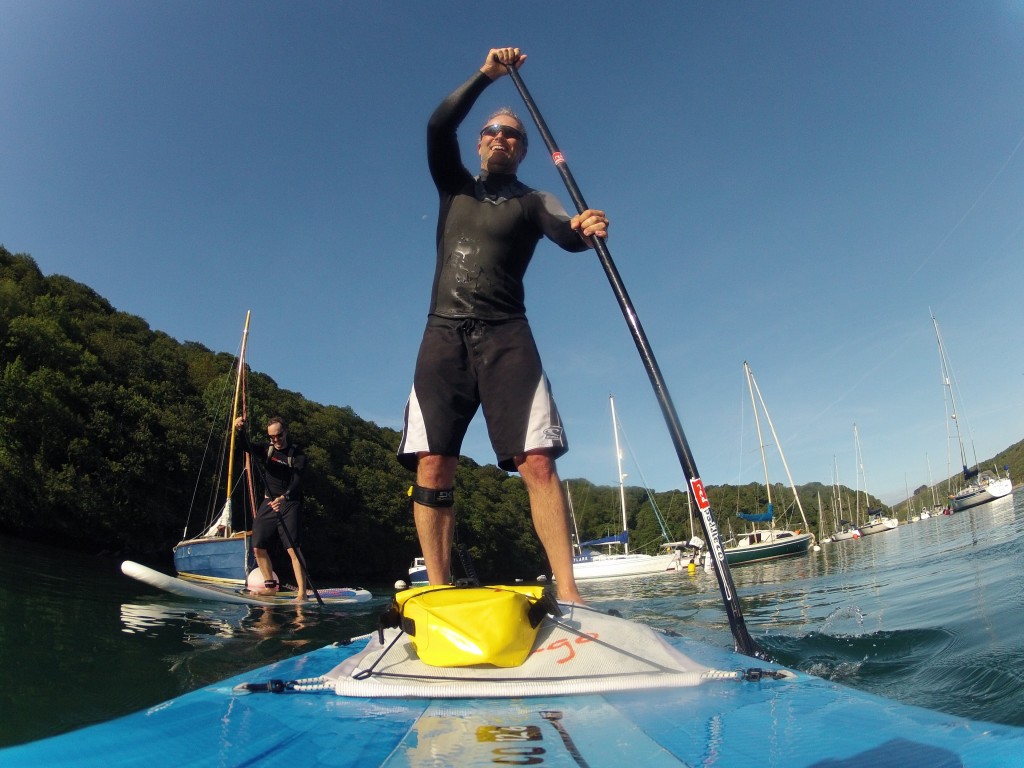 2014 for me was, maybe not life changing but certainly changed aspects of my life. A car crash in February meant less time on my bikes and more time on my boards. A huge change in my life in May ultimately meant that paddling changed from an often-solo hobby to something more social. Distances have increased, new spots explored both home and abroad, I raced for the first time and enjoyed it! But the most important aspect of 2014 for me, other than joining the SUPboardermag team of course,  was meeting people through paddling, people I now call friends who have made my world, and the world for my family, a better place to be.
For 2015 I will paddle more of course! I want to see the sunrise as I paddle before work. Then see the sun set and paddle at night. More social paddles, more solo paddles, races and I hope to qualify as a paddle instructor. I'll also, and forgive me for this, get back on my bike and head to the mountains but this time with an i-SUP in the van beside my bike.
Marie Buchanan – SUPboarder Rider – Race/Surf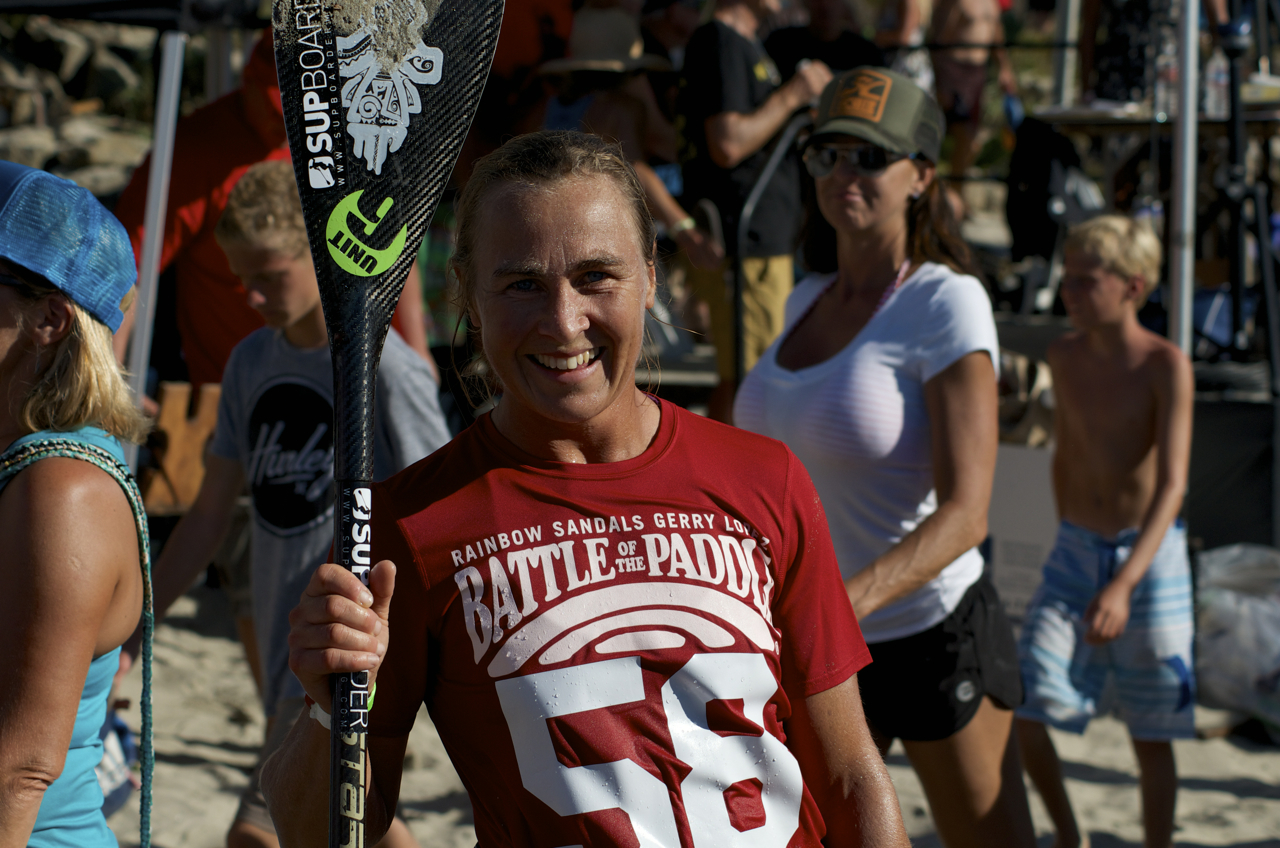 The SUPboarder Team were unfortunately unable to catch up with Marie to hear about her year due to her only just getting back from Australia where she's been competing in a downwind SUP event. But we know Marie has had an action packed year taking part in many national and international events, and had some well deserved podium finishes. Marie is not one to sit down… if she's not out on the water paddleboarding, she's out windsurfing or running the coastal paths of South Devon!! We look forward to hearing what Marie has planned for 2015.
We hope you all had a great Christmas break and we'll see you on the water in 2015. SUP safely this winter… the SUPboarder Team.