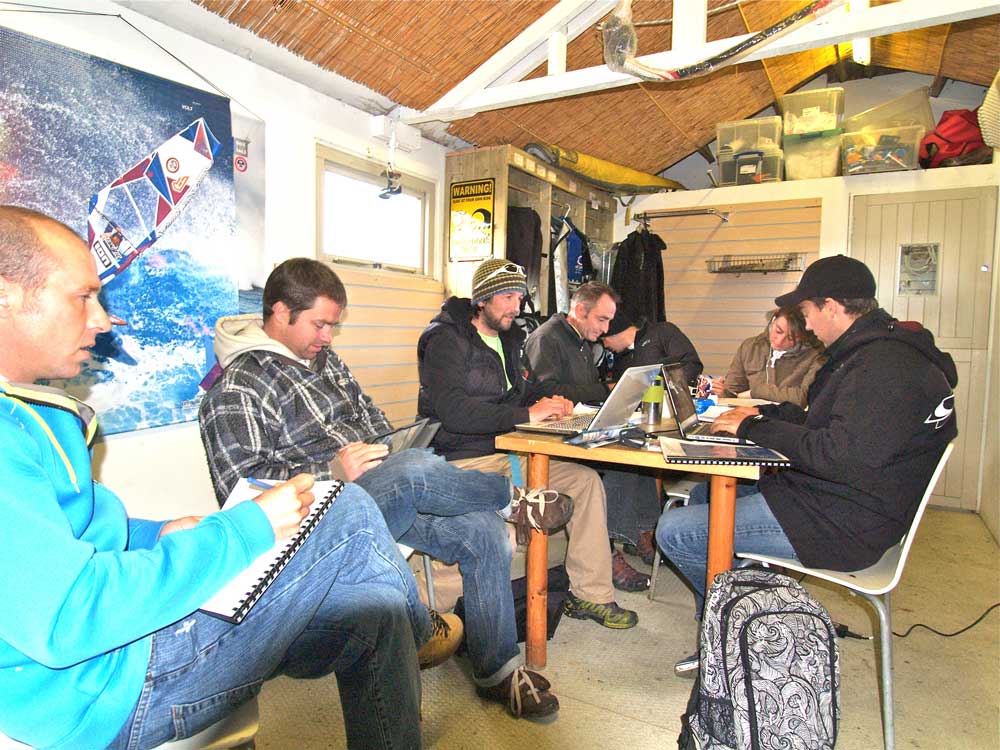 BSUPA Instructors
Get your BSUPA Instructor qualifications ready for the 2014 season !
We have BSUPA level 1 ,BSUPA Level 2 and BSUPA re- validation courses running in March and April so plenty of time to get ready for the forth coming season .If you need get your own or you school staff trained up please get  in touch .We can arrange direct school visits for groups larger than 6 or you can book in direct at BSUPA Instructor Training centres .(contact; training@bsupa.org.uk .)If you are a existing watersports instructor with current tickets you can take the BSUPA 1 Day conversion course ,if you are new to watersports instruction you need to do the BSUPA 2 day level 1 instructors course.If your are a existing BSUPA instructor your  i ticket is valid for 3 years –so you need the to complete a BSUPA 1 day Re validation .And for more senior instructors the combined BSUPA  Level 2 Surf and Explore 2 day course. www.bsupa.org.uk/coaching-scheme/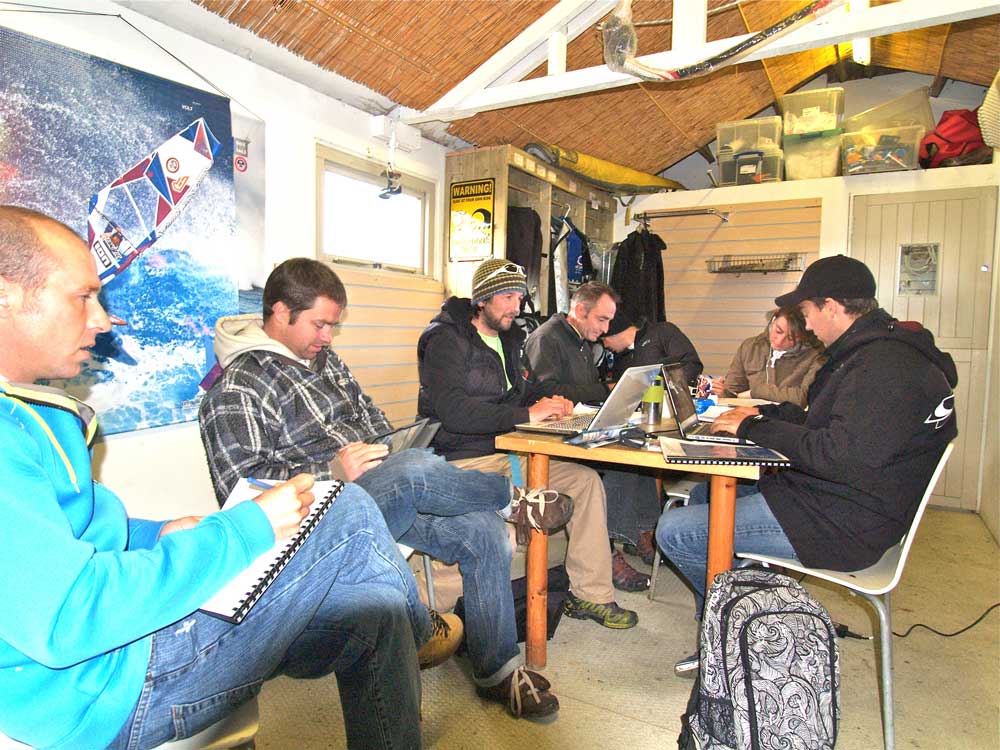 2013 saw massive growth in paddle surfing at BSUPA accredited schools more than 15,000 students went through the BSUPA level 1 Ready to Ride scheme.We have more than 450 BSUPA instructors who have been through the scheme it growing .
Hopefully now we have had the season wind and rain the weather will settle down for some decent SUP action for the rest of the season.
BSUPA Instructor Courses  X-train West Wittering
BSUPA Level 1 Conversion Course( 1 day) – £130 – 4 March 2014
BSUPA Level 1 Revalidation Course( 1 day) – £95 – 5 March 2014
BSUPA Level 2 Instructor Course (2 day) – £199 –  17/18 March 2014
BSUPA Level 1 Instructor Course  (2 day) – £199 –   25/26 March 2014
BSUPA Level 1 Conversion Course( 1 day) – £130 – 22 April 2014
Please contact Simon Bassett: simon@2xs.co.uk 0774 775 8883  for details
www.bsupa.org.uk