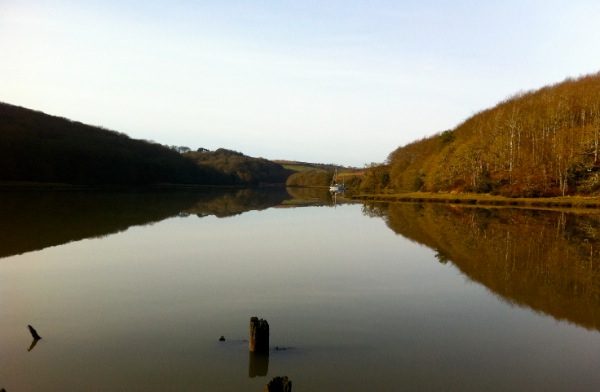 Chris Kenyon is back with his SUP words of wisdom explaining why the end of summer isn't all bad news, and infact the winter months are even something to get excited about!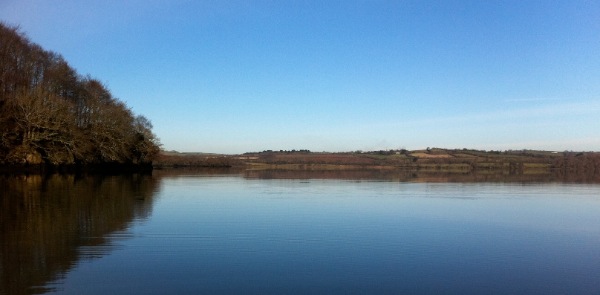 I was listening to the radio the other day when the DJ announced that today was officially the last day of the summer. Always a bit of a depressing thought for me especially being a Midlander as it use to mean even less water time. In years gone by before i became a SUP addict it really meant no water time at all until at least April when i would head back to the south for some waves. By then I was so rusty on my surfboard and shall we say wearing my 'winter coat' of the continual Christmas related food binges I had indulged in that I felt pretty useless for  a while and not at all like Connor, Zane or Laird!
Although I bet Laird would polish off the after eights with ease !
Of course, the winter swells are amazing and some great waves too be had but I rarely made that journey to get some as I just didn't have that social network that I do with SUP.
One of the amazing things about SUP for me personally is that there isn't really any down time on my board. Yes, it's nice to have a bit of r &r in the bleak mid winter but we all know that our trusty board and paddle will be gently calling our name if we haven't taken them out for a while.  Although its colder, darker and generally all round harder to get the motivation sometimes to leave that warm bed and have a paddle on the water we all still do it. Infact there can be nothing like an early morning session by yourself on a cold, crisp sunny day . It's a different environment and a different experience to enjoy.
For some of us it may be a winter training schedule ready for what's already going to be a full on 2014 cram packed with SUP events or just a social paddle to the pub with some mates but whatever the case you can be sure that we will still be on the water.
So I would say the focus of this article is to say Yes ! to the end of the summer and the start of Autumn and celebrate the fact that we can use our trusty board all year around. Let's not forget as well the benefit of the winter swells and less crowds for those among us who also like a little surf action with their paddling.

See you on the water, Chris Kenyon