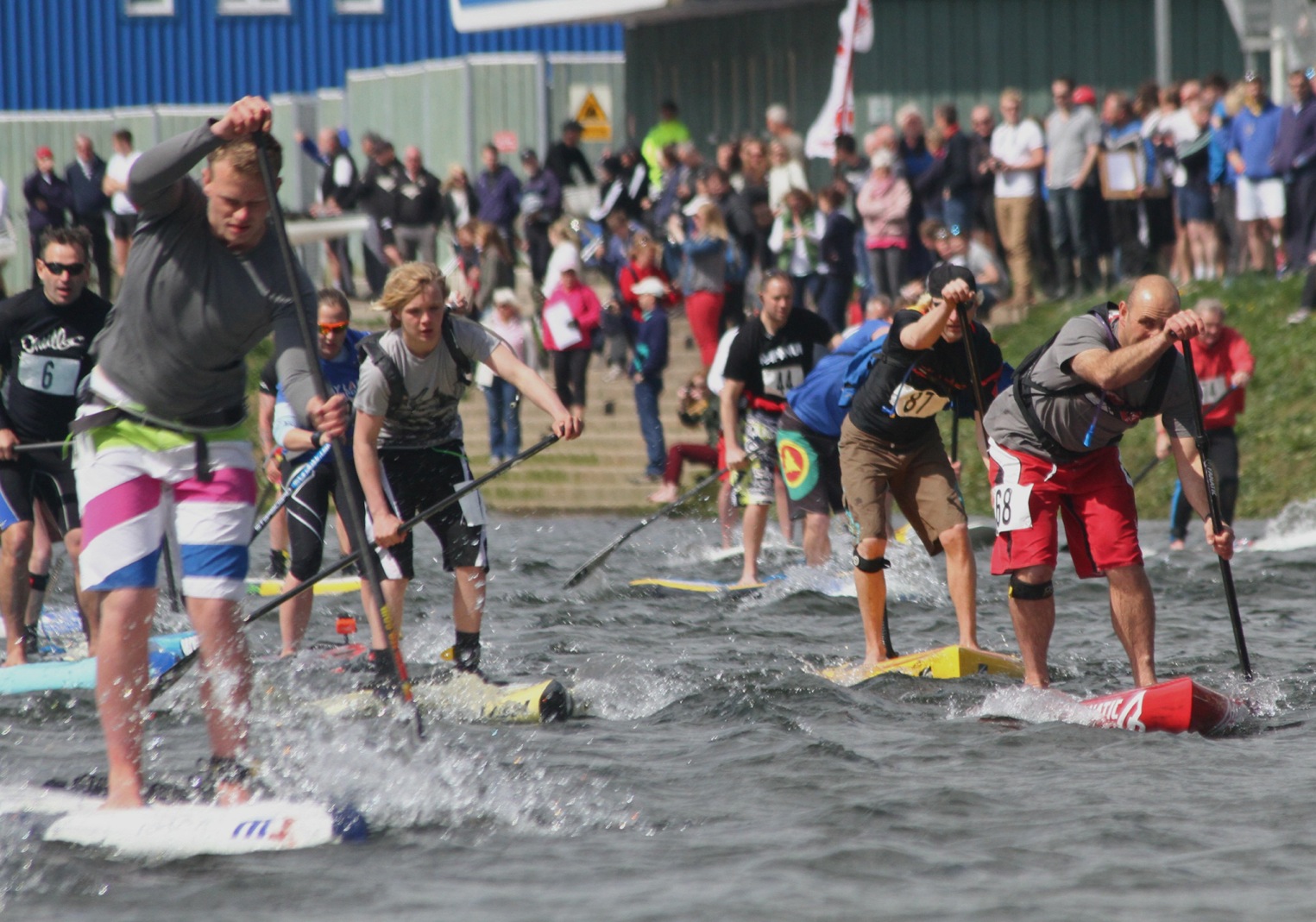 The last few weeks have seen plenty of race action.  As well as well publicised action on the River Dart, UK, the Jersey Frostbite series also came to its finale…
HOTD Photo Album
Here is an excellent Head of the Dart 2013 album from SUPboarder photographer Philip Arthur who was in the lead boat. The race event saw 100 paddlers battle it out on the 10 mile course through stunning scenery.  See the race review and  more pictures here.
This slideshow requires JavaScript.
Also check out some great racer blog reports of the event from top placed racers Pete Holiday(BIC) and Philip Plume(FANATIC)
Jersey Paddle Club's Winter Frostbite Final Standings
Andre Le Geyt Reports….
Last Saturday we had our end of series prize giving and party, at The Portlet Inn. Many thanks to Gone Paddling, Jono's Watersports and Windmadness for the prizes !! It was a great series with 12 races on most of the coasts of Jersey. We also had some of the coldest races we've ever had so it shows the dedication of all the racers. It was a mixture of technical, beach, distance and point to point races.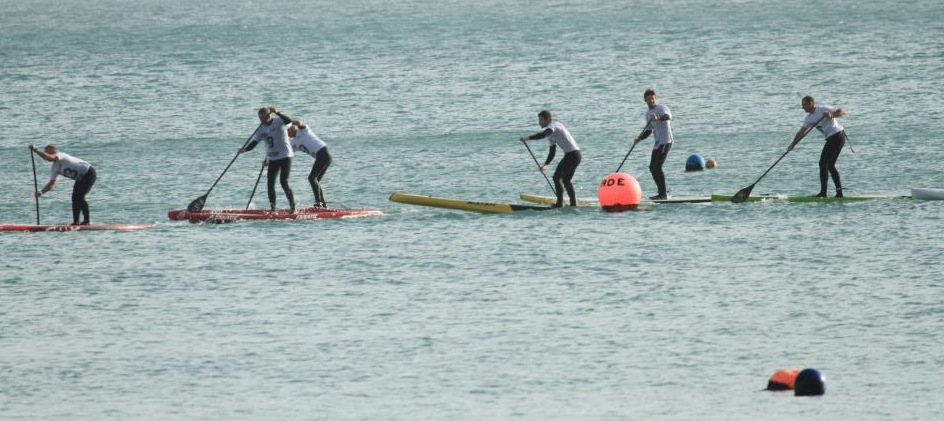 The 12'6'' series was hotly contested throughout with 1st and 2nd going to John Harvey and Gary Smith, they where equal on points but in the countback John had an extra win so it went to him. 3rd and 4th came down to the last race and they where neck and neck till the final turn with 3rd going to Mark Creedon and 4th Alan Fernandes. The summer series should be even closer with Chester Mackley, Aaron Rowe and André Le Geyt all moving down to 12'6'' from 14'.
The 14' class was won by André Le Geyt with the fast improving Aaron Rowe taking second, a number of guys got 14' boards throughout the series to make it a competitive one. 3rd went to Chris Bates and 4th Dale Fischer. The 14' summer series should have some great races with Steve Ashcroft and John Gödel also being in the mix.
The favourite award of the night is The Paddlers Paddler, this is voted for by the group for the person who brings fun and dedication to the series, this was deservedly won by John Gödel.
Unfortunately we only had one prone paddler for the winter series so well done to Robbo Connor, hopefully he will have some competition in the summer??
We also didn't have too many ladies doing the series, Anna Seymour and Izzy Harrington both made a race. Lets hope a few more girls can make it in the summer to get a good series up and running.
The Summer Sizzler Series starts on the 5th and 6th of May at the Jersey boatshow. Divisions for the Summer series will be 12'6'', 14', Ladies, Prone, Funboard and new to the series OC1 and Ski racing.
Summer Sizzler Dates
1.  5th / 6th May
2. Sunday 12th May
3. Sunday 2nd June
4. Sunday 23rd June
5. Sunday 14th July
6. Sunday 28th July
7. Sunday 11th August
8. Sunday 8th September
9. Sunday 29th September
Anyone wishing to try Stand up Paddle boarding should contact the Jersey Paddle Clubs facebook page or go to Jono's Watersports or Windmadness to have a go!! Or come and see us at the boatshow !!