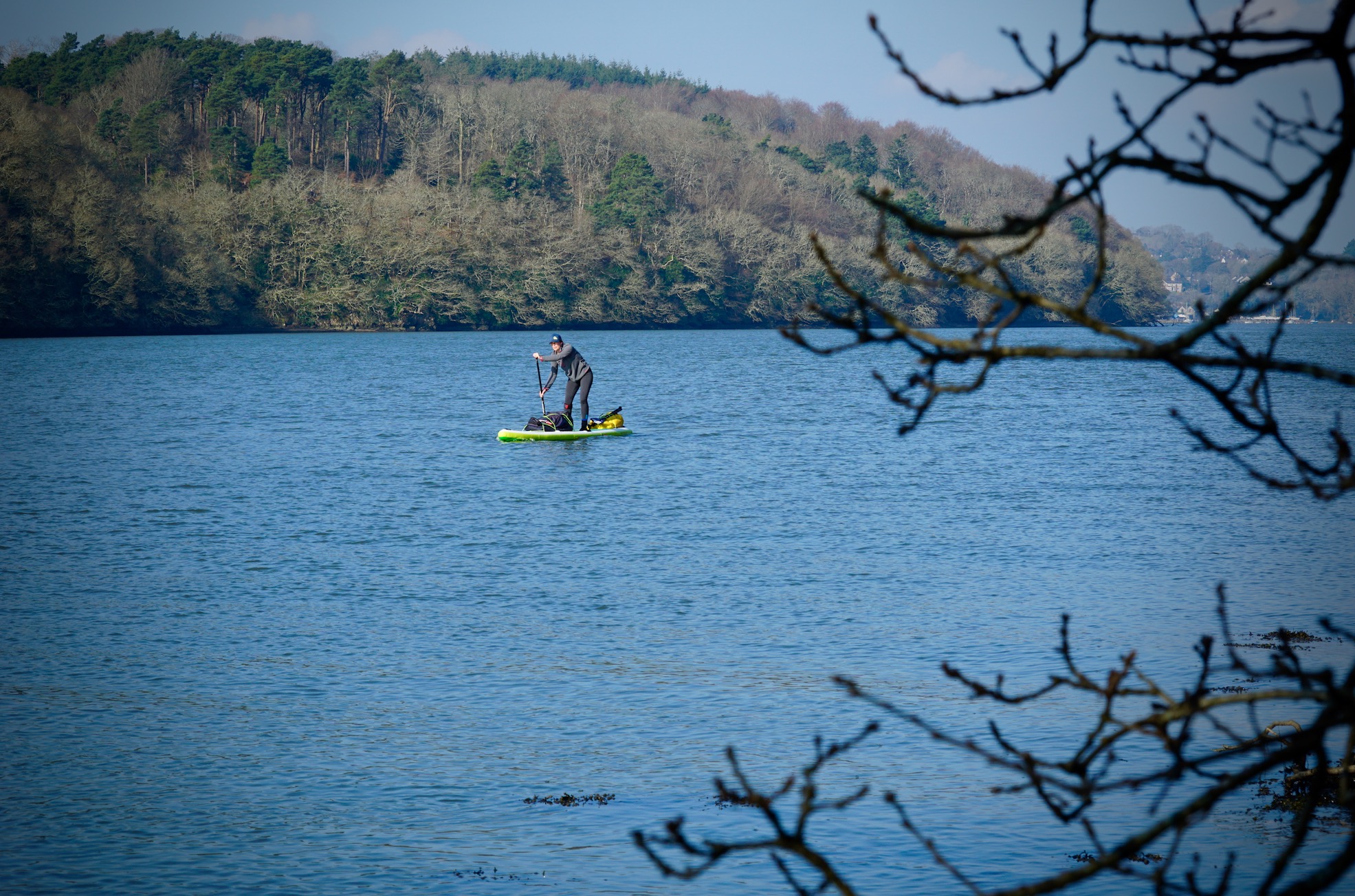 The SUPboarder team are all super passionate paddleboarders and proud of what we do… sharing unique informative content that inspires paddlers across the globe to use different equipment and learn new skills to become better and safer paddlers.
We've been working towards making sure our readers get the best quality features about kit, techniques and inspirational stories since day one, over 5 years ago. Then just over a year ago we launched SUPboarder Pro 'the next level of SUPboarder content'. And because of you the subscribers we can now fund new exciting SUPboarder projects and make SUPboarder Pro the 'ultimate independent online SUP resource'.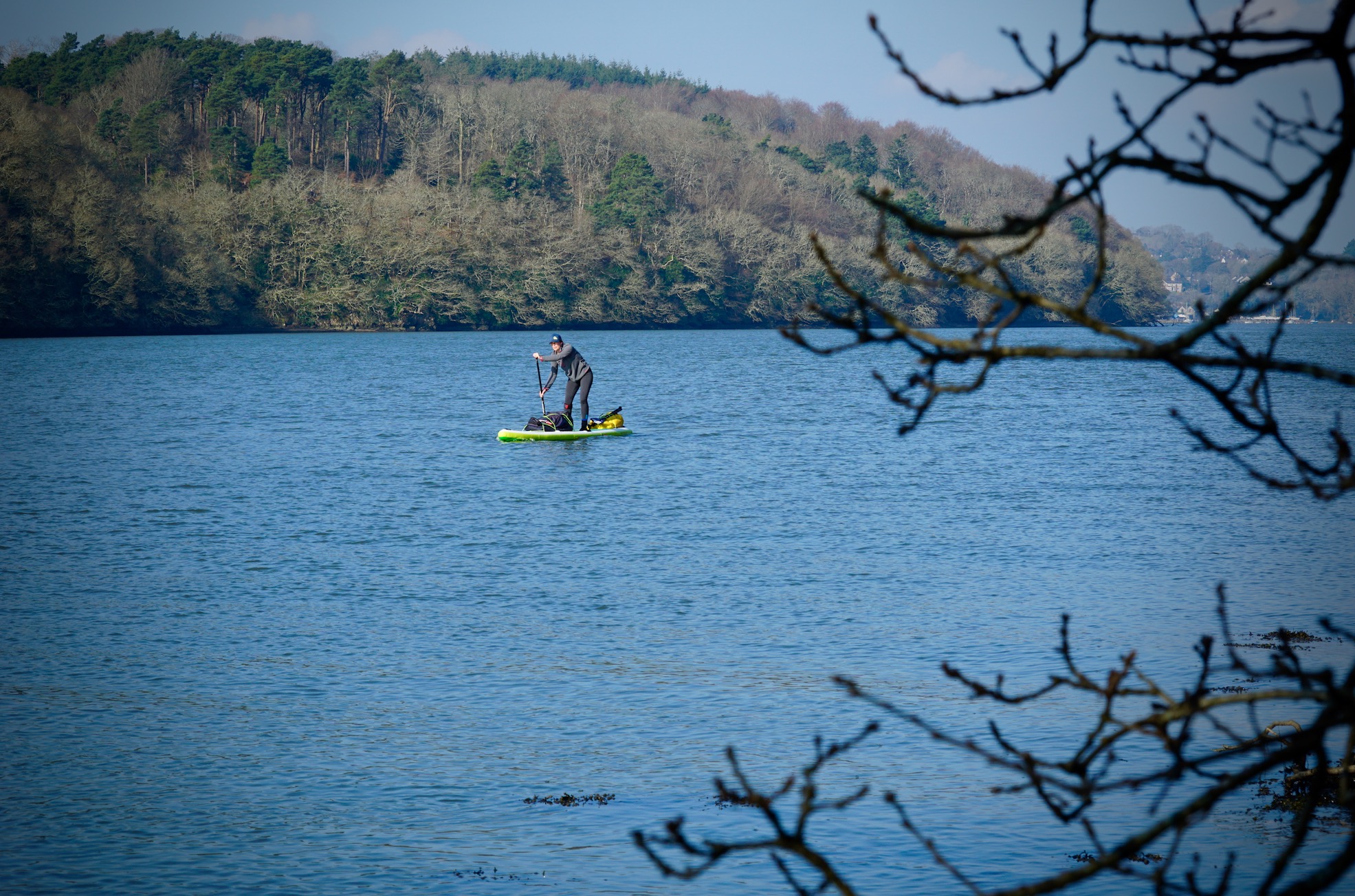 SUPboarder Pro is 100% for you the reader. And we want to make sure you are all getting what you want out of it. Whether you support us through SUPboarder Pro because you like what we do or want to have a unique SUP resource tailored just for you. This is what we are here for and what you can do to get the most out of SUPboarder Pro:
SUPboarder Pro equipment reviews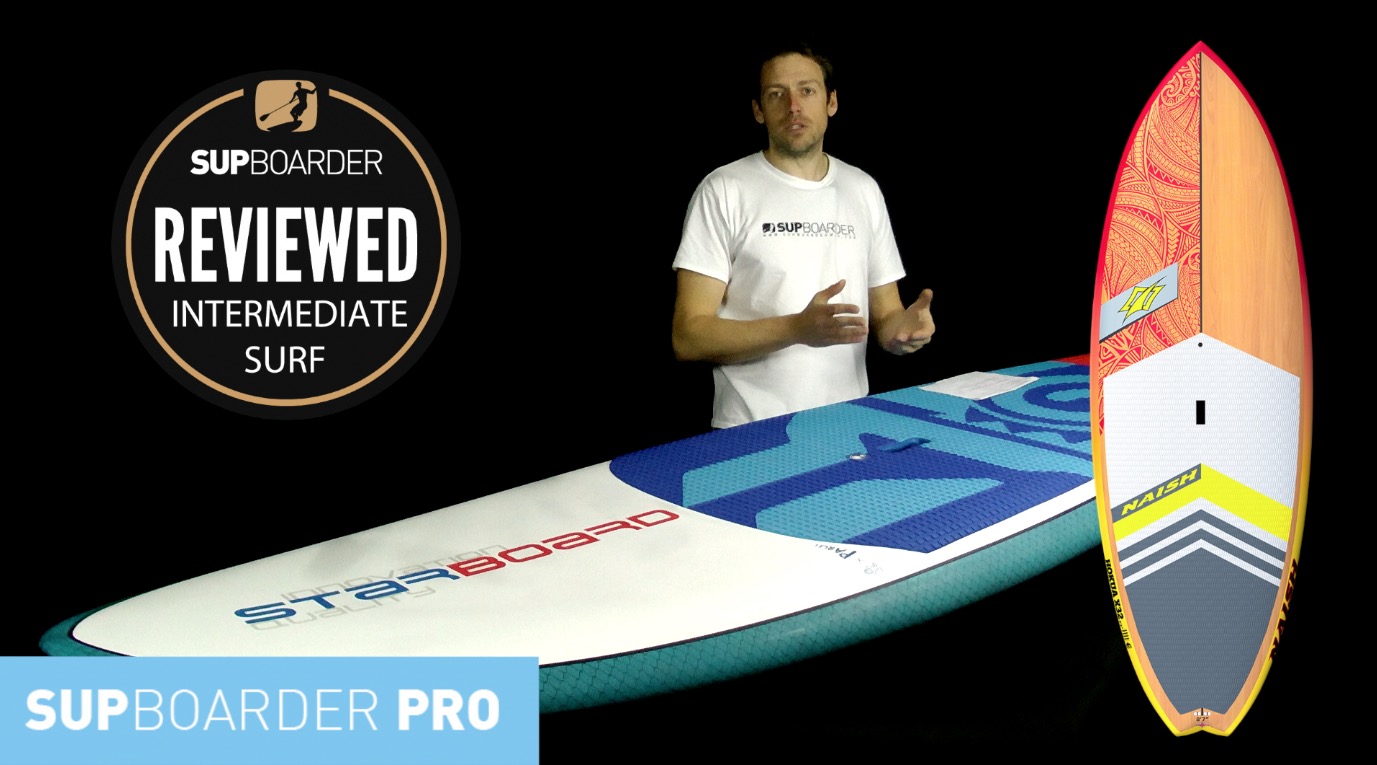 Have access to the full equipment reviews, comparing the board with other similar boards on the market.
Top tips on how to get the best out of the equipment on review ie. using different fins and setup for best performance.
Email us direct questions about review equipment to find out if it's really the right choice for you. No sales pitch just real world facts about the kit and honest, independent advice from experienced paddleboarders.
Unique technique features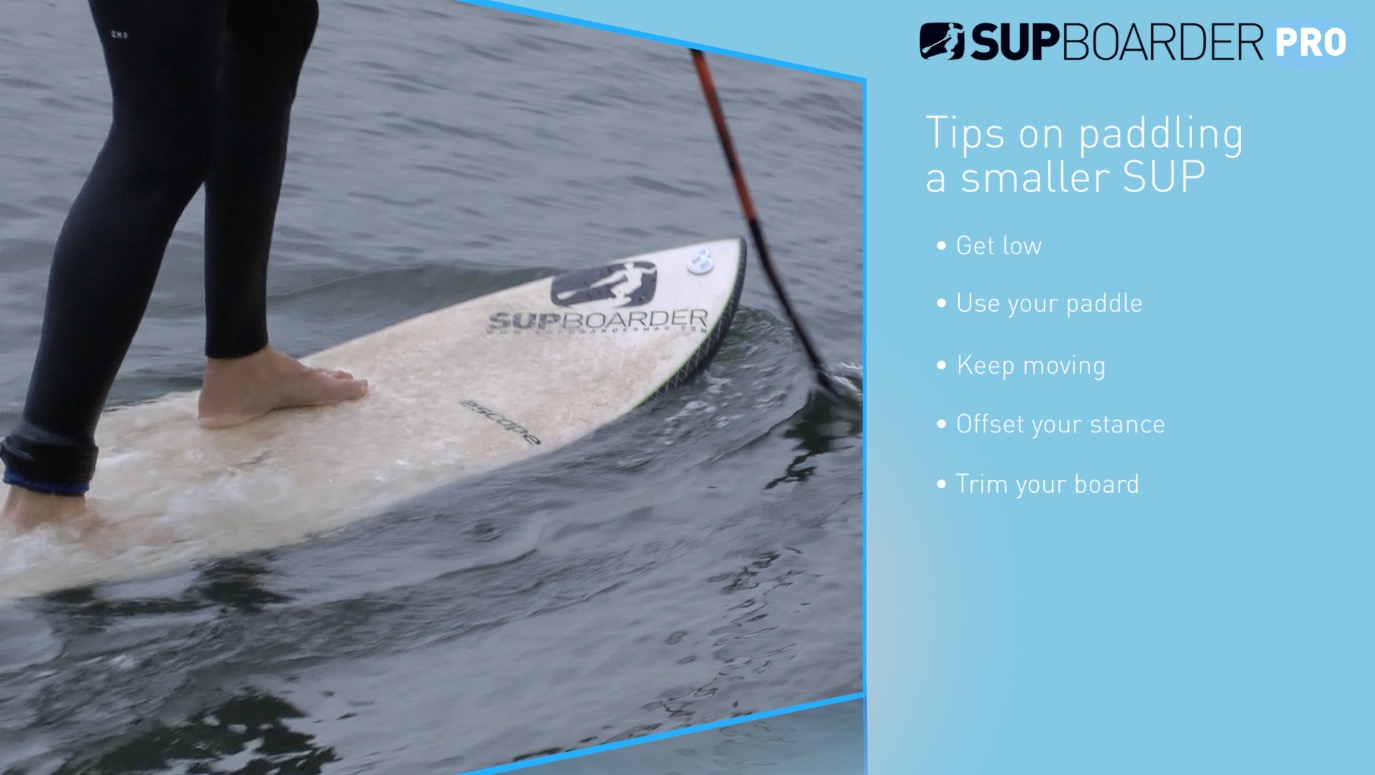 More independent, unique technique videos and written features than available on standard SUPboarder.
Email us with any technique related questions, to receive the best advice/information available online to help you improve as quickly as possible.
See Pro technique features here.
SUPboarder Pro video breakdowns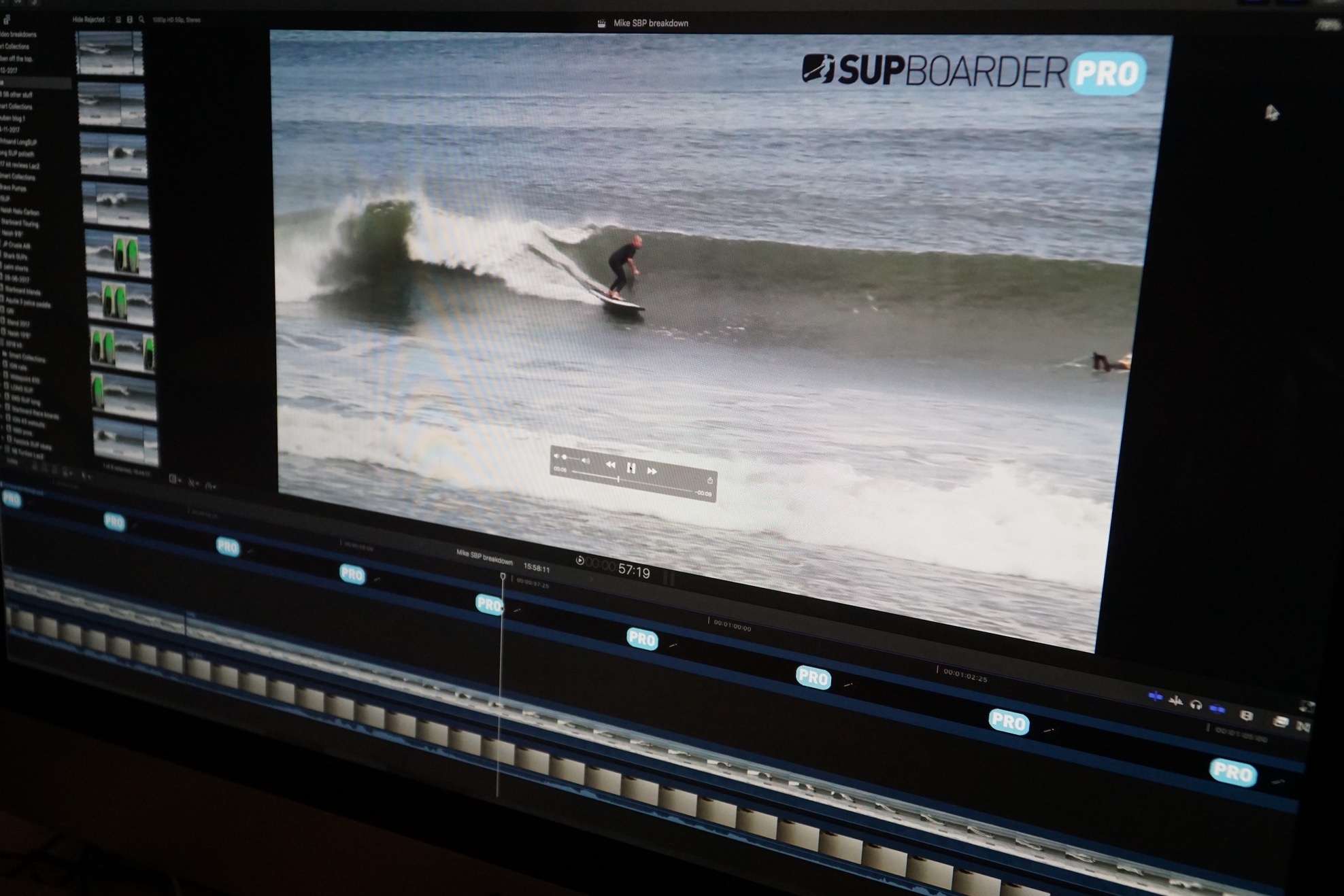 Online video coaching for SUP. Whether it's to improve your general SUP surfing or to achieve that perfect paddling technique, SUPboarder Pro's video breakdown is for everyone, at any level, about anything SUP!
This new SUPboarder Pro feature will not only help you but also thousands of other paddlers who may be struggling with the same SUP issues.
Just ask….
The SUPboarder team are here for you… just ask. We are a 100% independent sounding board for SUP. Are you interested in a new second hand board but haven't heard about it before and are wanting more information? Are you looking at getting a kids SUP but don't know where to start? Or are you looking to take up racing and want to find out what you can race on without spending a fortune? With so many SUP websites having a brand attachment these days it's often hard to find an independent ear. But that's where we come in and that's what makes SUPboarder different from other SUP websites. Unbiased, honest SUP information you can trust. All you have to do is ask. The SUPboarder team will happily share with you all they know!
Tell us…
If there's a topic we've not yet covered and you'd like to know about it, tell the SUPboarder team and we'll try our best to include it.
The SUPboarder team also really values your feedback, so please let us know what you think, what we do well and how we can do things better. If you don't tell us, we don't know!
Thanks to all our SUPboarder readers for your support, and a really, really big thanks to our SUPboarder Pro subscribers. The world of SUP is still growing. So there's lots more to learn and lots more new exciting kit to come! We look forward to sharing these exciting times and growing in the SUP world together.
Happy paddling and stay safe.
Reuben, Will, Lucy and the SUPboarder team
If you haven't got Pro yet check our SUPboarder Pro page:
learn more
See the full up to date list of SUPboarder Pro featured content here: 
Pro features