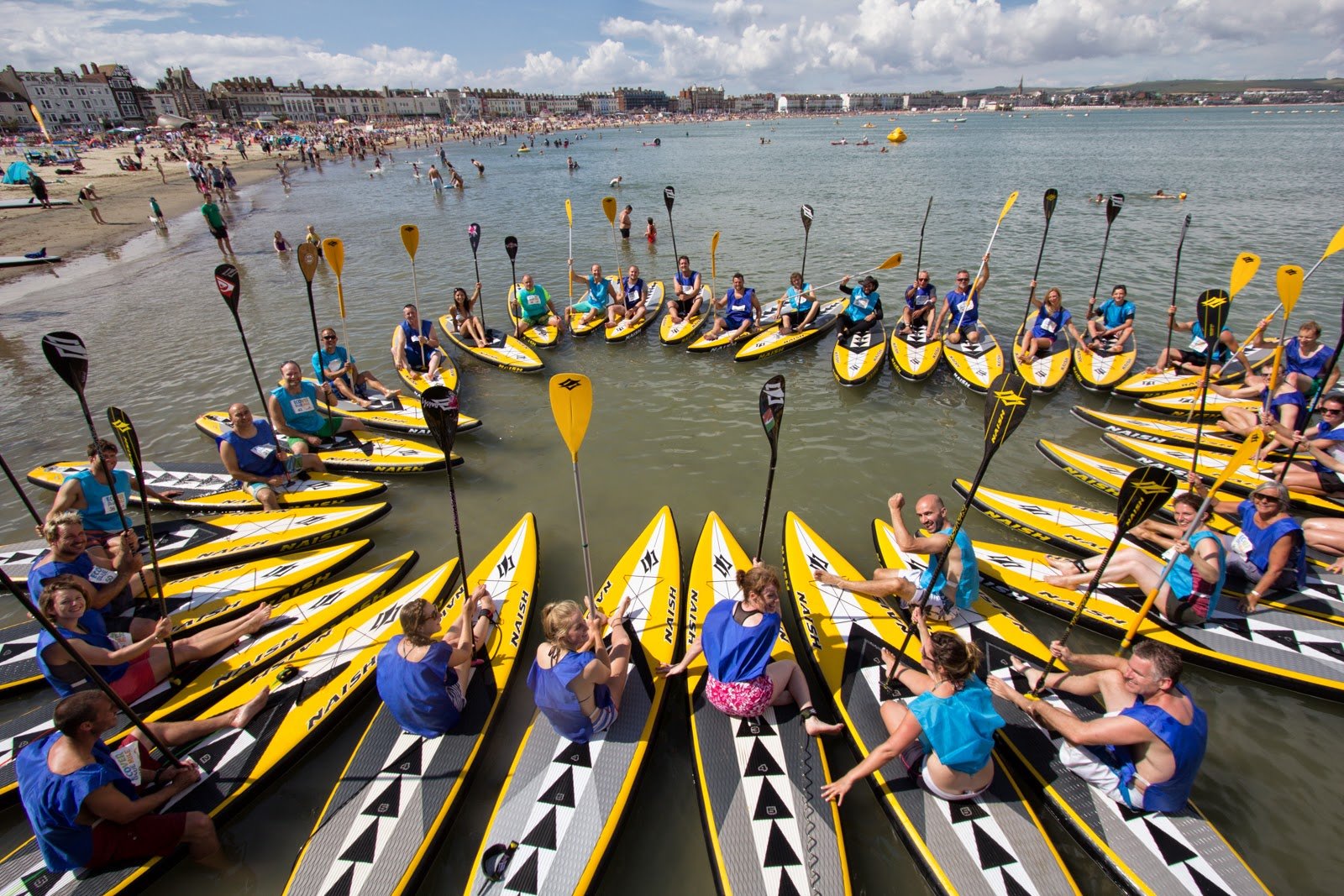 If you're after giving SUP racing a go this summer then we can tell you this is one of the funnest and cheapest ways to dip your toe in the SUP race scene.  The Naish One Design (N1SCO) has been growing at a fast rate worldwide over the past few years, and we are lucky enough to have one of the largest Naish race communities here in the UK. SUPboarder has been following these races over the last few years and it's been great to see both complete beginners who have only stepped on a board a few hours before a race, along with the seasoned racers all taking part on the same board in the same race. We are happy to see that there are 3 events to be held this year. So save the dates and give it a go this year…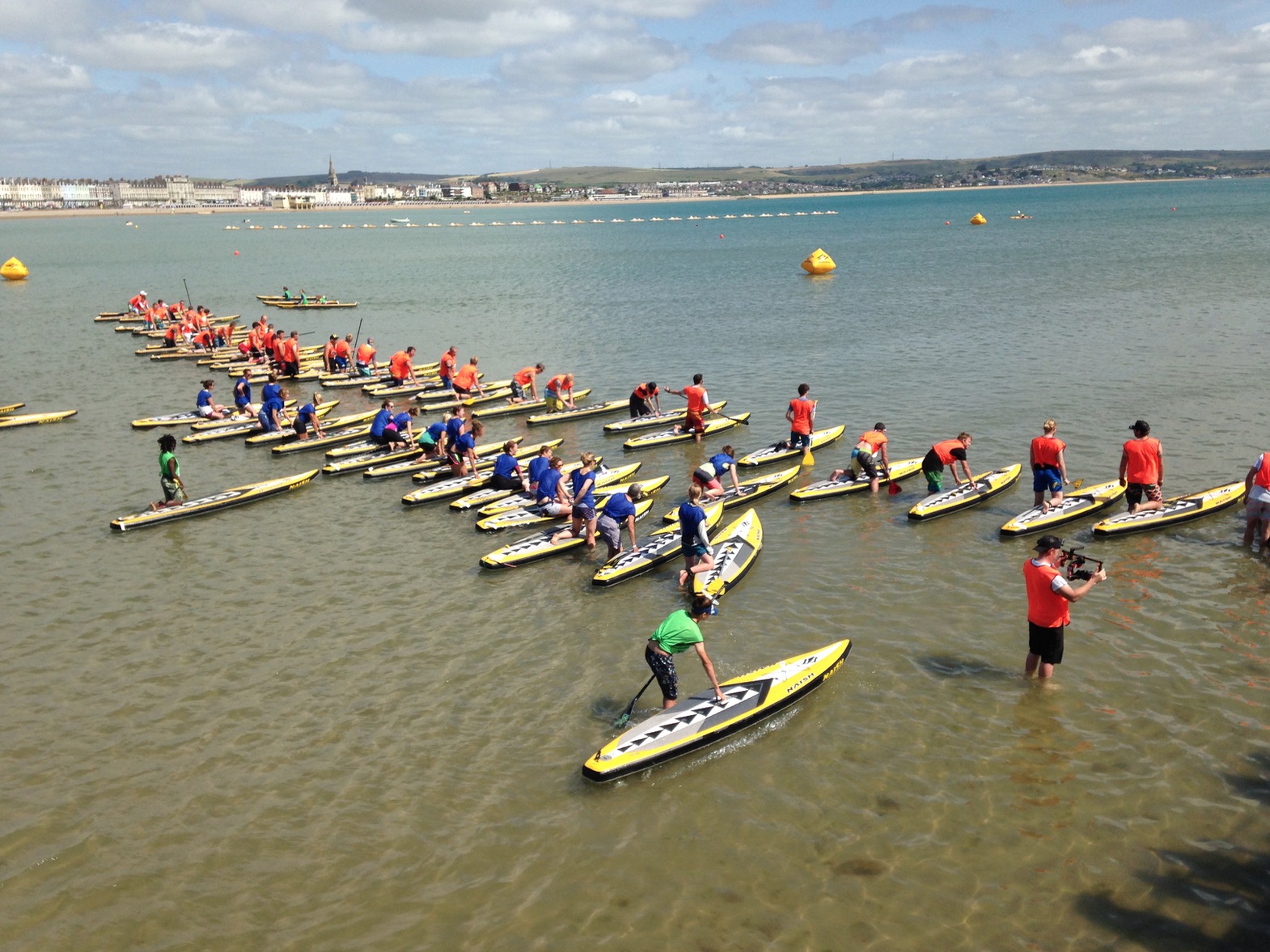 Words below: Naish UK
2017 is here and once again the unique N1SCO Racing format is going to be taking place across a variety of venues in the UK. At the end of last season, Naish UK's Alex Tobutt conducted a survey and the outcome of this was that paddlers wanted more opportunities to race the unique N1SCO format in 2017. As a result, there will now be three championship races in 2017 and all hosted in brand new venues for you to enter using the popular Naish One inflatable board.
These events will be:
29th April: Emsworth, Hampshire.
10th June: Swanage, Dorset.
8th July Bray Lake: Berkshire.
Emsworth is an extremely sheltered and safe coastal venue. Swanage bay is an idyllic open water setting just to the west of Poole & Bournemouth and Bray Lake is a well-known lake race venue in SUP circles that has been hosting events for many years.
The three venues will all offer different paddling experiences but will all utilise the extremely popular N1SCO racing format and have been selected as they offer high degrees of shelter so all levels can participate. The format is whereby your overall placing in each championship is based upon your finishing position in the three events (that all take place in the same day). These three events are:
A 50 metre out and back sprint (a flat out sprint round a buoy and back).
A ~15 minute technical race (encompassing multiple buoy turns and laps).
A 2-3 mile long distance race (a basic course but with an emphasis on endurance).
We hope to see new faces, old friends and for those without a Naish one board there will be some Naish One's available to hire for the days racing. The national championship race held in 2015 and 2016 were the biggest gathering of a single SUP board class in the UK. Last years Nationals attracted over 100 competitors so get the dates in your calendar and come join us for some friendly racing and make some new friends. To give you a flavour of what to expect, take a look at the video from the 2015 championships here: