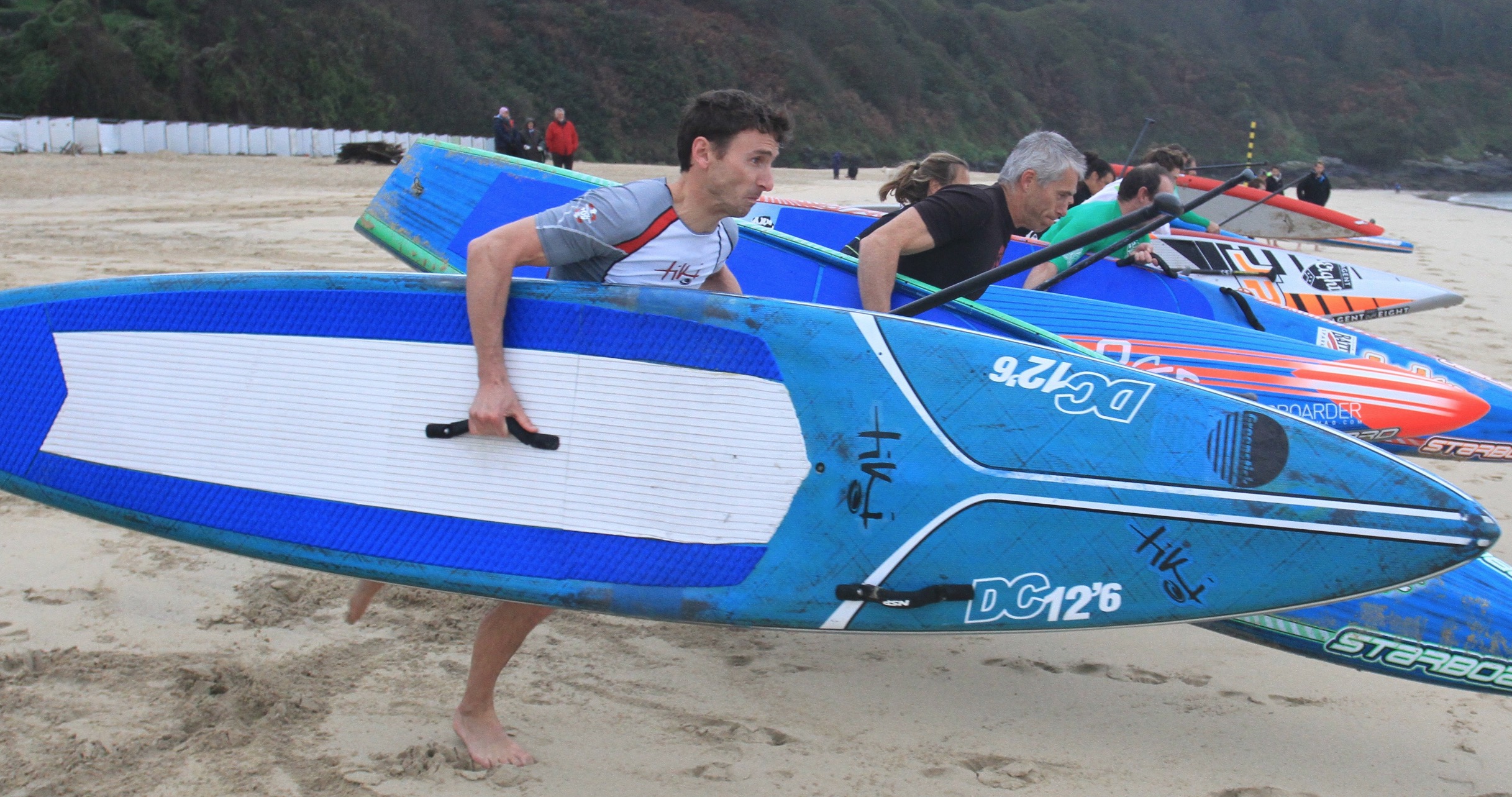 Teams from all over the world will soon be heading to the beautiful island of Fiji for the 2017 ISA World SUP and Paddleboard Championships. This is closest thing we have to the Olympics and many of the worlds best will be there. Below is the latest Team GB Press Release ;
The team that represents the UK will be heading out to Fiji in November for the ISA SUP, prone and paddle board World Championships 12-20 November. It's going to be an exciting event; all of the racing being held on Denarau Island, Nadi and surfing action being contested at the legendary Cloudbreak surf spot. There is going to be live heat footage so please check out the ISA website for information –http://isaworlds.com/sup/2016/en/
With a re shaped line up the team has been training hard throughout the season with sights ambitiously set on a top ten finish. The team is looking strong having already competed at the European championships in Lacanau, France finishing fourth overall.
Surf SUP – Alex Murray (Surf Captain ),Charlie Grey, Tina Beresford.
SUP Tech – Glenn Eldridge (Team Manager), Damien Warner, Marie Buchanan.
SUP Distance – Damian Warner, Paul Simmons (Race Captain ),Marie Buchanan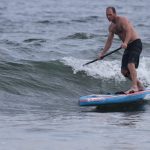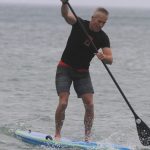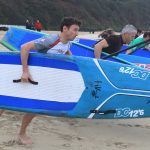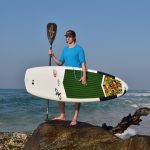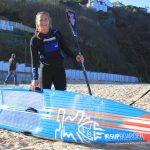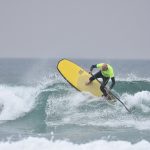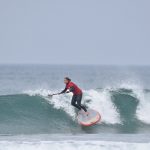 The 10,000 mile round trip will have some challenges, just getting a team there is challenge enough, include transporting a 12'6 carbon race board which doesn't like heavy handling and logistics are set to be one of the hardest part of the event! Once on the Pacific island of Fiji the contest will shape up to be a huge event for TEAM GB who will compete against 28 other countries with competition starting on November 12th.
Conditions for the event will likely be ferocious and that is not considering the surf – temperatures set to rise into low to mid 30 degrees Celsius. While no doubt more than comfortable beach tanning temps but to push hard in technical and long distance events will represent significant thermal challenges to the team. Which is why the GB team are stoked to announce that we have teamed up with world leading paddle sports clothing company Vaikobi. Vaikobi is the technical clothing partner" to the GB SUP / Prone Team and what better place to be able to make the most of their V-hot range of garments.
If reading about the worlds is making you feel a little green with envy then why not try your hand at competing for the Team in 2017? The BSUPA trials will again be held by the Ocean Sports Centre at Carbis Bay, St'Ives June 3/4th 2017 (workshops & squad training ) – the UK's premier paddling venue which offers flat water and open ocean conditions and plenty of technical racing in between for those who simply want to test their skills as well as race for GB. For details and entry go to www.oceansportscentre.co.uk and click on events.
The ISA SUP and prone worlds are going to be in Denmark 2017 (Sept at a estimate). There are going to be changes as the UK Team selection will divided into Nations- Team England, Team Wales, Team Scotland and  the Channel Islands. As it stands each National orginsor will manage the trails –so team GB selection will become TEAM England in conjunction Surfing GB (Soon to become Surf England) for 2017 .The Sup Surf team will be announced by the end of NOV once the new team status is confirmed .
Team GB is supported by riders themselves who have financed their own trip,BSUPA cover the entry costs to the event ,Vaikobi support the tech clothing,and Fetch have supplied the team kit
You can follow daily updates on team gb Facebook sitehttps://www.facebook.com/Stand-Up-Paddle-Board-Team-GB-218882881539760/ please support the team its going to be a exiting event .