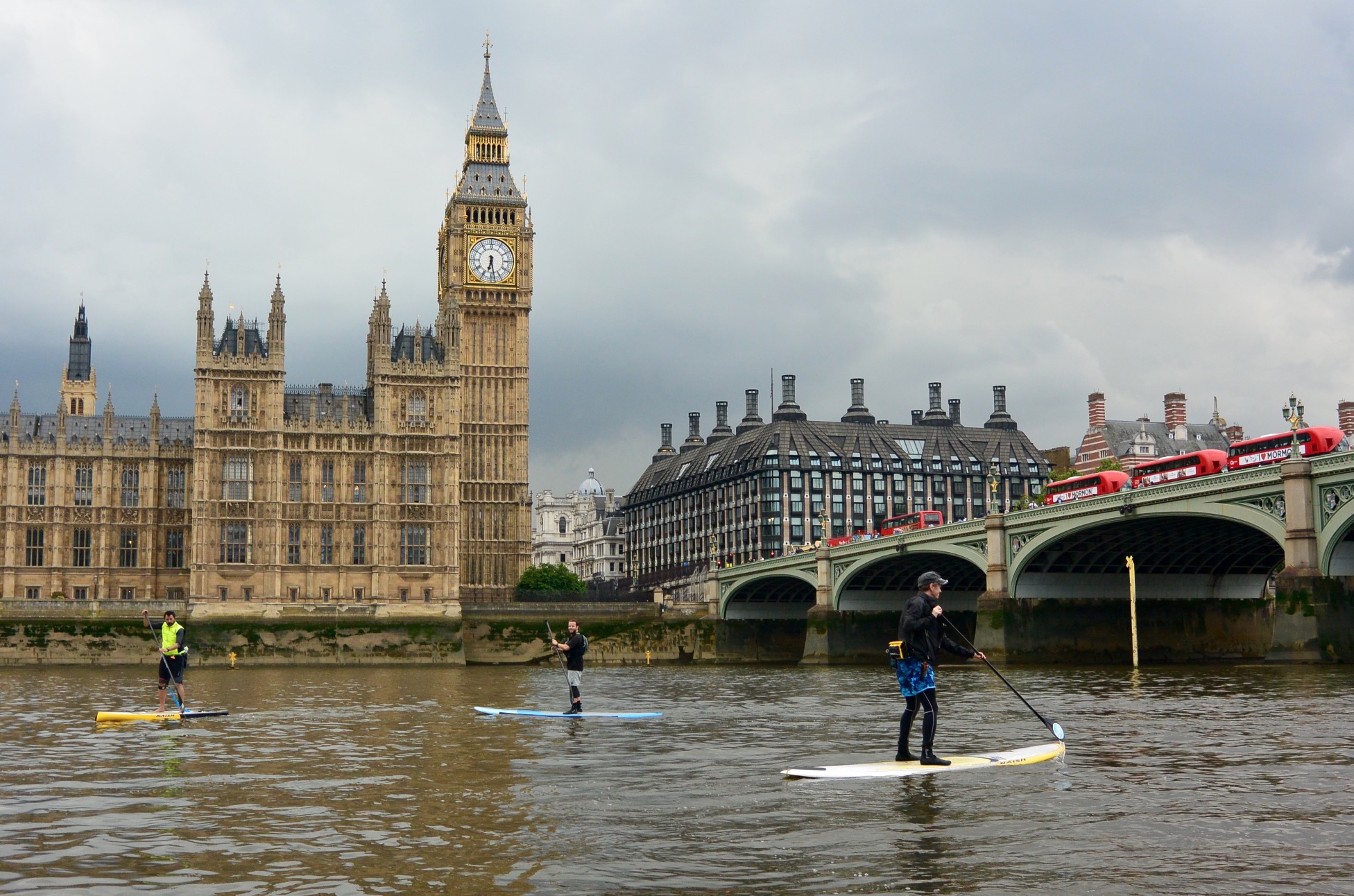 If you would like the chance to take part in the worlds first 'Big Ben London SUP race' this is how you can put your name forward. Unfortunately only 20 paddlers will be able to take part in this years event on the 24th September, so apologies if you're unable to race this time. But by completing the entry form below we will have an idea how popular the event could be, and hopefully if it is a success this year then it will be opened up to much larger numbers and abilities next year. 
For more information about the race visit SUPboarders previous post here. 
Entry closing date 14/08/16
Racing participants will be informed the following week.
The event is being organised by Active 360 who asked SUPboarder to be involved with this years selection process.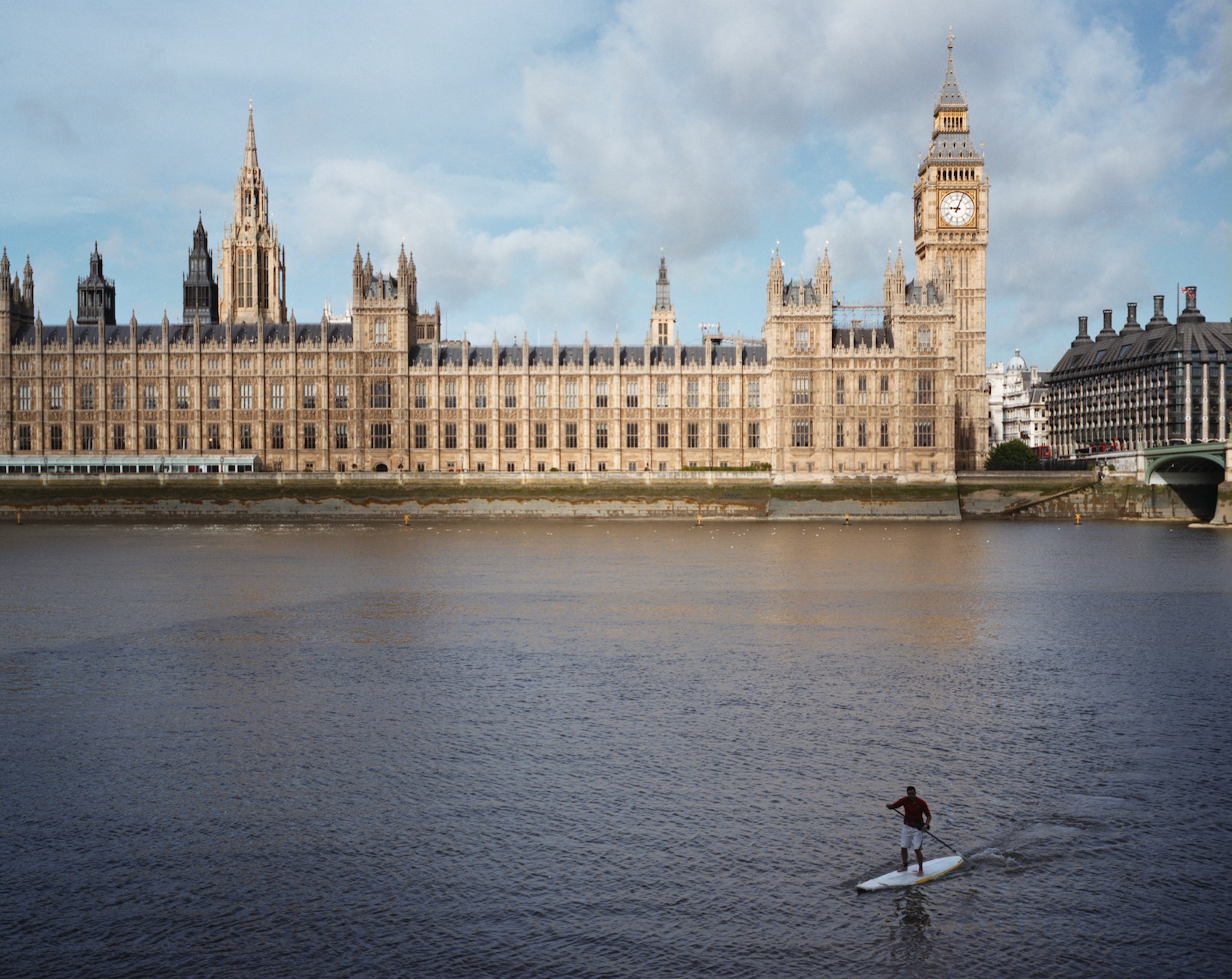 Why only 20 paddlers?
This years race is very much a test pilot race. The PLA (Port of London Authority) has given special permission for a maximum 20 top paddlers (15 men 5 women), of similar ability, to take part in this trial event.
Who is going to go?
The PLA have insisted that this year all 20 paddlers must be of similar paddling speed and ability, to reduce the impact the race will have on the busy port of London. This year the aim is for all racers to finish within a similar time frame, to ensure there are no delays or problems with other water traffic on the river.
Therefore the deciding factors for the selection process will be overall finishing speed and ability, compared to other racers taking part. By completing the form below we can understand what races you've taken part in and how you will be ranked to other paddlers who apply. It is also important for this first event to have paddlers who will show case the sport and event, putting the city centre of London on the SUP map of top world SUP events.
We understand that some of you may find this process unusual but with many paddlers wanting to take part and only a few places available this year, we need to have this process in place.
We apologise if you are not selected to race this year. But we hope that this years event will be a big success, allowing a bigger paddling fleet of mixed abilities to take part in following years, giving everybody a chance to take part in the Big Ben London SUP race.